The Jack Petchey Foundation turns 21
The Jack Petchey Foundation has been inspiring young people in London and Essex to achieve for 21 years, and we have plans to celebrate across 2020!
The grandest of these is our exciting showcase happening on 17 October where we will be showcasing all of our wonderful programmes on stage through varied performances.
But that's not all – throughout the year we will have various competitions, campaigns and opportunities for you to get involved with.
On this page we unveil some of our exciting plans.
Watch our #TheGoodInWhereILive campaign video here: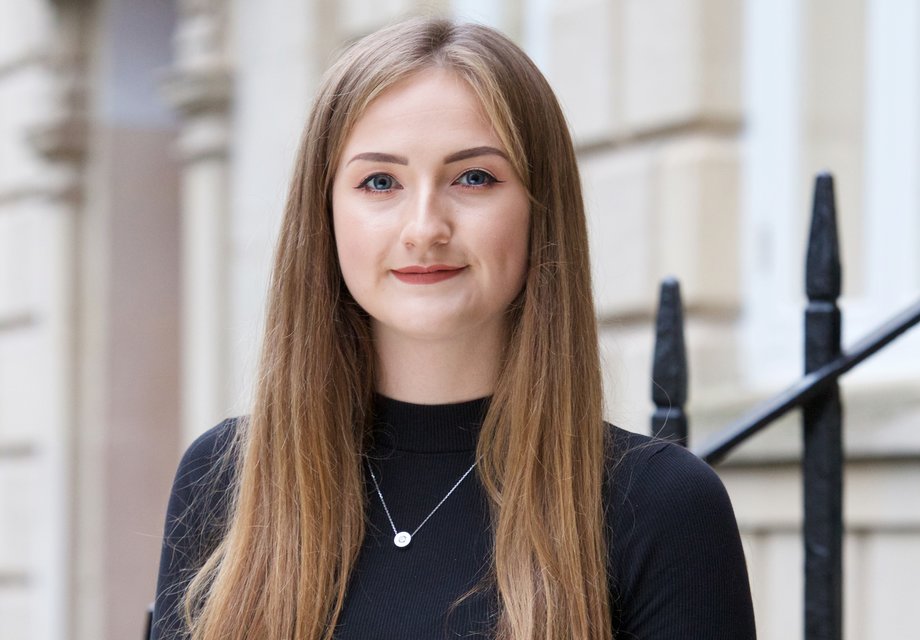 A look back in time – Today's Role Models
We wanted to get back in touch with some Achievement Award winners from years ago to see what they are up to now! We've discovered medical students, legal advisors, professional athletes, dancers, CEOs and almost everything in between! We are so proud of our alumni. Read about family law barrister trainee Susie Burley by clicking on the button below.
If you won an Achievement Award in 2015 or before and would like to get involved with this project (or know someone who would) email efox@petchey.co.uk or message us on social media.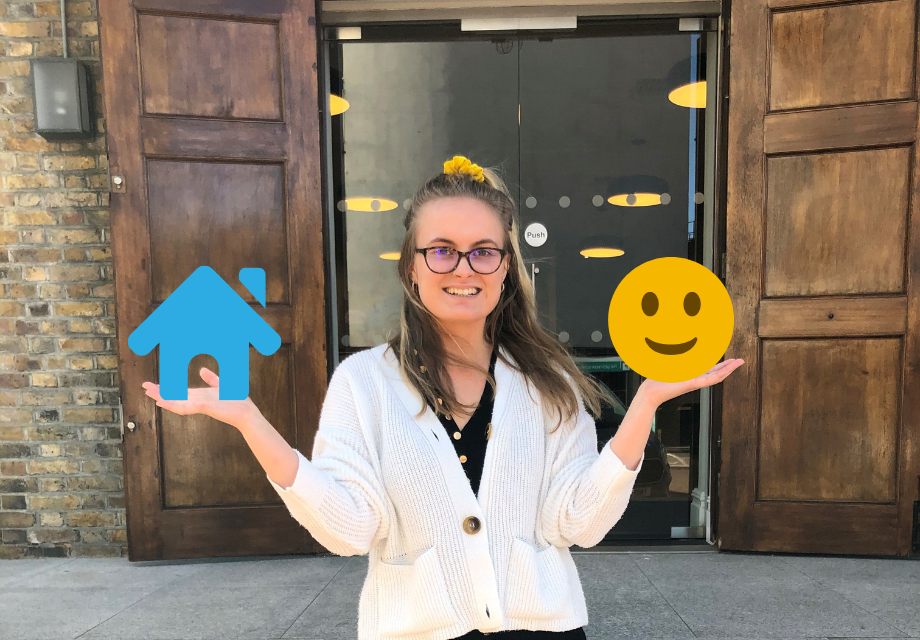 #TheGoodInWhereILive Campaign – Thinking Positively
*PLEASE NOTE THE COMPETITION HAS NOW CLOSED AND WE WILL BE REVEALING THE WINNERS ON 10TH AUGUST*
A more positive London… (And Essex) – We've just launched a positive campaign aiming to shift the mind-set of young people in regards to where they live. We are passionate about young people and community, particularly within London and Essex, and '#TheGoodInWhereILive' promotes this community concept, and plans to counteract bad local news stories about youth.
WIN £250 – ENTER THE COMPETITION: To be in with the chance of winning £250, all you need to do is take a photo of whatever represents positivity in your area, and complete the entry form. Both need to be sent to jpfcompetitions@petchey.co.uk.  Don't forget to watch the campaign video for ideas! The competition will be open until July 21 2020.
GET INVOLVED WITH THE SOCIAL MEDIA CAMPAIGN: Simply share photos and videos of positives in your area on any social media channel and tag #TheGoodInWhereILive and the Jack Petchey Foundation, and we will re-share!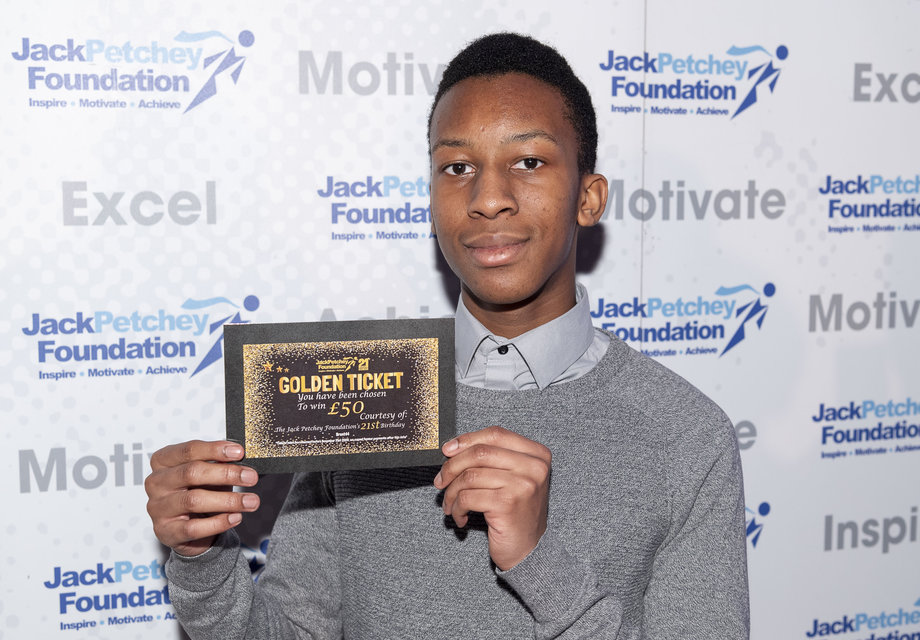 I've got a Golden Ticket!
Could you be one of our Golden Ticket winners? At every Jack Petchey Outstanding Achievement Awards ceremony throughout 2020, one lucky award winner will receive £50 to spend on whatever they wish!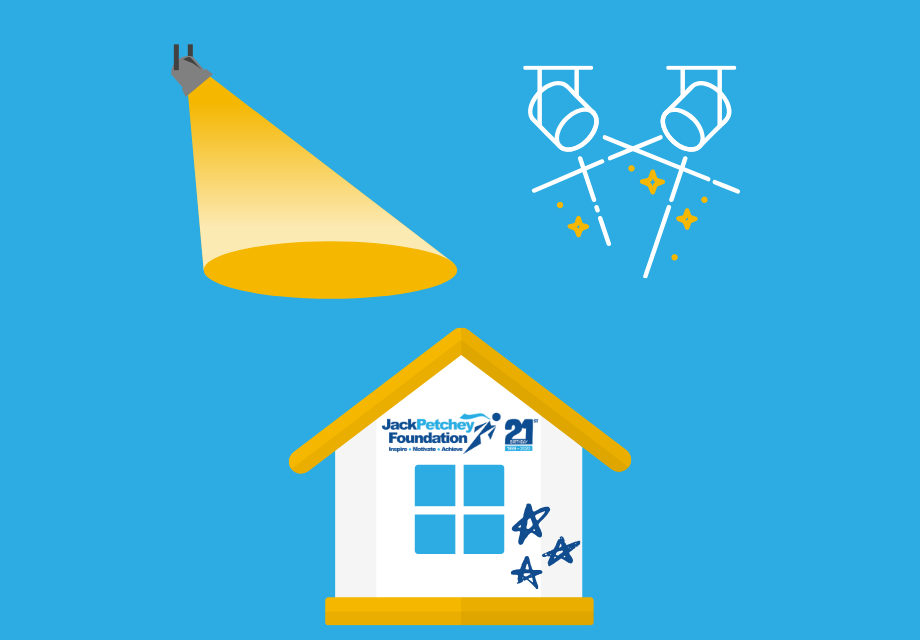 We're giving out 21 grants – get creative!
Later this year we will be launching yet another exciting competition, where 21 £500 grants will be up for grabs by the schools and youth organisations that impress us the most! Schools and clubs can enter through any creative medium; artwork, video, literature, explaining how the Foundation has impacted them positively. So look out for more details on our socials about 'JPF in the Spotlight' in coming months!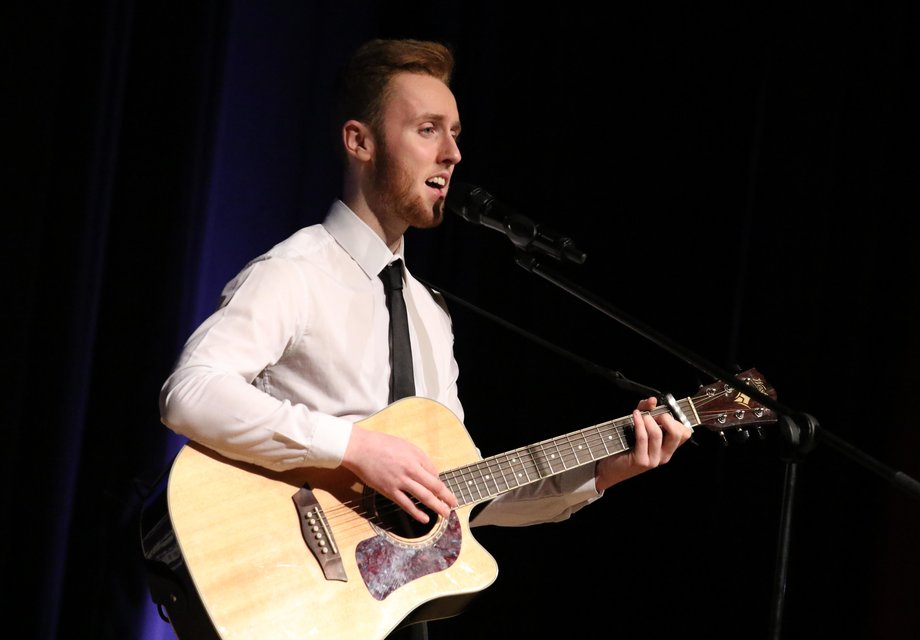 Sing to Inspire
Thank you for the music, it inspires us to achieve and progress! We run a number of programmes centred on the art of singing and dancing, and our 21st birthday is no exception! Later this year, we will be launching another competition for young people to enter by singing their heart out to inspire others. There will be some exciting prizes available, such as the chance to sing at future Jack Petchey Foundation events. Keep looking at our socials for updates on this!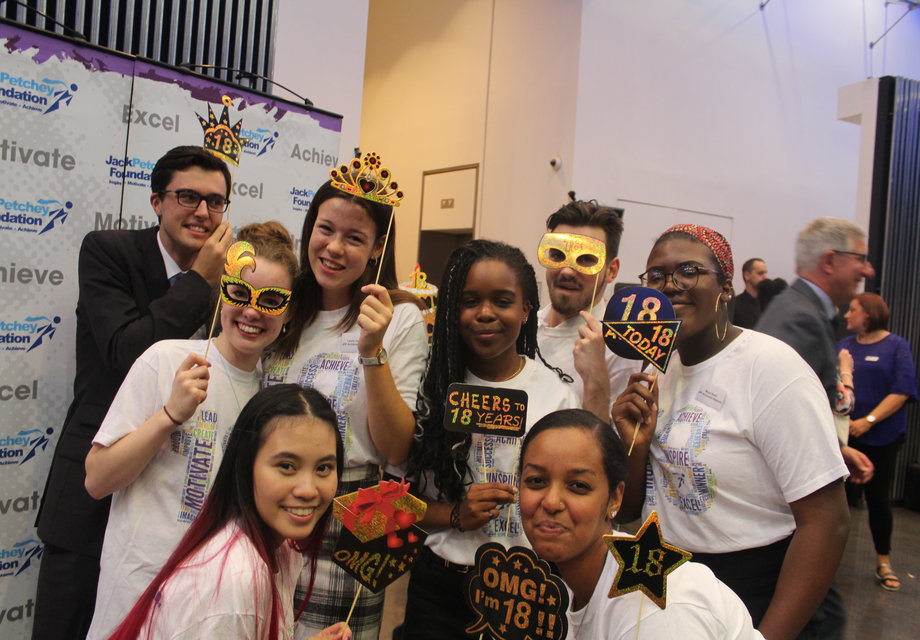 21Live – celebrating our past, creating our future
The fantastic showcase event will happen on October 17 at Sadler's Wells in Rosebery Ave, Clerkenwell, London EC1R 4TN. You will be able to book tickets directly through the Sadler's Wells website when they are available, but we will give indications on how to do this smoothly in the lead up to the event on all our social media channels, so keep checking! It's going to be our best event yet…even better than our 18th!
Write for us!
Have you been benefitted from a Jack Petchey Foundation programme and want to shout about it? Email aclarke@petchey.co.uk and we will publish your story on our website!