#TheGoodInWhereILive campaign – win £250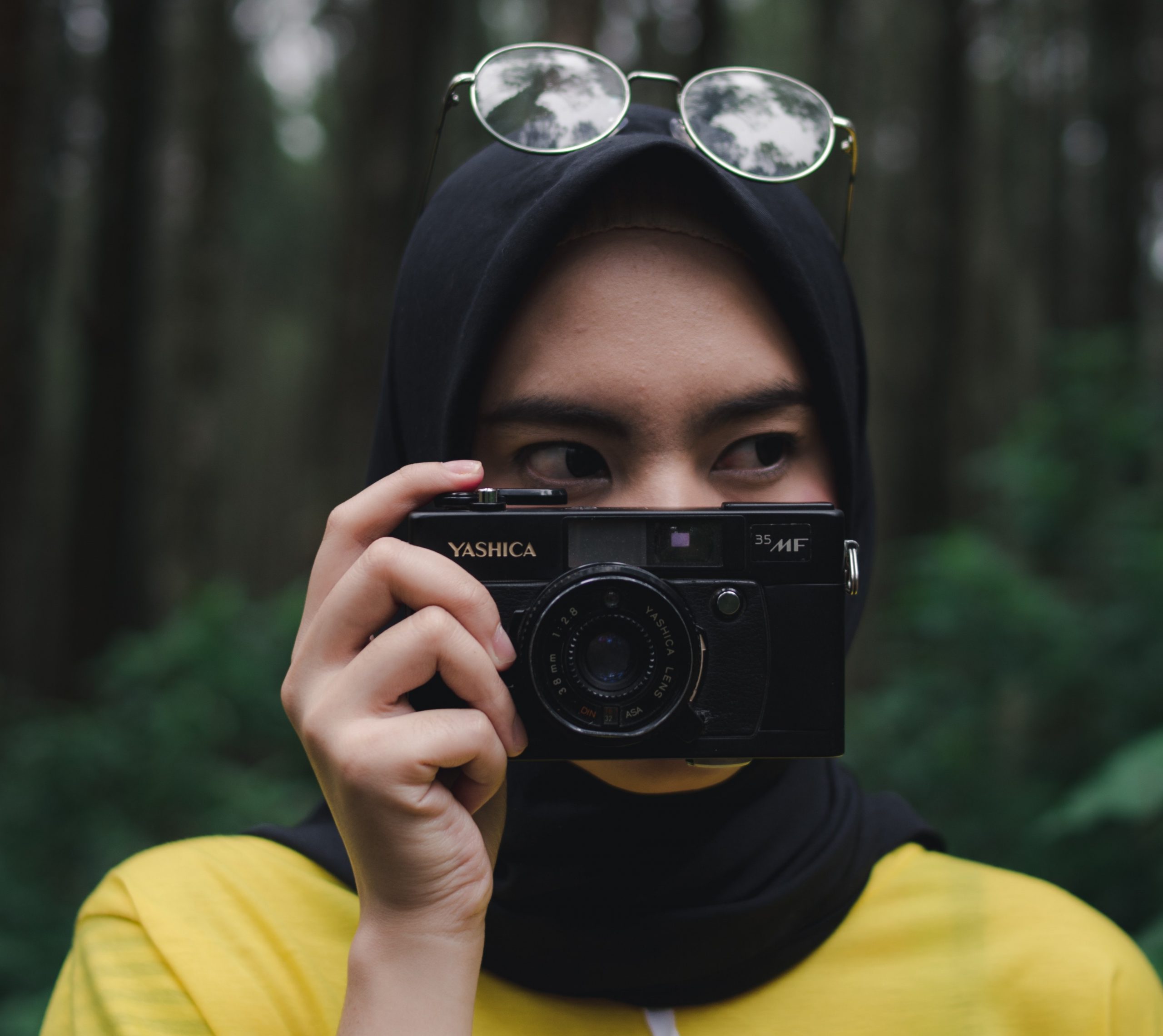 We want you to see the positives in where you live, so we created #TheGoodInWhereILive campaign. The photography competition at the heart of this campaign is FREE to enter, and the winner will get £250! All you have to do is email us at jpfcompetitions@petchey.co.uk with your photo and complete entry form!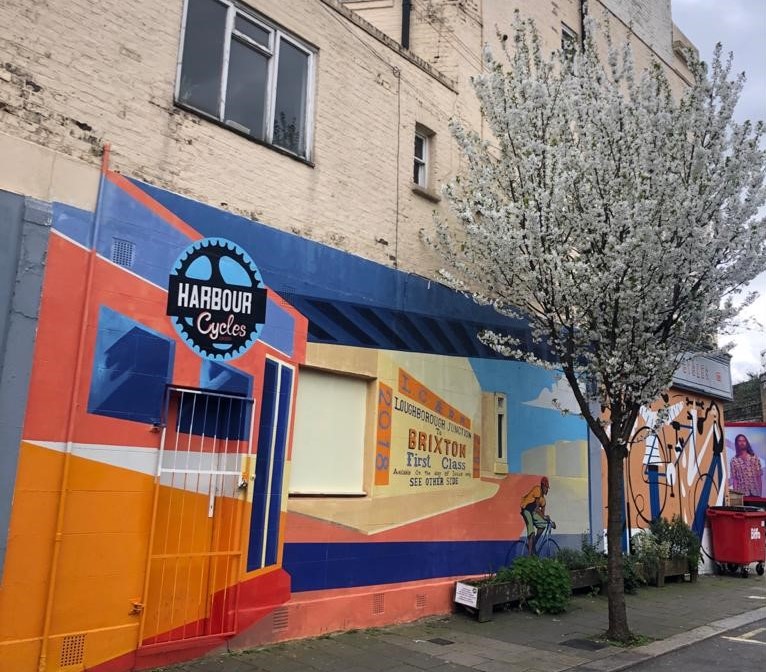 Here's an idea of what you could take a photo of…
Our Communications and PR Officer Alice took this photo of from her area in Brixton. She loves the street art where she lives! It's as easy as that. Why not give it a go?
Do you…
Have a newsagent that always keeps you positive?
Have a local green space you enjoy walking or running in?
Have an arts group in your community that produces brilliant work?
Have a secret spot you hang out with friends?
Take a photo and send it to us! There are so many options.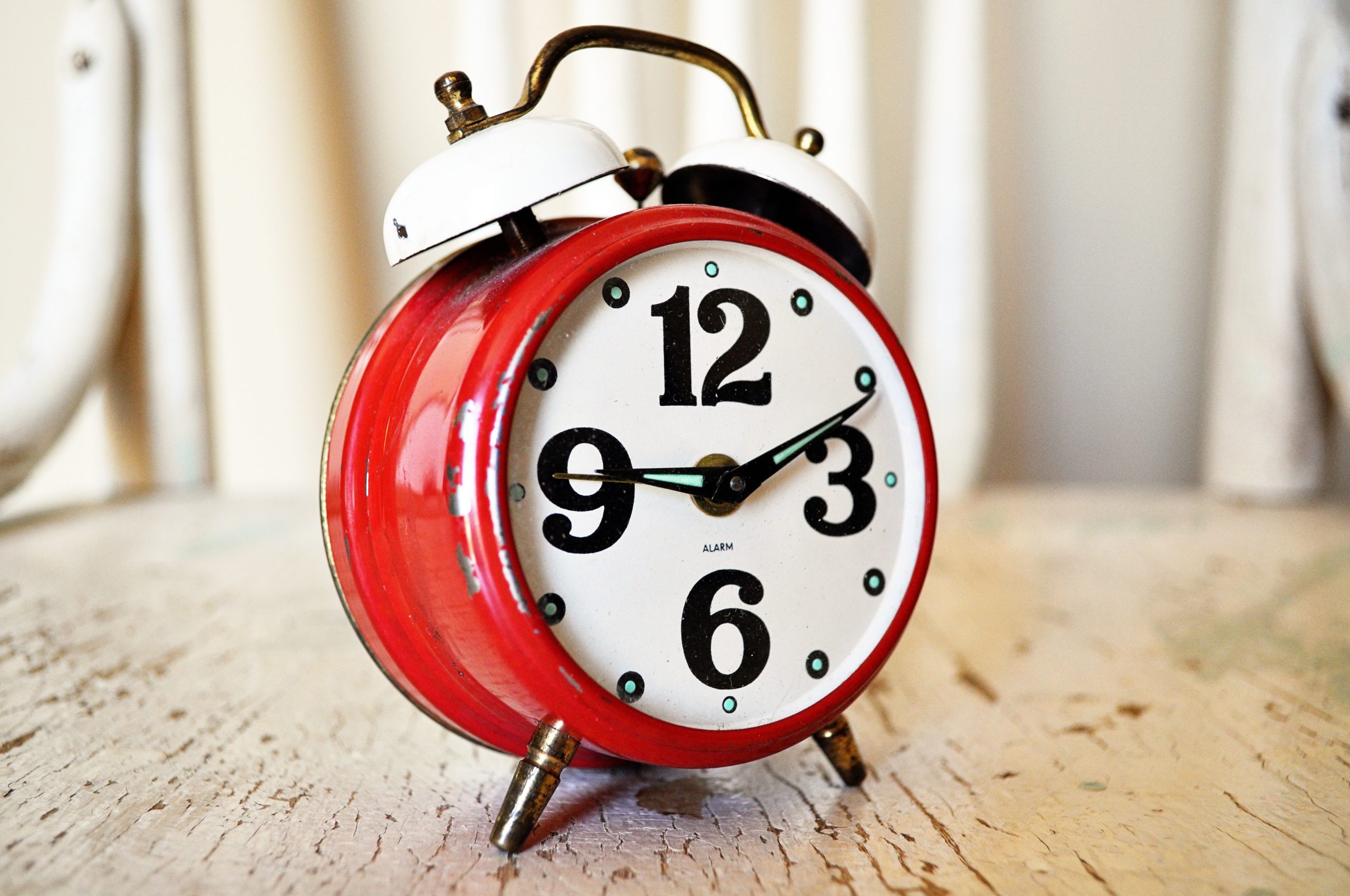 Timeline
Entries are currently open!
The deadline is at 9am on July 21 2020.
Winners will be announced before our showcase event 21Live in October, so keep an eye on socials for that! You will be contact via email or telephone if you win.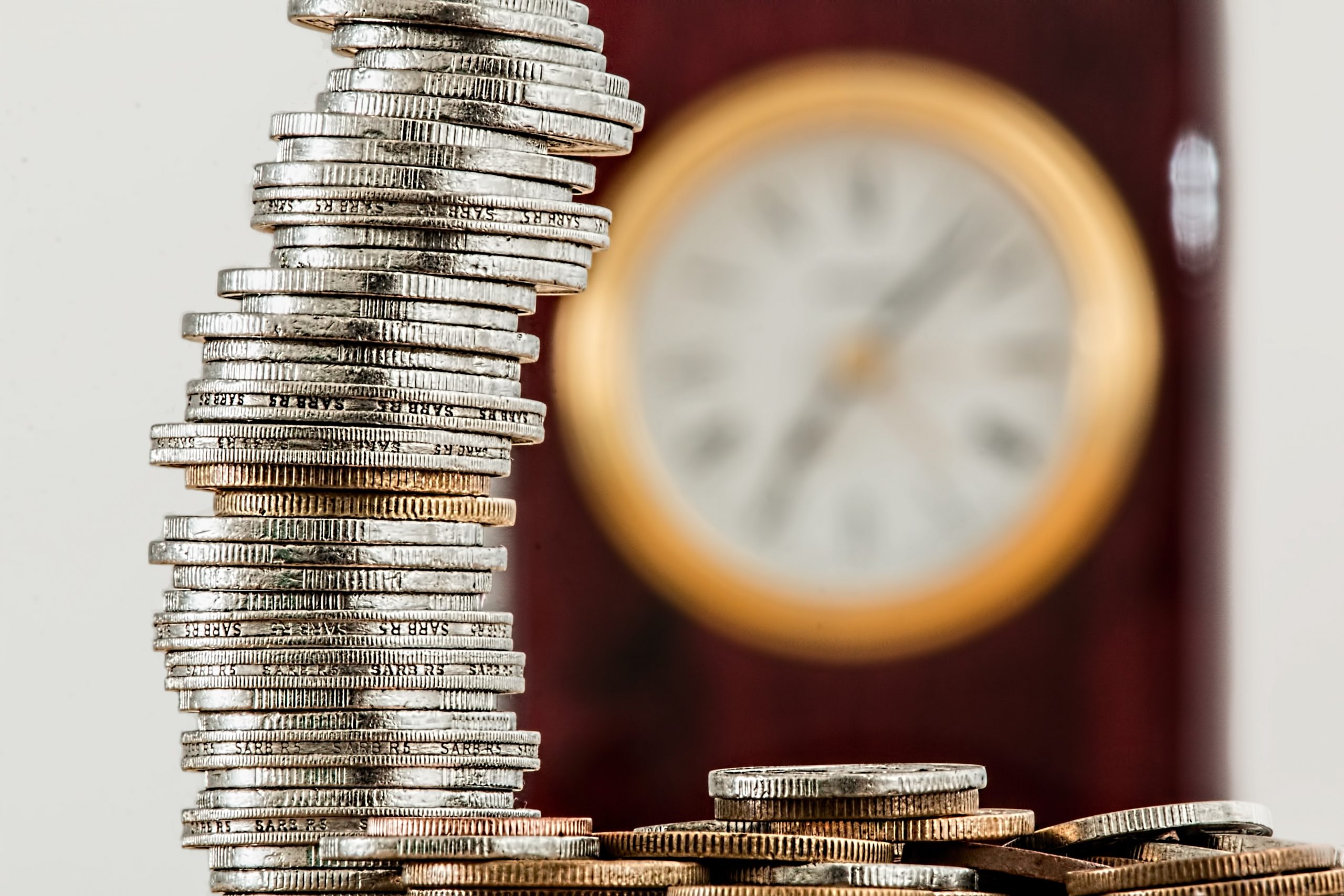 What will you win?
There are some fantastic cash prizes available for this competition…
First place will win £250 to spend on whatever they like!
Second place will win £150 to spend on anything they want.
Third place will win £100 to spend on something they decide!
Not bad prizes, right? All you need to do is email your photo entry to jpfcompetitions@petchey.co.uk with the complete entry form.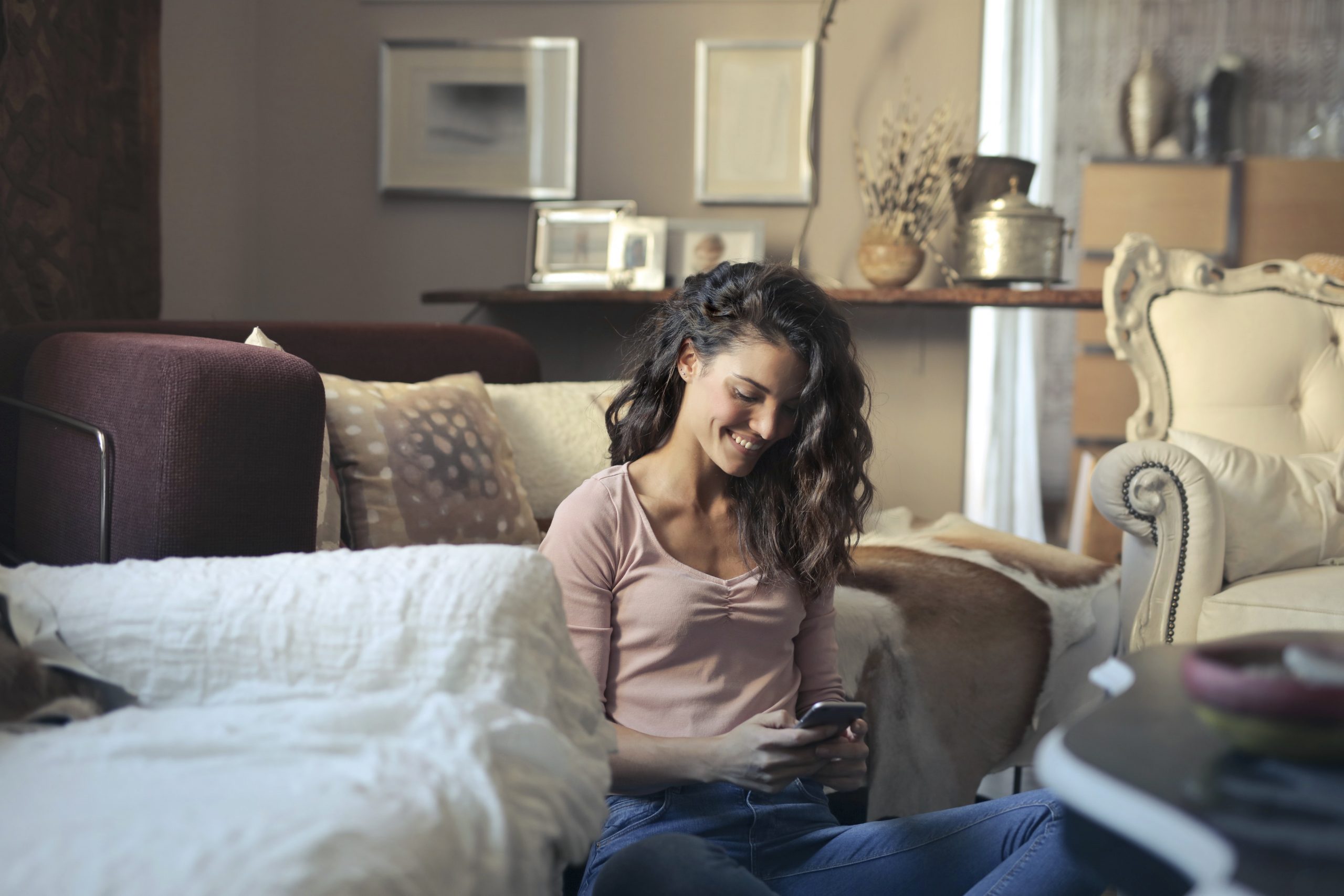 Entering whilst self isolating
The government guidelines suggest going out when absolutely necessary for most of us, but some may not be able to go outside at all as they have been asked to self-isolate, or decided to.
You can still enter #TheGoodInWhereILive photography competition though; reminisce through old photos and remind yourself what you love about where you live, then submit that to jpfcompetitions@petchey.co.uk along with your complete entry form.
Read this article to find out more reasons why you can enter right now!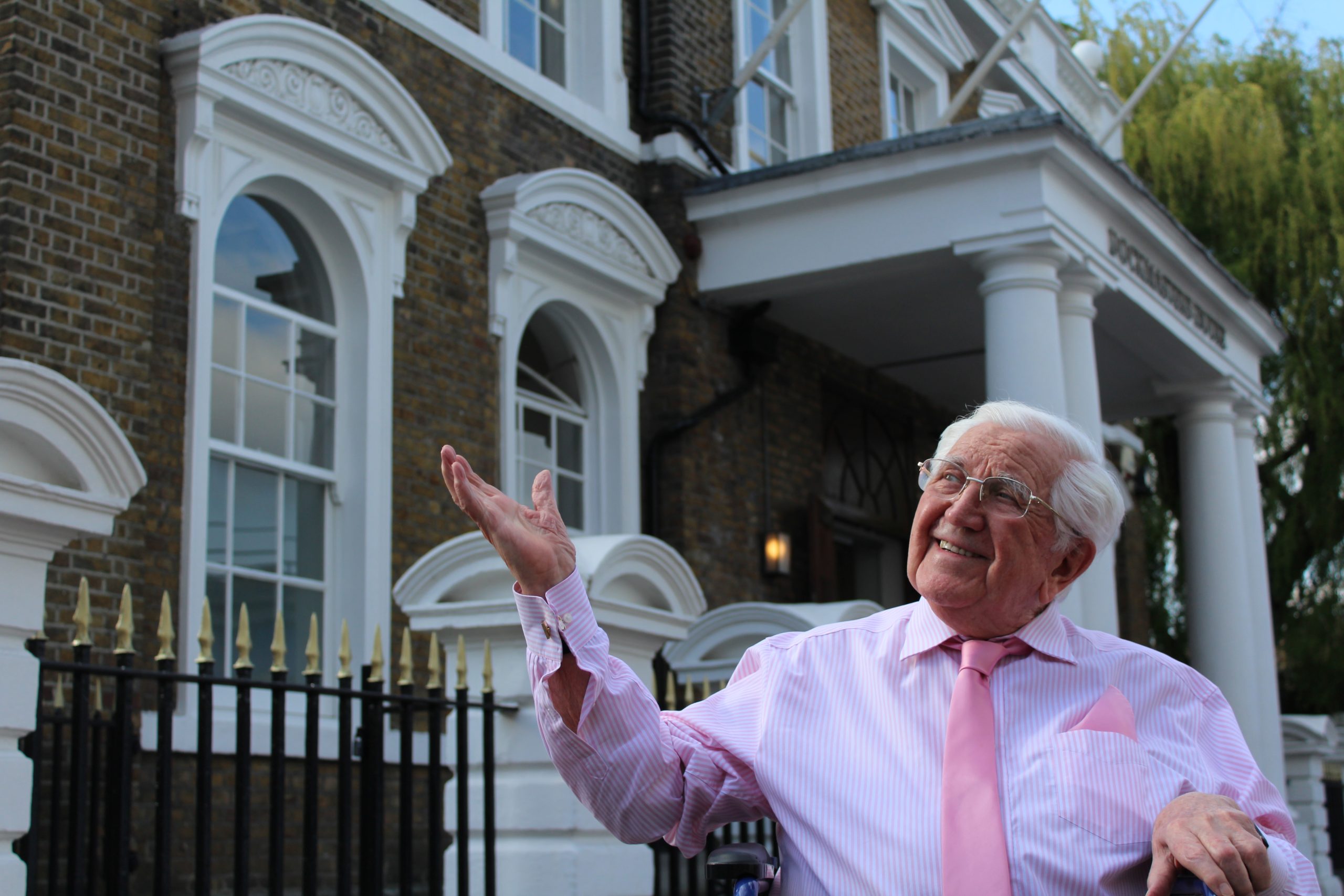 Sir Jack's #TheGoodInWhereILive
Dockmaster's House (i.e Jack Petchey Foundation HQ) is a second home for Sir Jack. Here's a photo of him outside, showing the beautiful building in all its glory…
The 'house' is very aesthetically pleasing and architecturally appealing; perhaps there's a similar building near where you live that fascinates you?
Guidelines
To read a full list of guidelines before you enter, take a look here.
Remember, you must complete the entry form alongside your photo and send it to jpfcompetitions@petchey.co.uk
The deadline is 9am on July 21 2020.
Watch the campaign video here: