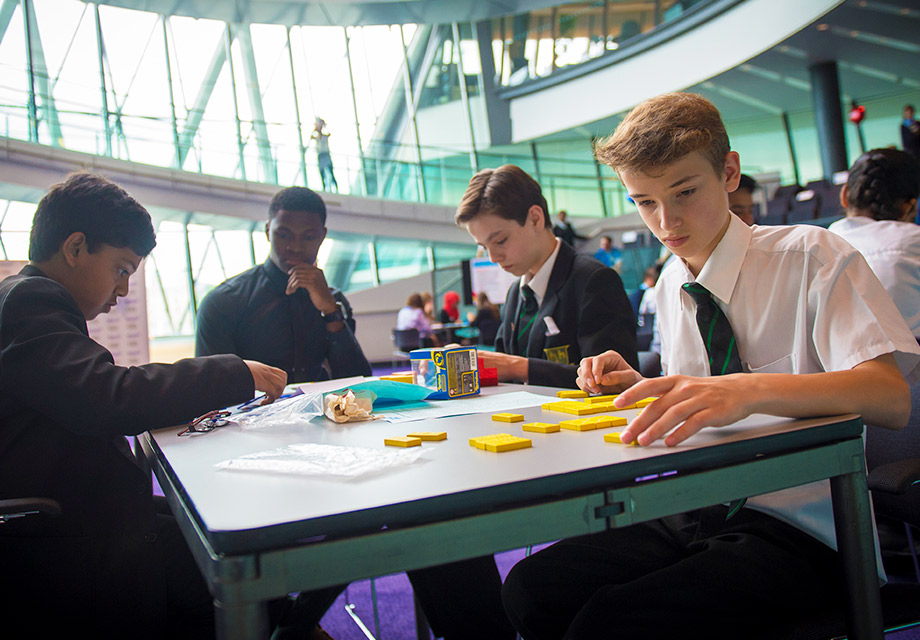 Welcome to the Coordinators' Area, where you'll find everything you need to run our schemes at your school or youth organisation!
Scroll down to learn about our Achievement Awards, Leader Awards, Small Grants and Educational Visit Grants.  Find the answers to your questions and, when you're ready, submit a report for the scheme itself! Below you can also find all of the resources needed to run the schemes.
Whether you're a new coordinator or have been for years, this page will help you along the way to receiving vital support for your school or youth club!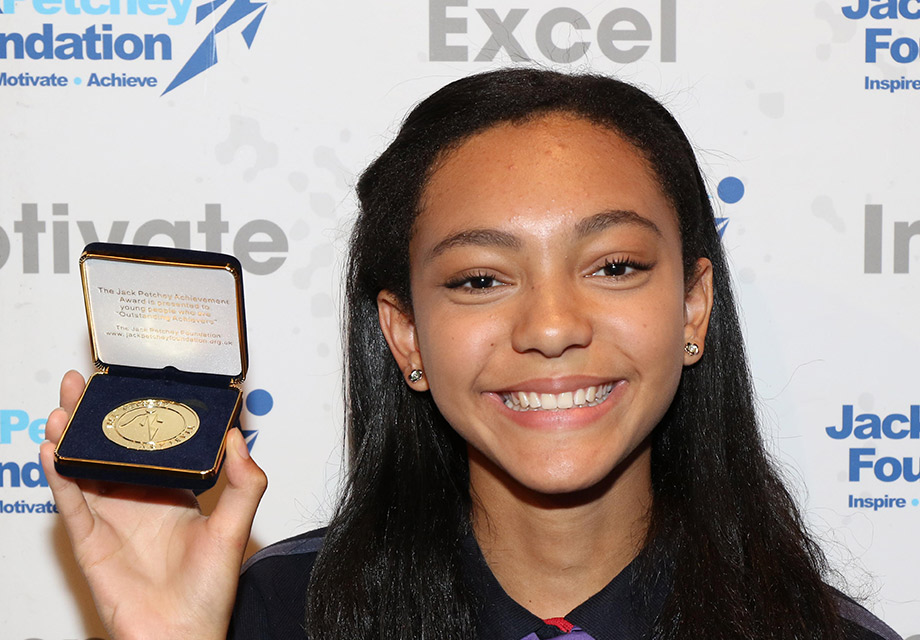 Achievement Awards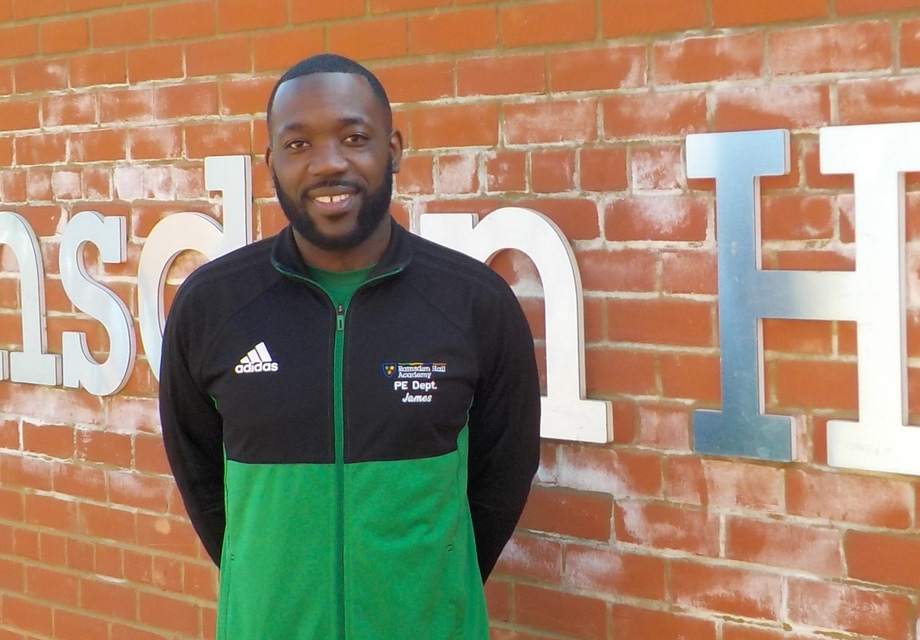 Leader Awards
The Jack Petchey Foundation recognises that many of the fantastic opportunities that young people have access to simply wouldn't exist without the incredible commitment of adult leaders. Our Leader Awards give young people the chance to recognise and say "thank you" to the adults who inspire and support them.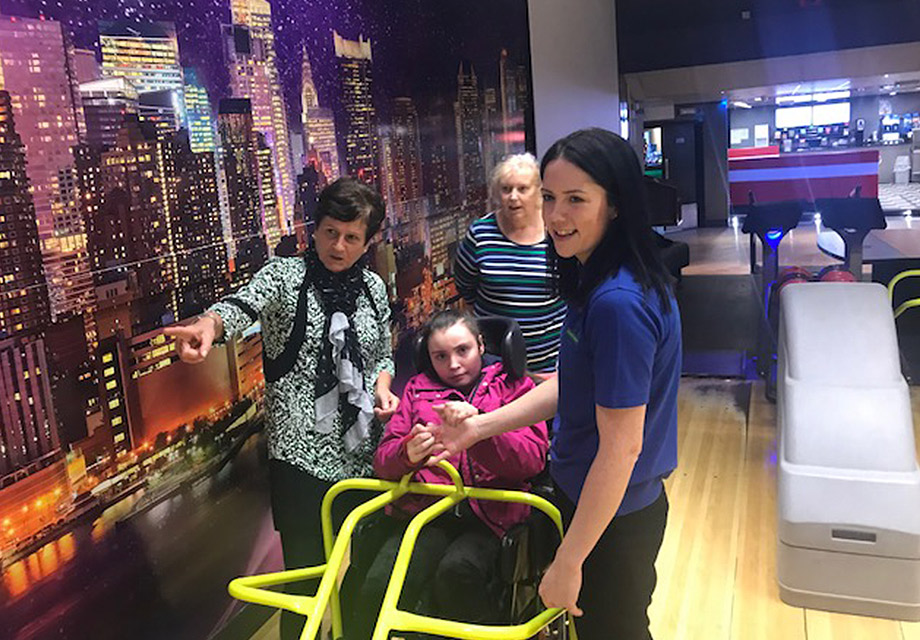 Leader Award Grant
The Leader Award Grant allows organisations that are successfully running the Jack Petchey Achievement Award Scheme to apply for a small grant of up to £750 to further enhance their work with young people.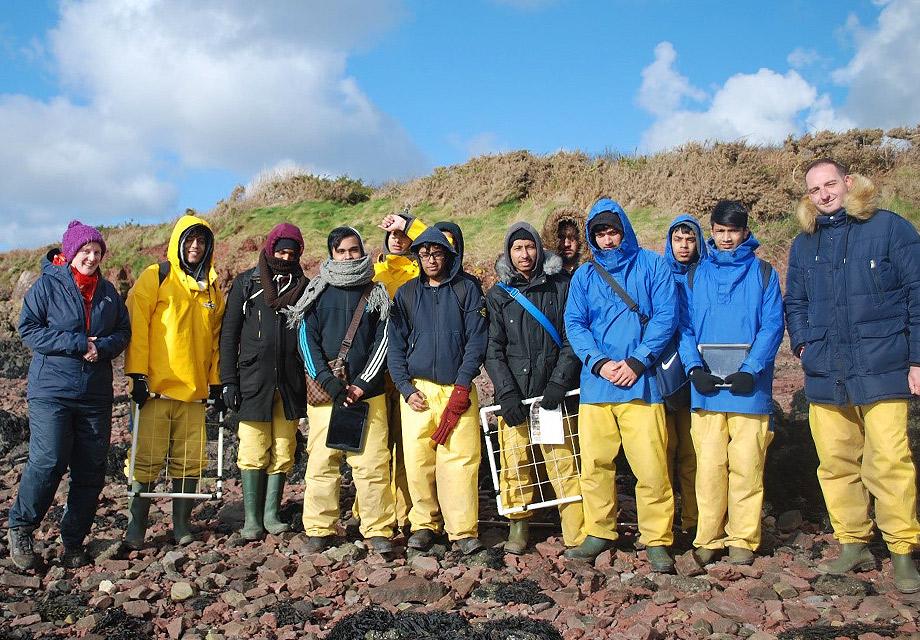 Educational Visits
Our Educational Visit Grants support schools and youth organisations with the costs of making visits to museums, theatres, science shows and more. These fun, educational experiences help young people to develop a wide range of valuable personal and social skills, as well as providing the chance to learn outside of the classroom.