We have a new logo for our 21st birthday!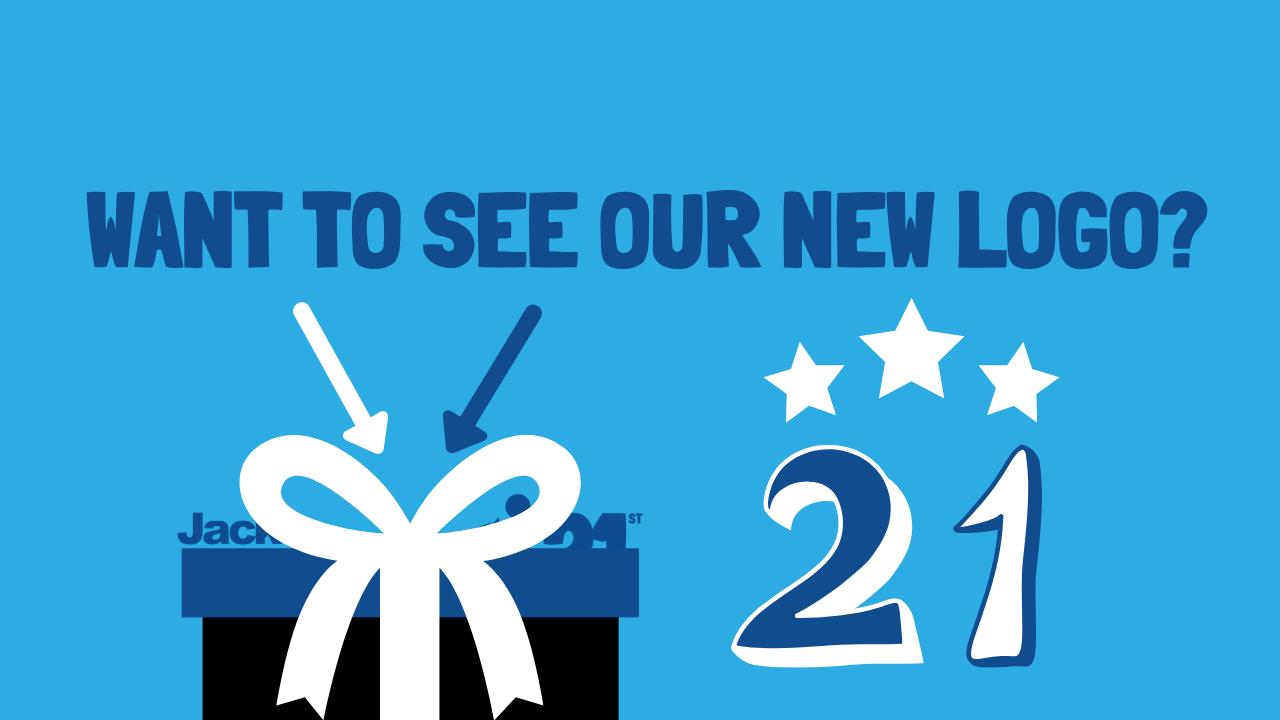 This year we are celebrating our 21st birthday – that's right, we've been inspiring young people in London and Essex to achieve since 1999! We have an abundance of exciting plans throughout the year to share with you. We thought we'd start as we mean to go on with a new birthday-specific logo! Watch the reveal here:
The Foundation has given over £133million to benefit young people aged 11-25 across London and Essex throughout these 21 years, and we will be publishing a detailed report much later in the year to show our impact in depth.
Make sure you are following all of our socials to keep an eye on what is coming throughout the year – they're linked in the footer of the web page.