What you need to know to enter #TheGoodInWhereILive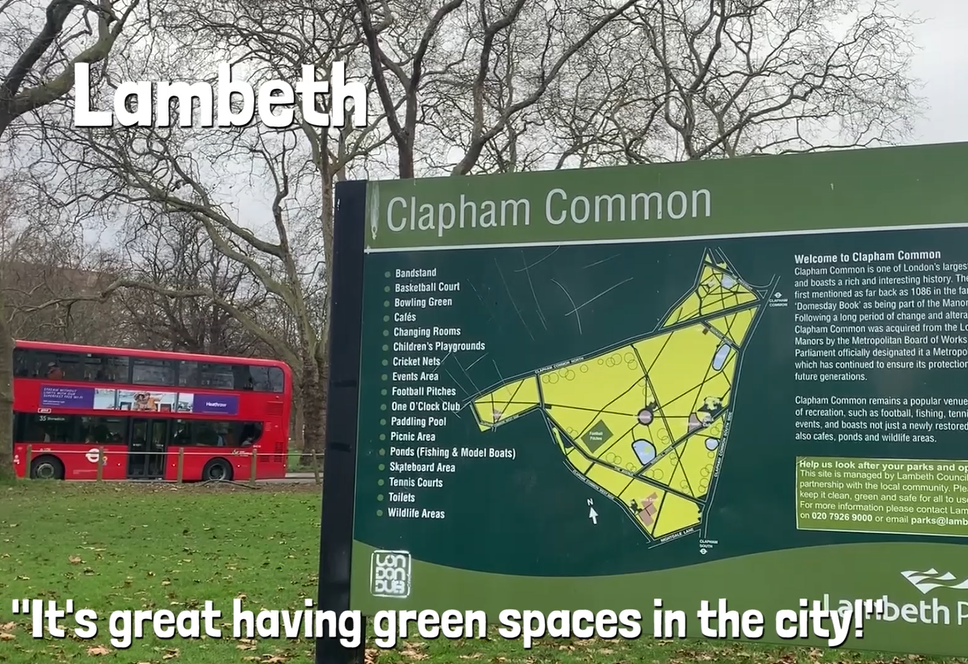 The Good in Where I Live: the Jack Petchey Foundation's 21st birthday campaign and competition for young people
Overview
This year (2020) the Jack Petchey Foundation marks our 21st birthday. The Foundation was set up in 1999 to help young people in London and Essex achieve and realise their full potential. Since then, we have invested over £133 million in youth organisations, schools and uniformed groups to give young people more opportunities. From Educational Visit Grants so that groups can visit museums, to Small Grants so that organisations can set up a new project, to Achievement Awards to show each young person that they are an achiever, and an abundance more.
We believe that London and Essex are both wonderful places filled with a diverse range of incredible young people. We want to run this competition as part of a social media campaign for our 21st birthday that represents how young people see their areas positively, and overall to identify that there is something good about where you live, regardless of where that is.
All you need to do is take a photo that represents something positive about your area, and adhere to the guidelines below! We will be looking for originality in both the photo and the description you write in your entry form. Our campaign video (at the bottom of this page) will give you some ideas as to what you can photograph, but these are not limitations!
DO NOT FORGET to submit the entry form with your photo to jpfcompetitions@petchey.co.uk otherwise we will not be able to count your entry.
Guidelines to candidates
You must submit your photo with this entry form which states: Your name and age, where you took the photo, the borough you are from, any educational institution/youth organisation you belong to, a short description (around 200 words+) talking about the photo's connotations and what the photo conveys, as well as contact details so we can get in touch if you win! We also ask you to state whether anyone under the age of 18 is in the photo, and whether you do not want us to share your photos on our website and social media. Please note that by default, when entering, you are giving your consent unless specified in this section
No explicit content is allowed in the photo, including any representation of any form of abuse or cruelty
Photos can be edited or unedited
There is no limit to the amount of people in the photo
Anyone under the age of 18 that is pictured in the photo must have signed a consent form
You must submit your entry by 9am on July 21 2020
Originality will be awarded
You must be aged between 11 and 25, and be living in London or Essex
Photos must not exceed 30MB
 Award categories
First, second and third place. Entries will be judged on their creativity, and the meaning behind the photo which will be on the additional form that must be submitted.
Prizes
First place: £250
Second place: £150
Third place: £100
How to submit entries
Entries must be high-res and submitted in a JPG or PNG format (not exceeding 30MB) along with the completed entry form (see clause one, guidelines to candidates) to jpfcompetitions@petchey.co.uk with the subject line 'JPF The Good in Where I Live photography competition' by 9am on July 21 2020.
Deadline
The deadline is 9am on July 21 2020 and any entries after this time will be disregarded.
Judging process
The judging will take place after the deadline firstly internally, and then externally with professional photographers picking the final three.
Contact us
If you have any questions regarding the competition contact jpfcompetitions@petchey.co.uk or call 020 8477 1484.
Recommended photo editing apps
Here are some examples of FREE apps you can use for photo editing.
Please note, by submitting an entry you are consenting to us using your photos on our social media channels and website unless specified otherwise in the entry form.
Watch the campaign video HERE: