Open Grants Programme 2019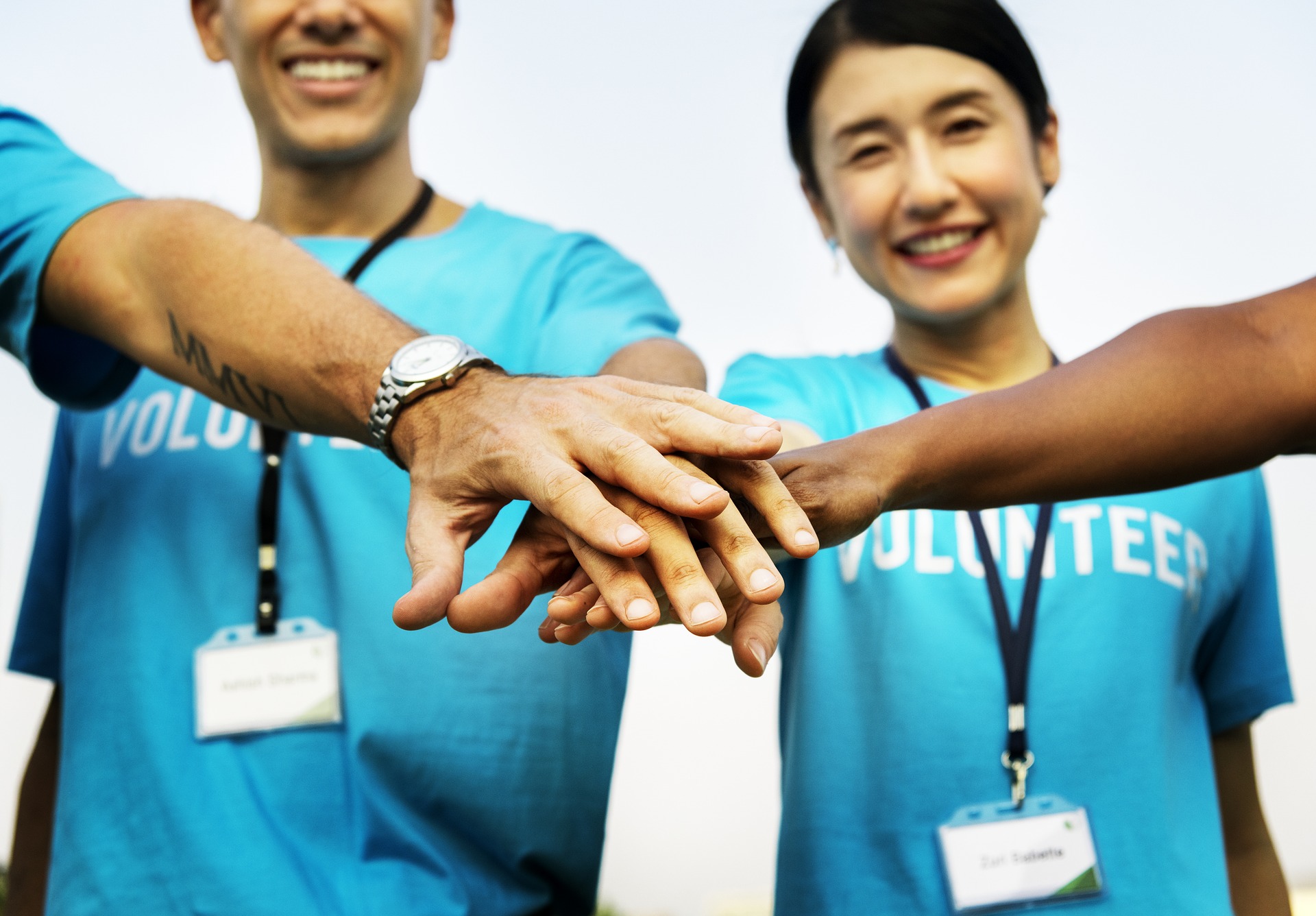 Giving something back: Supporting young people to volunteer
Sir Jack Petchey has long been a strong and vocal advocate of supporting young people to volunteer. He believes that volunteering is one of the most important things anyone can do – and anyone can! It's a great way to meet new people, learn new skills and gain valuable experience. By helping others, volunteers are also helping themselves.
We want to support programmes that will achieve the following:
Stimulate young people to be active in their communities
Support schools and youth sector organisations to provide meaningful volunteering opportunities that develop young people's skills
Support organisations that have young people at the heart of their proposal
Challenge the often negative portrayal of young people being disengaged from their local communities or social issues
The scheme is open for applications from London and Essex-based state-funded secondary schools, registered charities or charitable incorporated organisations, and organisations on the Jack Petchey Achievement Award scheme.
The programme will offer grants of up to £20,000 to support developing youth-led volunteering programmes that will benefit communities at the same time as contributing to young people's own personal development.
Organisations wishing to apply should read the Guidance Notes in full, and then complete an Application Form.
Once you have completed your form please email it to: opengrants@petchey.co.uk by the end of Sunday 17 November.