Jack Petchey's Glee Club Challenge Assessment Visit Application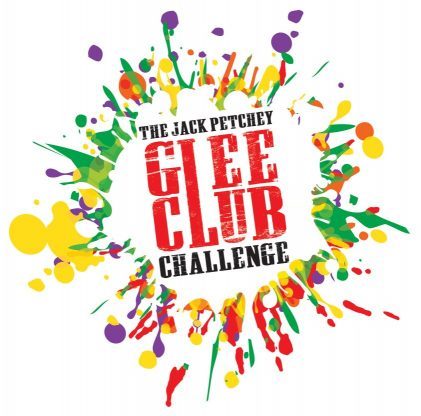 The JACK PETCHEY GLEE CLUB CHALLENGE is a music and dance education programme aimed at performers aged 11 to 25.
The all-singing, all-dancing programme was founded in 2011 and is inspired by the hugely successful and award winning Glee TV series. It is open to schools, youth organisations, drama and dance groups, friends with a passion for performing, established groups or those just starting out.