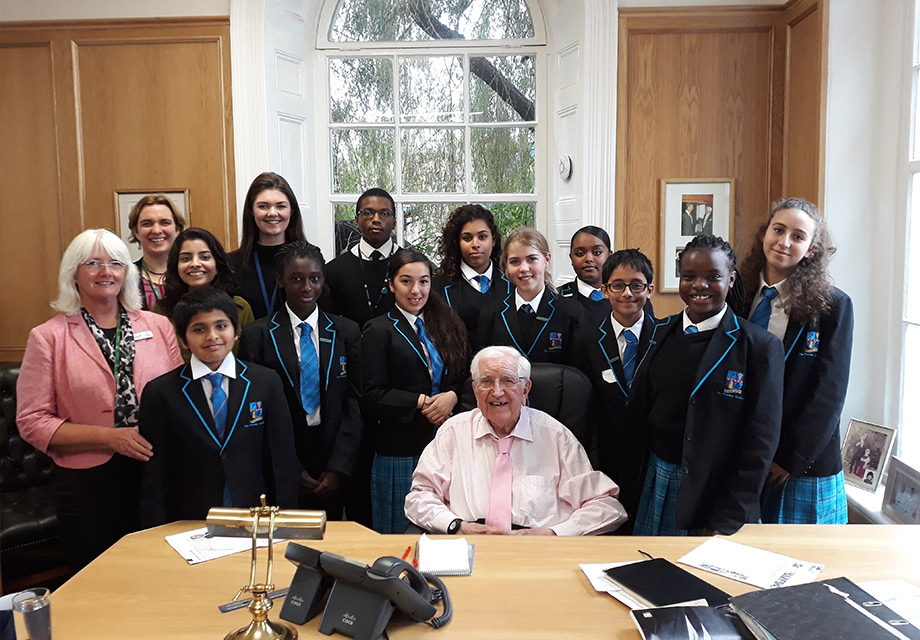 The Jack Petchey Foundation sponsors the Petchey Academy, an independently governed secondary school in Hackney.
The Petchey Academy opened in 2006 with a £2million donation from the Jack Petchey Foundation to the school's state of the art building.  Since then, the Foundation is the school's sponsor and encourages the staff and students to follow Sir Jack Petchey's Maxim "If I think I can, I can!".
It aims for every student to be inspired and supported to be the best they can be. The school does not select by ability but focuses on the local community. It prides itself on high standards and expectations for every young person. 
The Foundation donates additional funds to the Academy each year towards one-off activities that increase the quality of the student experience and that sit outside of, but complement, the key day to day teaching and learning activities of the Academy. This funding is based on a standard bid system that competes with other equally deserving youth organisations in London and the South East.