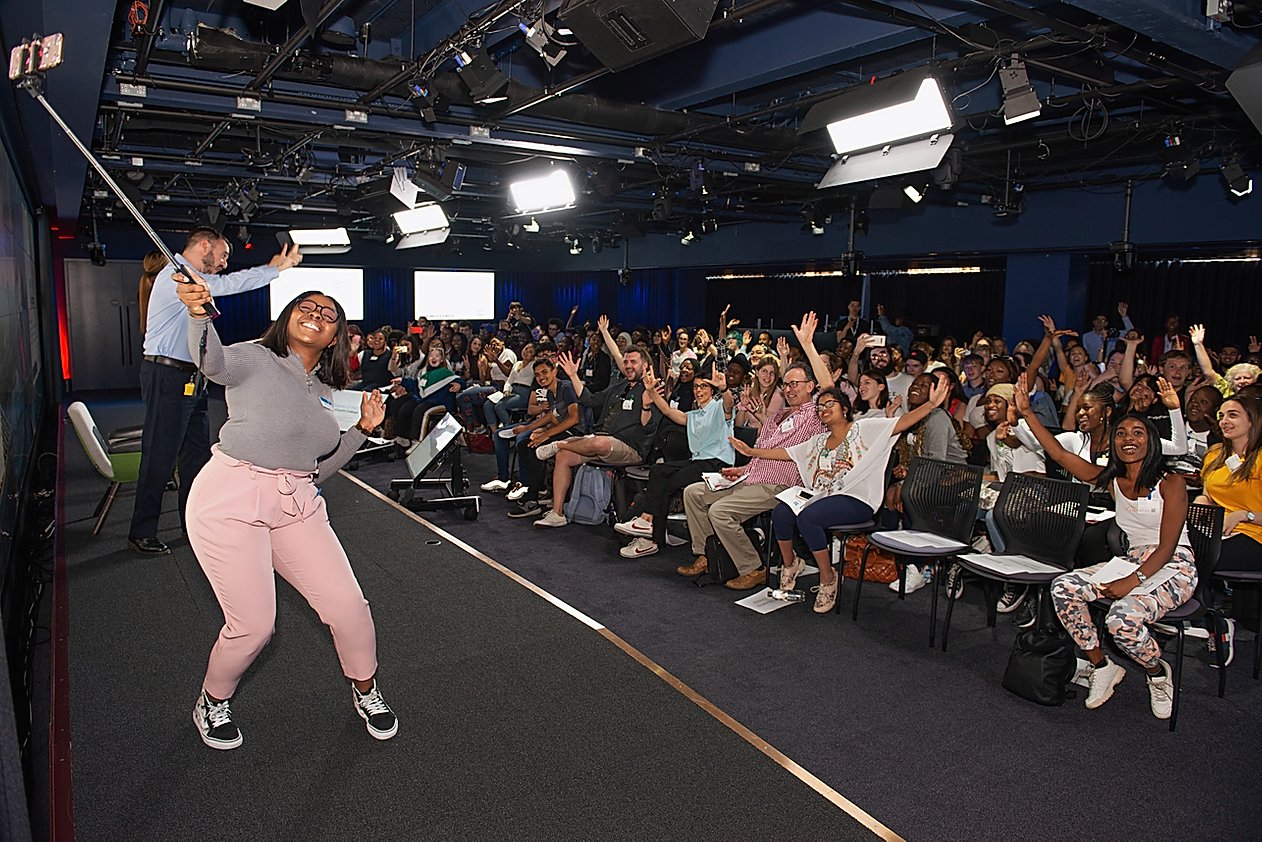 The Vlogstar Challenge seeks to inspire and establish a new generation of media influencers across London and Essex.
With the rise of YouTube, the Vlogstar Challenge aims to inspire the next generation of vlogging stars! The Vlogstar Challenge is a unique competition and training initiative run by Media Trust in partnership with the Jack Petchey Foundation. The Vlogstar Challenge is also partnered and supported by YouTube and the Evening Standard. The programme is aimed at 16-25 year olds who want to learn the relevant technical and creative skills they need to create their own vlogs, develop their voice and share their passions with new audiences.
Training consists of a one-day workshop where you will learn how shoot, edit and produce your own vlogs, create a YouTube channel and build an audience online. Their experienced trainers will help you master the skills needed to create powerful and compelling vlogs using just your smartphone.
I feel as though, if you look at my entry vlog compared to my final vlog, it's crazy how much my skills have developed. Also, I feel that my confidence has increased and that I am good at what I am doing. People are now seeing me for my skills and abilities. Winning the Vlogstar Challenge, I felt like I really deserved it as I had done it all by myself. Bella Roberts, Vlogstar Challenge Winner 2019
As well as learning the technical skills needed to produce impactful content, you will also be given opportunities to discover and articulate what is important to you, in an engaging and positive way that gets noticed.
Everyone that takes part is encouraged to submit their best vlog into the Vlogstar Challenge competition, giving them a chance to win £2,000 for their chosen non-profit organisation, £500 worth of production equipment, mentoring from YouTube's experts and work experience with Media Trust's corporate partners.
The Vlogstar team at Media Trust have created an amazing online version of the course for you to be able to access at home! You can take part here anytime, anywhere.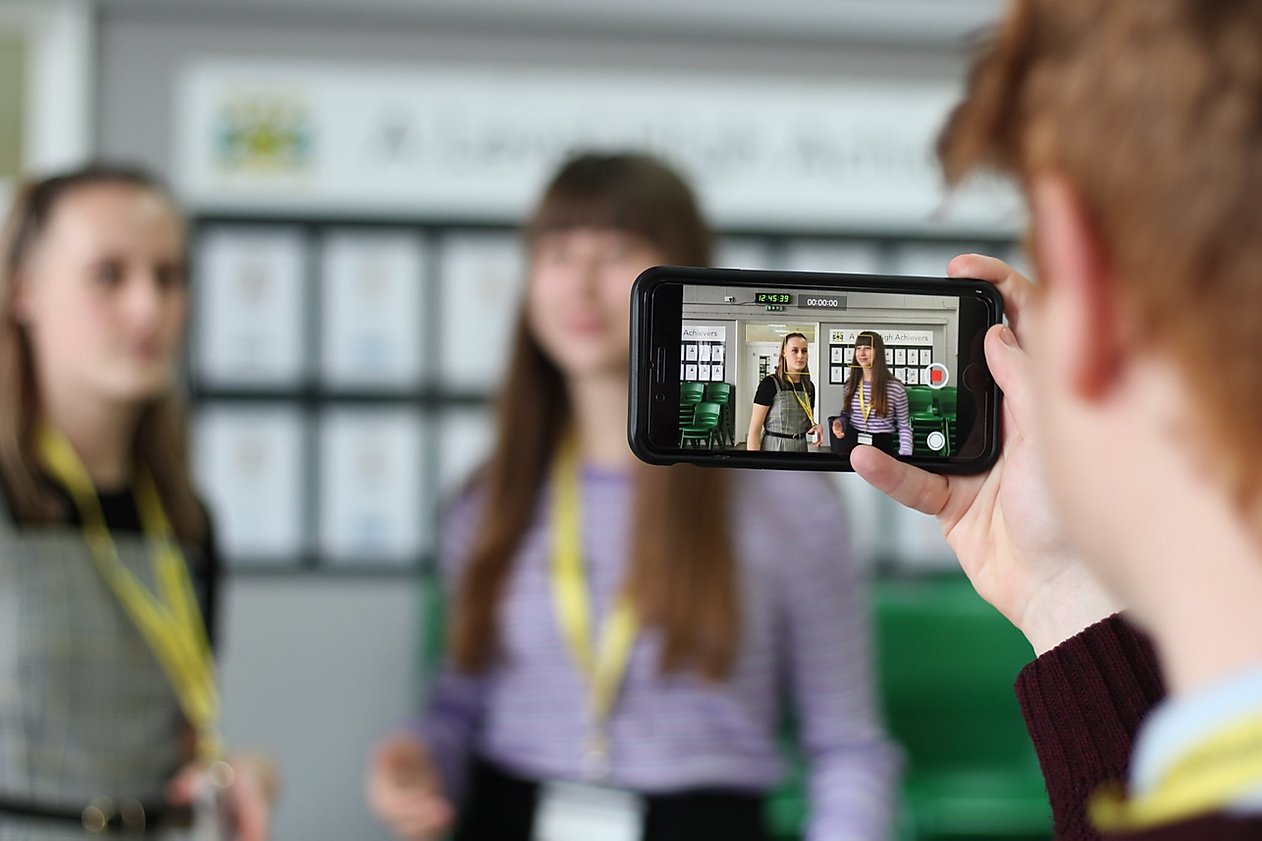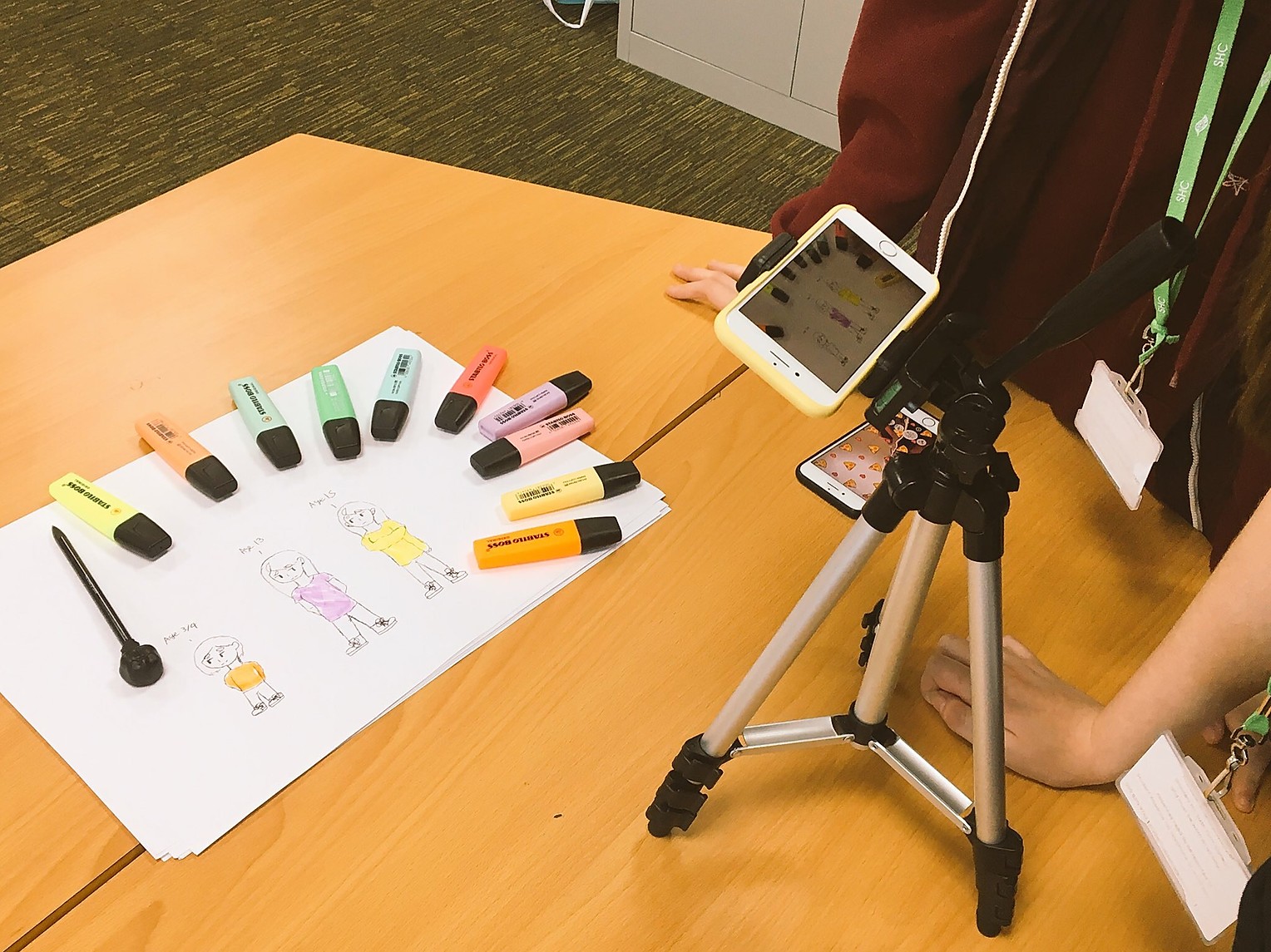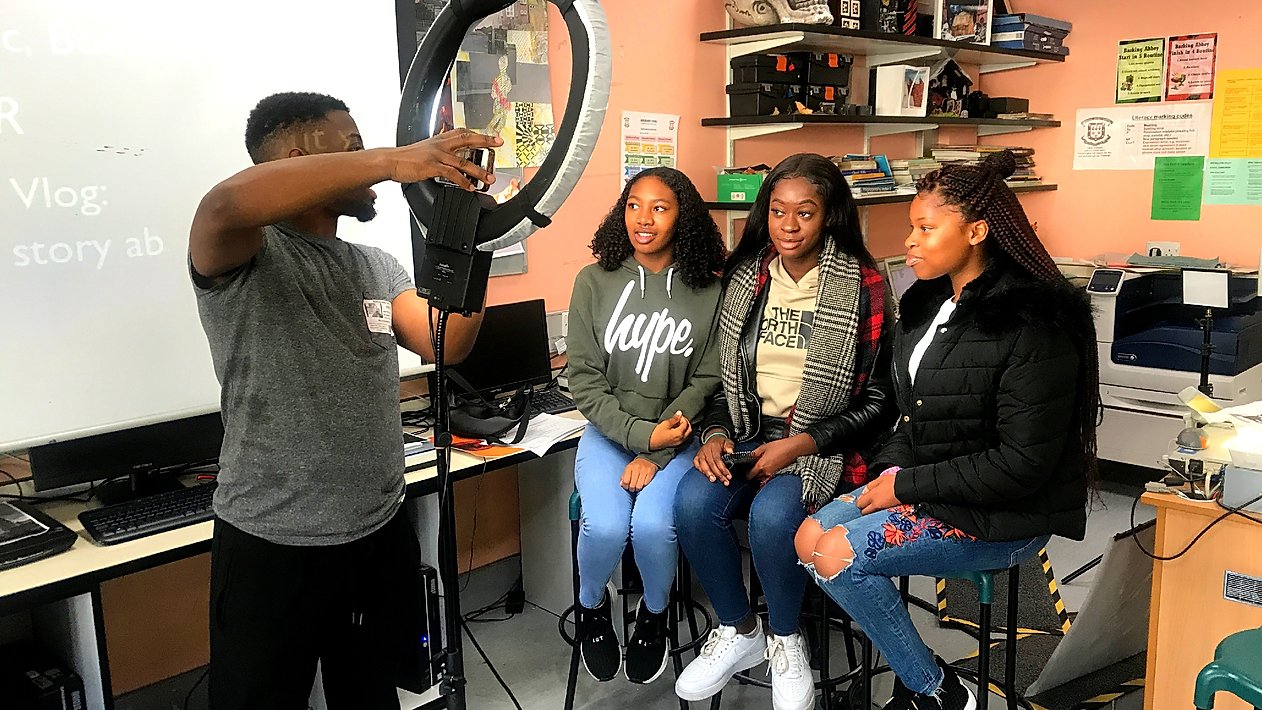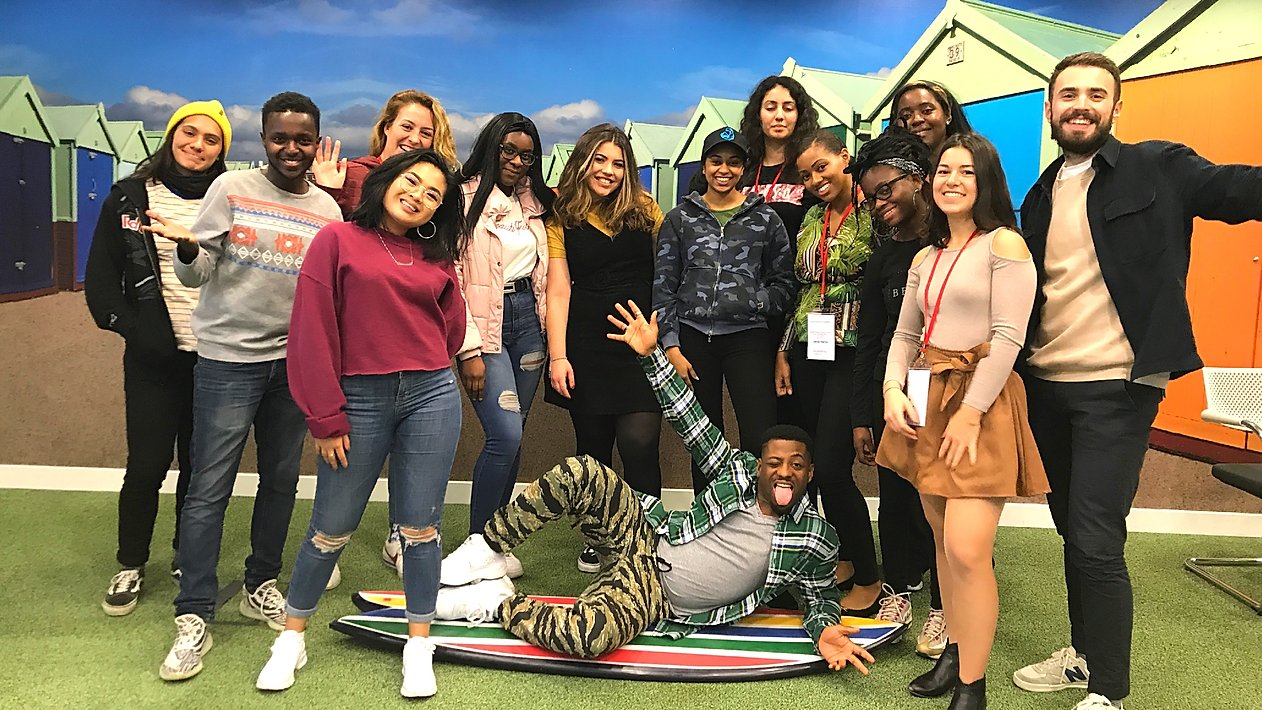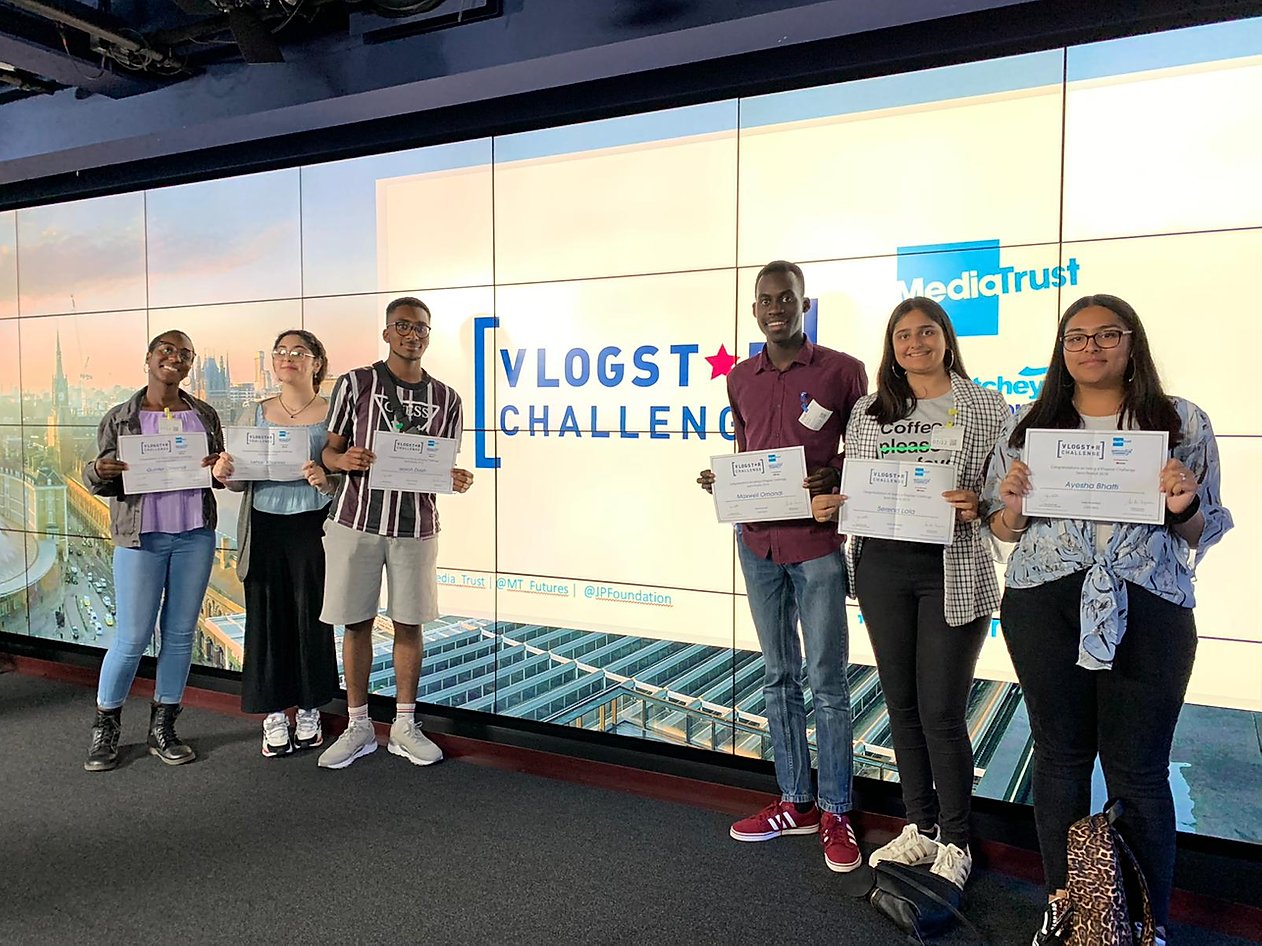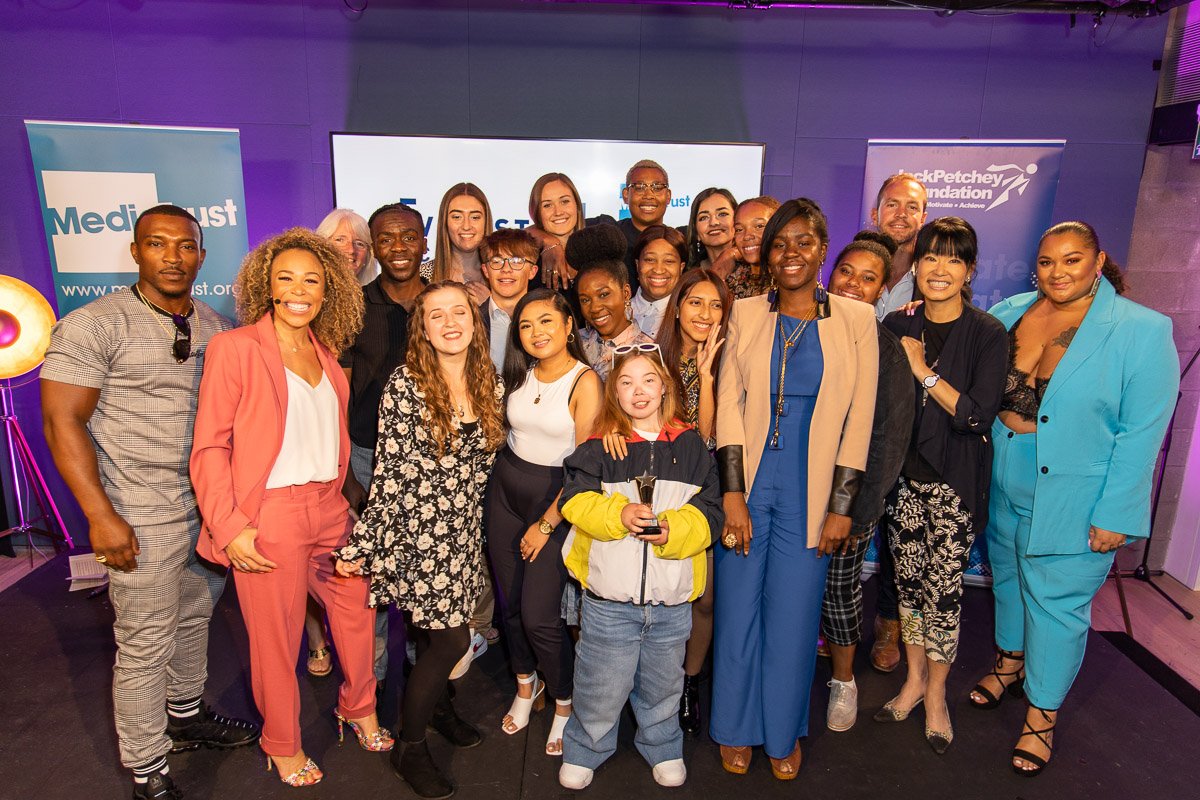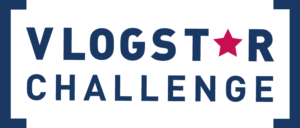 Find out more or book a free workshop