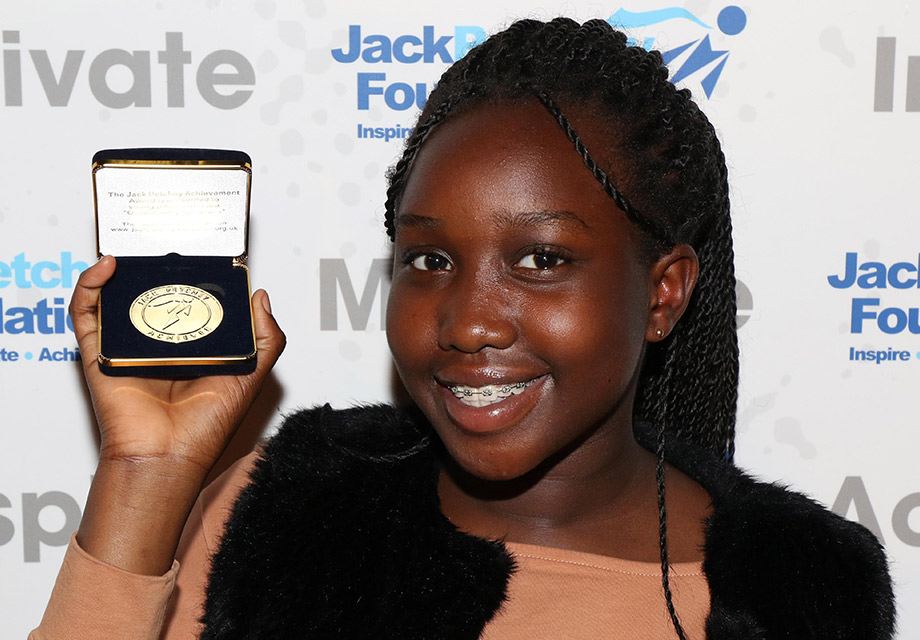 If you're looking for some inspiration or a little guidance, you've come to right place! Here you can find Sir Jack's very own guidance notes, which will help  motivate you to achieve!
Goal Guidelines with Sir Jack Petchey
 A new school year means new goals! We know it can be hard to plan how you will achieve your goals, so the team at  the Foundation and Sir Jack Petchey CBE are here to help.
Sir Jack says: "The best way to achieve a goal is to break it down into manageable steps. I have set myself many goals over my life and the deciding factor in whether I achieved my goal or not was the planning I put in."
There are various techniques; one of Sir Jack's favourites is the 5W 1H method. Here's how he used it to set up Petchey Car Hire, his first business.
Who – who will be completing this goal?
I Sir Jack Petchey
What – what is your goal? What do you want to achieve?
Will start a car hire business
Where – where will you complete this goal?
In East London
When – when will you start and when will you complete this goal?
I'll set to work on it straight away and have it running in 1948
Why – why do you want to achieve this goal – why is it important?
Because I want to be my own boss
How – How will you achieve this goal?
I will invest my war discharge pension in a second hand car
Of course, Jack achieved his goal and Petchey Car Hire was very successful.
Another technique we like to use at the Foundation is SMART, this is very similar to the 5W 1H method. The letters stand for:
-Specific
-Measurable
-Achievable
-Realistic/relevant
-Timed
Here's a video explaining how you can reach your goals with SMART!