Our Trustees oversee the work of the Jack Petchey Foundation to ensure we are continually meeting our goals of empowering young people across London and Essex to be the best they can be, and to ensure we are doing the best we can to meet Sir Jack's vision. Our board have a variety of skills and experiences, but all share one thing in common: a connection to the Jack Petchey Foundation and its mission.
As well as having overall responsibility for the Jack Petchey Foundation, our Trustees are actively in our work. They try to meet as many young people we work with as possible and attend many events including our Jack Petchey Intern celebrations, partnership events, and Grand Final. They enjoy celebrating young people's achievements and regularly present awards at our celebration events.
There are four Board meetings a year, and four meetings of our governance and remuneration sub-committee. Young representatives come to meet the Board annually in August each year to discuss JPF's programmes, opportunities and priorities.
Our Board also includes a Youth Trustee, who provides a vital link to JPF's Youth Consultation Panel.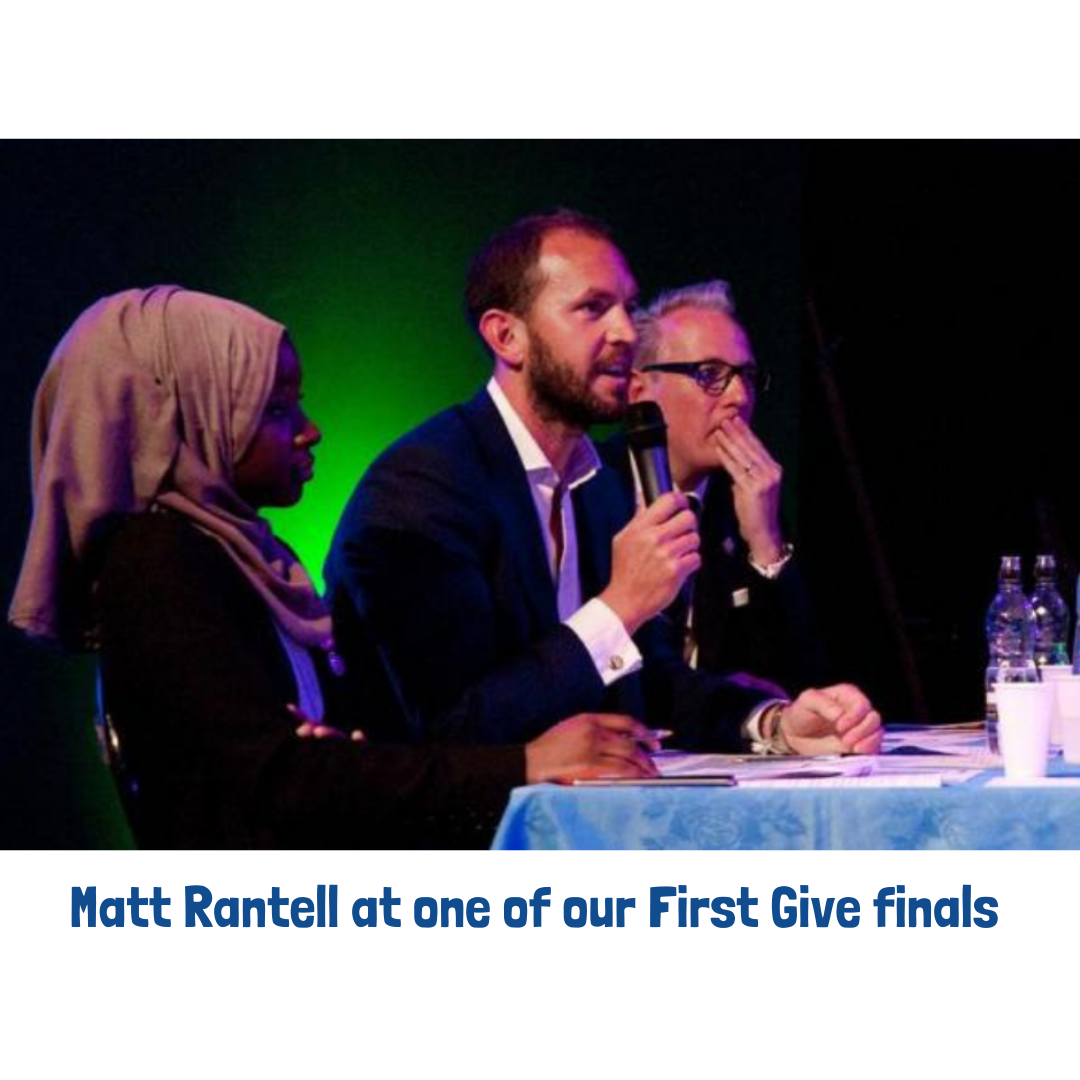 Matt Rantell –
Chair of Trustees
Matt is Sir Jack's grandson and joined the board in 2017. He was then appointed Vice Chair in 2020. Matt has over twenty years experience in advertising, marketing and most recently technology. He has founded three business start-ups in that time and is now the CEO and Founder of The Square, a fast growing tech business. One of Matt's fondest memories of working with the Foundation so far is seeing 4,000 young people sing Happy Birthday to his grandad in a West End Theatre, and he is passionate about providing opportunities for young people to achieve incredible things.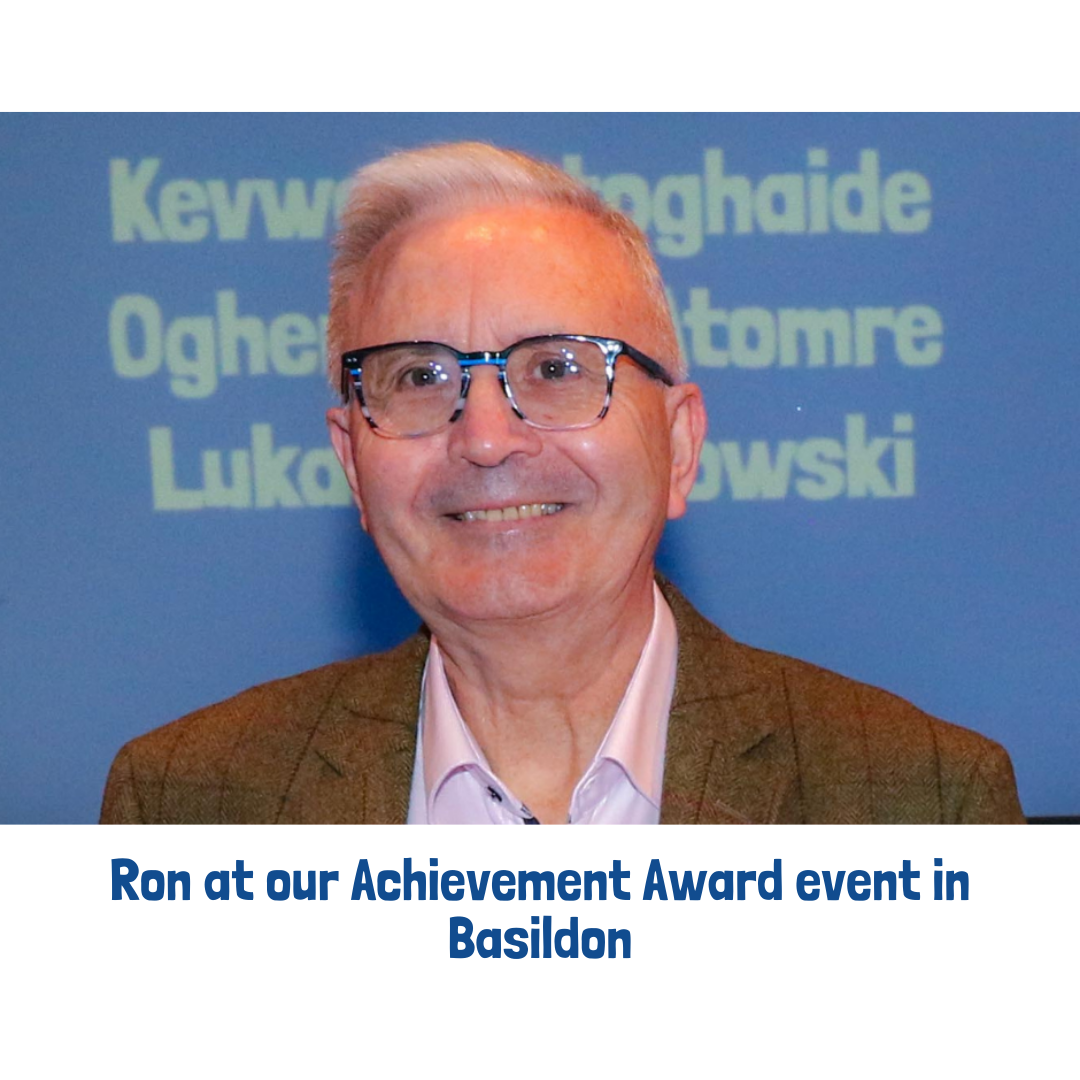 Ron Mills –
Trustee
Ron helped Sir Jack to create the Jack Petchey Foundation in 1999 after working with the businesses for around 30 years. Ron worked as the Finance Director and a consultant to Sir Jack's businesses, and now is motivated to help provide opportunities to young people in London and Essex, where he himself was born, educated, worked and now lives.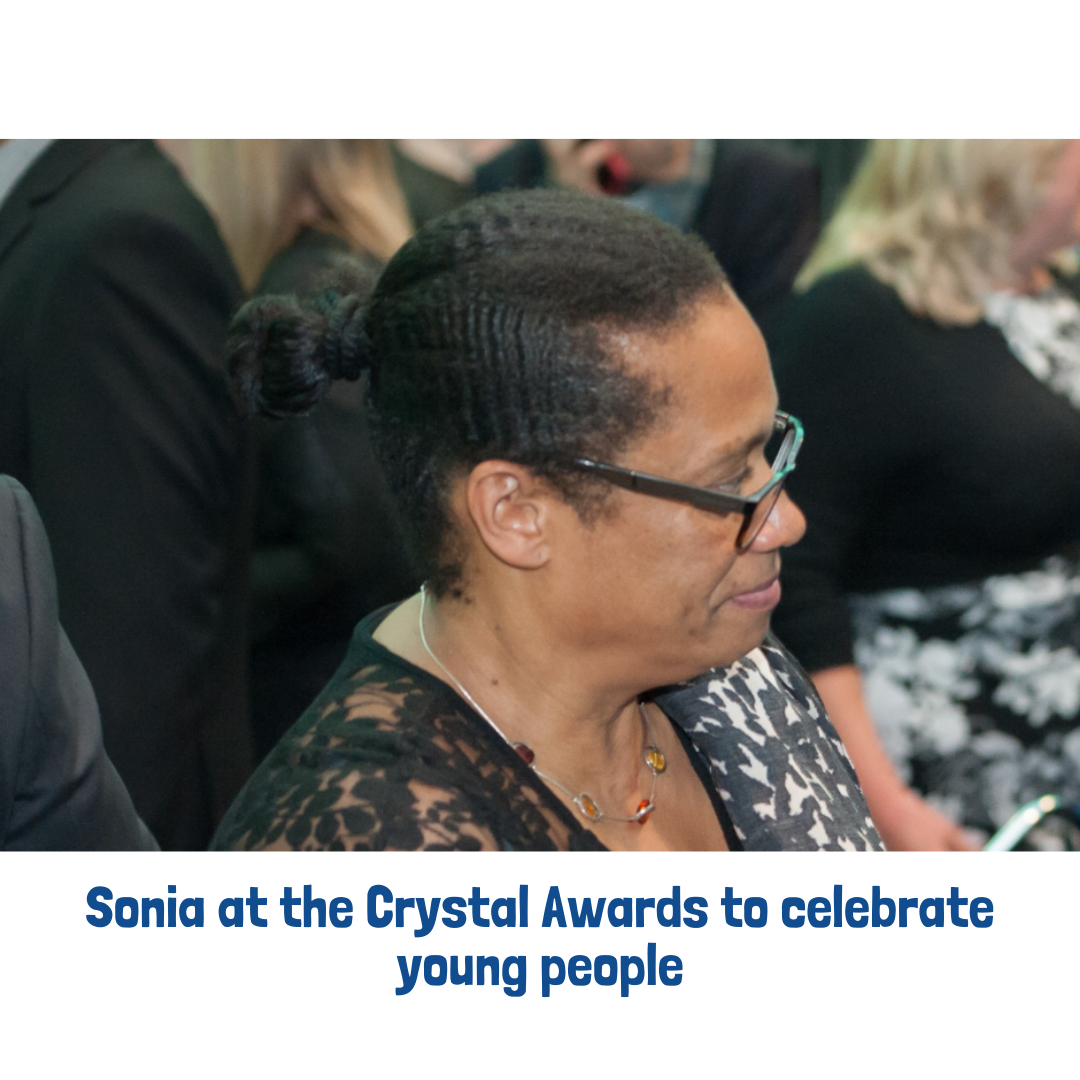 Sonia Sinclair –
Trustee with Oversight of Safeguarding
Sonia worked in further education, teaching maths to A-level students and then moved onto school leadership before joining the Petchey Academy as Vice Principal. Sonia is particularly inspired by the direct impact that JPF programmes have on thousands of young people, who years later still remember the Jack Petchey name.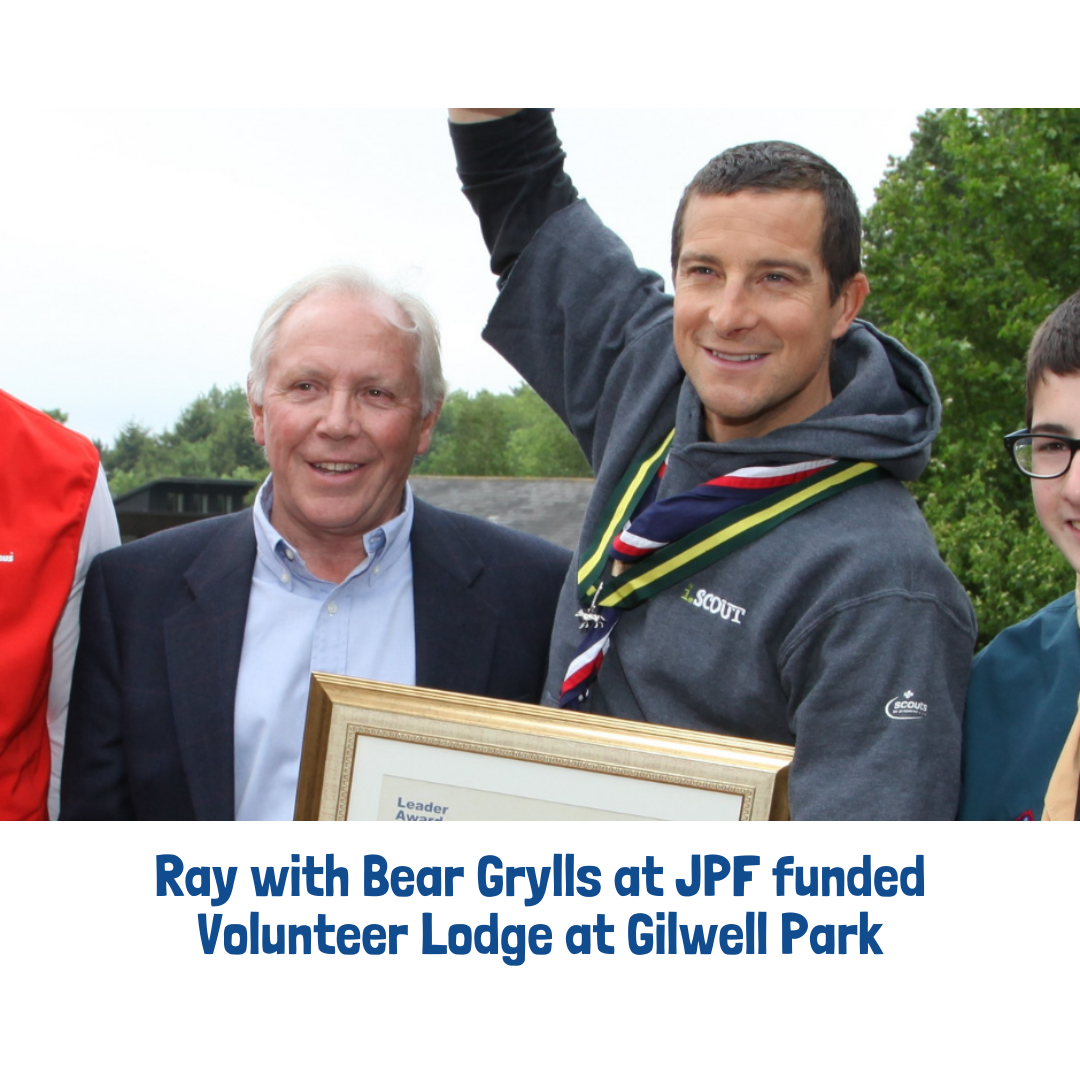 Ray Rantell –
Trustee
Ray is married to Sir Jack's daughter Susan and is a founder trustee of the Foundation. He worked for Sir Jack for 15 years running various enterprises in the Petchey businesses. He trained in accounting and business management with Ford Motor Company and managed Ford Dealerships in London, Essex and Kent. From his early life in East London, he appreciates the need for youth clubs and developing interests for young people. He draws inspiration from the young people that participate in JPF programmes and seeing their achievements recognised.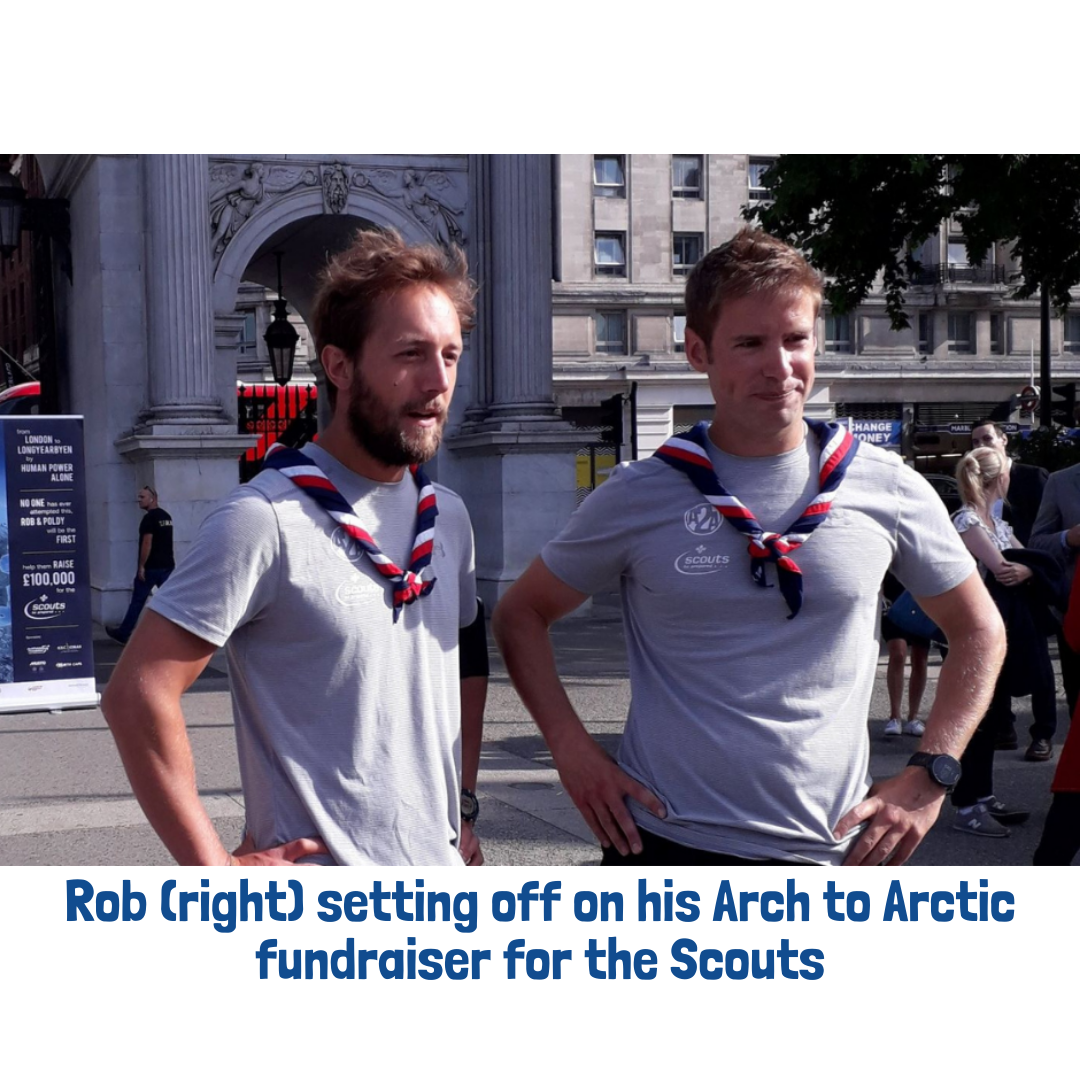 Robert McArthur –
Trustee
Rob is the Head of Asset Management at Petchey Holdings Ltd. Rob epitomises Sir Jack's saying "if you think you can, you can" having taken on the Arch2Arctic expedition in 2018 to raise money for the Scouts. He ran, cycled and rowed all the way from Marble Arch to the Arctic circle! As a result he has also been honoured as a Scout Ambassador.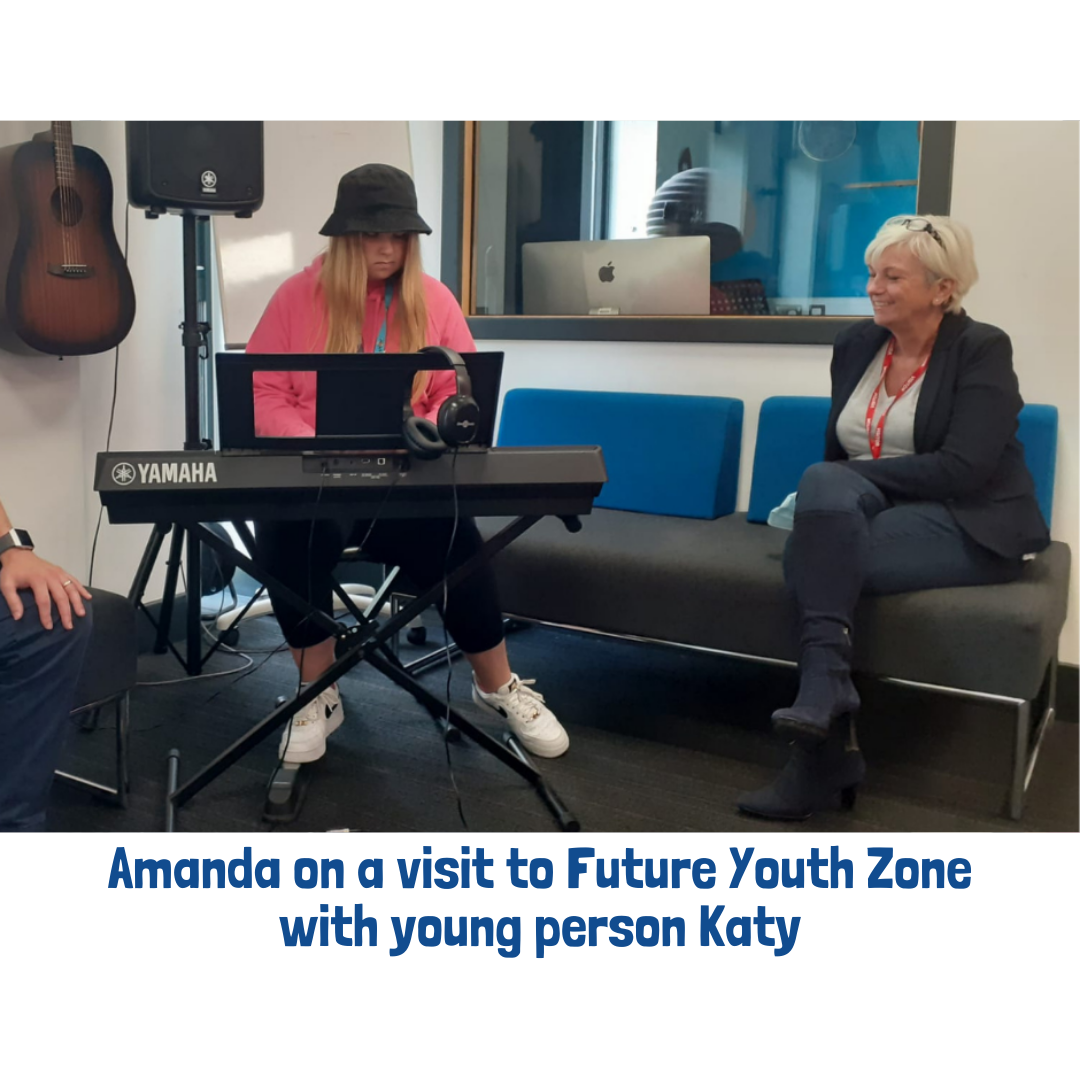 Amanda Galanopoulos –
Trustee
Amanda is the youngest of Sir Jack's children and grew up with his passion for youth, the belief that young people are the future and that if they can achieve anything if they believe in themselves! With a background of 25 years in the private aviation sector, she is the co-founder and Operations Director of a private air charter company. She joined as a trustee of the Jack Petchey Foundation in 2021 and is excited to continue to support her Dad's dream and belief in the young people of today and all that they can achieve for a better future.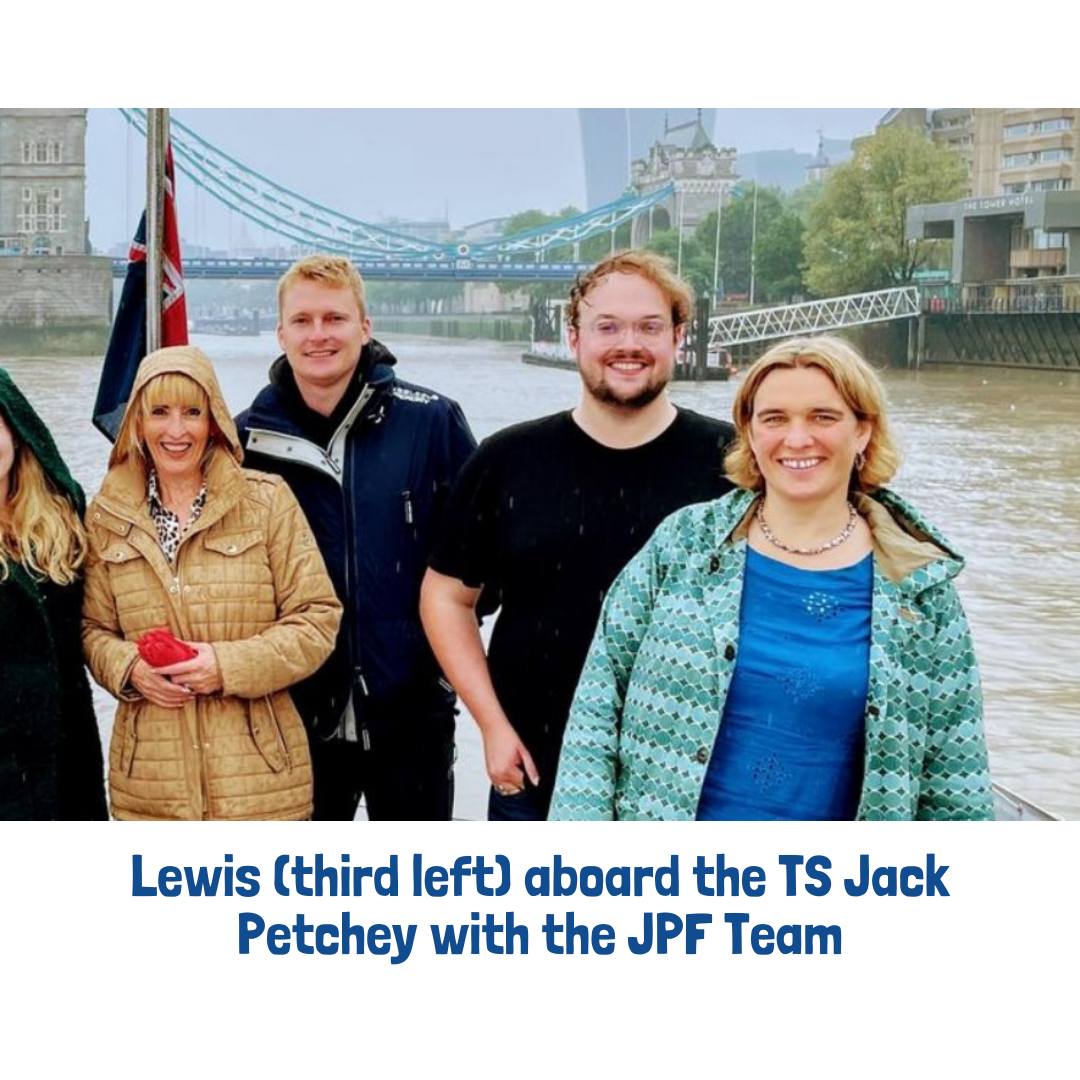 Lewis Hooper –
Trustee
Not only is Lewis a Jack Petchey Achievement Award winner, but he has also been a part of our first ever Achievers Network cohort, a young leader, a current member of the Youth Consultancy Panel and he recently qualified as a Lawyer. Joining as our Youth Trustee in 2021, Lewis finished his two-year term and was offered to continue serving on our Board of Trustees. Lewis hopes to continue bringing the perspective of a young person who has been a part of several Jack Petchey Foundation programmes alongside his legal experience to the work that the Trustees do.
Riana Morrison-Kirnon –
Youth Trustee
Joining the board in 2023 as our Youth Trustee, Riana was one of the founding members of our Youth Consultation Panel, as well as going through our Achiever Network programme as a young person. Riana won an Achievement Award as a teenager, and then helped her school to run the scheme better to ensure young people were making the most of the Foundation's opportunities. In addition, Riana is a keen dancer and participated in the Jack Petchey Step Into Dance programme first as a participant and then on to an Ambassador. She hopes to continue her involvement in the Foundation in her new role as Youth Trustee and to ensure that young people's voices are heard at the very top level of governance within the Foundation.