Jack Petchey Internship Programme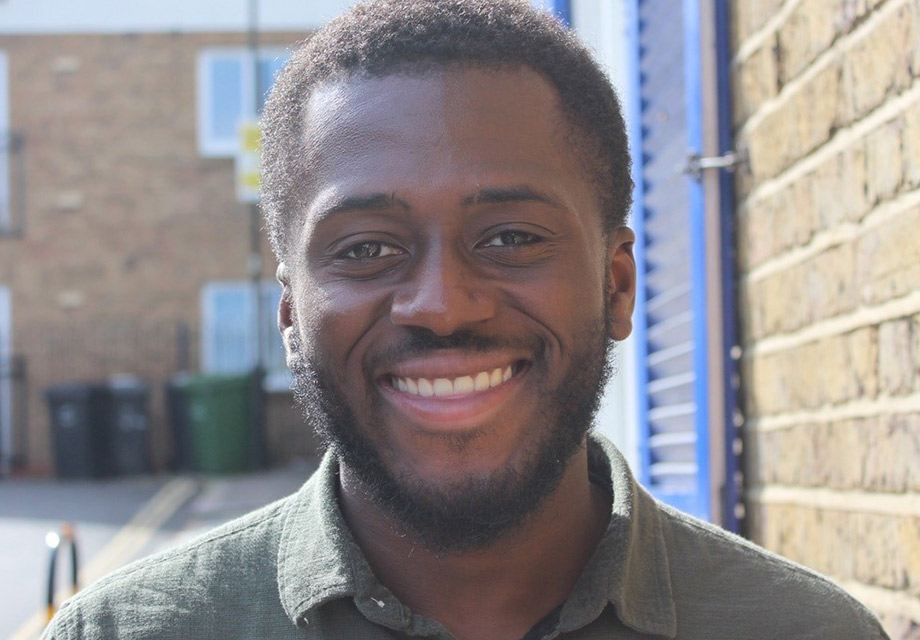 Supporting young talent and youth charities
Background to the programme
In 2018, the Jack Petchey Foundation launched a new paid internship programme (following on from a partnership with the Rank Foundation who have delivered a similar programme for many years). We offered grants to ten separate youth charities to enable them to fund a year-long internship placement.  In 2019, we have doubled the size of the fund and we are offering year-long funded internships for 20 young people at 20 organisations based in London and Essex in the youth sector.
This programme is designed to give young people a flying start in the charitable sector. It aims to support dynamic young individuals in their first step towards being the sector's future leaders. By giving charities the funding to recruit an intern, this programme gives organisations additional and valuable resource to help them achieve their mission offering expert support to their beneficiaries.
Youth charities across London and Essex apply for a grant to fund the recruitment of a new intern onto their team for a year placement. The Jack Petchey Foundation funds the salary costs and offers training bursaries for the interns, alongside a range of training and development opportunities for the interns and their managers.
2019 Opportunities
Find the latest internship opportunities here. All deadlines to apply are in August 2019.
Diana Award
Their mission is to foster, develop and inspire positive change in the lives of young people.
They are looking for a Partnerships Officer to work with the Development Team to engage new and existing key partners across departments and work streams.
Closing date: 20 August 2019
A New Direction
A New Direction is a London-based non-profit generating opportunities for children and young people to unlock their creativity.
They are recruiting an Engagement Assistant who will be a pivotal member of the team, key to the delivery of engagement activities for young people aged 16-30.
Closing date: 27 August 2019
Masbro Youth Centre
The Masbro Centre is an Urban Partnership Group enterprise whose aim is to improve the health, wealth and wellbeing of the local community of Hammersmith and Fulham by offering a total community service from early years to older people – with arts and cultural events, sports and fitness classes, adult learning, help with gaining employment, volunteering, youth services, children's centres and parenting programmes.
They are looking for a Youth & Community Intern to help build capacity within their Youth & Community programme.
Closing date: 27 August 2019