Jack Petchey Internship Programme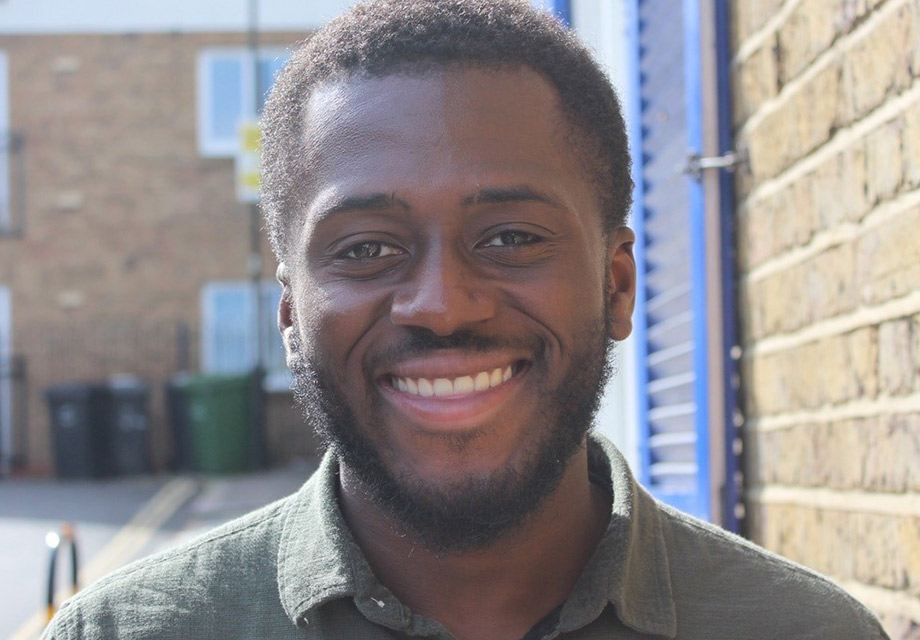 Supporting young talent and youth charities
Background to the programme
In 2018, the Jack Petchey Foundation launched a new paid internship programme (following on from a partnership with the Rank Foundation who have delivered a similar programme for many years). We offered grants to ten separate youth charities to enable them to fund a year-long internship placement.  In 2019, we have doubled the size of the fund and we are offering year-long funded internships for 20 young people at 20 organisations based in London and Essex in the youth sector.
This programme is designed to give young people a flying start in the charitable sector. It aims to support dynamic young individuals in their first step towards being the sector's future leaders. By giving charities the funding to recruit an intern, this programme gives organisations additional and valuable resource to help them achieve their mission offering expert support to their beneficiaries.
Youth charities across London and Essex apply for a grant to fund the recruitment of a new intern onto their team for a year placement. The Jack Petchey Foundation funds the salary costs and offers training bursaries for the interns, alongside a range of training and development opportunities for the interns and their managers.