Jack Petchey Internship Programme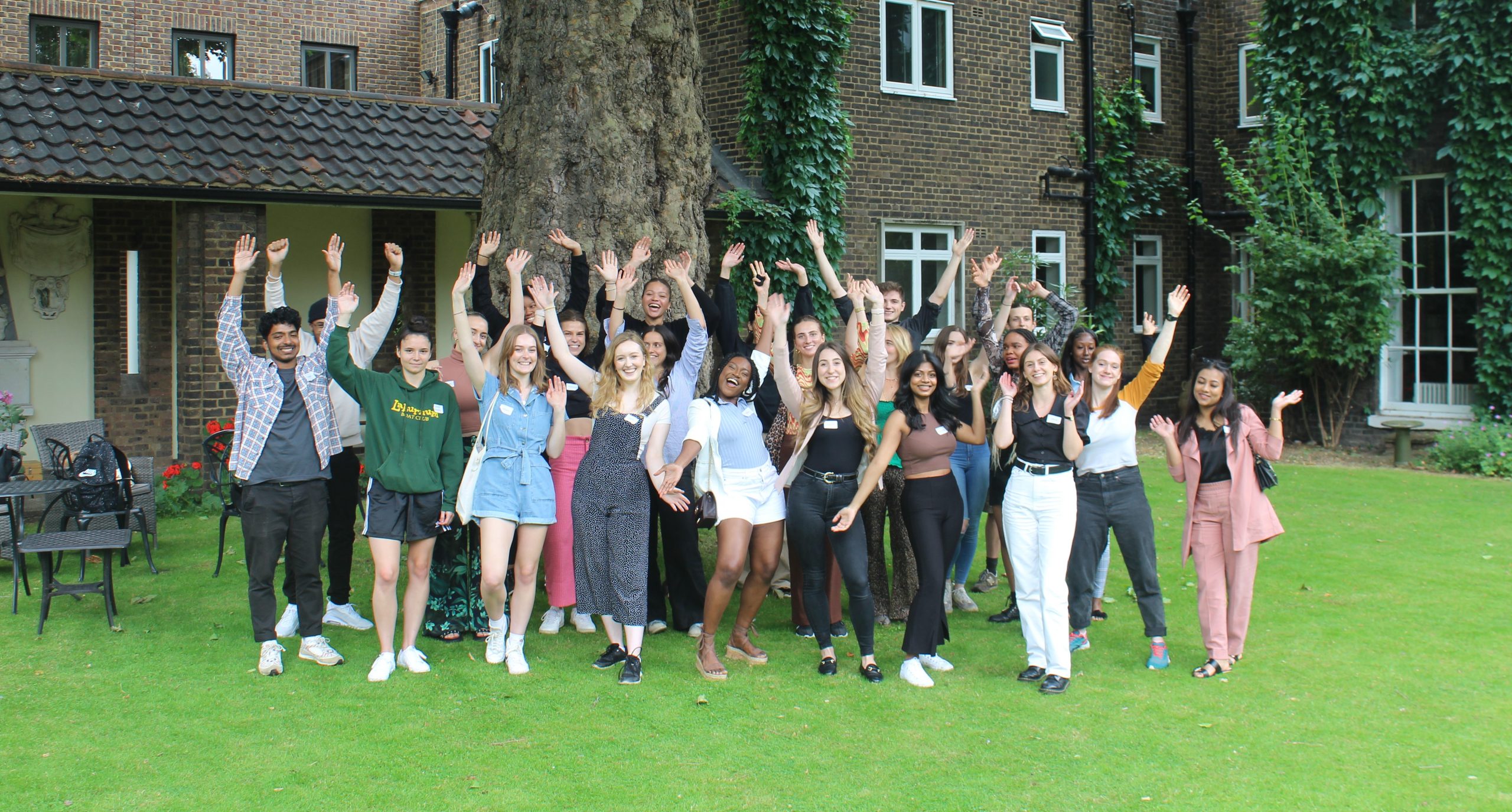 Supporting young talent and youth charities
About the Jack Petchey Internship Programme
The Jack Petchey Internship programme is designed to give young people a flying start in the youth and charity sector. It aims to support dynamic young individuals in their first step towards being the sector's future leaders. By giving charities funding towards employing an intern for a year, the programme provides organisations with additional and valuable resource to help them achieve their mission to support young people in London and Essex.  The programme includes up to 90% funding towards the intern's salary (paid at London Living Wage/Real Living Wage), a training bursary for each intern, six professional development workshops and mentoring to help the young interns grow in their skills.
2022 will be the fourth year of our successful internship programme. Scroll down to read about some of the interns on our current programme.
To hear the latest news about the Jack Petchey Internship Programme – including when the programme opens again for new applications, please sign up to our newsletter. 
2022 Internship Roles - Applications Now Closed

Youth Participation Officer Intern – Fitzrovia Youth in Action
Fitzrovia Youth in Action (FYA) is central London's leading youth action charity that empowers young people to fulfill their potential and create positive change for themselves, their peers and the community.

Assistant Youth Support Worker (Intern) – Crystal Palace Community Trust
Launched in 2004, the Crystal Palace Community Trust is a community-based charity that operates for the benefit of those who live and work in the wards that comprise the Crystal Palace area of south London.

Communications Assistant (Intern) – Richard House Children's Hospice
Richard House Children's Hospice based in East London, provides palliative care to children with life-limiting and life-threatening conditions across London.

Youth Support Worker (Intern) – South London Refugee Association
SLRA is a front line community organisation providing specialist advice and support to refugees, asylum seekers and other migrants who are at risk or in crisis because of past trauma or restrictions related to their current immigration status.

Youth Worker (Intern) – Regenerate
Regenerate is a youth charity established to work with young people who live on housing estates in Roehampton and Putney and surrounding areas.

Fundraising Assistant (Intern) – The Maypole Project
The Maypole Project aims to relieve and help preserve the mental and physical well-being of children and young people who have complex medical needs and disabilities and to support their family members as well as others who are affected by their suffering and, in certain cases, bereavement.

Education and Youth Engagement Intern – Spitalfields City Farm
Spitalfields City Farm works with a vibrant and multi-cultural community to provide educational opportunities for children and adults alike, to empower people to gain new skills and confidence and to combat loneliness and food poverty.

Youth Participation Officer (Intern) – Mayor's Fund for London
The Mayor's Fund for London is a pan-London, non-political, independent charity, championing opportunities for young Londoners from low-income backgrounds.
Communications & Clubs Assistant (Intern) – InterAct
InterAct is an enterprising charity working with disabled and disadvantaged young people, families and adults and with communities, providing a range of learning, social and recreational opportunities to enhance people's lives.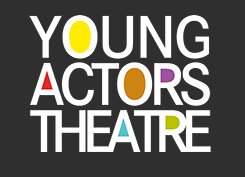 Student Liaison Officer (Intern) – Young Actors Theatre Islington
Young Actors Theatre Islington (YATI) is an arts charity that provides affordable classes in drama, singing, musical theatre, film-making and dance to 4-24 years old's, as well as representing over 200 young actors to work professionally in the international performing arts industry.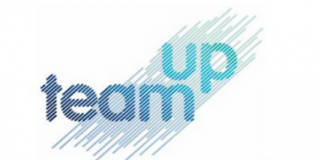 Rising Leaders Programme Coordinator (Intern) – Team Up
Team Up works to reduce the widening attainment gap in education, using volunteer tutors to help underachieving disadvantaged pupils double their expected progress and improve their future prospects.

Communications & PR Assistant (Intern)  – Jack Petchey Foundation
The Jack Petchey Foundation was set up by Sir Jack Petchey CBE to inspire and celebrate young people. Since 1999, we have invested over £143m in programmes to benefit young people aged 11-25 across London and Essex.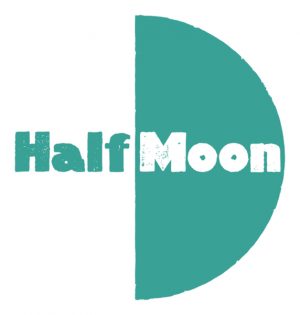 Creative Learning Assistant (Intern) – Half Moon Young People's Theatre
Half Moon gives young people from birth to 18 (25 for disabled young people) an opportunity to experience the best in young people's theatre, both as a participant and as an audience member.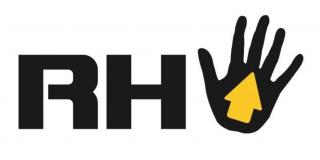 Youth Programmes Delivery Officer (Intern) – Reaching Higher
Reaching Higher is a youth organisation which works with over 500 young people aged 11-21 each year across Croydon and surrounding boroughs, that places particular emphasis on providing mentoring support to young people and facilitating their development as leaders.

 Trusts and Foundations Assistant (Intern) – Kids Inspire
Kids Inspire provide mental health and trauma recovery support for children, young people and their families, through a range of therapeutic and community activities.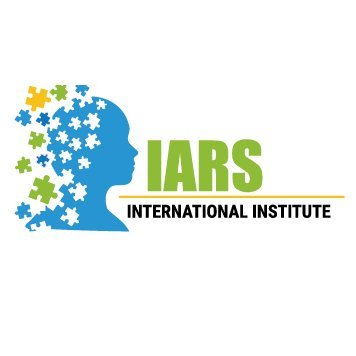 Fundraising and Partnership Development Intern – Independent Academic Research Studies (IARS)
The IARS International Institute is one of the world's leading user-led NGOs with an international mission to give everyone a chance to forge a safer, fairer and more inclusive society.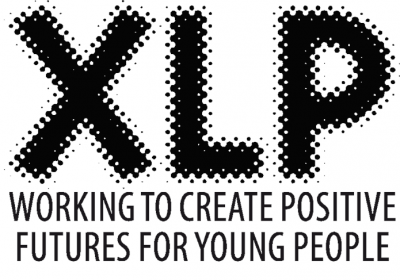 XLP – XLP Stratford Centre Intern
XLP delivers long-term youth work with young people aged 11 – 25 in schools and estate communities. XLP works across nine inner-city boroughs, working with some of the hardest to reach young people in London.

Project Support and Engagement Intern – CARAS
CARAS is a charity based in south-west London that supports refugees and asylum-seekers to overcome barriers to integration and enables them to play their full part in our community.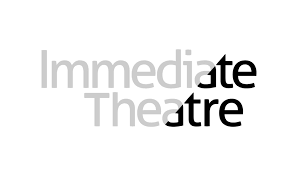 Youth Drama Assistant (Intern)- Immediate Theatre
Immediate Theatre have been providing free high quality open access youth theatre on estates in Hackney since 1998, engaging thousands of participants who do not traditionally have access to arts opportunities.

Out of School Club Development Intern – Lambourne End Outdoor Centre
Lambourne End Centre for Outdoor Learning is passionate about developing people, with a particular focus on young people. Using a unique blend of adventure, farm and environmental activities they aim to inspire people to make a positive contribution to their lives and their communities.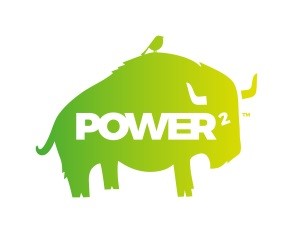 Programme Assistant (Intern) – Power2
Power2 support young people to get the most out of their education by helping them to improve their mental health and wellbeing and develop their skills. They inspire young people who are at significant risk of school exclusion and/or becoming NEET (not in education, employment or training), to re-engage and fulfil their potential at school, at work and in life.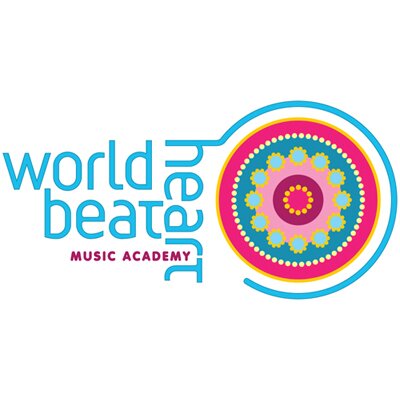 Events and Broadcast Intern – World Heart Beat Music Academy
World Heart Beat is one of the most prominent music charities in the country for providing grassroots, non-selective, richly diverse, music education programmes for children from a vast array of backgrounds.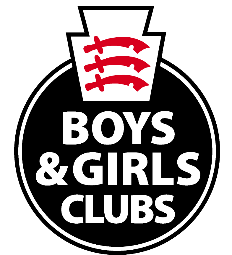 Marketing & Engagement Co-Ordinator (Intern) – Essex Boys and Girls Clubs
Essex Boys and Girls Clubs was founded in 1939 and is a registered charity providing a variety of activities, training, opportunities and support for over 140 affiliated clubs and the young people that attend them.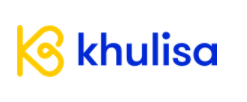 Communication and Influencing Intern – Khulisa
Khulisa provide wellbeing support to vulnerable young people in schools and prisons, helping to build resilience and coping skills.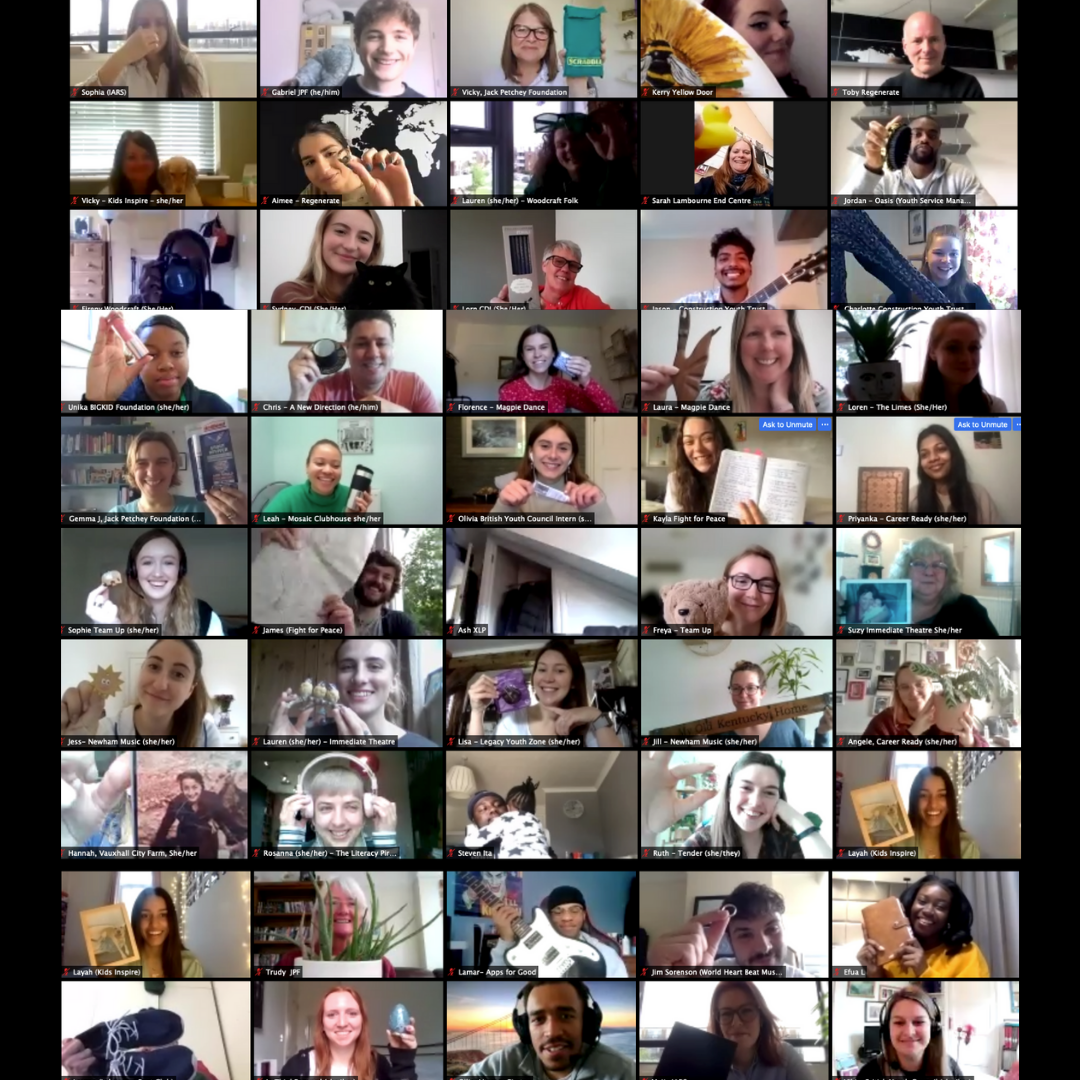 Read about our current interns!
From construction to communications, employment to education, youth work to youth theatre and much more, our 2021-2022 cohort consists of 39 interns based at youth organisations across London and Essex.
Read about some of the current interns and their roles via the link!