Jack Petchey Internship Programme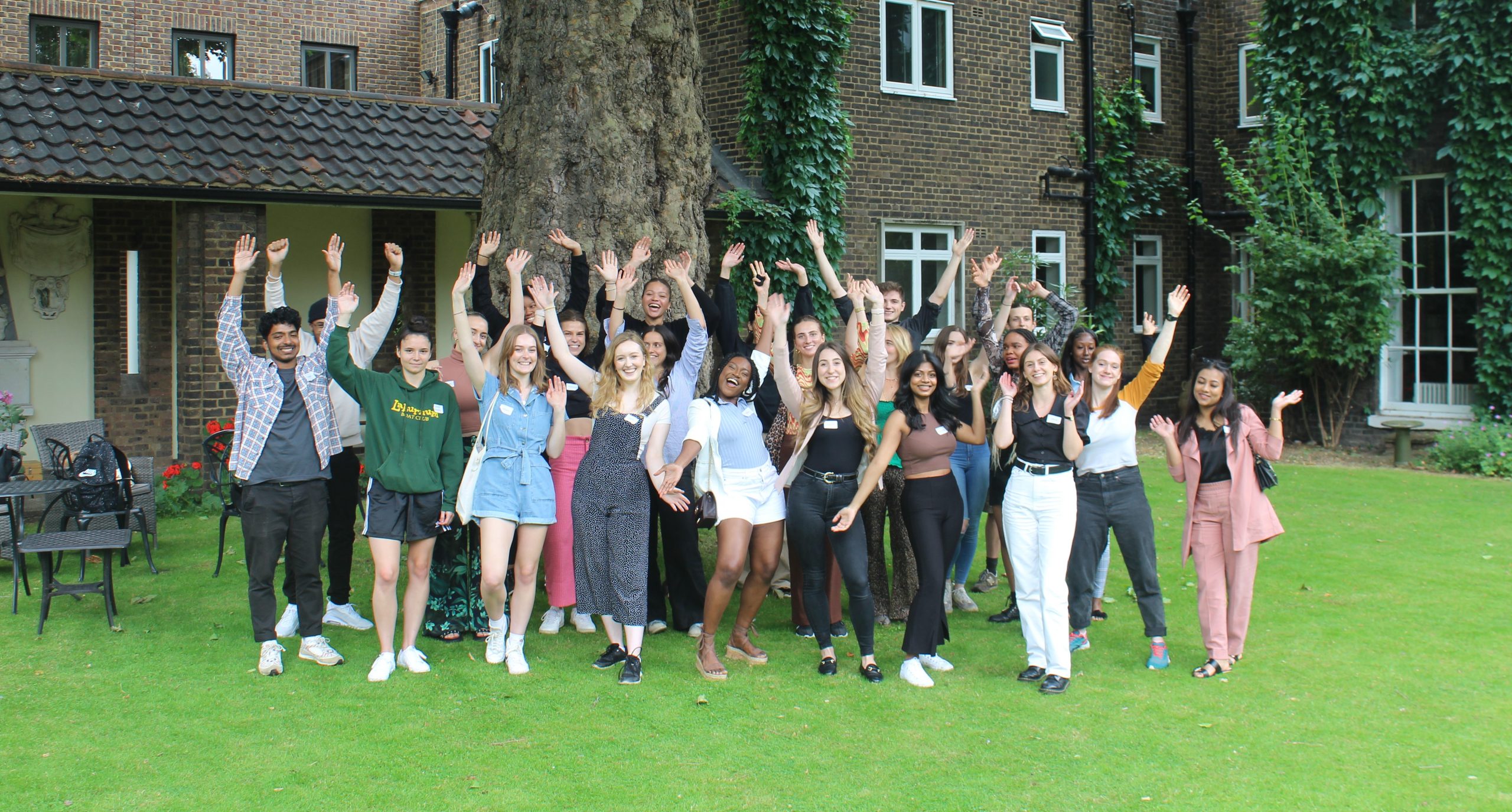 Now OPEN for applications until
20th September 2021!
The Jack Petchey Foundation is delighted to announce that we are opening up our internship programme for new applications and will be funding year-long internships for 25 young people at 25 youth charities in London and Essex in 2022.
If you are a youth charity working with young people in London and Essex, with an income between £150,000 and £5,000,000, you are eligible to apply for a grant to help fund a twelve-month paid intern at your organisation starting in January 2022.
We will be providing part-funding towards the salary costs (at Real Living Wage rate) of an intern.  Grants of up to £19,700 will be available, depending on the size and location of your organisation.
Please see the guidance notes and below for full details.
To apply, please complete the online application form by Monday 20 September 2021.  Please read the guidance notes carefully before applying.  We particularly welcome applications from youth organisations in Essex, as well as in London.
If you are a young person interested in applying for an internship role, we will be advertising the vacancies later in the year.  Please check this page again in November 2021 and sign up for our newsletter here.
The Jack Petchey Internship Programme is designed to give young people a flying start in the youth sector and to help youth charities increase the support they provide for young people in London and Essex. It aims to support dynamic young individuals in their first step towards being the sector's future leaders. By giving charities a grant to help fund an intern, the programme gives organisations additional and valuable resource to help them achieve their mission, offering expert support to their beneficiaries. The programme includes part-funding towards the intern's salaries (at London Living Wage/Real Living Wage), a training bursary and training programme for each intern and mentoring to help the young interns grow in their skills.
This will be the fourth cohort of our successful internship programme.  You can see the list of the roles and organisations of our current interns below.
The Jack Petchey Foundation was set up by Sir Jack Petchey CBE to inspire and celebrate young people. We invest in programmes and partnerships to benefit young people aged 11-25 across London and Essex.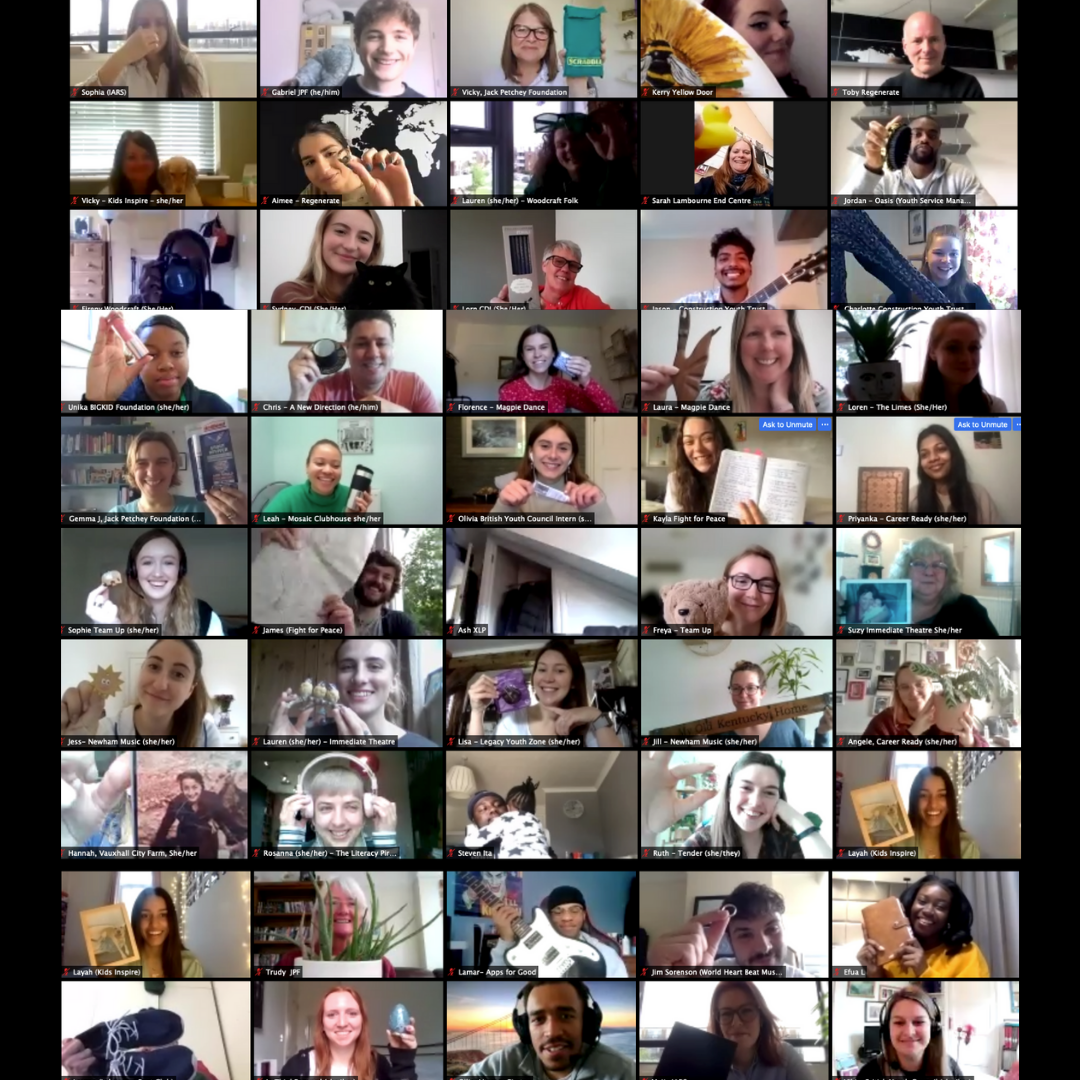 Read about our current interns!
From construction to communications, employment to education, youth work to youth theatre and much more, our 2021-2022 cohort consists of 39 interns based at youth organisations across London and Essex.
Read about some of the current interns and their roles via the link!
For the full list of current intern placements, see below!
We are currently funding  39 interns at 39 youth organisations in London and Essex.
Check out their roles for some inspiration of how a Jack Petchey Intern could give your organisation additional capacity to support and inspire young people!
Marketing Coordinator Intern – Essex Youth Build
Programme Development Worker Intern – Lambourne End Centre for Outdoor Learning
User Engagement Coordinator Intern – IARS International Institute London
Youth and Community Worker Intern – Oasis Hub Waterloo
Operations Administrator Intern – Regenerate UK
Youth Commissioner Intern – Southend YMCA
Activities Assistant Intern – The Maypole Project
Projects Assistant Intern – Tender
Education Officer Intern – Vauxhall City Farm
Youth Coordinator Intern – Magpie Dance
Education Youth & Support Assistant Intern – Apps for Good
Youth Worker Intern for Online and Digital Services – Ignite Youth
HR & Facilities Assistant Intern – The Limes
Youth Worker Intern – Canvey Island Youth Project
Assistant Youth Worker Intern – Laburnum Boat Club
Equal Access in Mind Advocate Intern – Croydon Drop In
Communications Assistant Intern – Fight for Peace International
Administration & Systems Intern – Legacy Youth Zone
Production Team Assistant Intern – Theatre Peckham
Communications Officer Intern – ThinkForward
Engagement Officer Intern – Newark Youth London
Music/Technology & Production Intern – World Heart Beat
Youth Engagement Officer Intern – Woodcraft Folk
Central Resources Intern – Construction Youth Trust
Research Assistant & Data Analyst Intern – Kids Inspire
Early Intervention & Youth Engagement Officer Intern – Reaching Higher
Youth Participation Officer Intern – Fitzrovia Youth In Action
First Mate Charity Intern – Literacy Pirates
Communications and Outreach Intern – Mosaic Clubhouse
Project Administration Assistant Intern –  Immediate Theatre
Sports Youth Worker Intern – XLP
Programme Systems Coordinator Intern – Team Up
Fundraising Intern – British Youth Council
Data, CRM and Operations Intern – Career Ready
Programme Assistant, Education & Cultural Sector  Intern – A New Direction
Programmes Assistant Intern – Newham Music
Community and Marketing Assistant Intern – Richard House
Community Development Social Entrepreneur Intern – Big Kid Foundation
Events and Communications Assistant Intern – Jack Petchey Foundation