Jack Petchey Internship Programme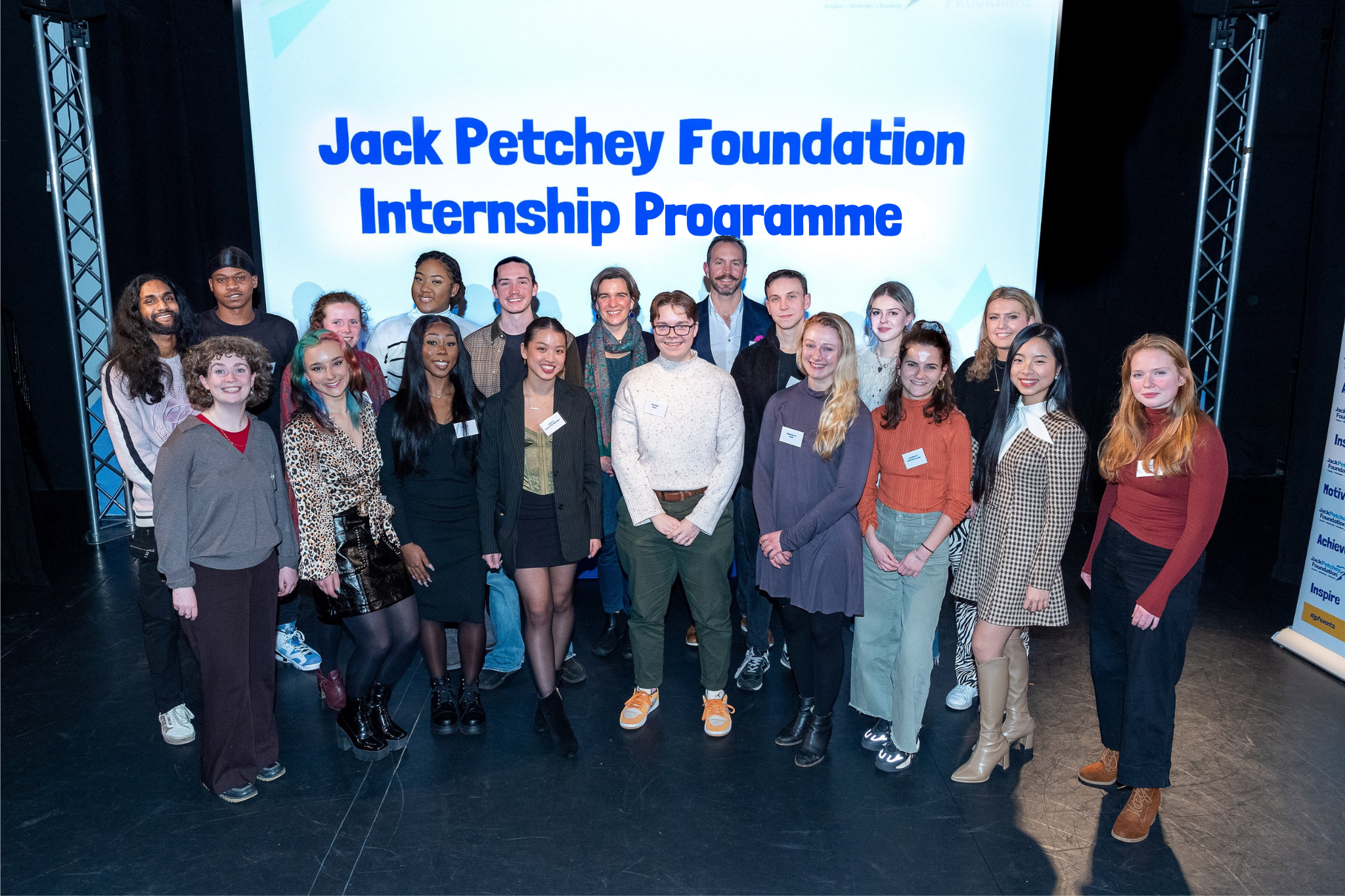 Supporting young talent and youth charities
About the Jack Petchey Internship Programme
The Jack Petchey Internship Programme is designed to give young people a flying start in the youth sector and to help youth organisations increase the support they provide for young people in London and Essex. It aims to support dynamic young individuals on their first step towards being the sector's future leaders. By giving charities a grant to help fund an intern, the programme gives organisations an additional and valuable resource to help them achieve their mission. The programme includes up to 90% funding towards the intern's salary (paid at London Living Wage/Real Living Wage), a training bursary for each intern, six professional development workshops and mentoring to help the young interns grow in their skills.
Applications to host an intern have now closed for the 2024-25 cohort
However, if you are a youth charity or CIO working with young people in London and Essex, with an income between £150,000 and £5,000,000, you are eligible to apply for a grant to help fund a paid intern at your organisation for twelve months next year and can register your interest now. To register your interest or if you have any questions, please contact  internprogramme@jackpetchey.org.uk.
To find out more about how the programme and training bursaries are run please read the guidance notes below.
If you are part of the internship programme, click the portal below for internship & documents materials!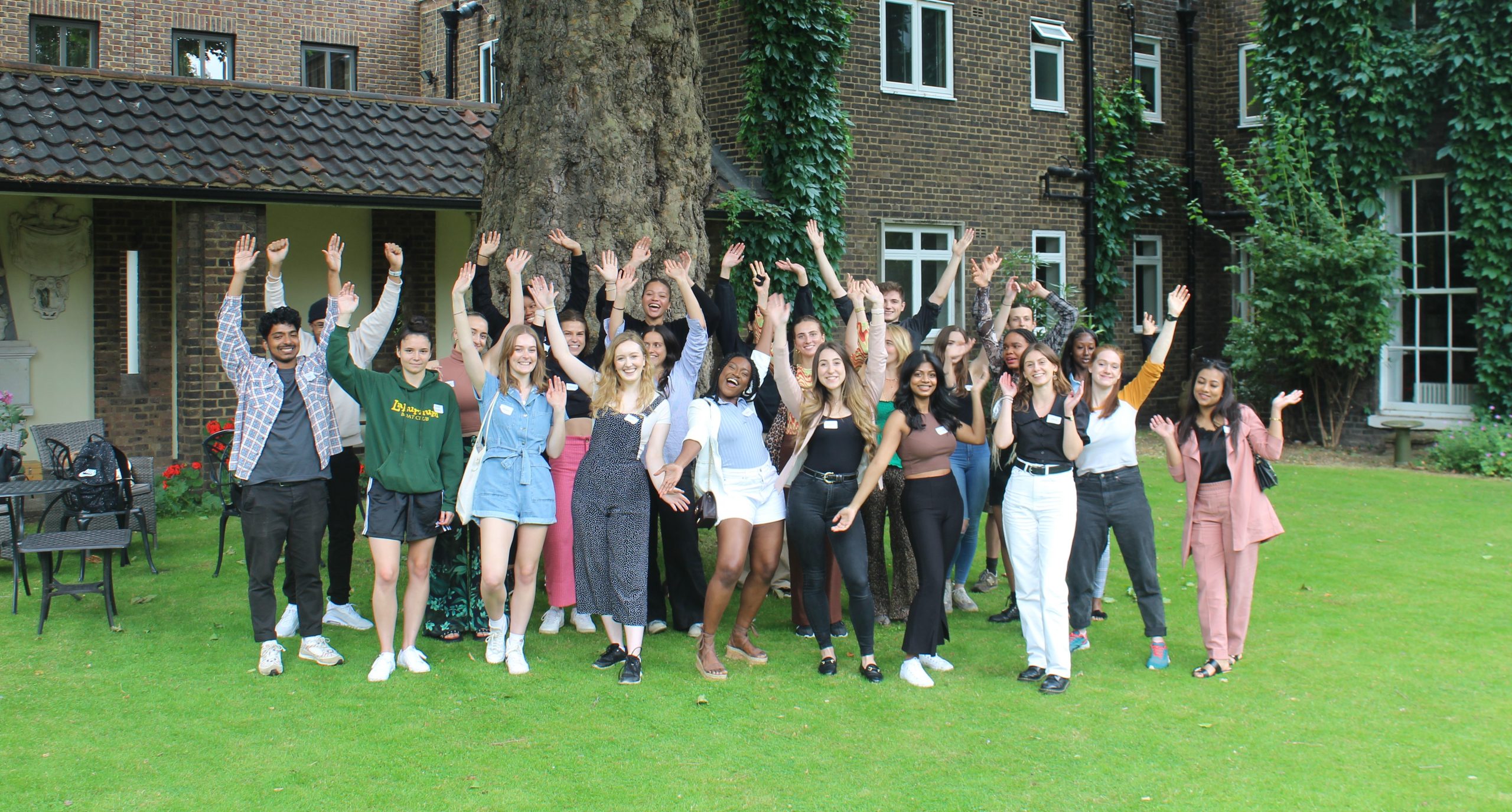 Read about our former Jack Petchey Interns!
From construction to communications, employment to education, youth work to youth theatre and much more, read about our Jack Petchey Intern Alumni who have been based at youth organisations across London and Essex.