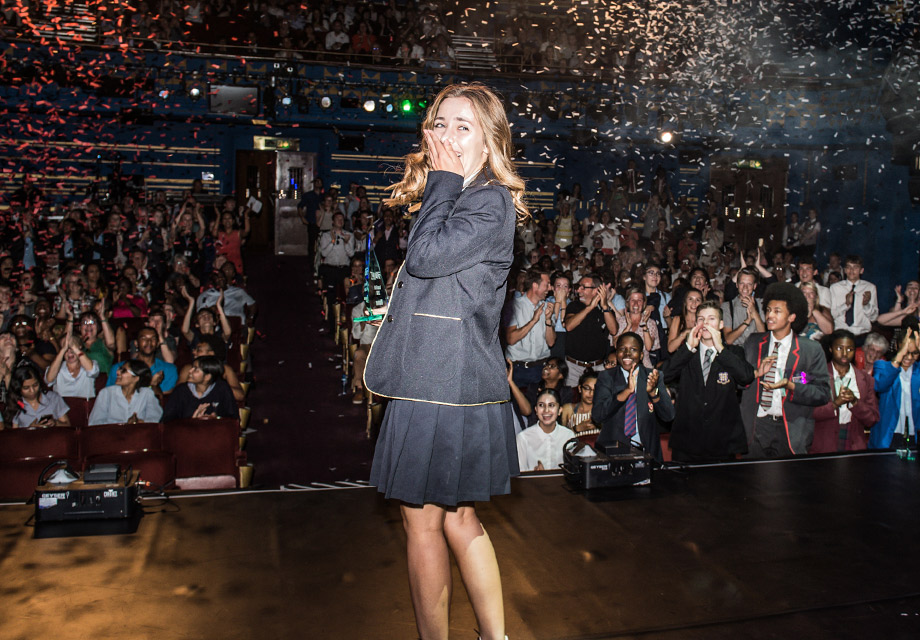 Working for the Jack Petchey Foundation isn't quite the same as just 'having a job'.
The Jack Petchey Foundation is a youth-focused grant maker located near Canary Wharf in the heart of London's Docklands. Young people are at the centre of everything we do, and our values underpin our day to day work. The work we do really does make a difference to young people's lives across London and Essex.
We have a dedicated, friendly workforce and enjoy a light, modern office with a spacious garden, fully equipped kitchen and table football and table tennis facilities!
We are committed to ensuring our staff have a good work-life balance and offer all our employees a comprehensive package of benefits including pension scheme, life insurance, childcare vouchers, private healthcare insurance with reduced cost gym membership and a cycle to work scheme.
Current Vacancies
Head of Grants
The main purpose of this role is to lead, inspire, supervise and support Jack Petchey Foundation's Grants Team and to ensure that Jack Petchey Foundation's Small Grant programmes – including our flagship Achievement Award Programme, Leader Award Grants, Educational Visits Grants, Individual Grants for Volunteering and JPF's Achiever Network – operate effectively and grow in reach and impact.   We expect to award £4.3m in these grants in 2022.
The post holder will have lead responsibility for these small grant programmes and will ensure that positive and effective relationships and communications are maintained with our partner schools and youth organisations. They will also oversee and champion youth involvement across Jack Petchey Foundation (JPF), including supporting the work of our Youth Consultation Panel and overseeing our work with JPF alumni. As a member of the JPF Senior Management Team, the post holder will also play an active role in the management and leadership of the Jack Petchey Foundation.
This is an exciting opportunity to join us as we grow our work as a Foundation. You will have an opportunity to use and develop a wide range of project management, management, grant making and communication skills in a dynamic team that is committed to maximising our positive impact on young people.
We are seeking an efficient, highly organised team member with excellent people management, communication and leadership skills and a passion for our work. You will have strong digital skills and be comfortable using data to improve performance.  You will have a track record of setting and achieving ambitious targets in your work and of motivating staff to be the best that they can be. You will need to be able to manage your own workload within agreed targets, to maintain a programme of planned activities while responding to new developments.  You will possess an eye for detail, good administration skills, excellent judgement and the ability to communicate confidently and present a positive external profile for the charity.
Salary: £49,768 – £53,829 (dependent on experience)
Deadline for Applications: Monday 13th June at 9am
First Interviews: Tuesday 21st June
To apply, please download our Application Pack for full information and email your CV and Cover Letter to the email address stated in the pack, as well as filling in the online Diversity Monitoring Form.