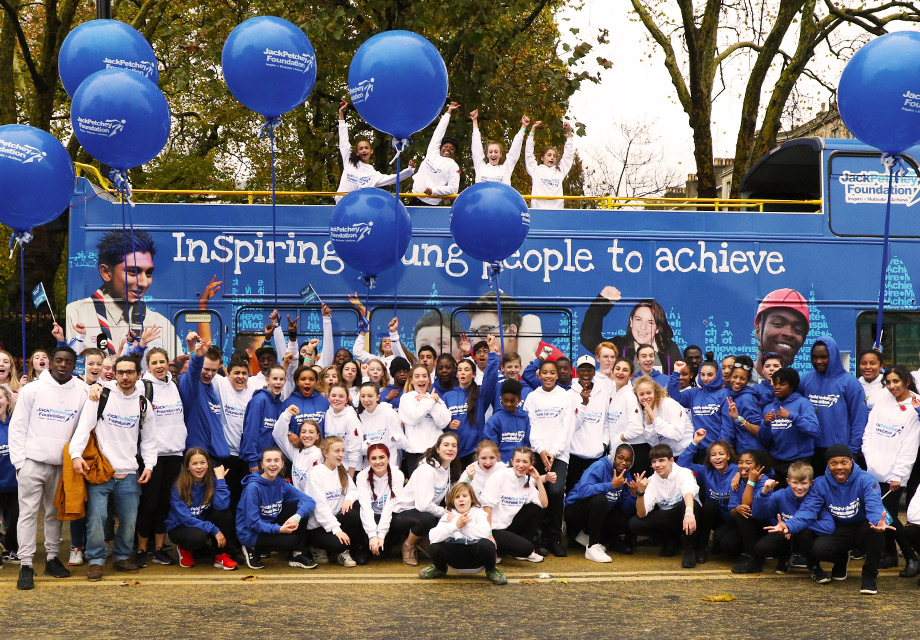 To view and download your photos, please use the password given to you at your event.
If you have recently attended one of our events – perhaps an achievement award ceremony or a major grand final – you can access any photos here…for free. Feel free to post about your event on social media and be sure to tag us! Here you can find our social media channels: Twitter, Facebook, Instagram.
If you are looking to download photos from a recent event, please select it from the list on our Events page
To download photos from the Table Tennis Finals, please complete the following form to receive the password. By signing up you will also receive regular updates from the Foundation and be the first to hear about our exciting news, events and opportunities. We will not bombard you and you can unsubscribe at any time.