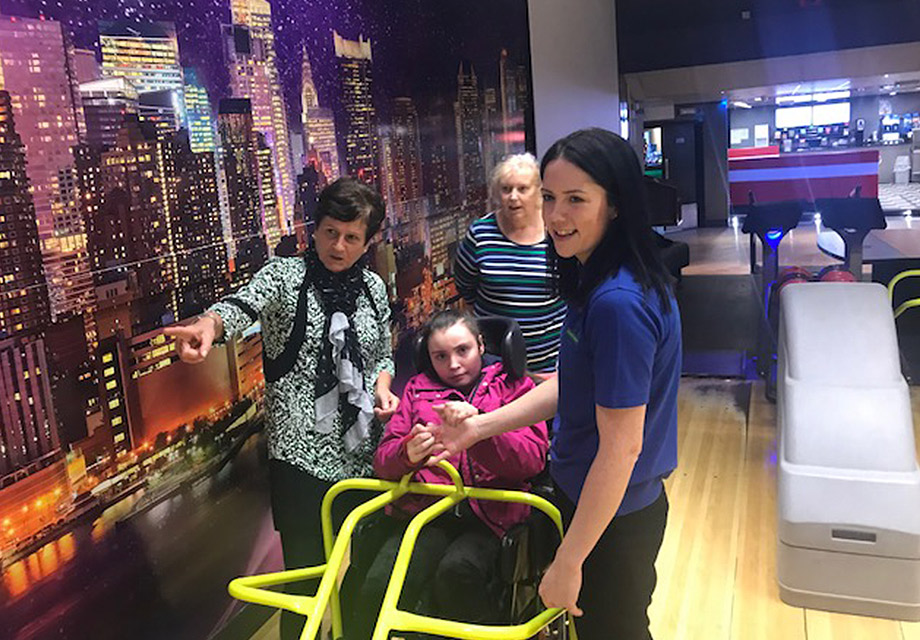 We have increased our Leader Award Grants to £
1000

!
The Leader Award Grant (formerly Small Grants for Leaders) programme allows organisations that are successfully running the Jack Petchey Achievement Award Scheme to apply for a small grant of up to £1000 to further enhance their work with young people.
Schools and organisations can invest the money in something special that they would not usually have the funds for. This might be specialist equipment for a sports team or a fun trip out for the whole class! Schools and organisations can use the grant in whatever way they know would benefit young people most.
Our Leader Award Grants have supported around 800,000 young people in schools and youth organisations across London and Essex.
Organisations are eligible for a Leader Award Grant if they have applied for and received a Leader Award within the past 6 months.
All schools and organisations that have an active eligible Leader Award will automatically be notified when the programme is open for applications and will be able to apply via our Community.
The Friendship Society used their Leader Award grant from the Jack Petchey Foundation to put towards booking an extra special guest for their week-long gymnastics programme! Ex-Olympic gymnast, Olexandra Gridasova, visited the group to pass on her expert advice to the young people.
Zuzanna, one of the young gymnasts who got to be trained by Olexandra Gridasova, said: "My dream came true – I met [an] Olympian champion whom I adore and wish to be like her!"
Coordinator's information
Looking for specific information about running this scheme? If you are a school, educational establishment or a youth organisation and are not yet running the Achievement Award Scheme and are interested in joining the scheme, this information should answer some questions you may have.
If you know of a group/school that is not running the scheme and could benefit, please forward this flyer to them.