Jack Petchey Foundation Reports & Research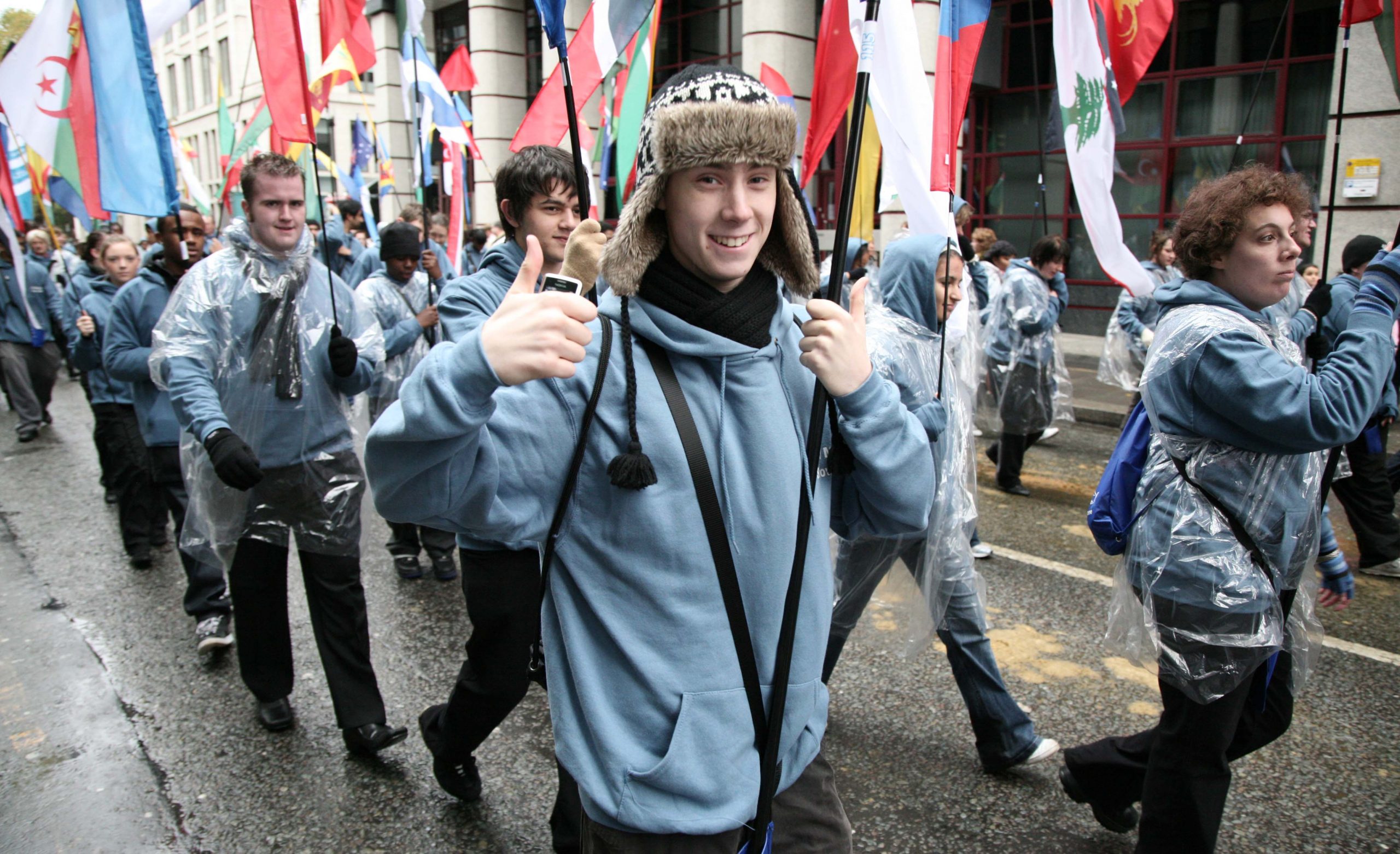 At the Jack Petchey Foundation, youth voice is at the centre of all that we do. To make sure we are celebrating, recognising and investing in young people in the best way possible we regularly conduct surveys and research with young people, schools and youth groups to share with out network. Scroll down to take a look at our recent surveys, and let's raise youth voice together!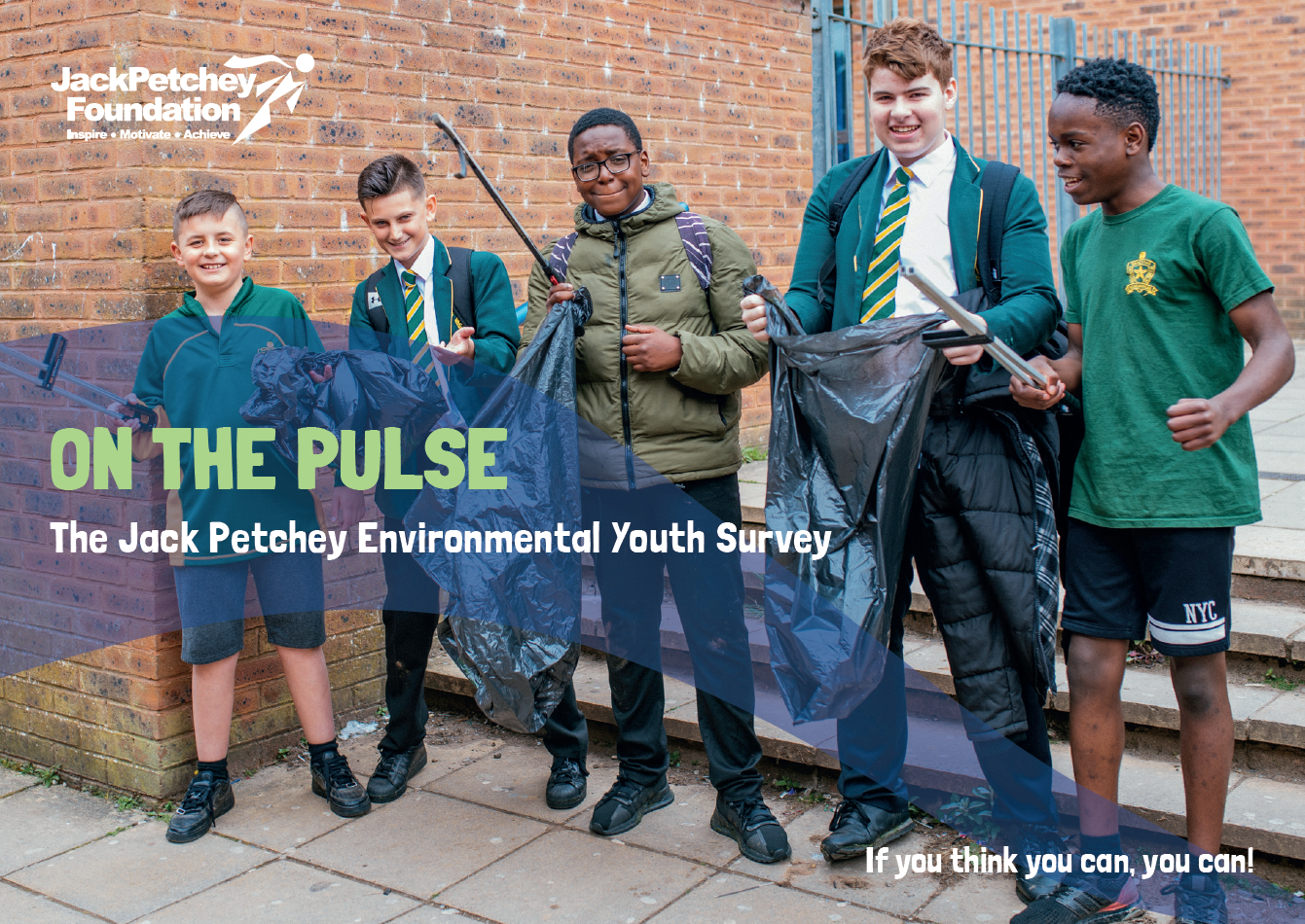 On The Pulse: The Jack Petchey Environmental Youth Survey (2022)
Shortly after the UN Climate Change Conference in November 2021, we ran a youth survey asking young people across London and Essex their thoughts about environmental issues, experiences of environmental education and ideas for building a sustainable future. Almost 4,000 young people responded and told us young people and schools can be empowered to make a positive change and how youth funders can invest in the environment.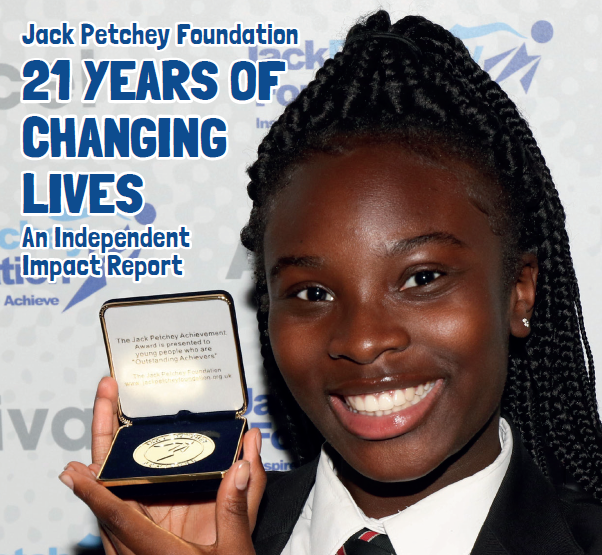 21 Years of Changing Lives (2021)
As part of our 21st birthday celebrations, we commissioned an independent report to understand the impact has had for young people across London and Essex.
Turning 21 is a significant milestone in a young person's life – and our own 21st birthday was a great opportunity to look back and celebrate all the work we have done with our partners to support young people to be the best that they can be. By evaluating our successes so far, we can learn from and build on our achievements to deliver even more positive social change over the next 21 years.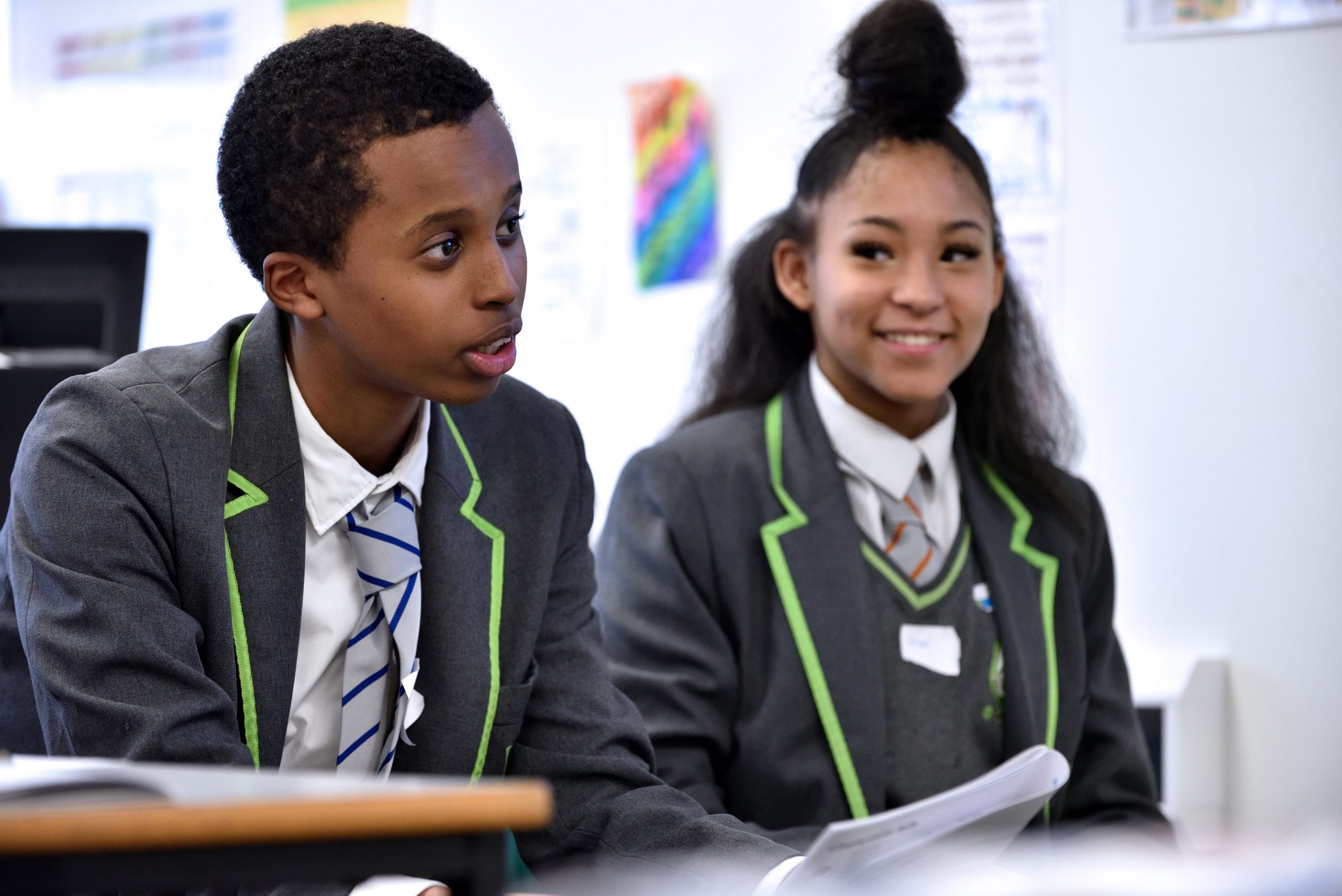 School Catch Up Survey (2021)
In 2021, the Jack Petchey Foundation hosted a series of digital meetings between young people, MPs and London Assembly members to discuss young people's experience of lockdown and their hopes for the future.
From one of the discussions in these sessions, the Foundation put together a brief survey about what young people feel they have missed out on educationally since schools closed in March 2020 and how they can be better supported in the future. We hope that the results of this survey will feed into the formation of the UK Government's Catch Up Premium and that young people's thoughts, opinions and experiences will be taken into consideration.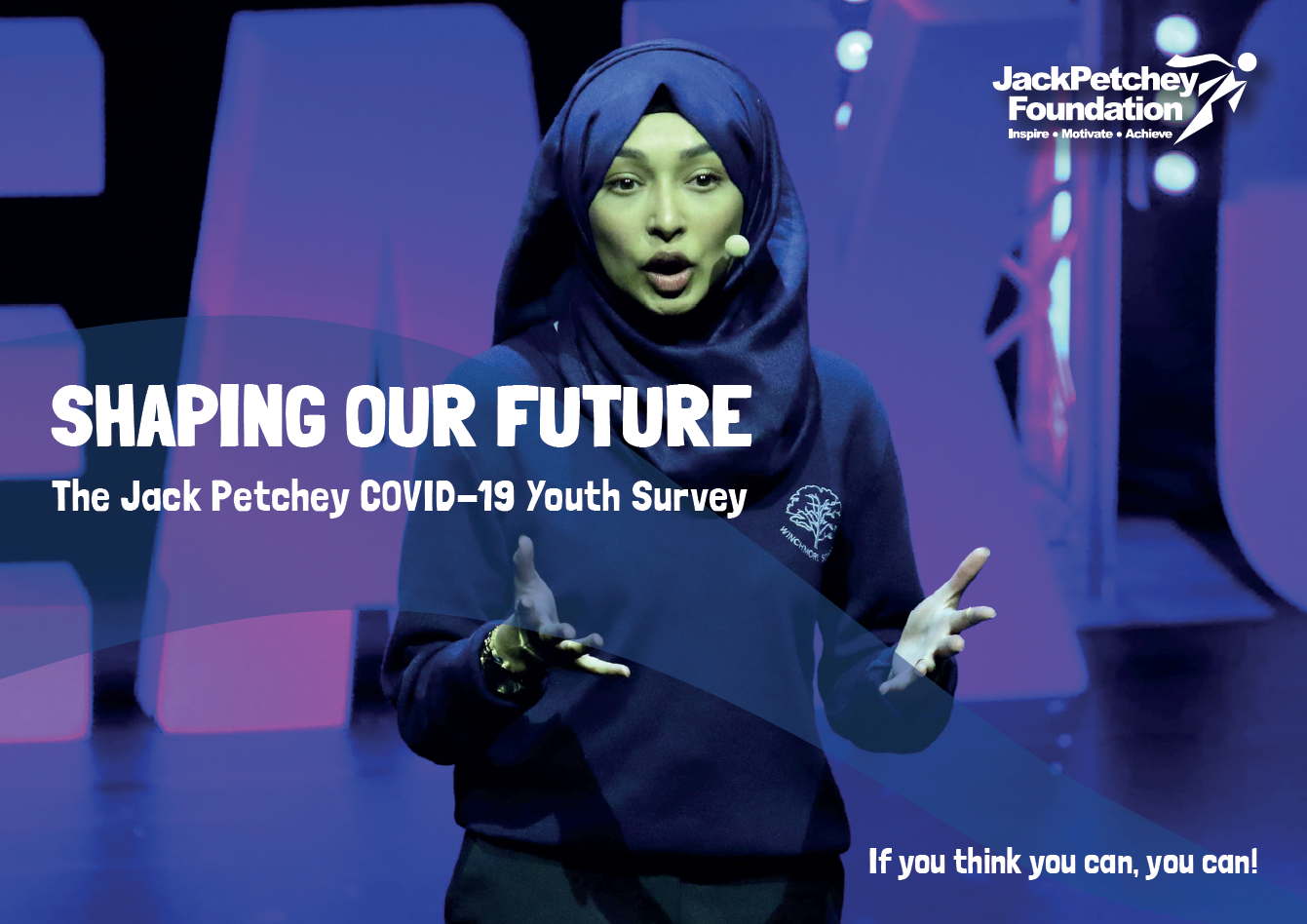 Shaping Our Future: The Jack Petchey COVID-19 Youth Survey (2020)
In 2020 The Shaping Our Future Survey asked young people from London and Essex about their experiences of the lockdown and what they want to see for young people in the future.
Over 6,000 young people responded, showing how keen they are to have their voices heard. Click the button below to read about their experiences and how they want to build their future.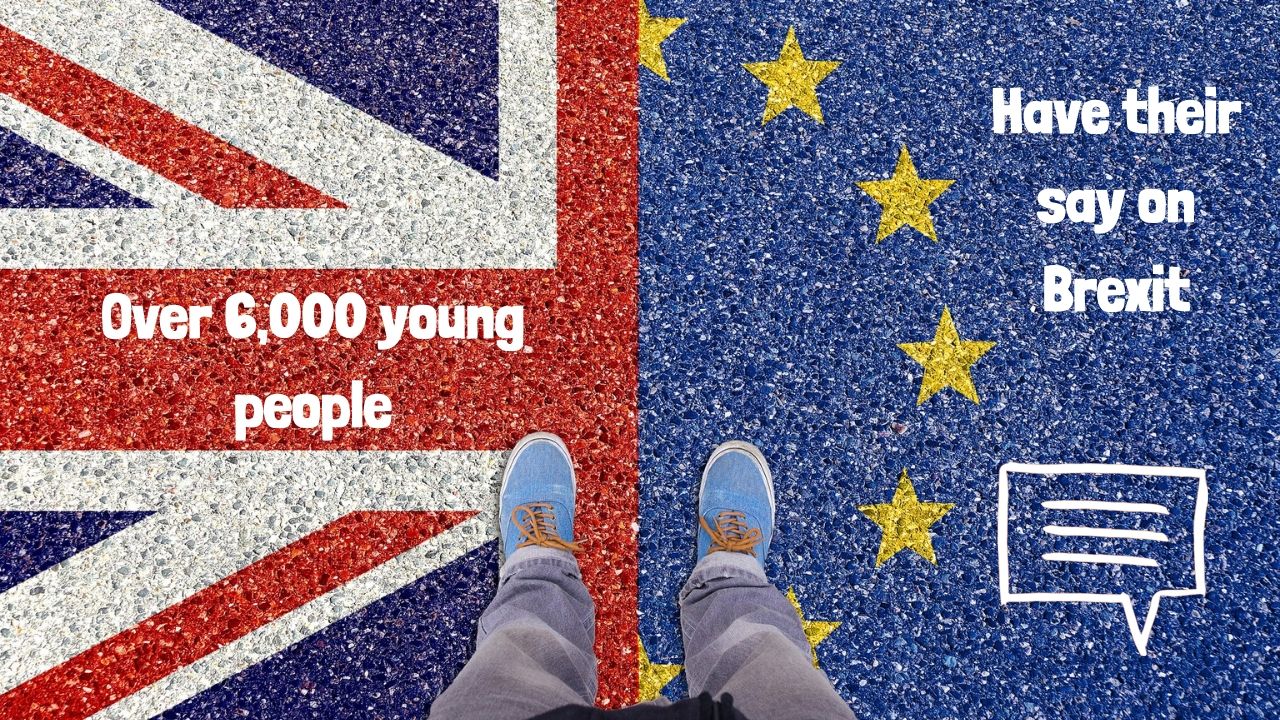 Youth Brexit Survey (2019)
What do the too-young-to-vote think of Brexit? In 2019 we asked over 6,000 young people what they would have voted if they had been eligible to vote and if they felt listened to by politicians. Click the link below to read the full press release!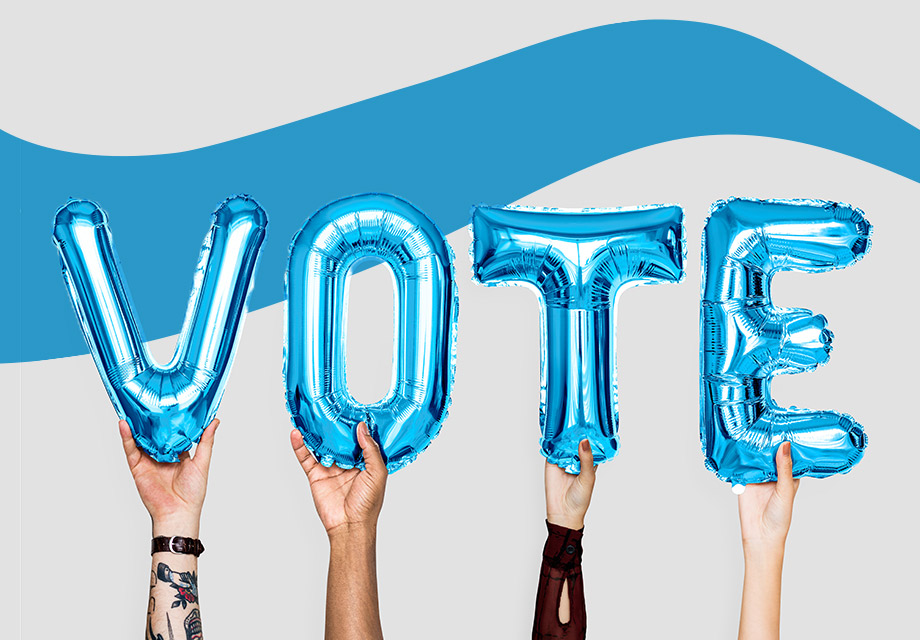 The General Election Youth Survey (2017)
A Jack Petchey Foundation survey of those too young to vote found the issues most important to them were not issues they felt politicians prioritised. Around 80% also supported lowering the voting age to 16. Read more about it via the link below.