On The Pulse: The Jack Petchey Environmental Youth Survey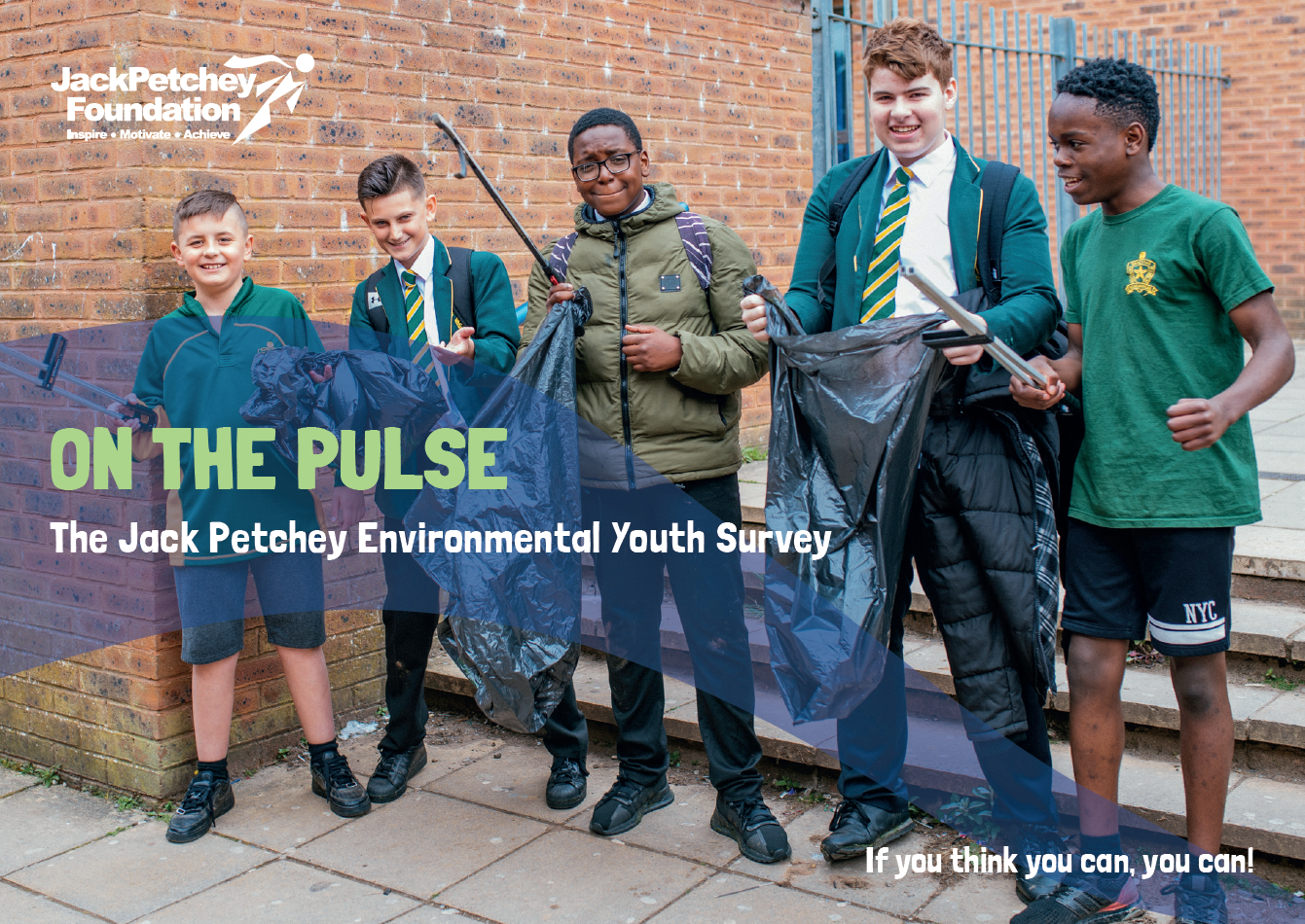 The

Jack Petchey Environmental Youth Survey

asked young people from London and Essex their thoughts on environmental issues, environmental education in schools, and how young people can be better empowered to build a more sustainable future.
Almost 4,000 young people responded, demonstrating how eager they are for their voices to be heard and to be a part of the solution.
Some highlights…
96% of respondents think young people should be involved in decision making about the environment
School/college is the place that young people engage most with information and action around environmental issues (63%)
However, less than half of young people have dedicated lessons on the environment at school and 2 in 3 young people would like to see more environmental education prioritised in the curriculum
More schools do not have adequate green space (43%) than do (31%), according to students
 Young people would like more school trips to engage with nature, this was their top recommendation for schools to engage students (55% of young people prioritised this)
Young people told us directly what they would like funders to do for young people and the environment, including recognising those helping the environment more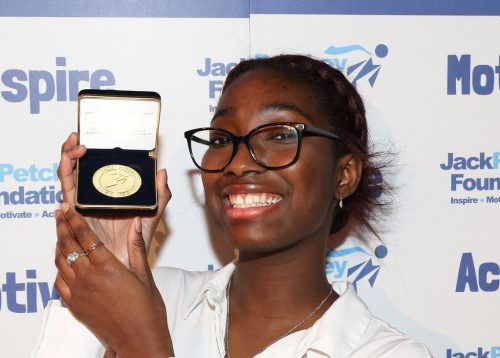 Know a young person making a positive impact on the environment?
Nominate them for a Jack Petchey Environmental Award! Off the back of our recent Environmental Youth Survey we have launched this new award scheme to recognise those young people going above and beyond to protect and promote the environment to their peers.
You can nominate a young person for a wide range of environmental causes – from litter picking to promoting recycling to educating others and more! Nominate them using the form on our website!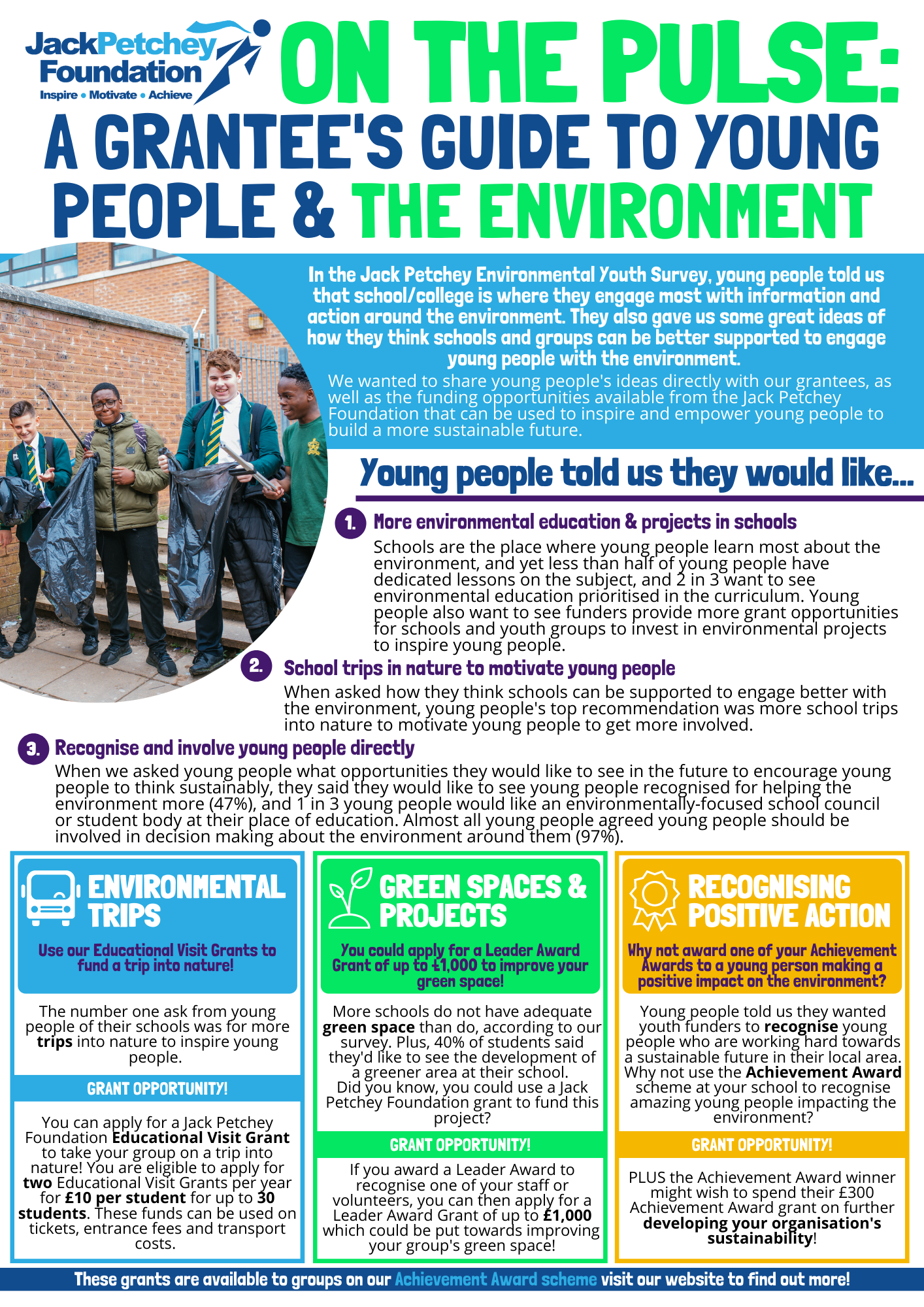 Resources for Schools and Youth Groups!
One of the key focuses of our survey was around how schools can be better supported to engage young people with the environment. As the number one place young people are learning about the world around them, they gave us ideas of how schools can further engage young people in building a greener future.
We are taking the ideas young people gave us into our own future programmes, grants and campaign opportunities, but we also wanted to share some ideas and resources young people gave us. We have developed a Grantee's Guide sharing how schools can use our Jack Petchey grant opportunities to meet students' needs and inspire the environmental leaders of tomorrow. We think this will also bring useful ideas and opportunities to youth groups.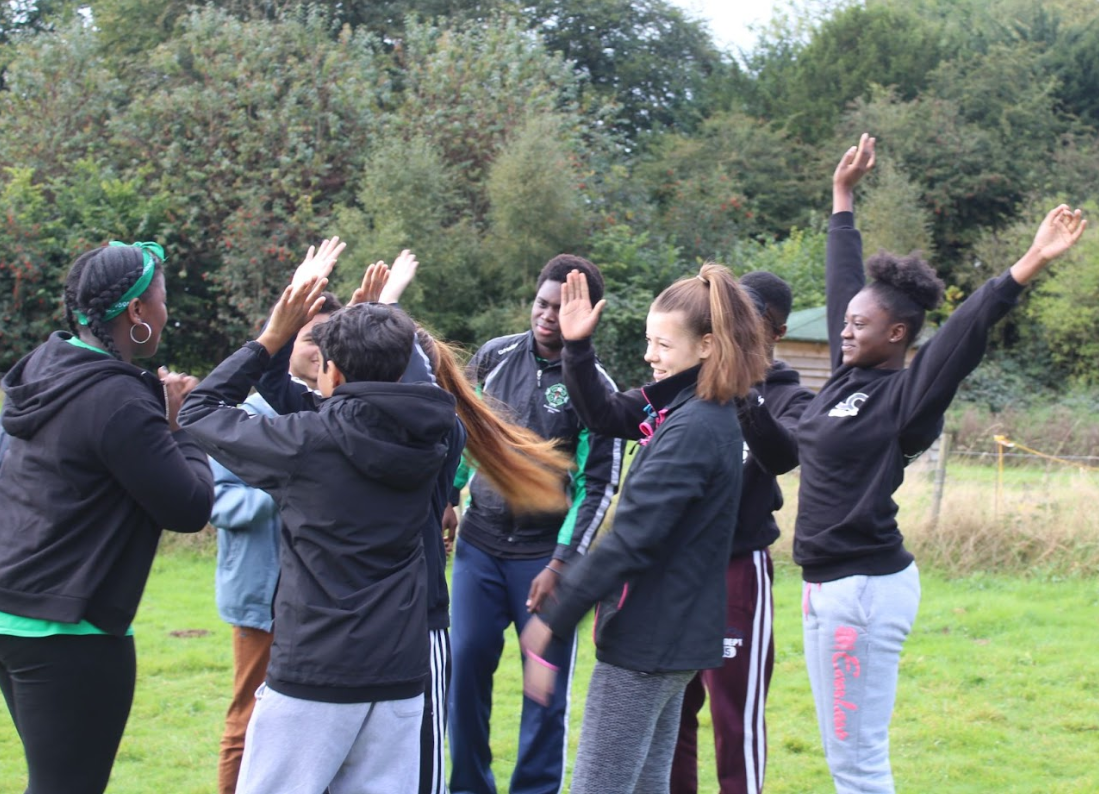 What are we doing with the results?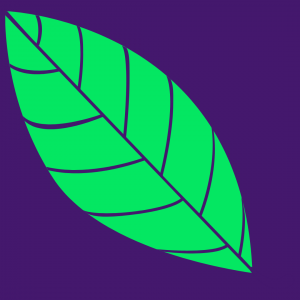 We are sharing the results of this survey widely to ensure young people's voices and ideas are heard, particularly in schools, youth organisations and by decision-makers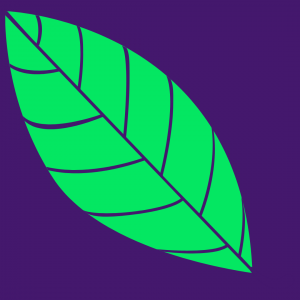 We are celebrating and recognising young people leading the way in environmental protection and preservation to inspire others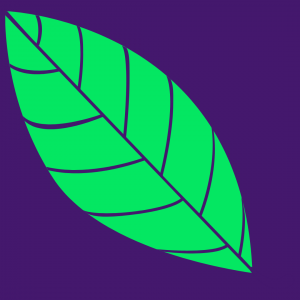 We are supporting our grantees to make the most of our grant opportunities to empower young people learn about and positively impact the environment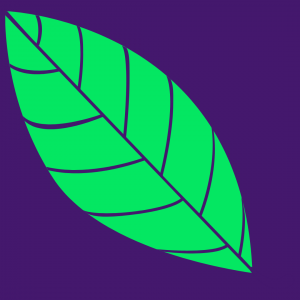 We are embedding young people's suggestions from this survey into our work to provide young people with the opportunities they have told us they need to help build a more sustainable future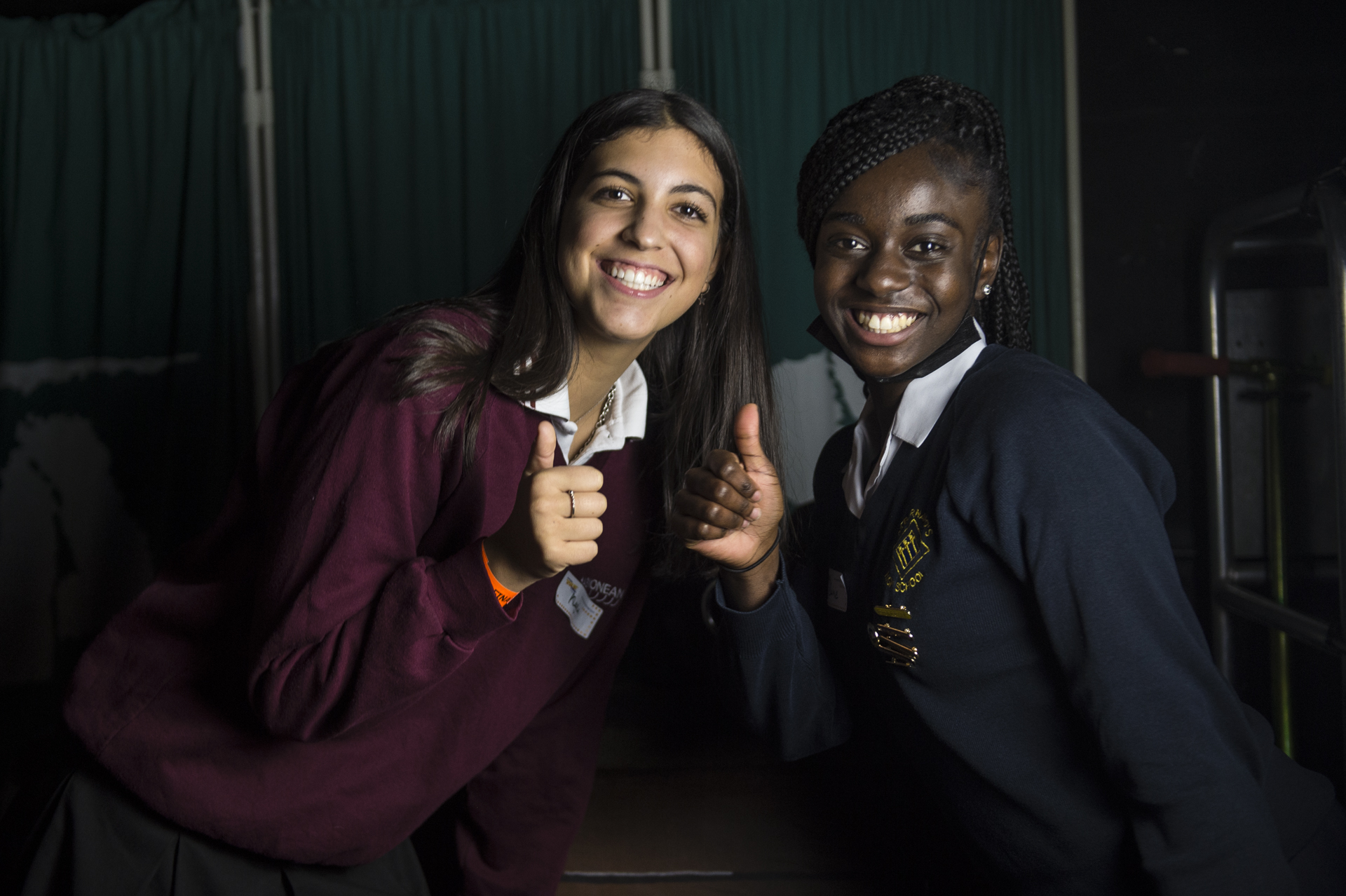 KEEP UP TO DATE WITH US!
Join our network
Sign up to our newsletter for the latest updates – we promise to not spam you with irrelevant content!
Follow us on social media