The Jack Petchey Environmental Award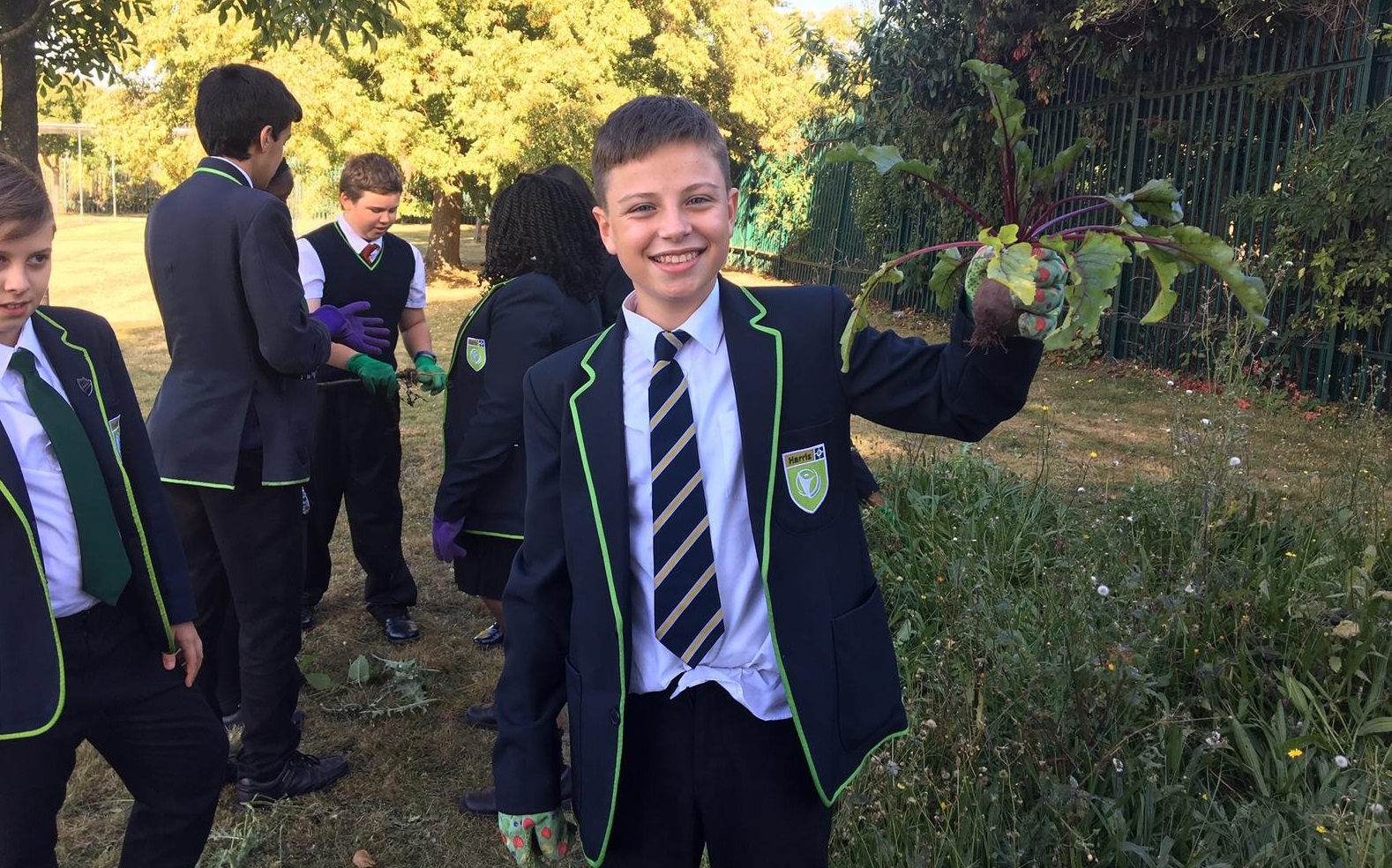 The Jack Petchey Environmental Award
At the Jack Petchey Foundation, we exist to inspire and motivate young people to achieve and to recognise those achievements. Climate change is an issue that young people feel passionate about, and young people across London and Essex do amazing things every day to help protect their local environment and campaign to help build a greener tomorrow.
This year, we have launched the Jack Petchey Environmental Award to give special recognition to the young people working hard in their communities to create a sustainable change in their local area. Members of the public can nominate an amazing young person they know who is doing great things for the environment for a Jack Petchey Environmental Award. Winners will receive a special certificate, badge and a letter from Sir Jack Petchey himself. They will also have the opportunity to apply for a Jack Petchey Environmental Grant of £300 towards an environmental project they are involved in.
Find out more about the award below, and fill in the nomination form to nominate a deserving person you know!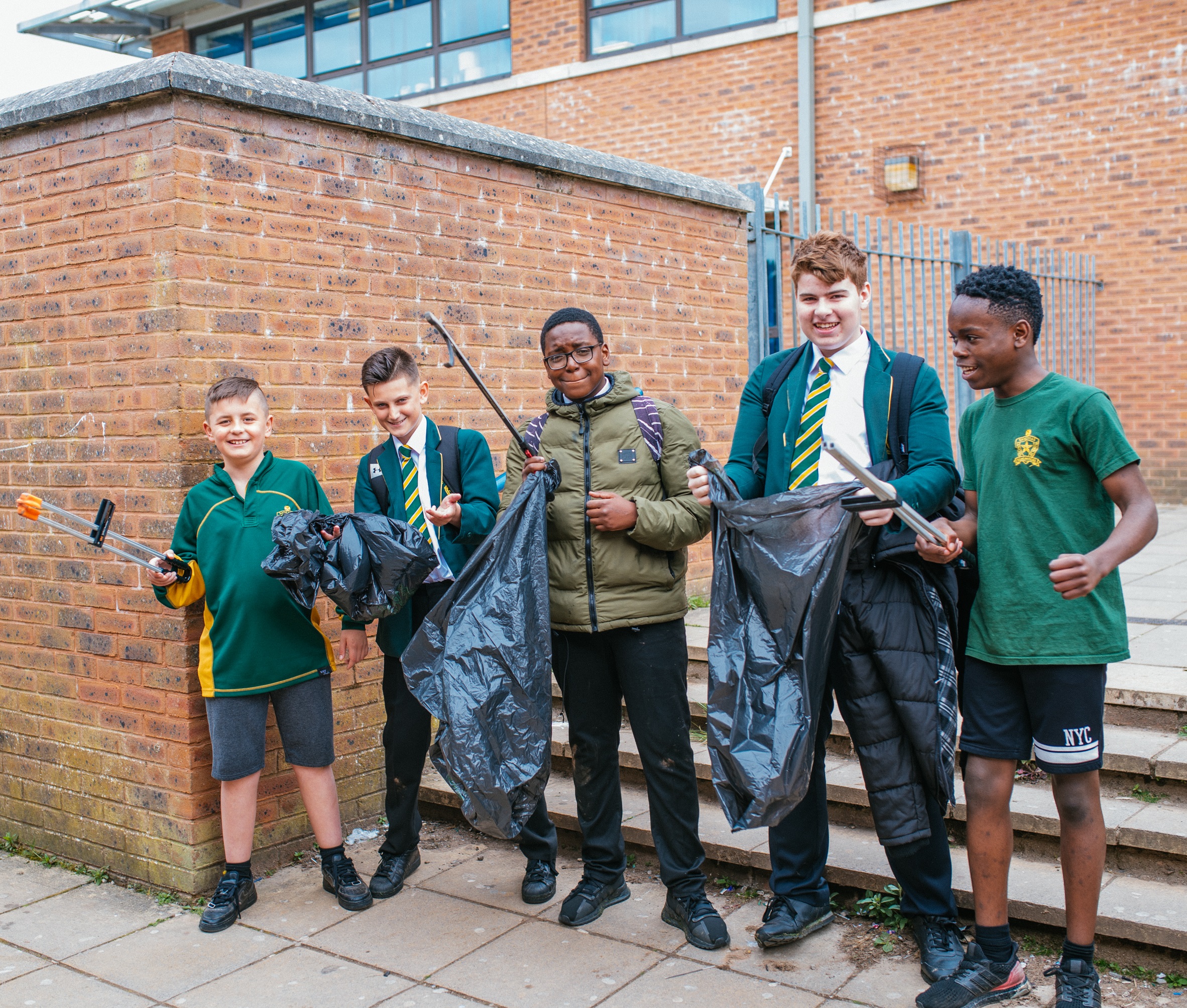 What can I nominate someone for?
The Jack Petchey Environmental Award is open for nominations for from anyone over the age of 18 for a young person they know who is working hard to protect and promote the environment, and to build a greener future for their local community. A young person aged 11-25 in London or Essex can be nominated for an award for any of the following reasons…
✅ Volunteering in a community garden or for an environmental charity
✅ Taking part in a community cleanup (e.g. litter picking)
✅ Starting an environmental initiative at their school or youth group (e.g. recycling, beekeeping, upcycling)
✅ Promoting the protection of the environment (e.g. through art, campaigning, being an environmental champion at school)
✅ Any other projects where they have been having a positive impact on the environment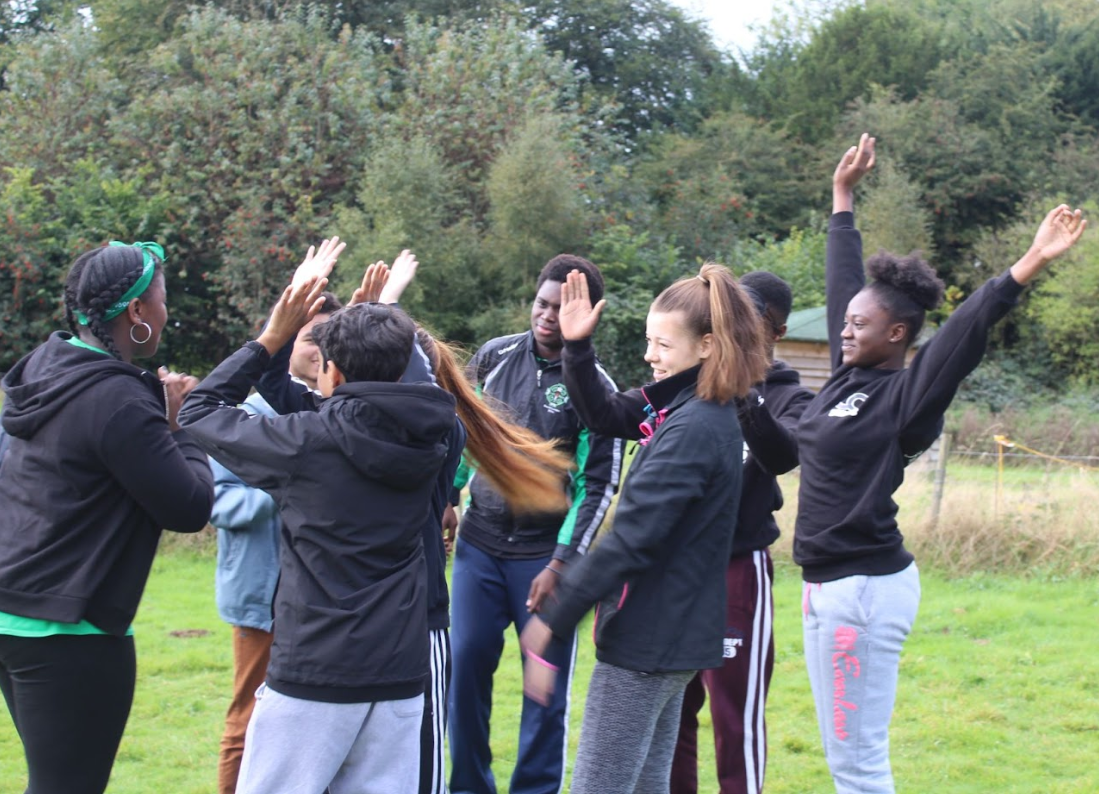 What happens after I nominate someone?
We review all nominations on a rolling basis. We send a shortlist of nominations to a panel of young people we work with for them to select the winners according to the award criteria (below). Once selected, we email the young person (or their parent/guardian if under 16) and their nominator to let them know they are a winner! Winners will receive a certificate, special badge and letter from Sir Jack. We like to celebrate as many of our winner's stories as possible on our social media and in their local press, and so if the winner gives us permission we will share their achievement to inspire other young people to take positive action!
The Jack Petchey Environmental Award Criteria:
🍃 They are aged 11-25 living or studying in London or Essex
🍃 They are performing a positive act to help their local environment
🍃 They are doing something that benefits the wider community
🍃 Their actions promote protecting the environment or improving sustainability in the local area
🍃 All actions referenced in the nomination are in accordance with the law

Got a question?
If you're unsure about how to nominate a young person or the process, please email jpfcompetitions@jackpetchey.org.uk and we will get back to you!