Leader Awards and Leader Award Grants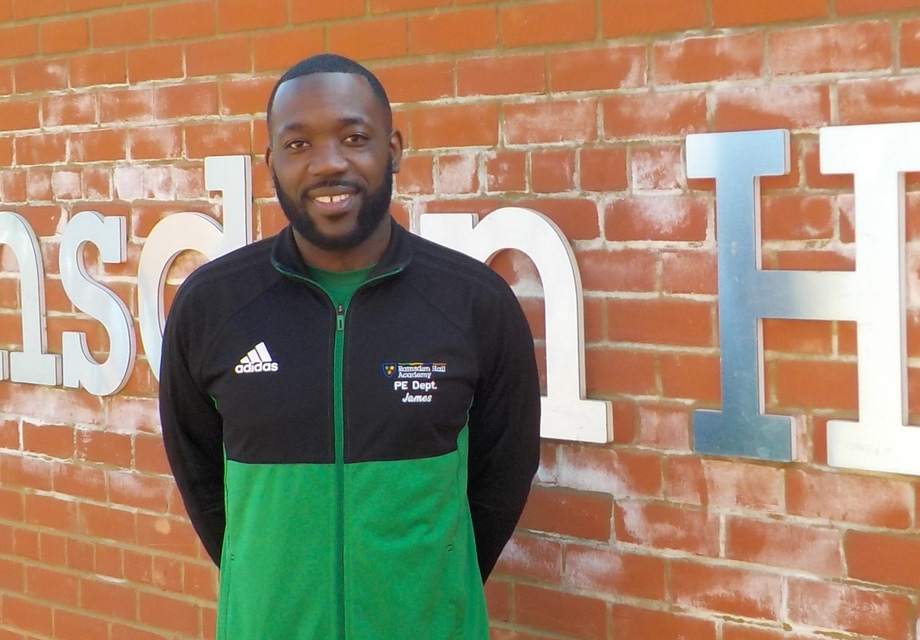 Celebrate staff and volunteers who go 'the extra mile' to support young people at your organisation!
Jack Petchey Foundation Leader Awards recognise the incredible commitment of adults who support young people. They might go above and beyond at their schools and youth organisations, or exemplify dedication to the group. The awards give young people the chance to say 'thank you' to these incredible adults!
How to nominate someone for a Leader Award
Coordinators should ask their young people to be involved in the selection process. For instance, nominations could be for a member of staff or volunteer at their school or organisation who has inspired and supported them. Much like the Achievement Awards, when selected Leaders are invited to one of our fun ceremonies to celebrate their hard work and to receive their certificate and medallion in front of their loved ones!
Take a look at some of the incredibly inspiring people that have been nominated for Leader Awards here.
What happens once you've nominated your Leader?
After you have nominated your Leader, and we have approved your nomination, the members of your school/youth organisation discuss how they might choose to spend a grant of up to £1000 to benefit young people at your organisation.
Once they have come up with an idea, as the coordinator you'll need to tell us about it in a short application form and wait for us to assess your application. We normally take around 8 weeks to confirm whether a Leader Award Grant application is successful.
What can we spend a Leader Award Grant on?
Schools and organisations can use the grant for something special that they would not usually have the funds for. This could be specialist equipment for a sports team, or a fun trip out for the whole class! Think about activities, projects and items that you know would benefit young people most.
Take a look here at some examples of how other organisations have used their Leader Award Grants.
Sounds great. What else do we need to know?
In order to apply for a Leader Award Grant you must have applied for and received a Leader Award within the past 6 months.
The person you are nominating must be aged 18+ and must have been working with, or volunteering at, your organisation for at least 12 months.
You must already be participating in the Achievement Award Scheme to apply for Leader Awards and Leader Award Grants.
Want to find out even more?
Read all our FAQs here.
Ready to Apply?
If you're a Jack Petchey Coordinator and would like more information, or wish to apply for a Leader Award, visit the Community Area to start your application today!
If you know of a group/school that is not running the scheme and could benefit, please forward this flyer to them.