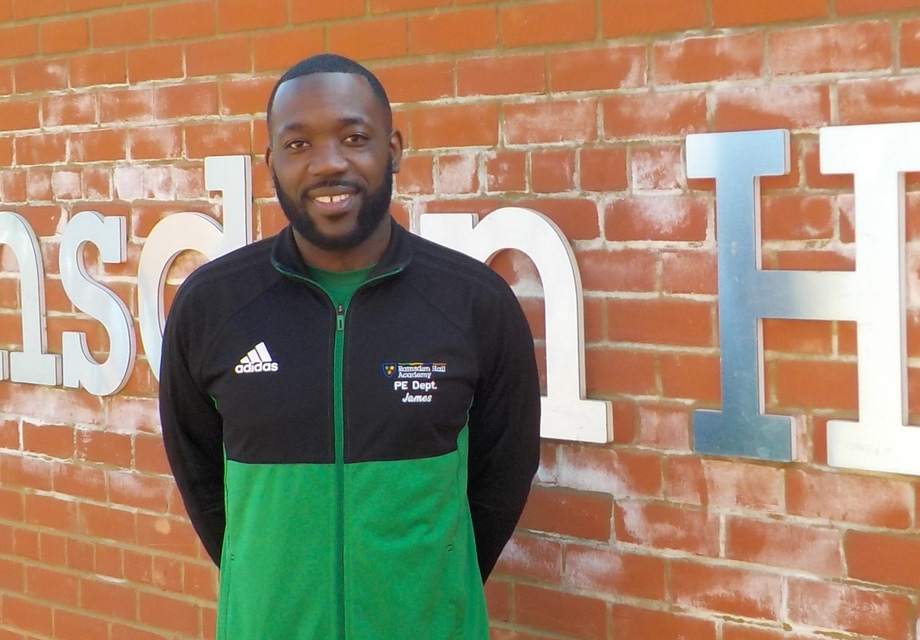 We celebrate staff and volunteers who go 'the extra mile' to support young people!
The Jack Petchey Foundation Leader Awards scheme highlights and recognises the incredible commitment of adults who work with schools and youth organisations and are dedicated to supporting young people. The awards give young people the chance to say 'thank you' to these incredible adults!
The scheme is run in a similar way to the Achievement Award Scheme, and requires the involvement of young people in selecting a member of staff or adult who has inspired and supported them within their school or organisation. Much like the Achievement Awards, leaders are invited to one of our fun ceremonies to celebrate their hard work and to receive their certificate and medallion in front of their loved ones!
Once you have recognised and awarded a Leader Award, you will be eligible to apply to a Leader Award Grant of up to £1000 for your organisation. Find out more on our Leader Award Grant page.
In 2019 we celebrated 960 outstanding leaders through our Leader Awards.
GoRide Bexley recognised Mick McLaughlin with a Leader Award. One of the younger members of the club said,
He is an inspiring role model who I can relate to and gives good practical demonstrations and advice. He also encourages people who want develop themselves further to progress to racing for our county.
Eleanor, a Clinical Nurse Specialist at Saint Francis Hospice, was nominated for a leader award from the Jack Petchey Foundation for being the driving force behind the hospice creating a young adults group. Eleanor believed that there should be facilities put in place to help encourage a smooth transition for any young adults moving from child-focused hospices into the adult-based Saint Francis Hospice.
The Director of Quality and Care at Saint Francis Hospice, Tes Smith, said: "We are delighted that Eleanor's passion and commitment to young people is recognised in this way. Eleanor is a fantastic advocate for young people and the importance of getting transition right for individuals. The young adults group would not have taken off the way it has without Eleanor's commitment and drive – well done to her."
Coordinator's information
Looking for specific information about running this scheme? If you are a school, educational establishment or a youth organisation and are not yet running the Achievement Award Scheme and are interested in joining the scheme, this information should answer some questions you may have.
If you know of a group/school that is not running the scheme and could benefit, please forward this flyer to them.