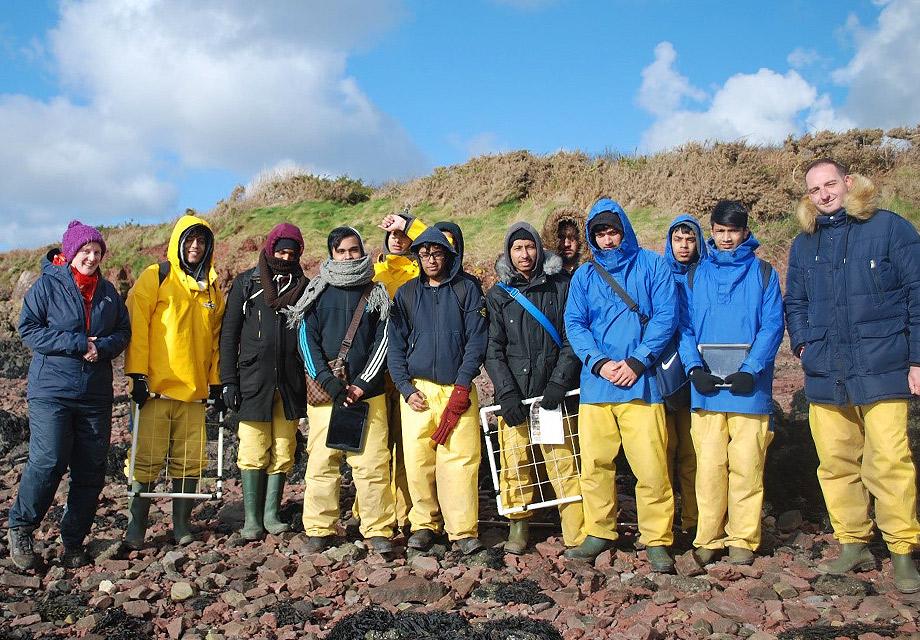 Our Educational Visit Grants support schools and youth organisations with the costs of making visits to museums, theatres, science shows and more.
Apply for our Educational Visit Grant for up to £1,200 per trip via the Community Area!*
To apply, please login to your Community account, scroll down to the left and click on 'Applications' where you will find invites to apply for 2 Educational Visit grants in for this year.
These fun, educational experiences help young people to develop a wide range of valuable personal and social skills, as well as providing the chance to learn outside of the classroom.
In 2019, we provided 209 schools and youth organisations with grants totalling £49,476.
The Ricards Lodge High School used their Educational Visit Grant from the Jack Petchey Foundation to take their dance students to the Move It 2018 event in London. This visit encouraged the students to develop their dance and performance skills and gave them the chance to learn more about career opportunities available within the arts.
Over the years over 11,340 young people have been supported with Educational Visit Grants.
To apply for this opportunity, organisations need to be running our Achievement Award Scheme. They can then apply for two grants per year, per scheme, of £1,200 per trip, maximum £20 per person.
SEND schools/organisations, Pupil Referral Units and Alternative Education Provisions can apply up to £60 per person for day trips and £100 per person for residentials trips.
If you are a SEND school/organisation, Pupil Referral Units and Alternative Education Provision we will consider staff costs, for one member of staff, up to the value of £60pp for a day trip or £100pp for a residential. We may by exception consider a contribution towards costs for more than one member of staff. if you would like us to consider this, please contact your Grants Officer for advice before you apply.
*This programme is currently not available to our umbrella/uniformed groups.
Coordinator information
If you're a Jack Petchey Coordinator and would like more information, or to apply for a Educational Visit Grant, visit the Community Area to start your application today!
Looking for specific information about running this scheme? If you are a school, educational establishment or a youth organisation and are not yet running the Achievement Award Scheme and are interested in joining the scheme, this information should answer some questions you may have.
If you know of a group/school that is not running the scheme and could benefit, please forward this flyer to them.
Want to share this great grant opportunity to a group that is already on our scheme? Use our flyer below!