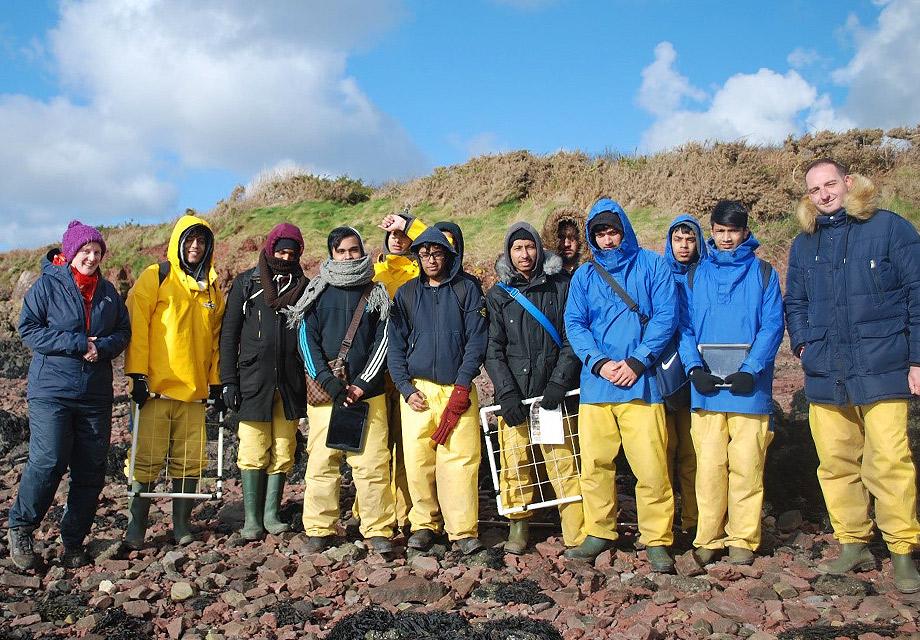 Our Educational Visit Grants support schools and youth organisations with the costs of making visits to museums, theatres, science shows and more.
We are not currently accepting any new Educational Visit Grant applications due to COVID-19 restrictions. The Jack Petchey Foundation will review this grant programme in line with government guidance. We will update our website once we re-open for applications.
These fun, educational experiences help young people to develop a wide range of valuable personal and social skills, as well as providing the chance to learn outside of the classroom.
In 2019, we provided 209 schools and youth organisations with grants totalling £49,476.
The Ricards Lodge High School used their Educational Visit Grant from the Jack Petchey Foundation to take their dance students to the Move It 2018 event in London. This visit encouraged the students to develop their dance and performance skills and gave them the chance to learn more about career opportunities available within the arts.
One of the young dancers who went on the trip said: "The Move It trip was incredible. The performances were outstanding and introduced me to styles of dance I didn't know existed. The trip developed my knowledge of what I can do with dance in the future such as joining dance universities and programmes that are dotted all over the UK."
Over the years over 11,340 young people have been supported with Educational Visit Grants.
To apply for this opportunity, organisations need to be running our Achievement Award Scheme. They can then apply for two grants per year of up to £10 per head and a maximum of £300 per trip.
Coordinator's information
Looking for specific information about running this scheme? If you are a school, educational establishment or a youth organisation and are not yet running the Achievement Award Scheme and are interested in joining the scheme, this information should answer some questions you may have.
If you know of a group/school that is not running the scheme and could benefit, please forward this flyer to them.