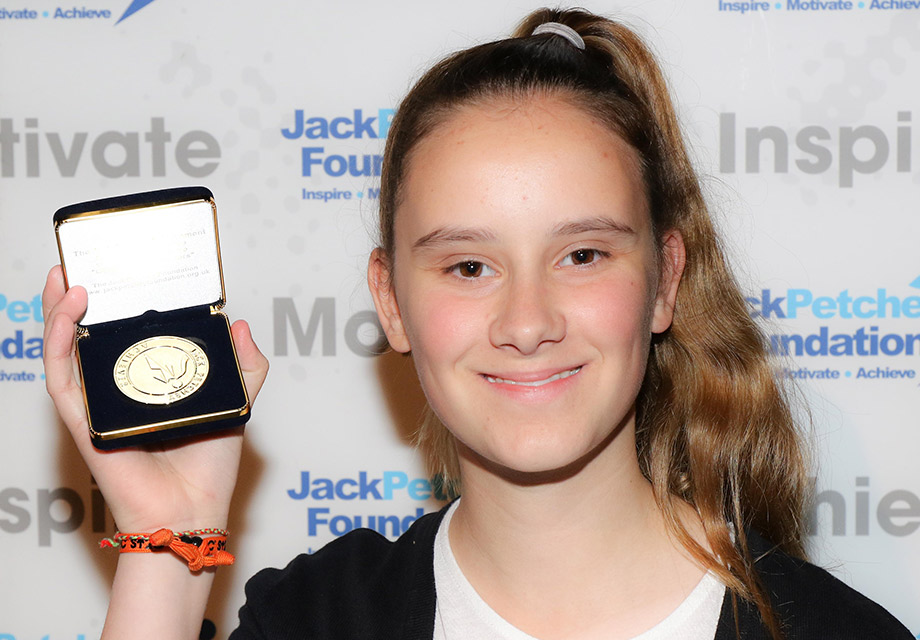 If you would like to keep up to date with the latest news from the Jack Petchey Foundation, then be sure to sign up to keep in touch.
You will receive regular updates from the Foundation and be the first to hear about our exciting news, events and opportunities.
If you opt to receive communications from us, you will:
Receive our JPF newsletter
If you are an award winner, you will be in with a chance of winning £50 in our monthly prize draw
Find out about JPF surveys, news, competitions and campaigns
…and receive other updates about things we think you might be interested in, including opportunities to participate in projects and social events!
And don't worry! We won't bombard you with spam and we promise to keep your personal information private and hold it securely. You can unsubscribe at any time.
You can read our JPF privacy policy.