Youth Participation at JPF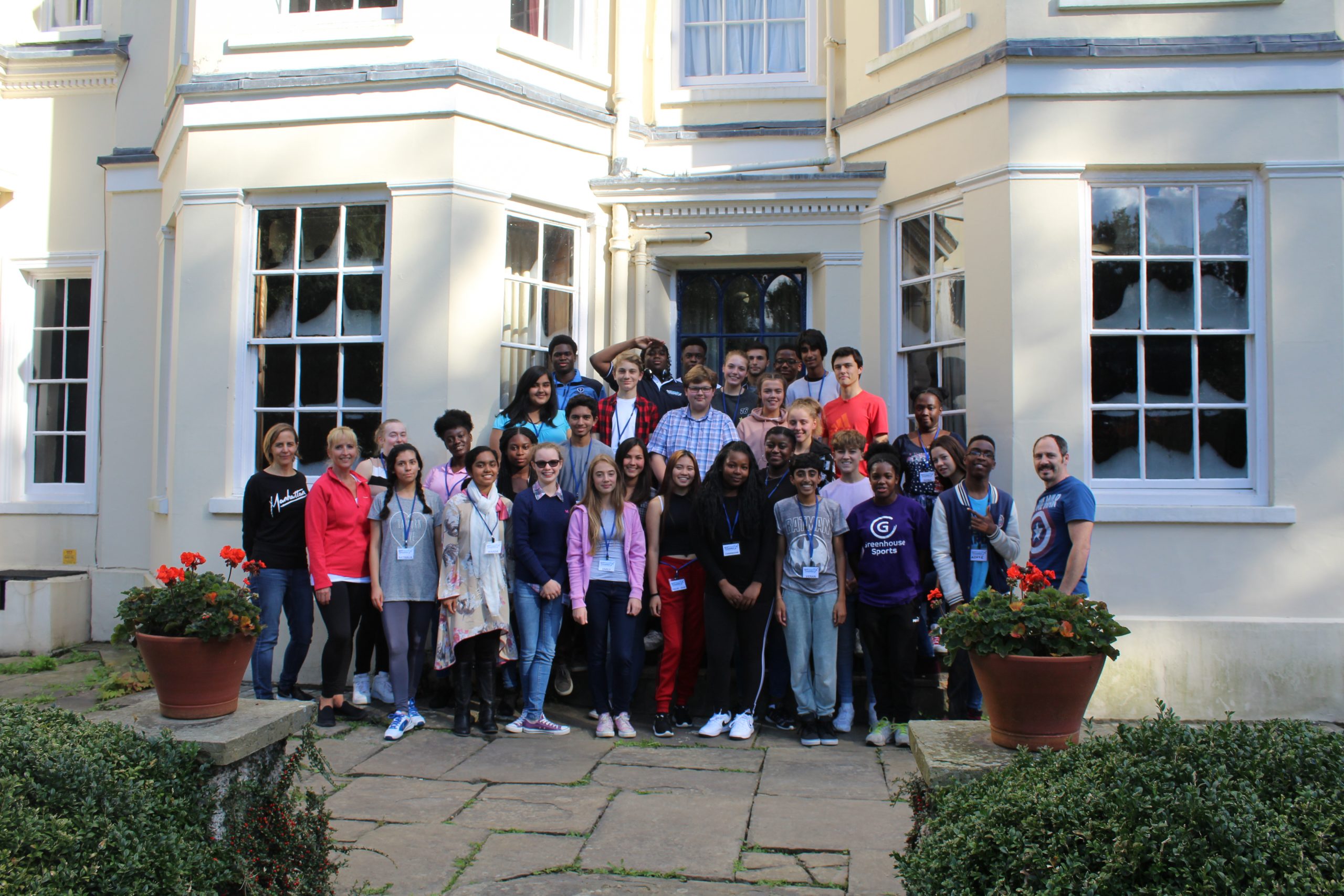 The Jack Petchey Foundation is committed to ensuring young people and their voices are embedded throughout all aspects of our work.
In 2019, the Youth Consultation Panel (YCP) was created and currently consists of eight young people, all of whom have engaged with one or more of the many Jack Petchey Foundation programmes. This group of dynamic young people meet monthly and are committed to highlighting and amplifying young people's voices and opinions to our Senior Management Team and Board of Trustees.
YCP members are consulted in the creation and design of our grant programmes and play a critical role in grant assessments, making sure we fund the most relevant and effective programmes and that there are sufficient resources available to continue making a difference to young people. Reviewing and providing feedback on the delivery of our programmes, including our flagship Achievement Award Celebration Events, is also an integral part of their role.
By spreading positive messages and recognising and promoting their achievements, the YCP is already helping to change negative attitudes and stereotypes surrounding young people.
The JPF Board of Trustees is committed to youth voice and, as well as an annual joint meeting of the JPF Board and YCP, members of the YCP can apply for the role of Youth Trustee on the Board to ensure that young people's ideas and opinions are captured and represented at the highest strategic level within the Foundation.
We are extremely proud of our YCP members and believe that their influence and positive contributions will continue to help the Jack Petchey Foundation in its mission to empower young people as future leaders.
Interested in joining the YCP? Register your interest today!
Meet Our Youth Consultancy Panel!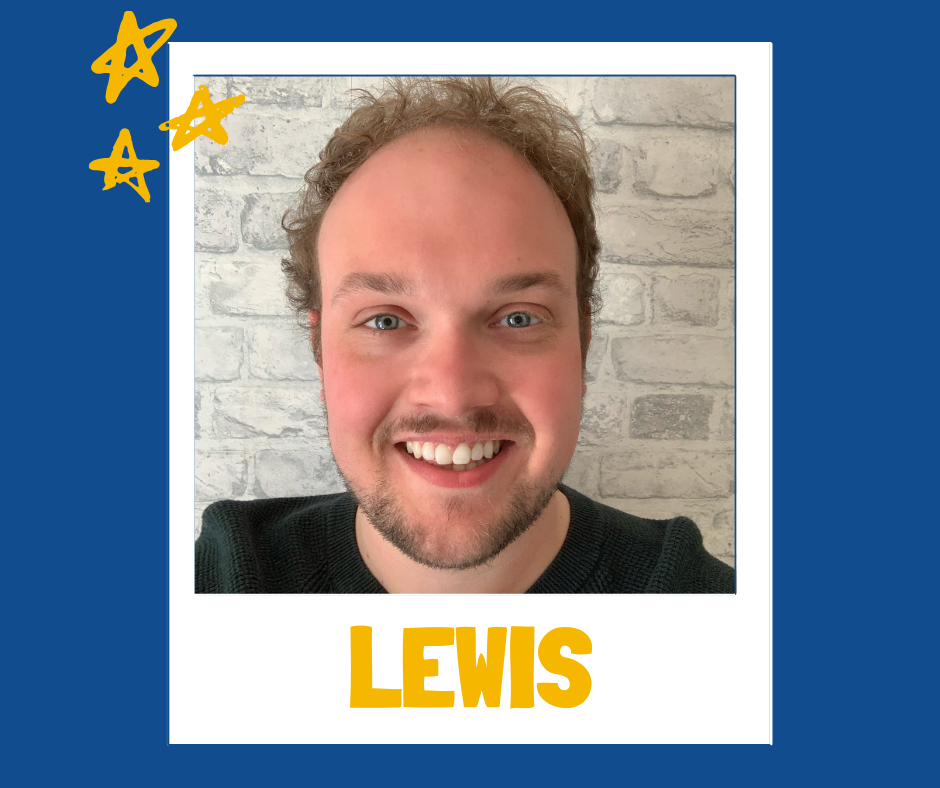 Lewis
Lewis is currently training to become a Solicitor, working as part of the in-house legal team for a Professional Body. Lewis was first involved with Jack Petchey Foundation in 2012 when he won an Achievement Award and became part of the first cohort of the Achievers Network, a yearlong leadership and personal development programme run by the staff at the Jack Petchey Foundation.
Lewis enjoyed the Achievers Network programme so much that he volunteered to become a Young Leader for the next two cohorts, providing support and guidance to the young people participating. He then jumped at the chance to become part of the YCP as this provided him with an opportunity to give back and to ensure that the voice and views of young people are expressed throughout the foundation.
"This is an organisation that has done so much for me, so to be able to work closely with the JPF team to help young people all over London and Essex is a privilege."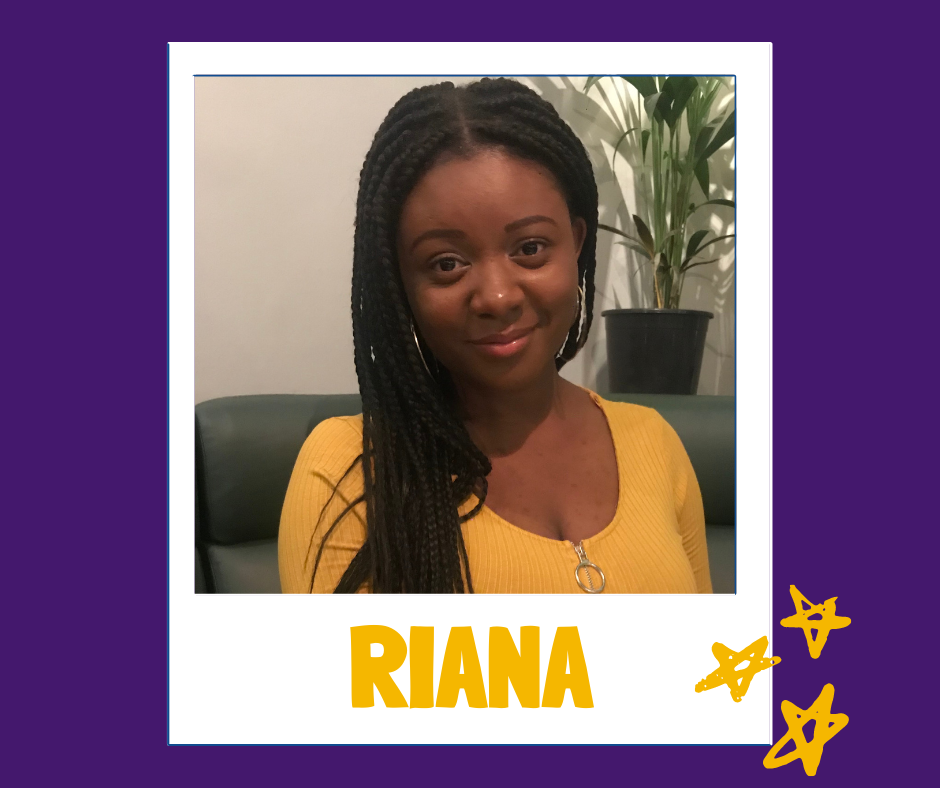 Riana
Riana is 21 years old and originally from Greenwich, London, currently living away from home whilst completing her third year studying a Masters in Pharmacy at the University of Brighton.
Rianna has been involved with the Jack Petchey Foundation since the age of 13 and is a multiple Achievement Award Winner! She was awarded these for participating in our Step into Dance programme three times, twice as a participant and once as a leader!
Riana was also a Volunteer Coordinator for her secondary school's Achievement Award Scheme in 2014 she was a participant of the third cohort of the Achievers Network programme.
"The decision to become a member of the YCP came from reflecting on my experience with JPF and realising how much I have personally benefited from it. The Foundation has encouraged to thrive as an individual and I feel really passionate about giving back and giving every young person the opportunity to develop themselves"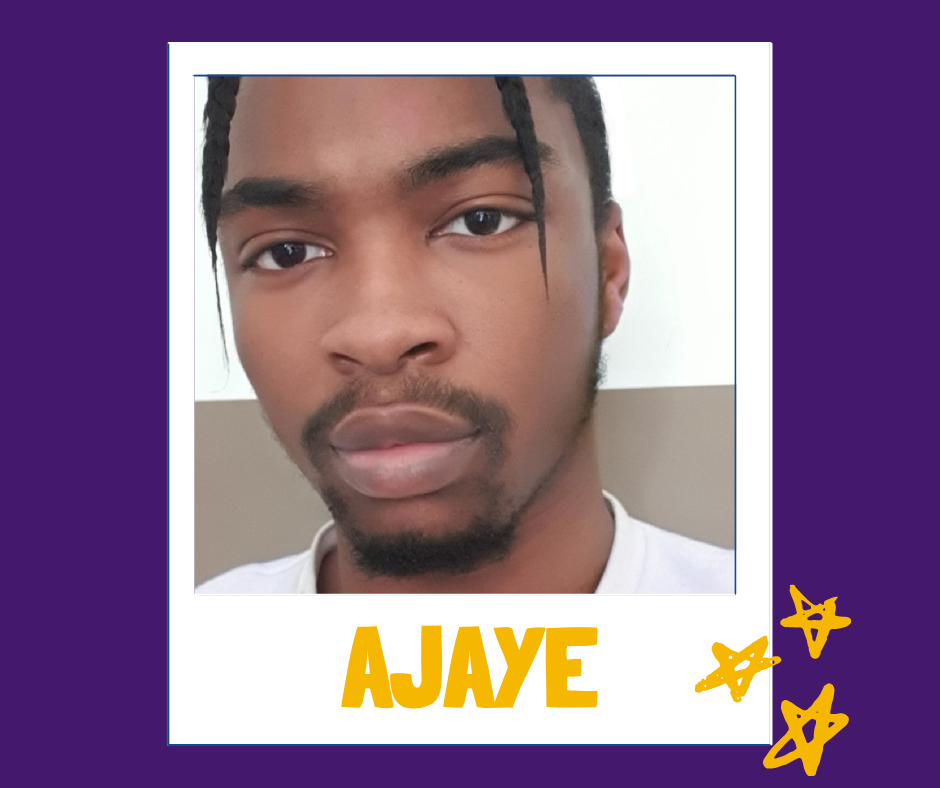 Ajaye
Ajaye is currently at University studying Business Management. His journey with the Foundation started with the Jack Petchey Speak Out Challenge with a speech titled 'Living your best life'.
Ajaye was one of approximately 17,000 young people trained in public speaking that year, and he successfully competed in the Regional Finals representing his school and was crowned the winner for the Borough. Ajaye was shortlisted to be one of 15 Grand Finalists to deliver their speech in front of 1000 audience members at the Theatre Royal Drury Lane where he won, an amazing achievement and one which remains was one of the best experiences of his life.
Ajaye went on to judge the next grand final competition the following year as well as act as compere for the regional borough event, and then joined the Achiever's Network in which he learned so much about himself. It is because of this that Ajaye decide to join the Youth Consultancy Panel, as he wanted to continue having exposure to new and exciting opportunities as well as contributing to making a positive change for young people.
"Things can be tough, but so are you."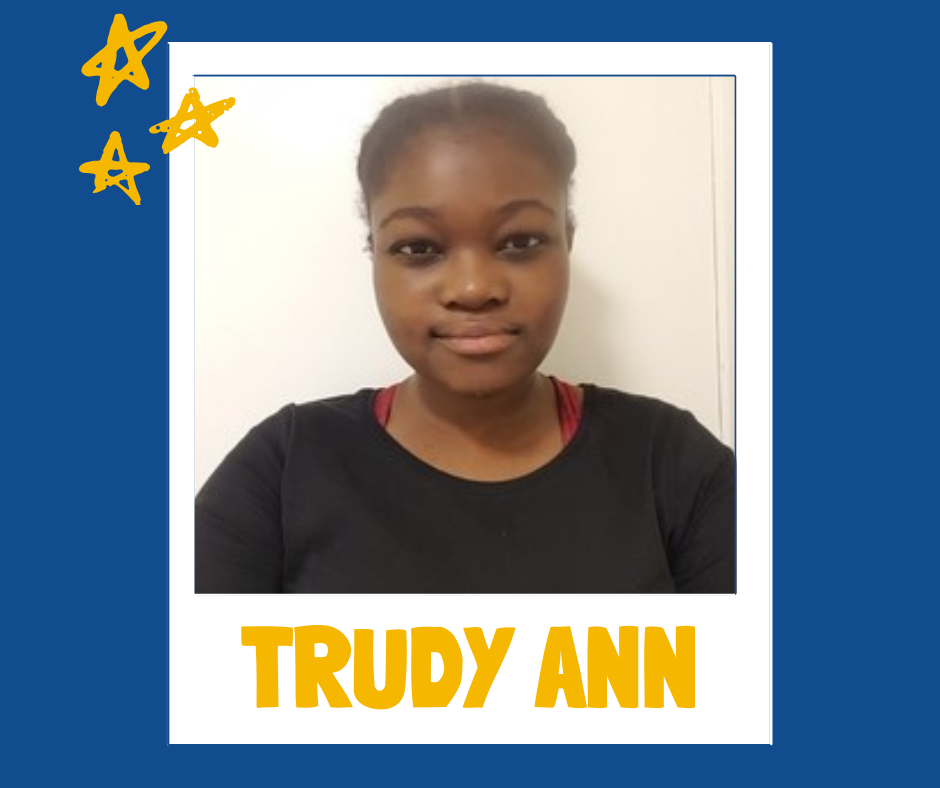 Trudy Ann
Trudy Ann has just begun her undergraduate degree at Liverpool University and is studying Architecture, a subject that she has been immensely passionate about since she was very young.
Trudy Ann's introduction to the Foundation was through the Jack Petchey Speak Out Challenge in 2017. After achieving 2nd place in the regional competition, she then went on to be a judge for the following year's regionals. After this she was a member of the sixth cohort of the Achievers Network in her first year of sixth form in 2018.
Trudy Ann felt less confident in herself before becoming part of these programmes, and would often remain quiet and reluctant to share her opinion or thoughts. However, her experience of the Jack Petchey Speak Out Challenge and the Achievers Network has enabled her to break through that barrier, and she is a confident young person who is passionate and now openly speaks up and speaks out!
"The real drive for change and a positive impact on young people is what is keeping me involved with the Jack Petchey Foundation, and it is something I am very proud to be a part of."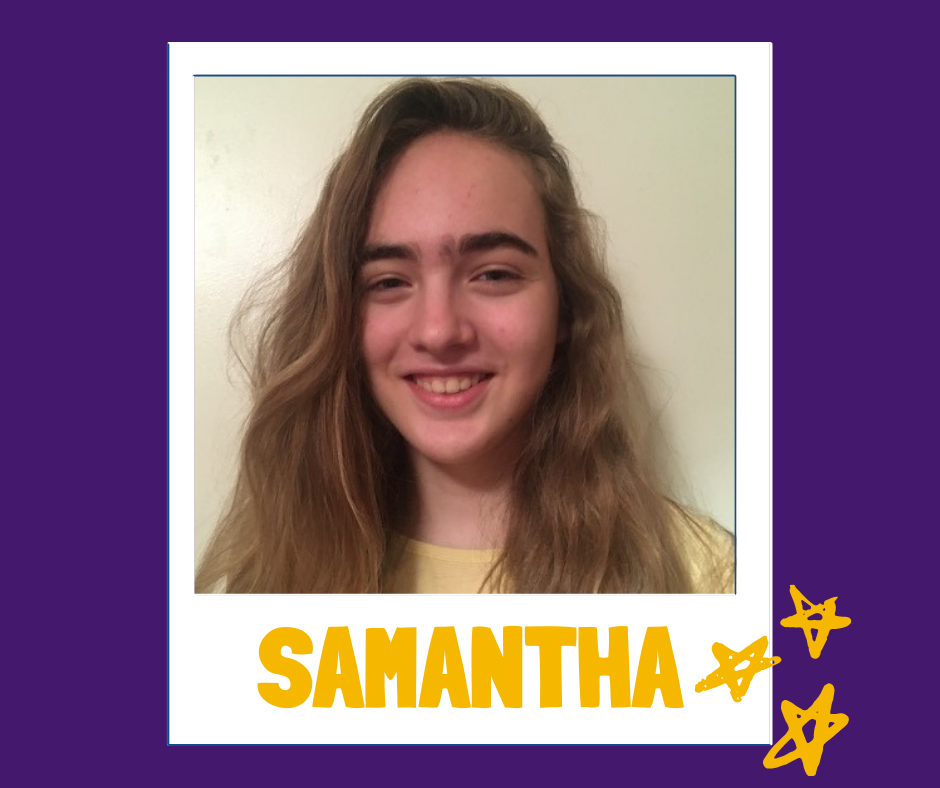 Samantha
Samantha became a member of the Jack Petchey Foundation alumni in 2018, when she won an Achievement Award from her school. The following year, her school was invited to recommend potential candidates for the Achievers Network programme, where Samantha applied and was accepted to the eighth cohort.
At the end of the yearlong programme, and in the midst of the pandemic, the YCP held the first ever JPF Digital Youth event, which young people signed up to take part in. From this event, Samantha was keen to become involved in the work undertaken by the YCP. As a keen writer, she felt that her journalism skills would be well utilised and that she wanted to continue giving back to the Foundation and the young people it helps.
Samantha is currently studying the International Baccalaureate and is a very keen baker!
"A comfort zone is a beautiful place, but nothing ever grows there – John Assaraf"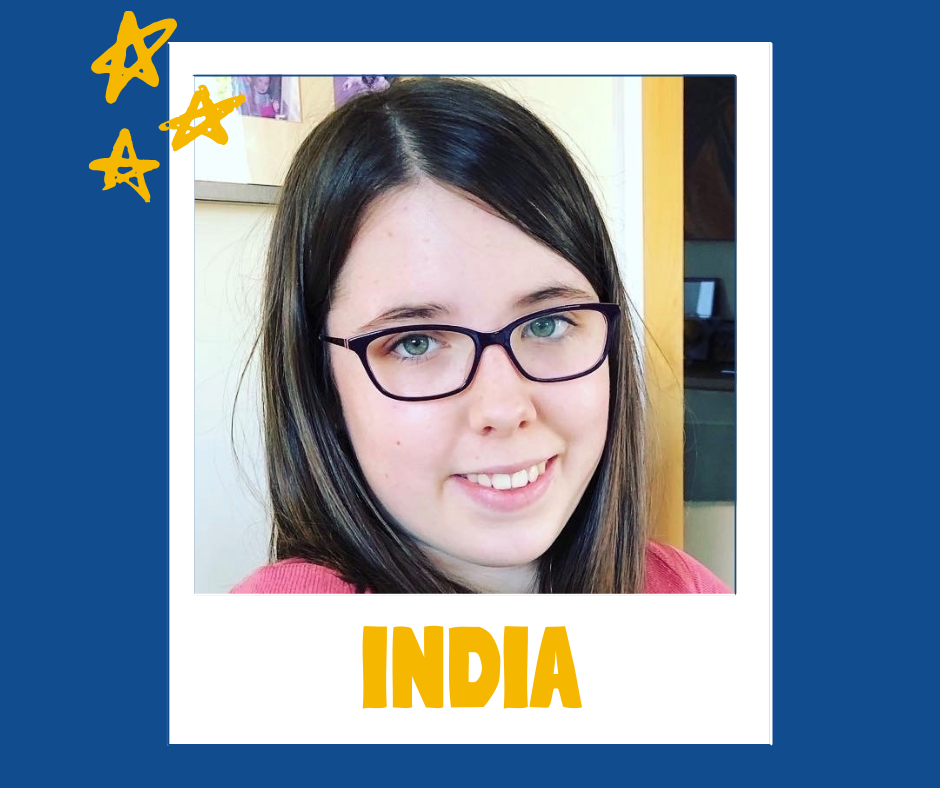 India
India is one of the newest members of the Youth Consultation Panel and was keen to join the YCP after completing the eighth cohort of the Achievers Network programme.
Already a recognised achiever, India won an Achievement Award in 2018 for her resilience and continued commitment to hard work through school. India is very passionate about giving back to society and is currently a member of the Essex Youth Council, a role that enables her to represent the young people of Essex.
She is currently working hard towards achieving A-Levels in Maths, Chemistry and Biology so that she can pursue her dream of studying medicine at University.
"I applied to be part of the Youth Consultation Panel because I really wanted to give back to the Jack Petchey Foundation for all the opportunities I have received. I am looking forward to progressing myself via learning new skills, as well as supporting an organisation that has already given me so much."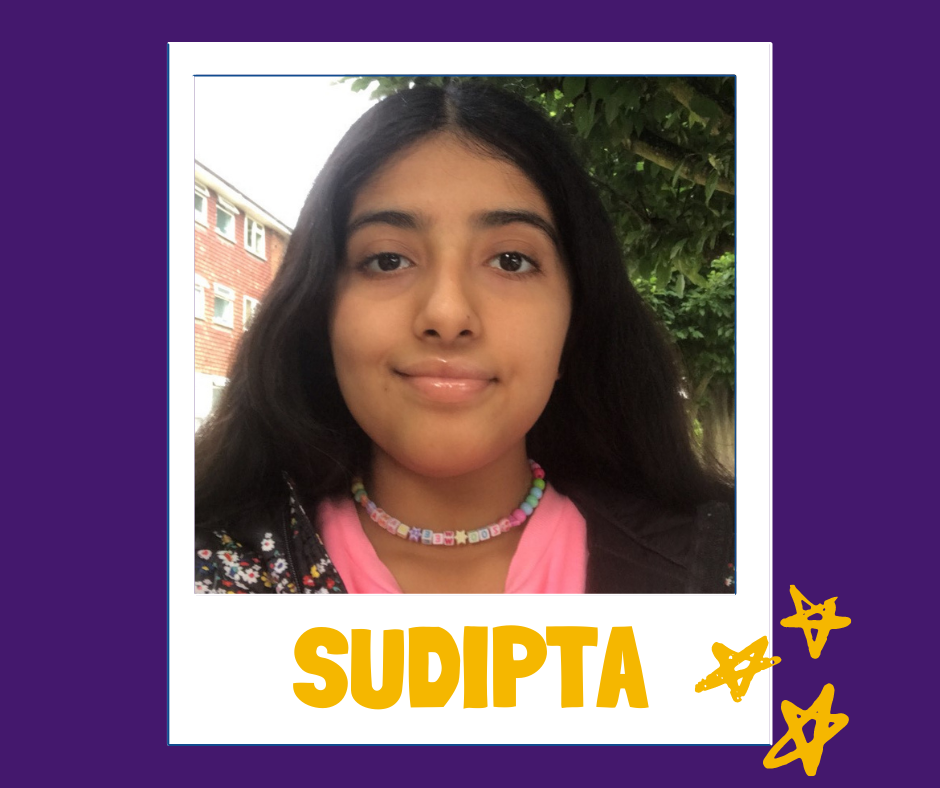 Sudipta
Sudipta is the newest member of the YCP, following completion of the Achiever's Network 8 in 2019-20. The programme helped Sudipta learn many new skills and to meet many new young people from across London and Essex.
As a keen dancer, Sudipta has been a Step Into Dance Ambassador and remains actively engaged in the programme which is delivered within her school. As part of her role as an Ambassador, Sudipta has had the opportunity to represent the organisation at many events such as Step Around Town as well as having the opportunity to meet with professionals in the industry, and to train with them in a few sessions at the prestigious Royal Academy of Dance.
During lockdown 2020, Sudipta acted as a judge for 2 of the major 21st Birthday programmes, the 21st Birthday Anthem Competition and the Community Awards. This was a positive experience that showcased the great achievements of other young people and this inspired her to apply for the YCP as she wanted to continue achieving herself as well as promoting the positive impact of young people today.
"I would encourage anyone with the chance to join a JPF programme to go for it as it truly is a once-in-a-lifetime opportunity and helps you progress as a person and develop yourself- through fun activities and alongside young people, all from different walks of life, but all connected together!"