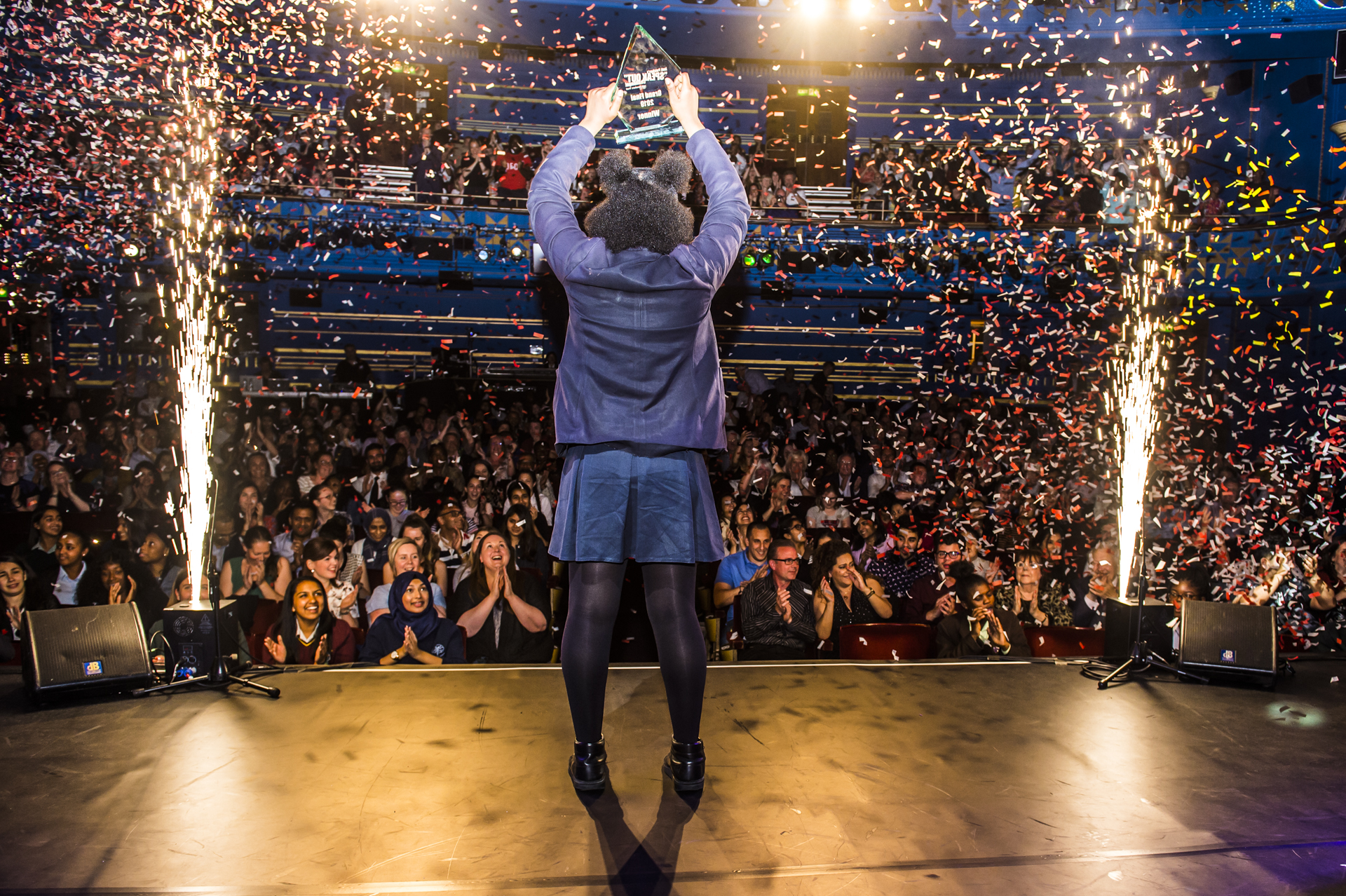 We are currently developing resources to assist young individuals in finding inspiration, staying motivated, and striving for their best. Stay tuned for updates!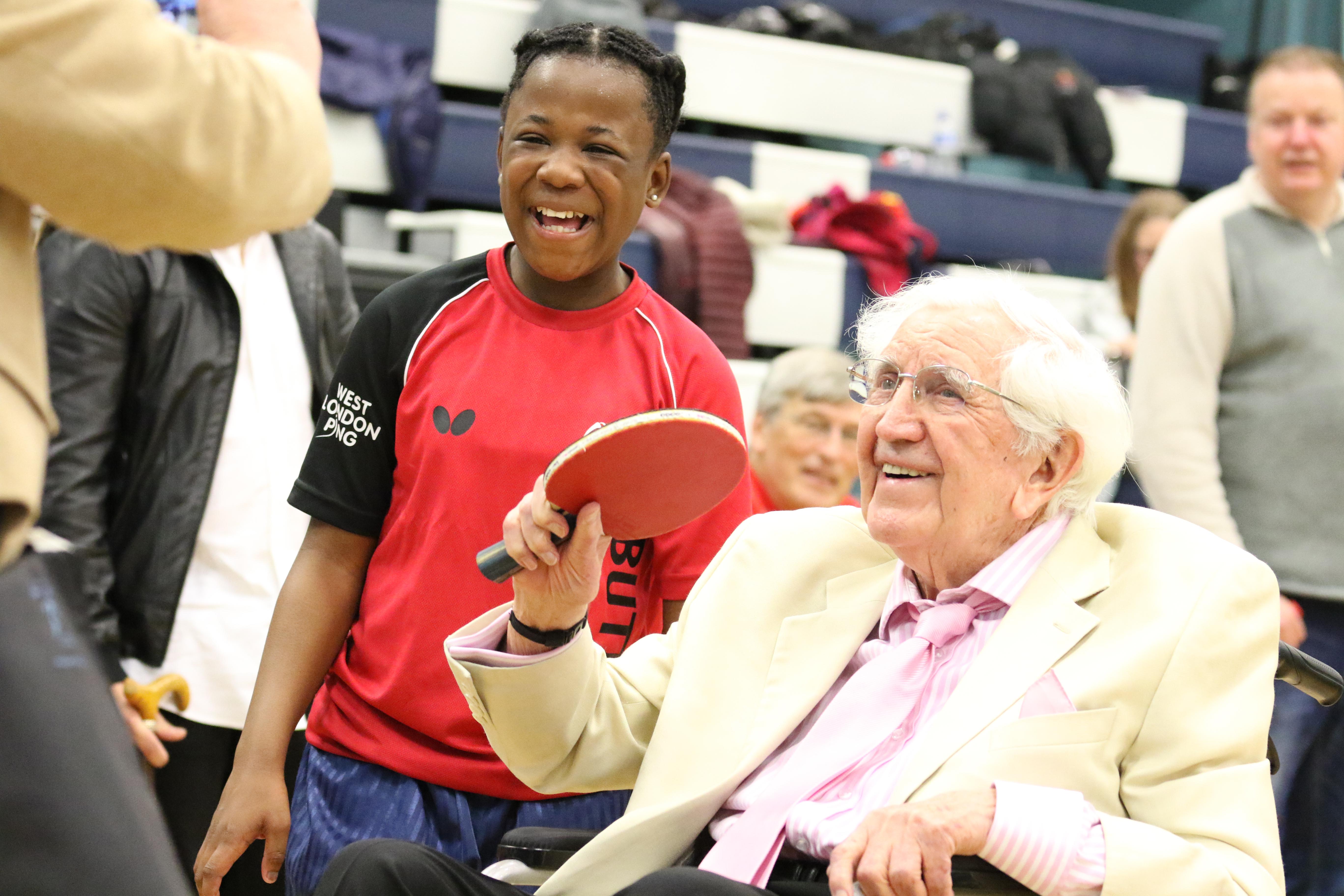 A note from Sir Jack on staying motivated…
"The best way to achieve a goal is to break it down into manageable steps. I have set myself many goals over my life and the deciding factor in whether I achieved my goal or not was the planning I put in. "
For more resources for planning and time management, visit our Motivate section.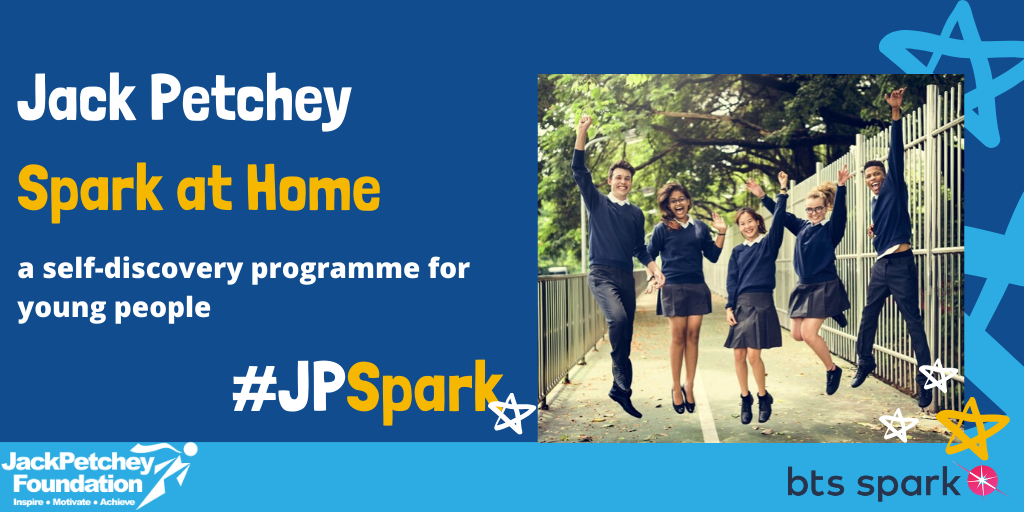 Jack Petchey Spark at Home Programme
During the COVID-19 pandemic, BTS Spark have worked with the Foundation to adapt their resources into an online course young people can access for free from home.
The programme is a self-discovery programme for young people divided into 10 self-led sessions with interactive activities and covering a wide range of topics.
We will be releasing sessions weekly and promoting them on social media. Head over to the programme to get started!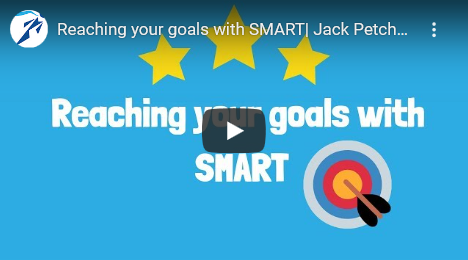 How to work SMART
Make your goals…
Specific
Measurable
Achievable
Realistic
Timed
Watch our video to find out more!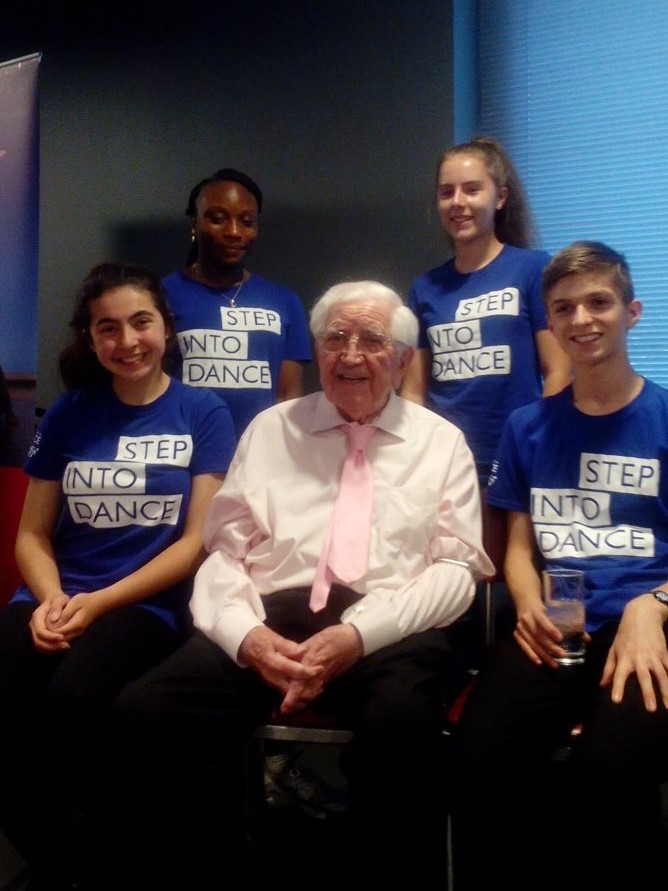 Feel like something's missing?
If you have any ideas or opportunities you think could benefit young people that you'd like us to feature, please get in touch.
Email pr@petchey.co.uk  and let's work together to keep young people inspired.
Are you a Youth Organisation looking for ideas? Please visit our new resources page especially for you.
More resources
Sometimes we all need a little help staying on track. Here are some resources that can help you stay motivated, focused and positive.