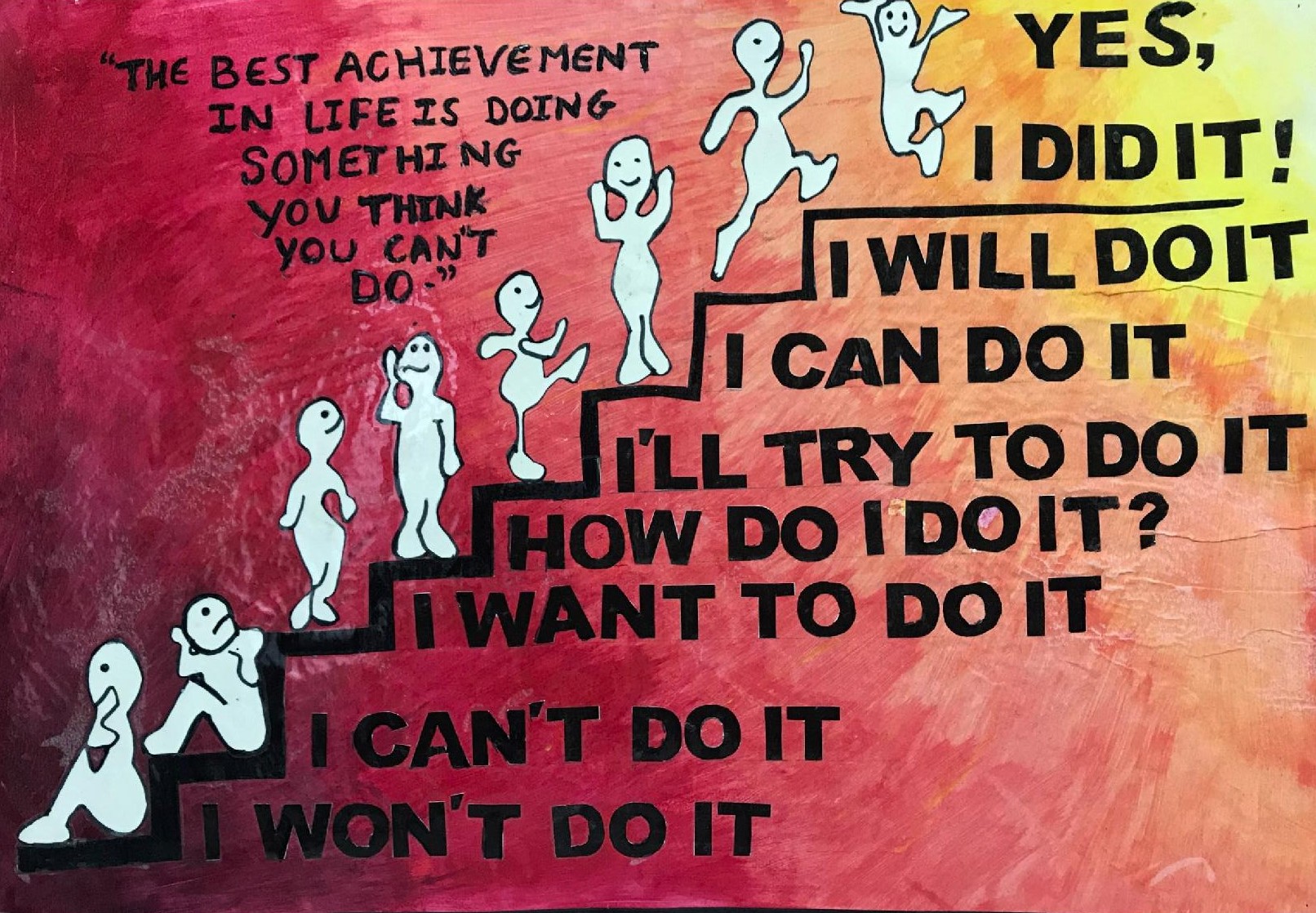 While schools are closed and exams disrupted, it can be hard to know how to stay focused and happy. We've put together some resources to help keep you positive, inspired and motivated.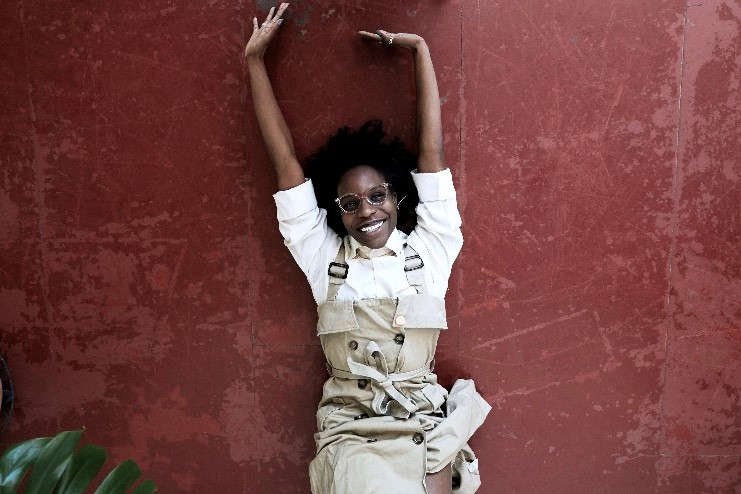 Take Care of Your Wellness
You can only feel motivated if you feel well in yourself. Times of uncertainty and social distancing can feel stressful, so it's important to establish routines and methods to maintain your physical and mental wellbeing. For a better understanding of what wellbeing means, check out The Children's Society Wellbeing Pack which includes ideas, activities and a comprehensive overview of what it means to feel well in yourself. Also check out this Guidance for Mental Health created by Rehab4Addiction for some useful information.
Below we've put together some of our own ideas of how to take care of your wellness – from practical things you can do to reliable sources to seek help from.
Not sure where to start? Youth communications charity Exposure are encouraging young people to look at issues they are facing in lockdown and explore them in a creative way.
Managing COVID Anxiety
If you feel anxious during this time – about anything – it's important to stay connected to the people you're close to. This could be talking to your family openly about your concerns, calling a friend regularly or using online resources such as Young Minds or the Healthy Minds App.
Youth charity Kooth  are offering free online counselling services during this period, as well as online resources to share worries and seek advice.
Find a place where you can express your concerns about the coronavirus, but also somewhere you to get a break from it. The Mix is a leading digital platform for U25s to talk about a whole range of problems. They have created a separate coronavirus subforum where you can go to talk through specific worries about the current situation and get verified information, but they also have loads of positive forums you can go to simply connect and have a break.
Small things you can do
Yoga and meditation are great tools for managing stress and helping battle anxiety. There are great free resources to help with this such as guided tutorials on YouTube and Smilng Mind, a free mindfulness app aimed specifically at young people.
Take a break – whether you're studying or helping out at home, be sure to take regular breaks rather than doing long slogs of work. The Huffington Post put together a fantastic list of Fifty Ways to Take a Break that might spark some ideas for you.
Take some time to think about yourself as well as others – it can be hard with so much negativity around to focus your energy towards positive things. We've created a resource to help you focus on what you bring to the people around you and everything you do.
See our Stay Active page for free activities you can do from home.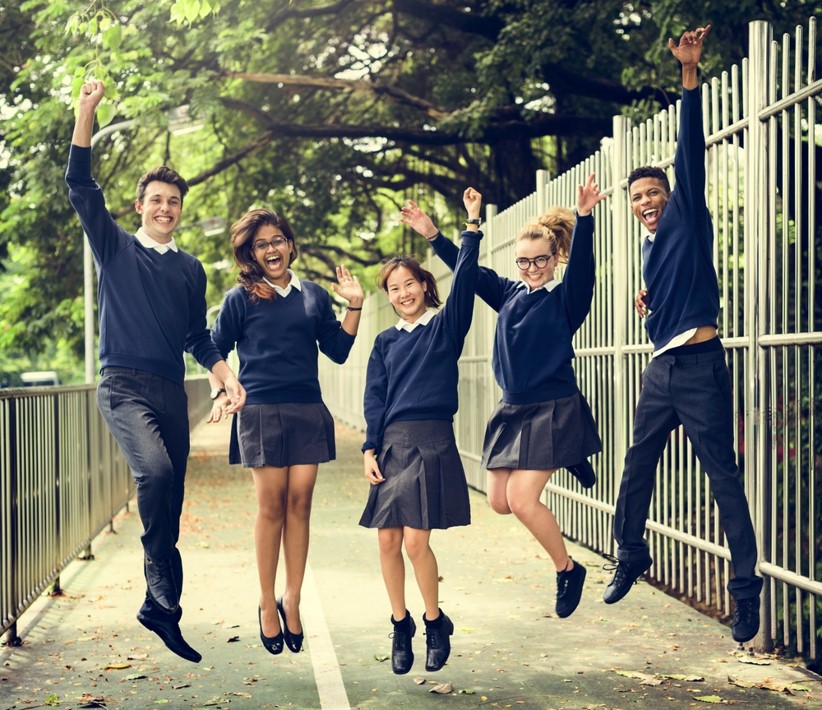 Focus on what you 
can

do!

During the COVID-19 pandemic, BTS Spark have worked with the Foundation to adapt their resources into an online course young people can access for free from home.

The programme is a self-discovery programme for young people divided into 10 self-led sessions with interactive activities and covering a wide range of topics.

We will be releasing sessions weekly and promoting them on social media. Head over to the programme to get started!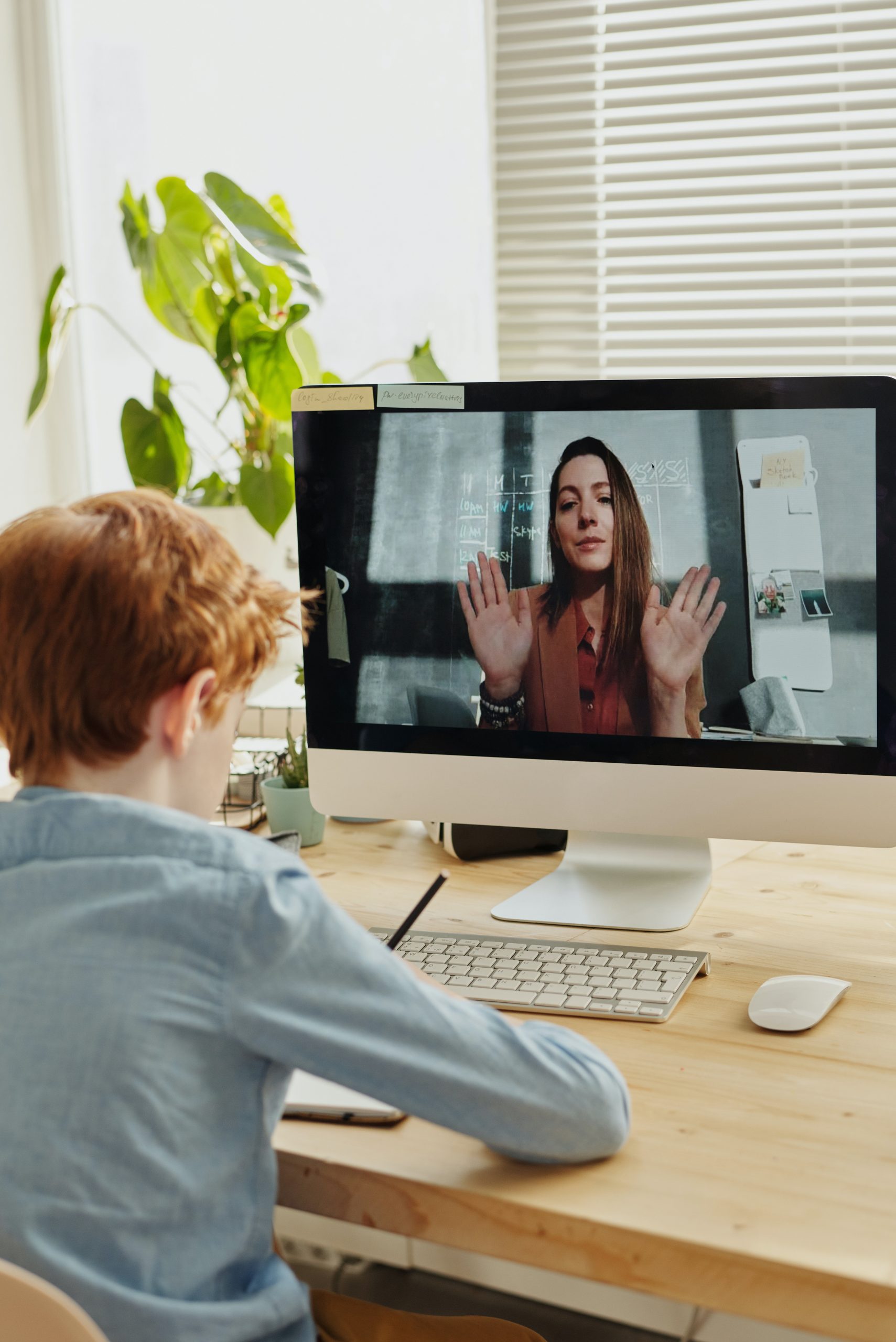 Organise your school work
It's an uncertain time when it comes to your school work, but with teachers sending resources and self-directed home study it's important to organise your school work carefully.
One of the main things is to establish a clear routine, similar to a school day, with a defined start time, morning break, lunch break, afternoon break and finish time. While this routine might not be the exact times of your normal day, try to keep them consistent to separate school-time from home-time, even if they're in the same physical environment.
Try to find a specific place to study so that you can separate your work time from your relaxation time. If this isn't possible, make sure you physically pack away your school things at the end of every day in your school bag.
Keep a clear view of your goals, what you want to do and how you can do it. Use our Jack Petchey Foundation Goal Planner as a template for this:
For more advice on studying at home, these MHFA England tips on how to maintain mental well-being whilst working from home could help.
Online Opportunities to Learn Differently
Find new ways to study. There are so many online resources that will make your school experience feel different from the classroom. From interactive revision such as BBC Bitesize to fun explanation videos on YouTube. Search for online resources for the subjects you find more difficult and use this time to build your understanding. You can also find some great extra-curricular resources to help you work towards your job goals or university here.
Our partners are creating excellent online activities to help build your skills too:
Maths Challenge – The Jack Petchey Count on Us Secondary Challenge with the Mayor's Fund for London has created a series of virtual resources. Activities include weekly challenges, video tutorials and even a code breaking package!
Science Experiments at Home – The Institution of Engineering and Technology  (IET), organisers of the Faraday Challenge, have some incredible online teaching resources to teach science in an innovative way. Many can be easily adapted and delivered online.
Social Action – First Give have created a new programme, Helping from Home, to provide teachers and young people with high quality, fully resourced lessons about social issues and social action. They will be awarding £200 each month to a winning team to donate to their local charity!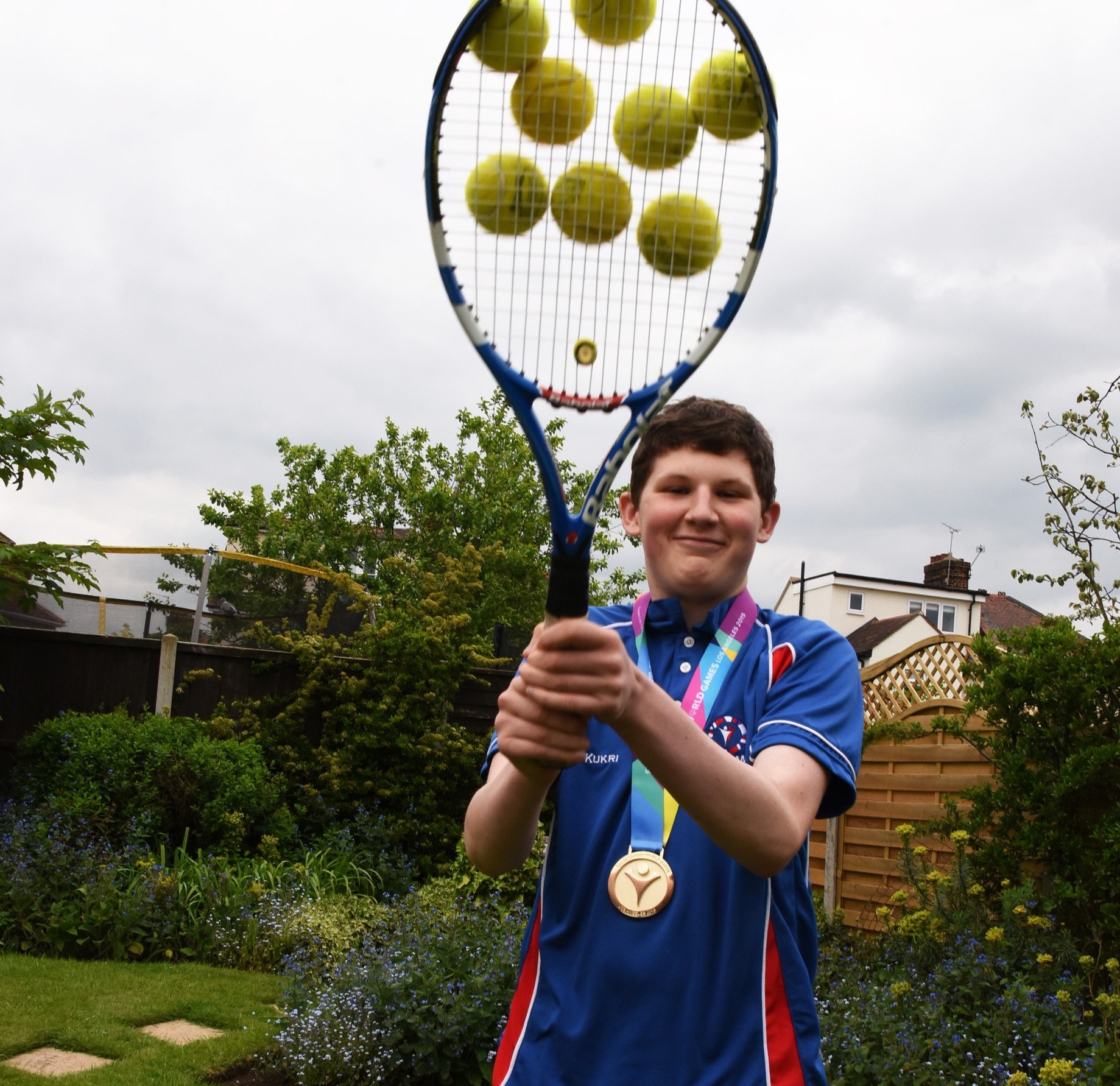 Keep future planning
In a time when it feels like everything has just stopped, it's important to stay focused on both the near and distant future. From what you want to do later in life, to what you're looking forward to about the summer, it's important to keep looking forward.
This doesn't need to be intimidating, why not try a quiz on What Career Suits Me? You might be surprised by the answer! Or try our Job Goal Sheet, to help you understand what you can do now to help achieve your goals.
Or club together with your friends and make a list of things you want to do together after social distancing – places you want to go together and new hobbies you want to try.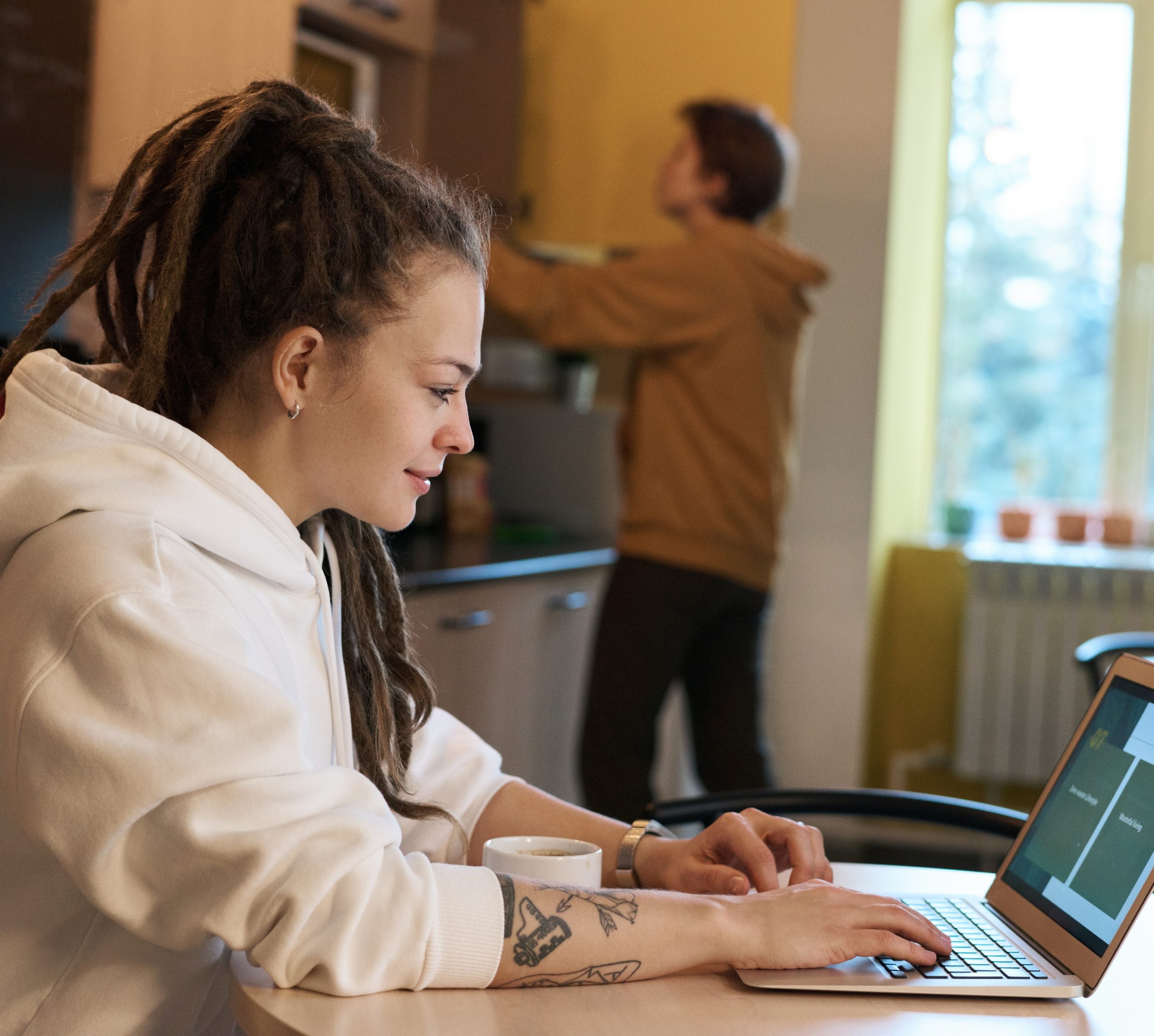 For parents – keeping your child motivated
It can be hard to keep your children motivated through this uncertain time. We've got some quick tips and resources for you to help them manage their time while away from school.
Manage your expectations – your children will not be learning at the same pace or same concentration as at school. Don't schedule in a normal time, start with just 2-3 hours a day with regular scheduled breaks to keep them focused.
Make time for relaxation and fun – take any opportunity to have fun together, as well as relax together. The best way to combat stress is to make time to just be together. See our Stay Active page for ideas.
 Keep a routine – try to get everyone on the same schedule by keeping start times, finish times and lunch breaks as consistent as possible. This will help your children (and you) separate concentration time from relaxation.
 Review your school plans with your children – some schools have sent out specific work for students to do, whereas others have left more general instructions. Go over the resources provided with your child and discuss what should be prioritised.
Check out some online resources for other ideas to support your children from home, including:
More resources
Sometimes we all need a little help staying on track. Here are some resources that can help you stay motivated, focused and positive.