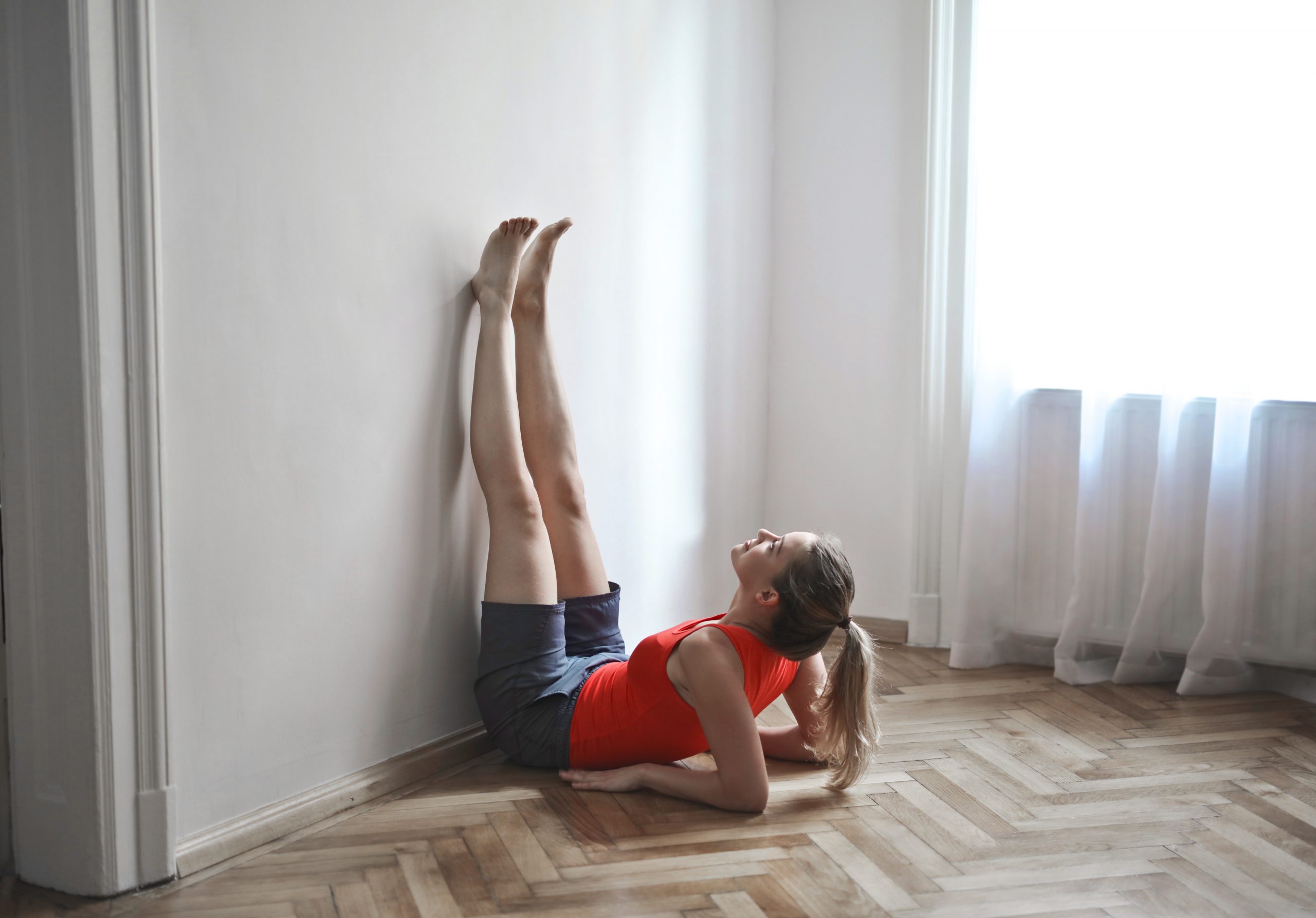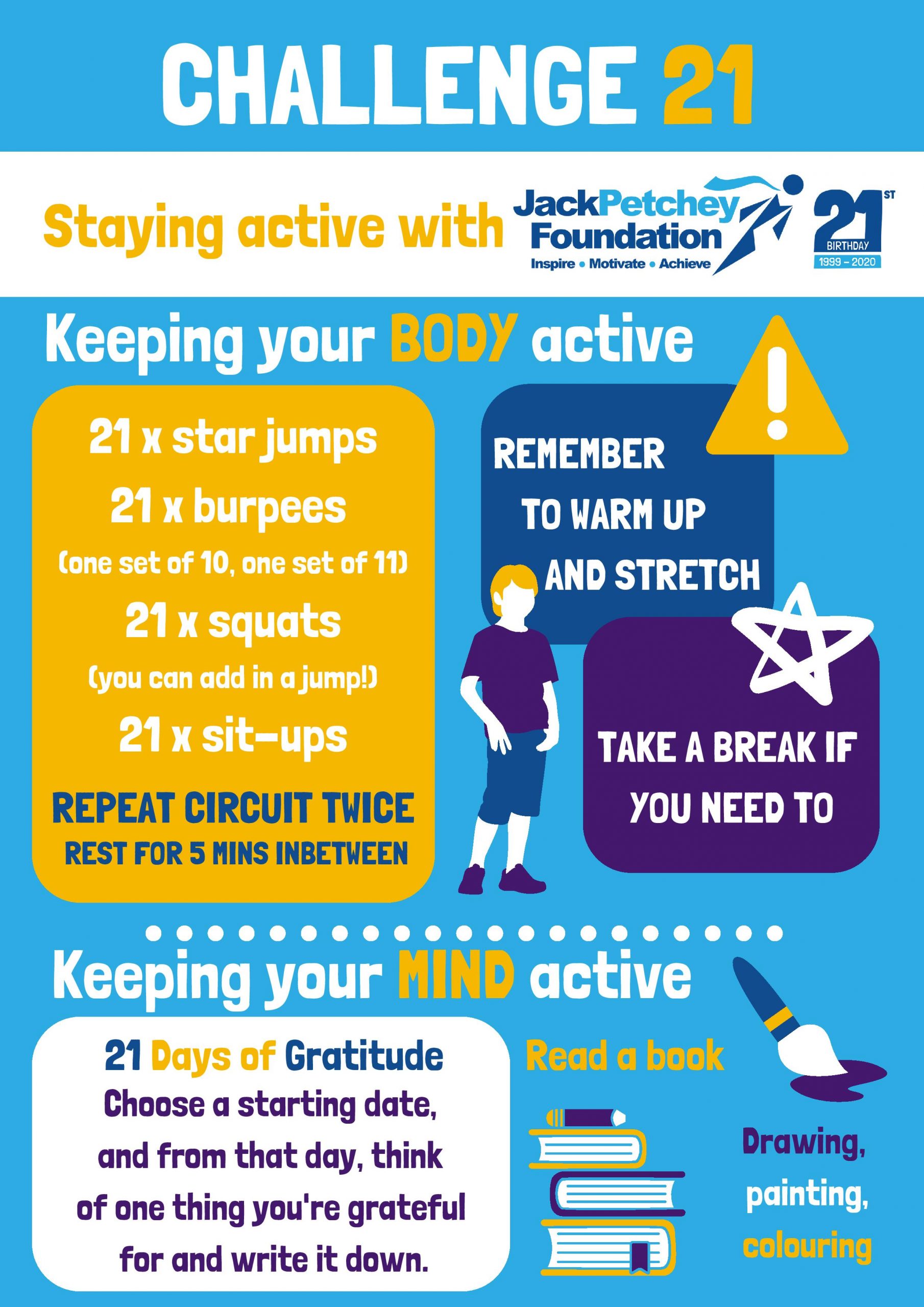 It's important to stay active during this time. While social distancing can mean you're now spending most of your time indoors, there's no reason why you can't be physically and mentally active.
We've put together a range of ideas and resources on how to help keep your energy up, creativity flowing and stay healthy.
Starting with our Challenge 21: simple exercises for your body and mind during this time. Can you keep up?
When exercising remember to stretch and warm up before you begin. In between each Challenge 21 exercise, take a minute to rest before you go on to the next. When going from one circuit to the next, take a five minute break so you can give each round your all!
Don't forget to get involved with 21 days of Gratitude – we are challenging you to think of one thing you are grateful for every day for 21 days and share it with us on social media.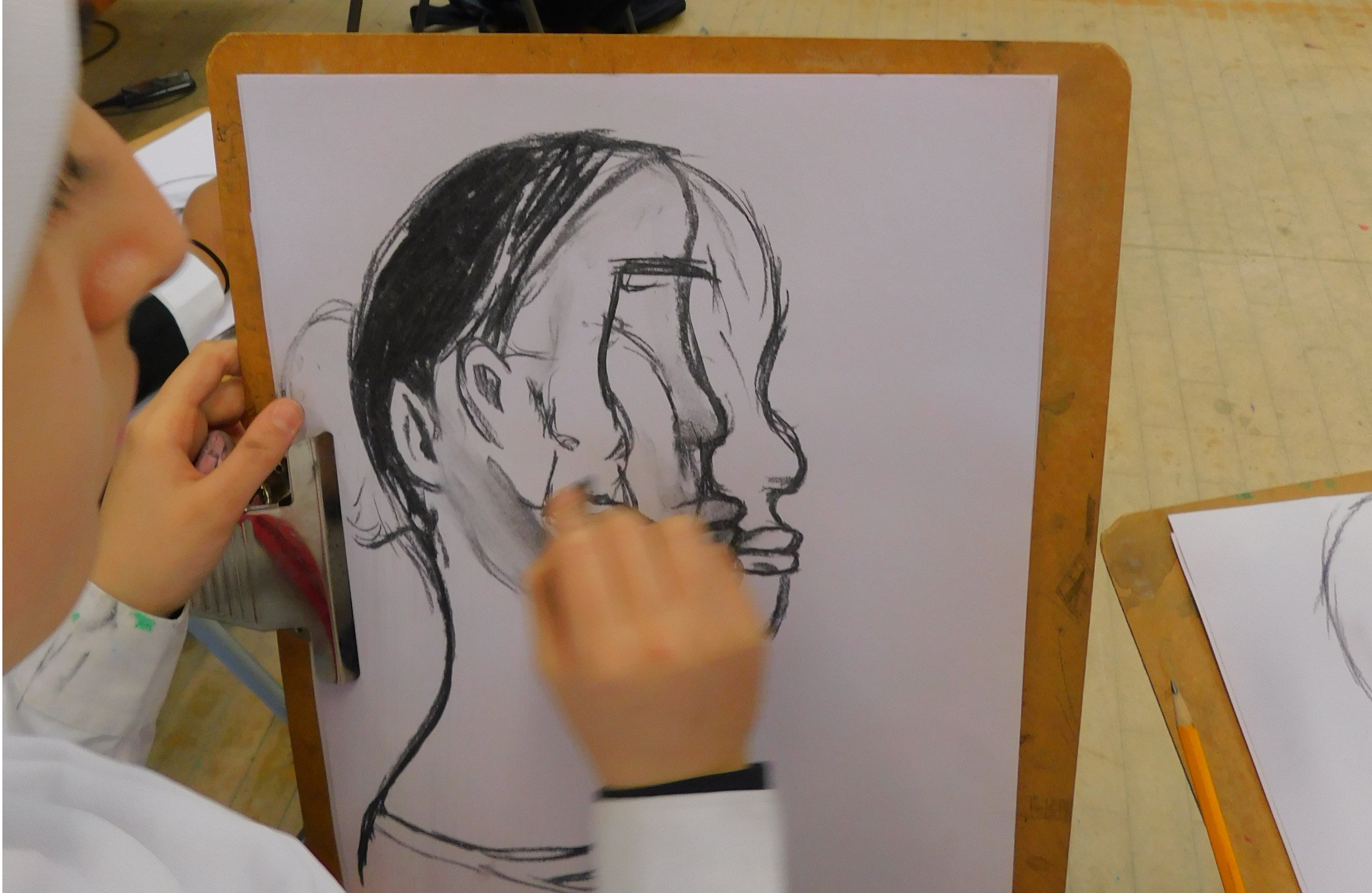 Spark your creativity
There are many creative activities you can practice or even take up at home without needing a lot of materials. Here are just a few ideas to get you thinking:
Art  – Art takes more forms than just drawing (although there is that too!), why not try making a collage out of old magazines or newspapers in the house, abstract painting, or sculpture making out of materials in your recycling. Need some inspiration? Try 64 Million Artists' Daily Art Challenge!
Music –  you don't need your own musical instrument to make music, there are several free music-making programmes online, such as Magix Music Maker or  ScoreCloud (other software is also available). Or how about learning to DJ with these free apps. You could even work on a project with a friend via video calling.
Writing – there are more reasons for writing than just school work, why not try story-writing, keeping a diary or even combining it with drawing to try bullet journaling for a different creative outlet.
Vlogging – now might be the time to start recording and editing those videos you've been meaning to. Share your voice with the world in a different way, our partners Media Trust have created an amazing Vlogging Online Resource Pack full of training and tips on how to get started.
Colouring – a great creative exercise for those unsure where to start, or just want to relax. Select your colours and switch off. You can find free, intricate and downloadable colouring sheets from websites such as Just Colour and Art-Is-Fun.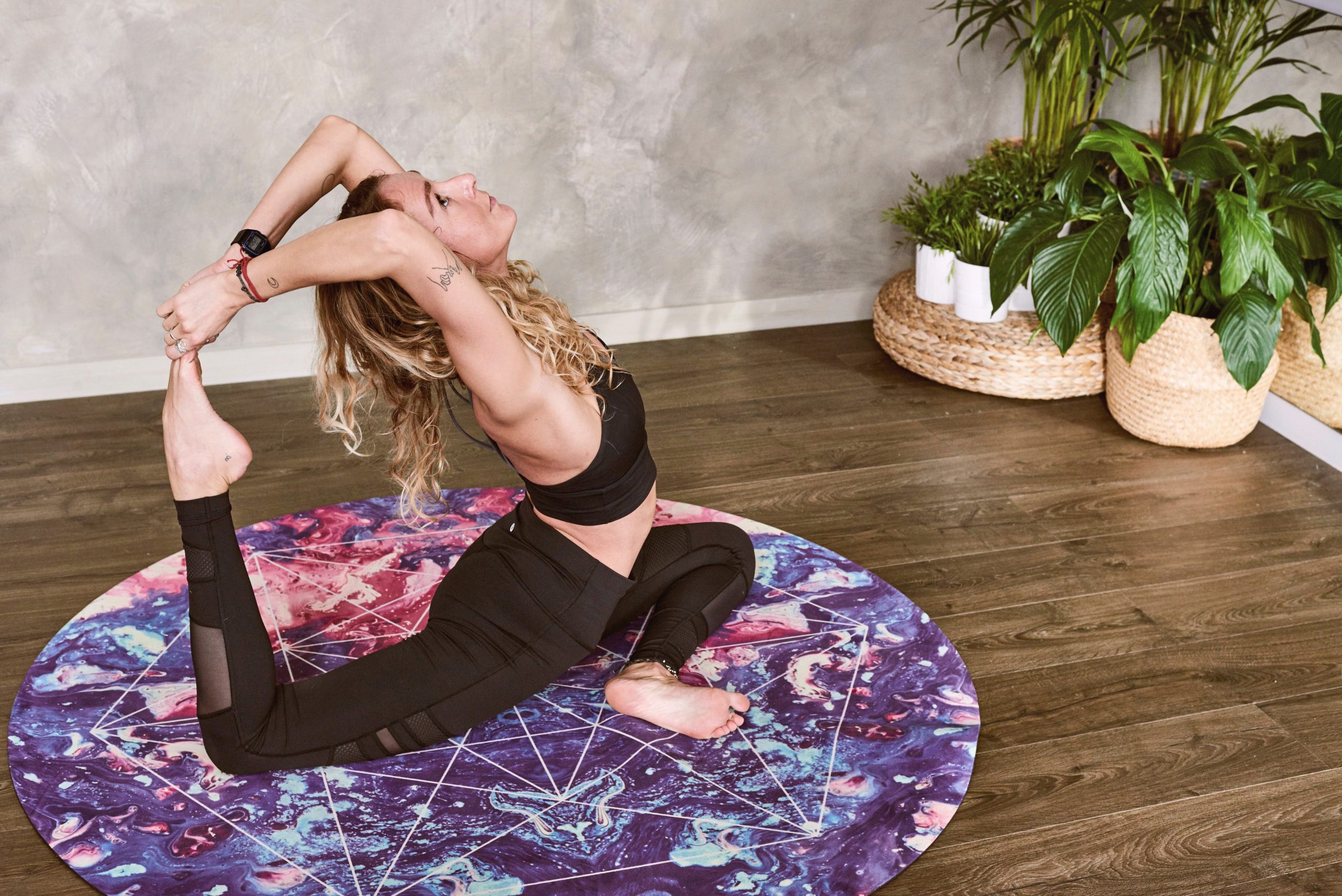 Keep physically active
We appreciate that it can be difficult during social distancing to feel like you can do what you enjoy, but it's important to still find the time to get physically active. This doesn't have to demand a lot of space, here are a few ideas for indoor activities that can help…
Aerobic exercises – a great way to get the heart rate up without any equipment or much space. There are so many opportunities on YouTube and Gymshark have made all of their workouts free during this period to keep everyone active at home. All you need to do is download the app to your phone, make an account and get going!
Bring PE Home – Joe Wicks is becoming the nation's PE teacher! @thebodycoach will be live streaming PE lessons for young people to do at home during this period of social distancing – they promise to be fun and proactive and can be found on his social media channels. Join in!
Yoga – a great form of exercise with the added bonus of helping with relaxation and stress. There are many beginner, intermediate and advanced classes on YouTube you can check through.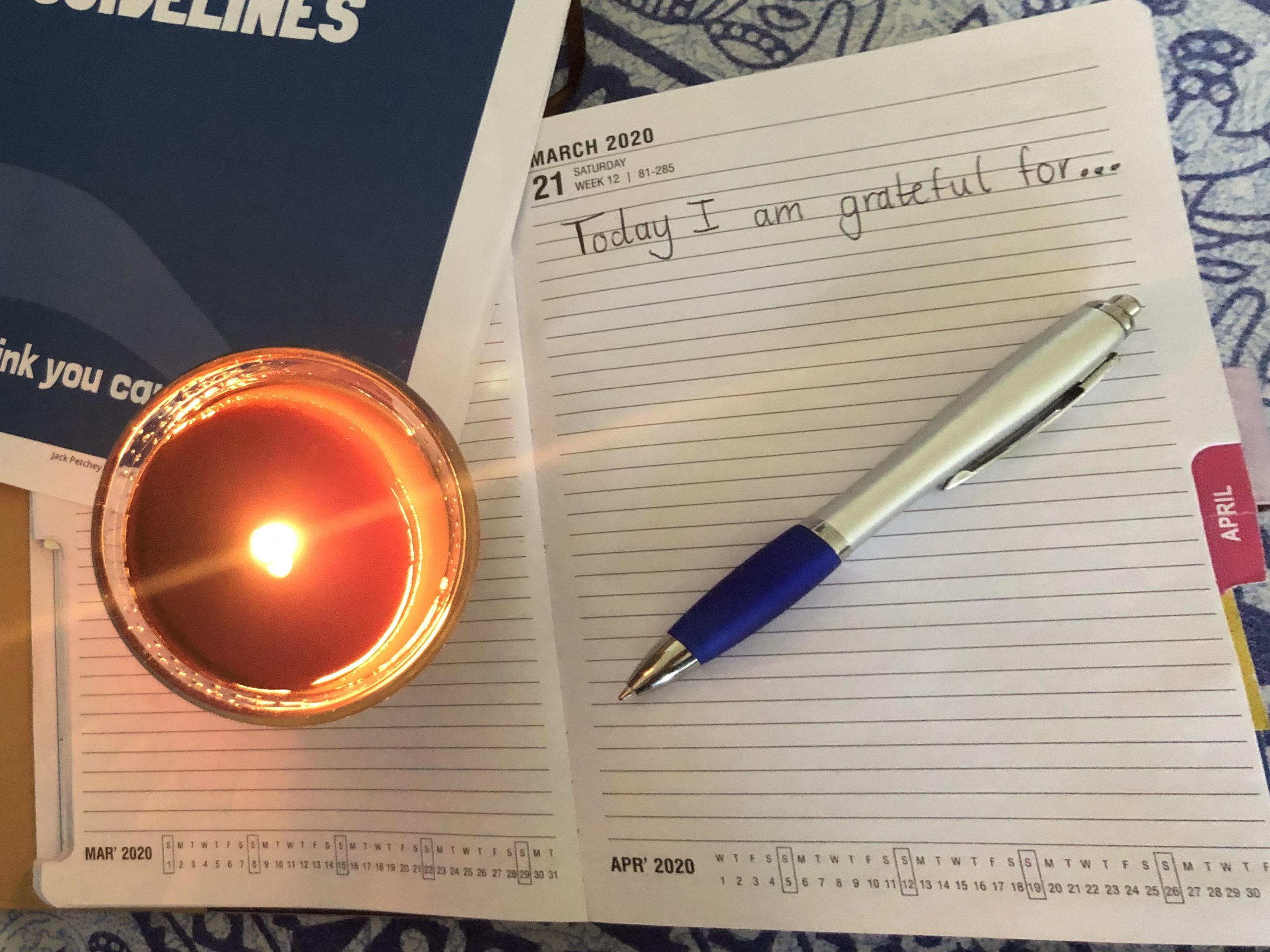 Show your gratitude
The Jack Petchey Foundation are challenging you to get involved with 21 Days of Gratitude – choose a starting date over the next few days and start thinking of one thing you are grateful for every day.
These may be things we cannot access at the moment, and in reflection we see how wonderful they are. Or they might be something that we're really enjoying right now.
Write one down every day, and share them with us and your loved ones!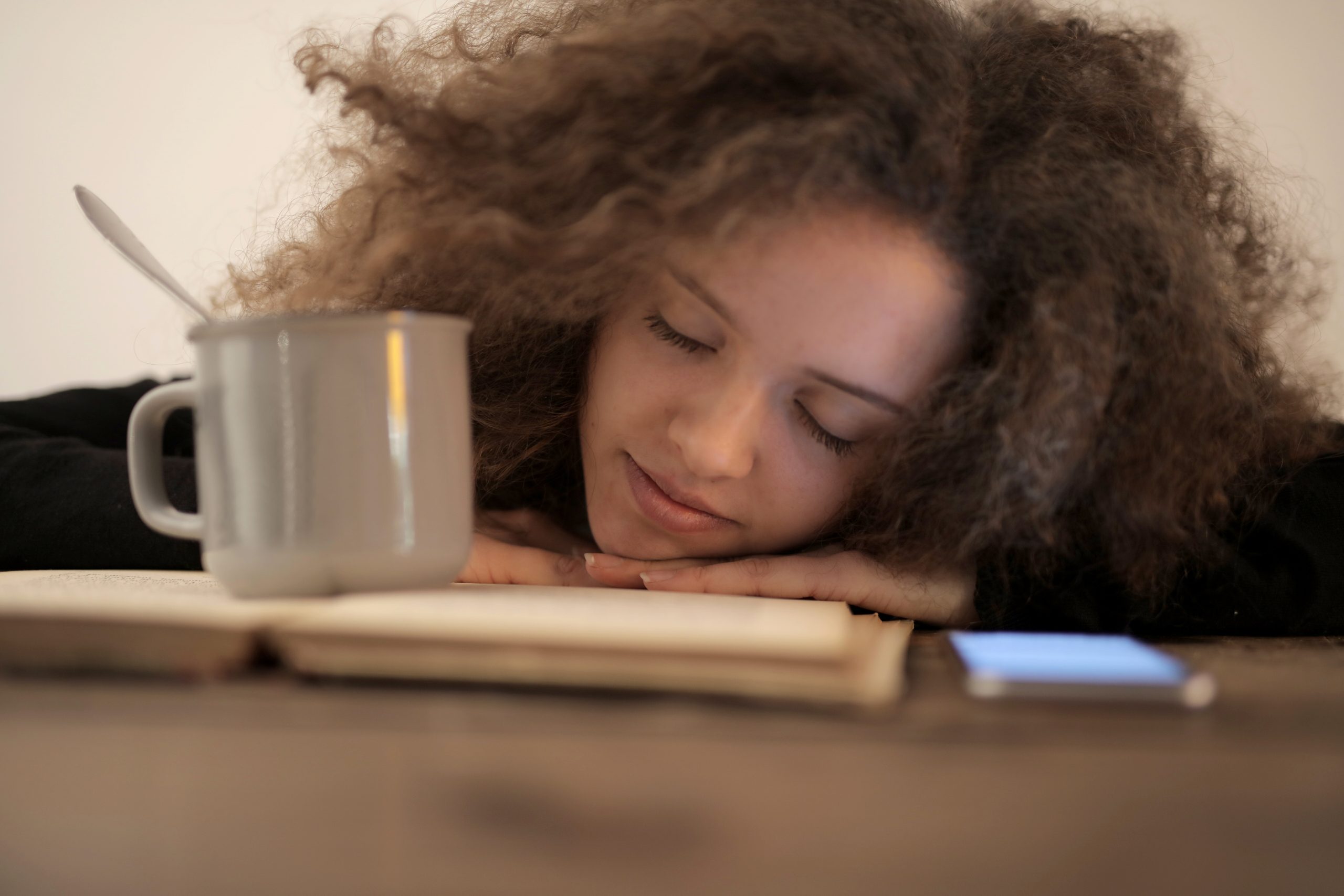 For parents – how to keep your child active and happy
The Scouts have put together an impressive interactive page of resources centred on doing things indoors. 'The Great Indoors' is a great way to keep your children busy whilst they are at home!
Why not learn a new skill together? St John's Ambulance have created an online First Aid Course.
If your child suffers from anxiety and this is made worse by the current circumstances, here are some tips on how to help them manage this.
If your child has SEND, then here is an excellent explanation of what the virus is to help them understand.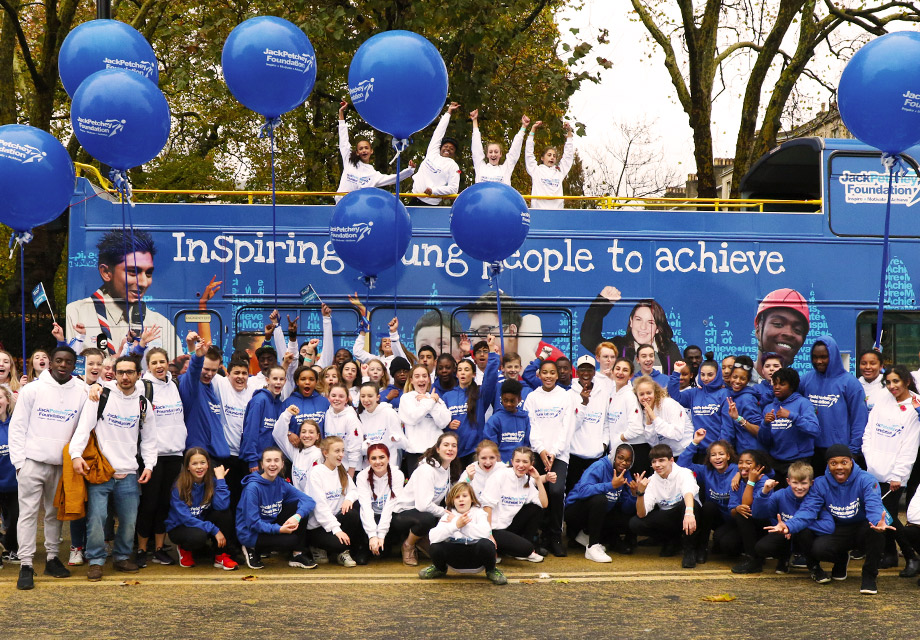 Get involved with the Jack Petchey Foundation
Enter #TheGoodInWhereILive competition to win £250 or get involved with the wider campaign!
We're 21 – send us a birthday card!
Write for our website – we are always looking for young writers. If you are aged between 11 and 25 and live in London or Essex, email pr@petchey.co.uk if you would like to write a blog for us!
It can be about how you are staying busy, motivated or inspired during this time, or your proudest achievement/the biggest challenge you've overcome. Email us with your thoughts and we will send you a template if you need help!
More resources
Sometimes we all need a little help staying on track. Here are some resources that can help you stay motivated, focused and positive.