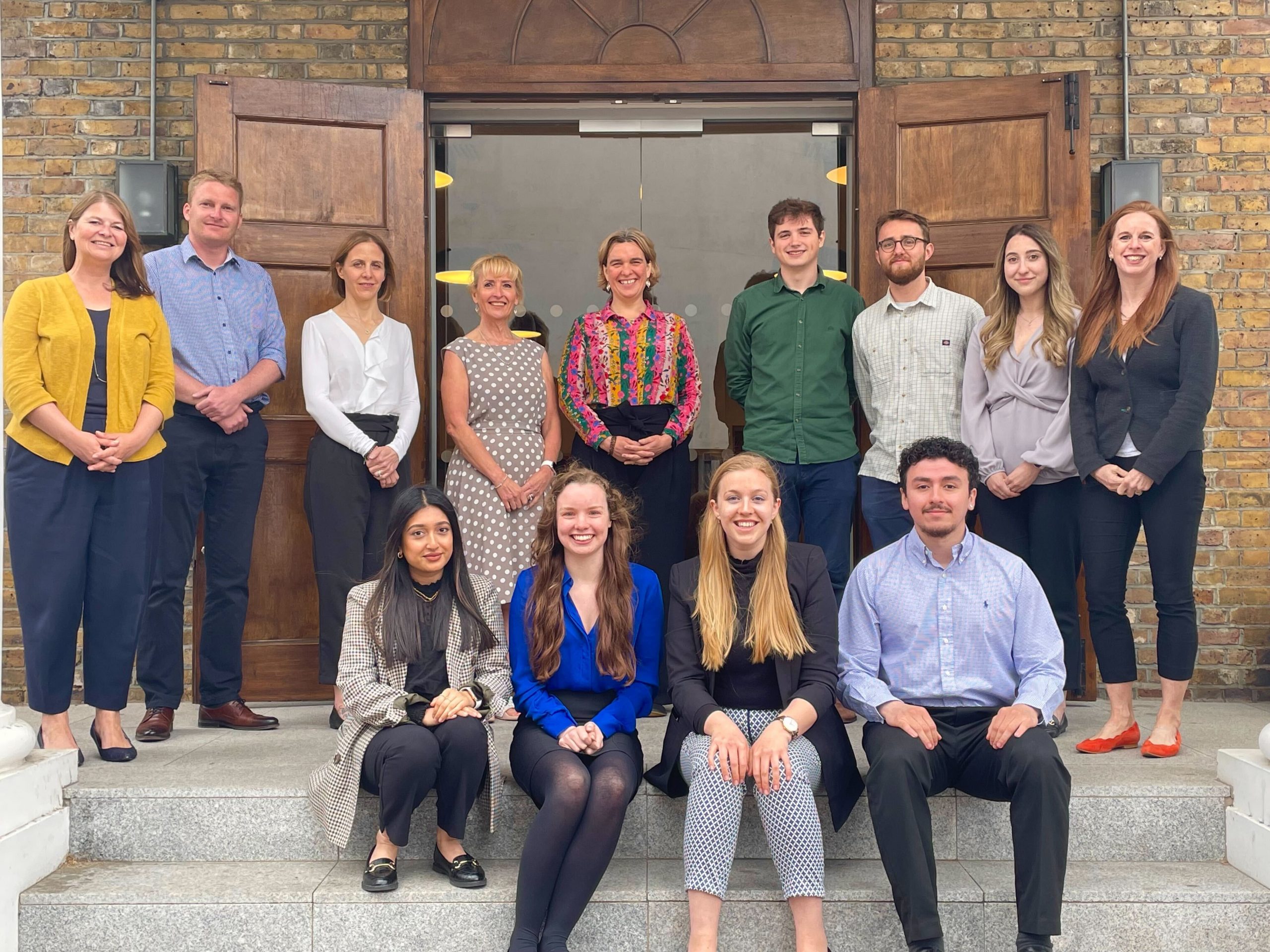 Executive Team
The Executive Team lead the organisation along with the rest of the Senior Management Team. They are responsible for delivering on our strategic plans, in line with the Jack Petchey Foundation's values and mission.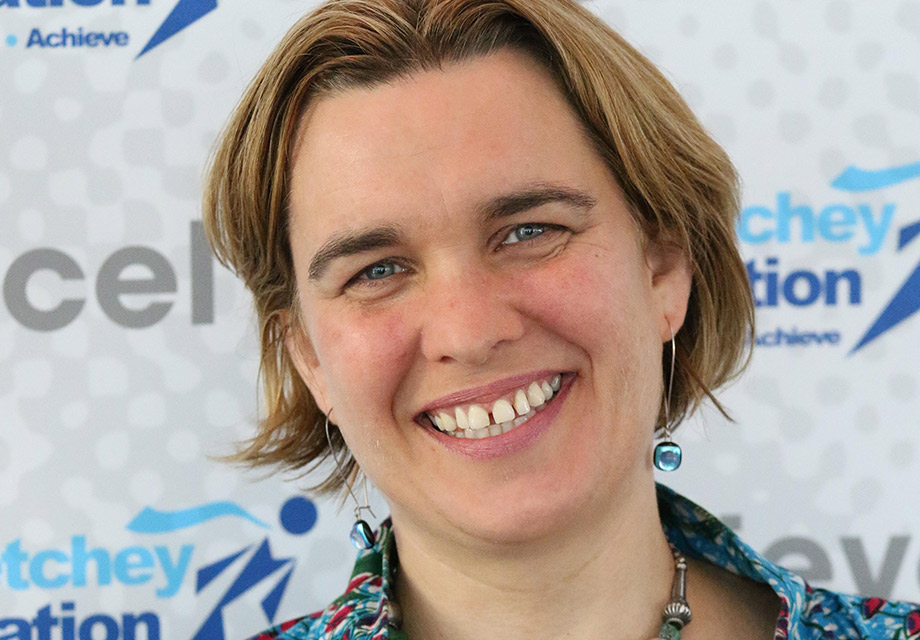 Gemma Juma –
Chief Executive Officer
Gemma joined the Foundation as Operations Director in 2017. She had previously worked as the Director of Link Age Southwark and following a long career in the charitable sector, she brought a wealth of experience in policy, delivery, leadership and grant-making roles in the voluntary sector across the UK, Europe, East Africa and beyond. In 2020 Gemma was promoted to the role of Deputy CEO and in then in March 2022 Gemma was appointed as Chief Executive of the Foundation.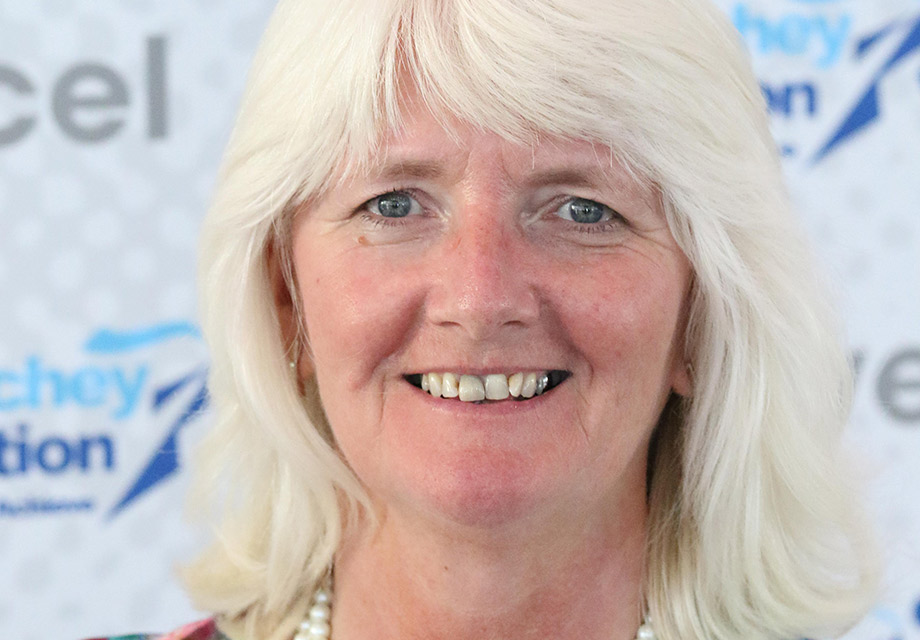 Trudy Kilcullen MBE –
Special Projects Advisor
Trudy, joined the Foundation in 2008 and stepped back from her role as Chief Executive in February 2022 having made a significant difference to the young people of London and Essex over 14 years. With her valuable experience in leading youth charities and her professional qualifications in Youth & Community Work, Youth Counselling and a Master's Degree Voluntary Sector Management she will continue to support a number of special projects at the request of the Foundation. 
Communications and PR Team
Our Communications and PR Team work with the media to celebrate our young people and make sure their stories get heard!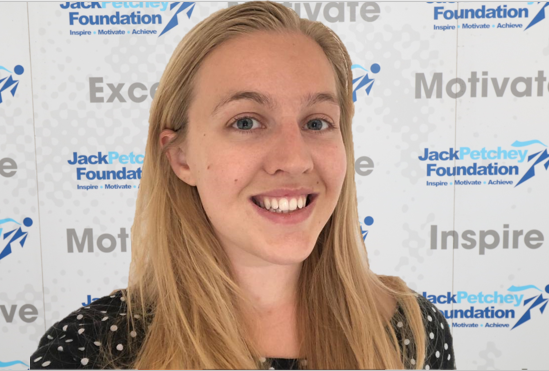 Alice Clarke –
Communications and Engagement Manager
Alice joined the team in February 2020 after returning from starting a youth empowerment project in Mozambique. She has previously worked in marketing and recently graduated from a MA in Media & International Development from the University of East Anglia. She started at the Foundation in 2020 as PR and Communications Officer and now leads our communications and influencing work.
Tasnim Choudhury –
Communications and PR Assistant (Intern)
Tasnim has previously volunteered with a youth organisation that empowers young people through a range of activities, as well as working in a Probono whilst studying a law degree at City, University of London. Her passion for marketing and social media grew after she started her own beauty and lifestyle blog. She joined the Foundation as a Jack Petchey Intern to grow her skills in communications and PR and is excited to be involved in campaigning and managing the social media for the Jack Petchey Foundation to inspire and motivate young people!
Events Team
Our Events Team work hard to put on fun ceremonies to celebrate the incredible achievements of the young people we support!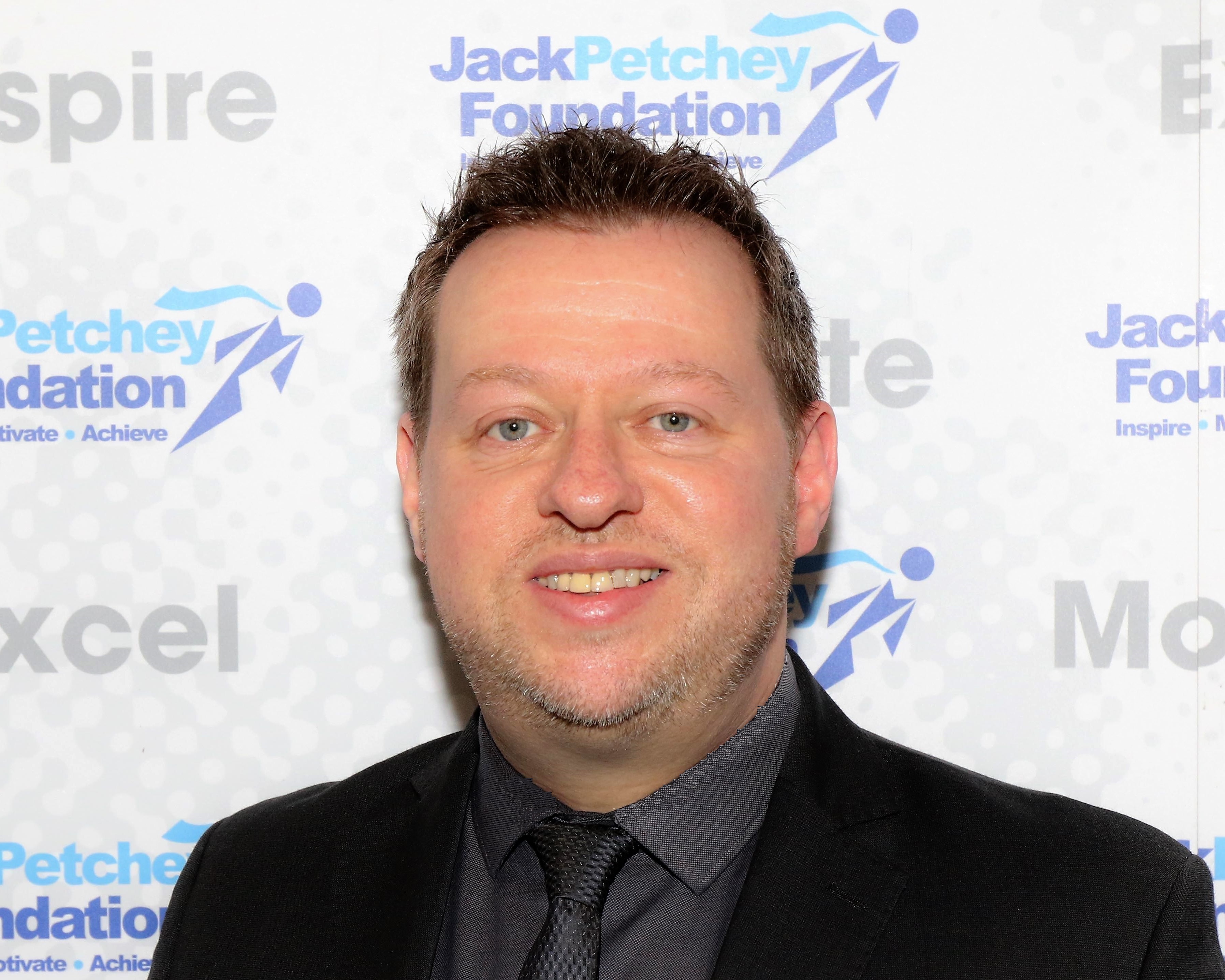 Philip Allinson –
Head of Events
Philip, who joined the team in 2012, has trained and performed both on stage and on screen as a professional actor. He brings this high level energy to all our celebration events. Philip has several years' experience in government event management and has also trained funders in the charity sector.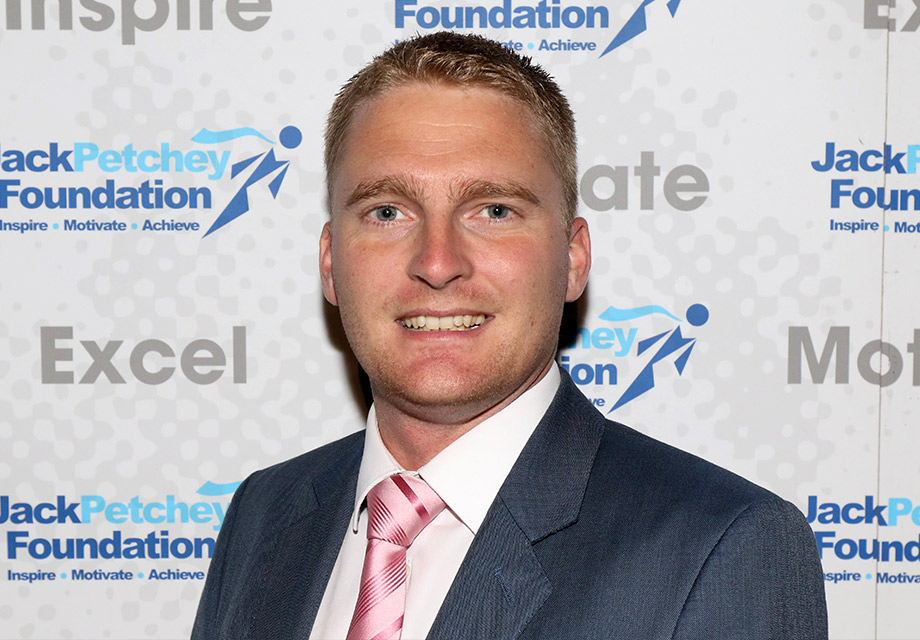 Chris Booty –
Event Manager
Chris joined the Foundation as the Events Coordinator in September 2014. After qualifying as an Aircraft Engineer and spending several years in the aviation industry, Chris decided for a (small) change in career. Chris is also an adult volunteer with the Royal Air Force Air Cadets and has a lot of experience working with young people and projects, including events.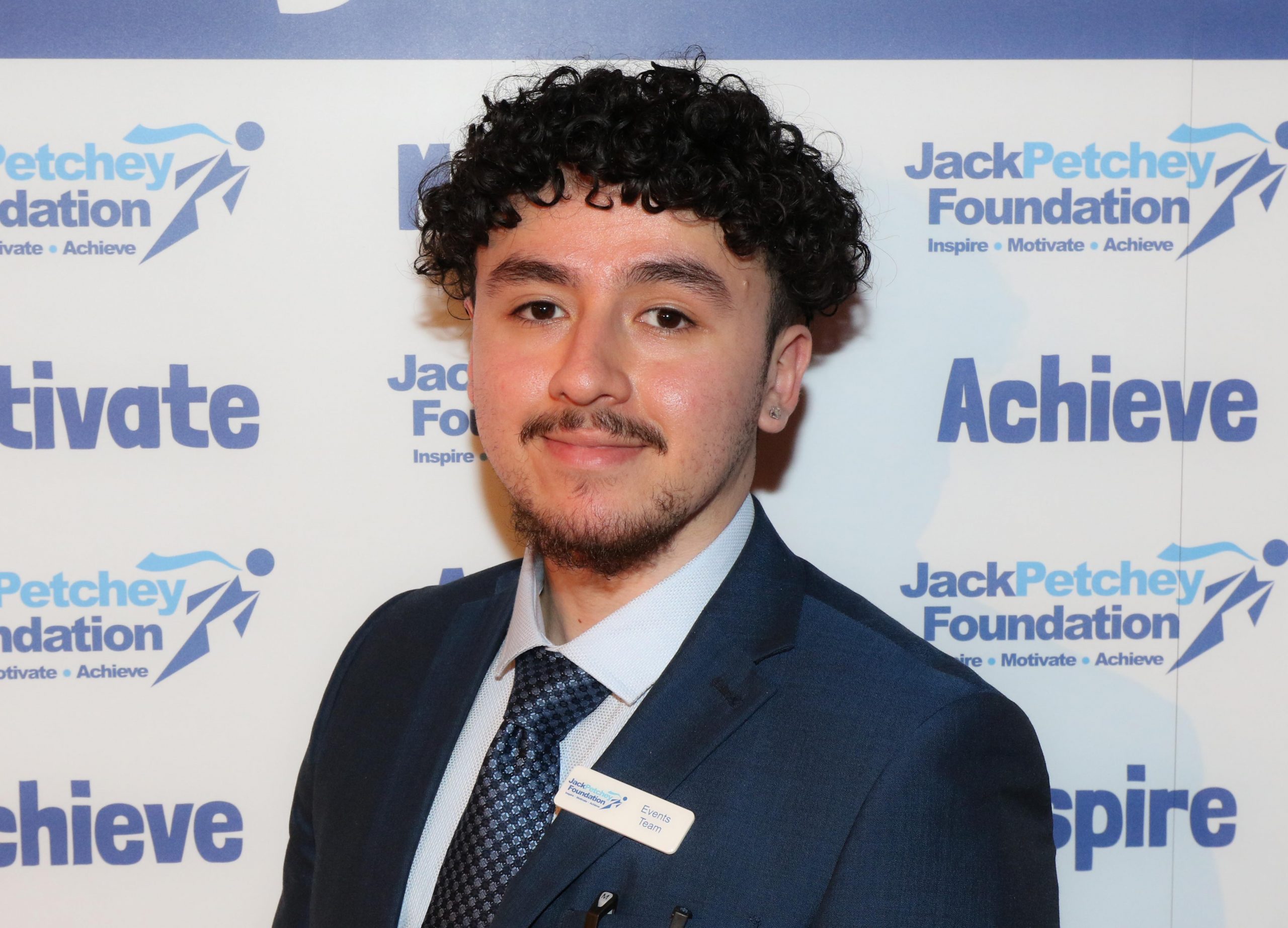 Steven Correa –
Events Assistant
Steven is in his final year of university studying Mechanical Engineering at City University of London, working part-time with the Foundation with our Events department. He has been a Second Help at JPF events since 2017 and has previously volunteered with us at partner events including the Jack Petchey Glee Club Challenge. Steven got involved with JPF through his Cadet Unit, and his favourite thing about his role is the enjoyment and hard work he sees in young people at every event, and enjoys being a part of celebrating that with the Foundation.
Grants Team
Our Grants Team manage our many grants programmes, collectively giving out over £7million each year!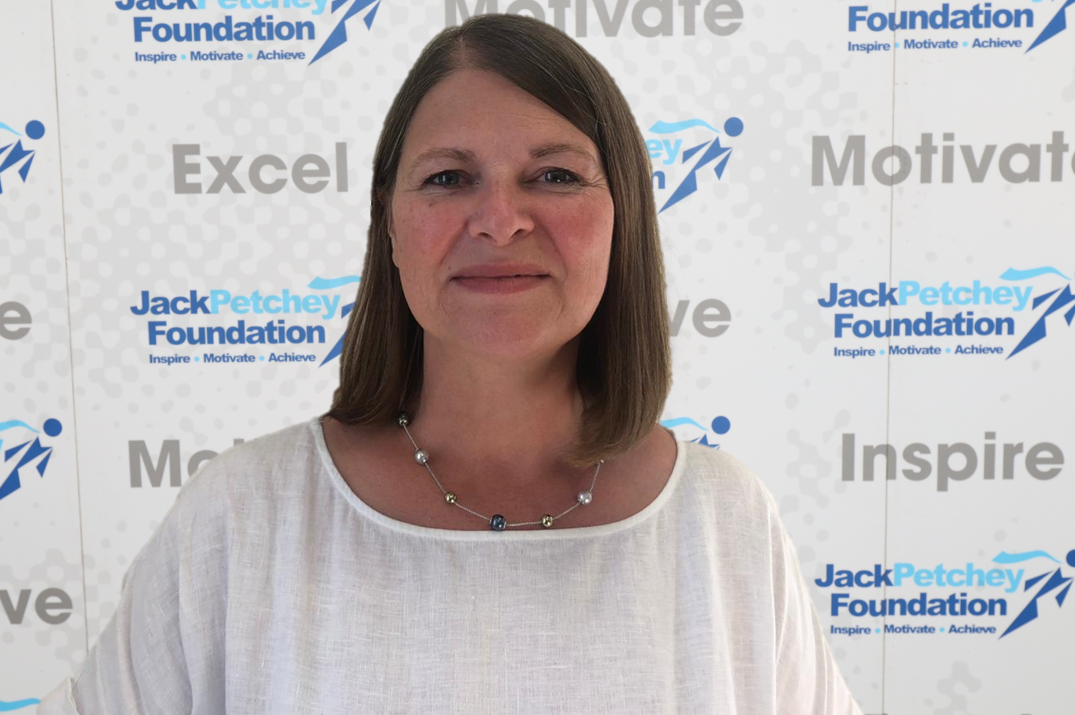 Vicky Mirfin –
Director of Programmes and Partnerships
Vicky oversees the Foundation's grant-making and operations, including leading the Foundation's major partnerships and internship programme. Her previous experience includes senior leadership roles at a number of charities, including at a national membership body for Chairs of charities and at an education and employability charity in East London. She has also served as a Trustee at various charitable organisations in London and is currently on the main committee for the Queen's Award for Voluntary Service, the national honours award for voluntary groups.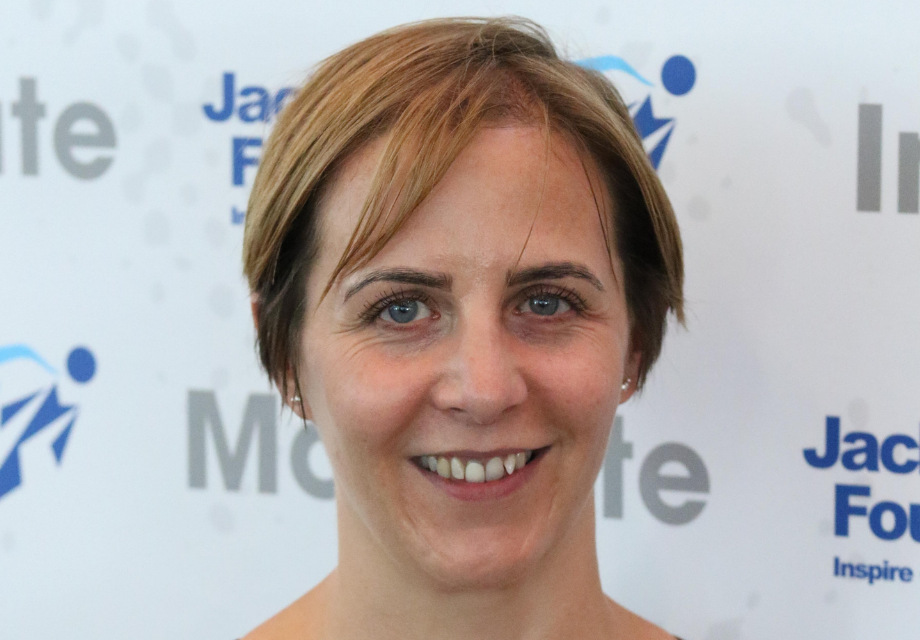 Hannah Ellis –
Head of Grants
Hannah started at the Foundation in June 2013 having previously worked as Chief Executive of a voluntary sector youth organisation.  Hannah is also an experienced Trustee for a number of charities. Her role is to support the Grants Team and make sure the Achievement Awards and associated grant programmes are running well.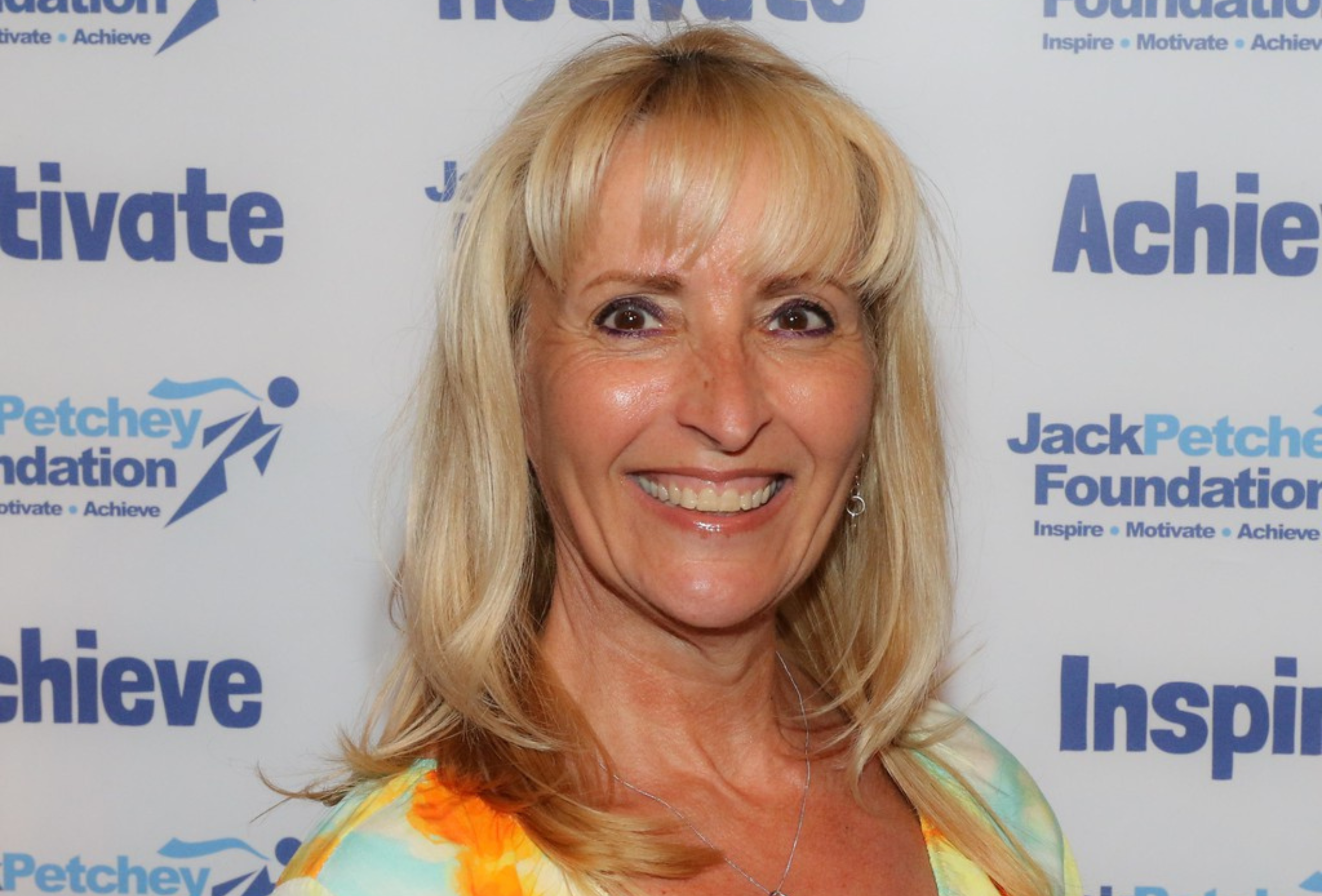 Jane Parmenter –
Senior Grants Officer
Boroughs: Barking & Dagenham, Basildon, Braintree, Brentwood, Castle Point, Chelmsford, Colchester, Epping Forest, Harlow, Havering, Maldon, Rochford, Southend on Sea, Tendring, Thurrock, Uttlesford
Jane has worked for the Petchey Group of Companies since 2004 and joined the Foundation as a Grants Officer in 2007. Jane's role focuses on providing support and guidance to schools and youth organisations administering the Achievement Award Scheme. She is also responsible for implementing and identifying development opportunities and leading the training of new staff within the Grants Team.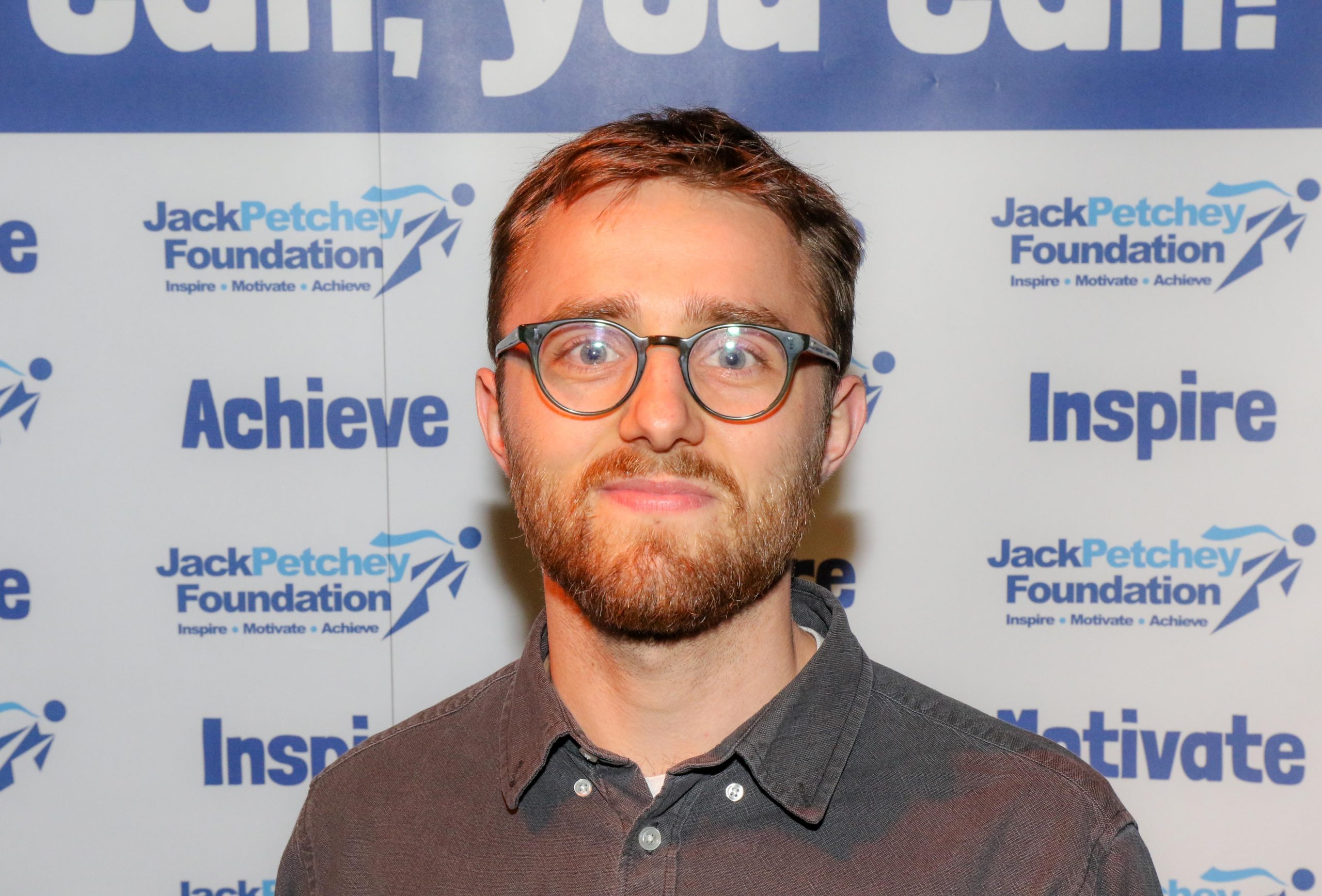 Max Evans –
Grants Officer (Maternity Cover)
Boroughs: Bexley, Bromley, Croydon, Greenwich, Lambeth, Lewisham, Merton, Southwark, Sutton, Wandsworth
Max joined us in 2022 as Grants Officer for South London having spent the previous year teaching English in France. Since graduating from his degree in Music, Max has worked for the environmental charity Keep Britain Tidy as well as the energy company Bulb. He hopes to make good use of this range of experience when promoting and supporting the Achievement Award scheme.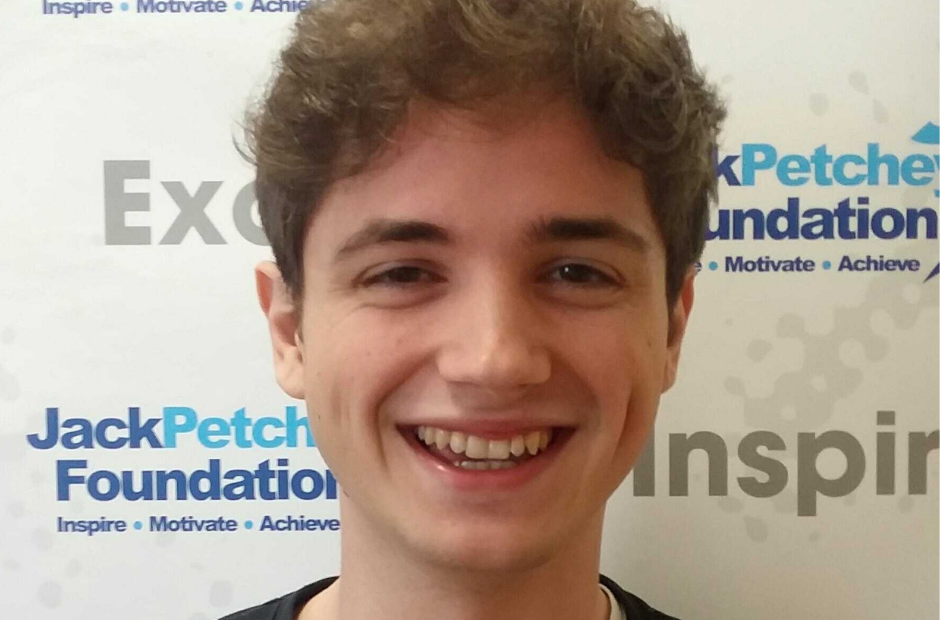 Gabriel May –
Grants Officer
Boroughs: Barnet, Brent, Camden, City of London, Ealing, Enfield, Hammersmith & Fulham, Harrow, Hillingdon, Hounslow, Islington, Kensington & Chelsea, Kingston Upon Thames, Westminster
Gabriel joined us in 2021 as part of the Jack Petchey Internship programme after working with SEND students in two colleges in South London. He previously studied Music at Newcastle University where he also gained extensive voluntary event experience by organising a range of gigs and festivals. In this internship, he worked with the Partnerships and Communications teams as well as organising workshops and trainings for the Jack Petchey Internship programme. He joined the Grants Team in 2022 and is excited to help grow the Achievement Award scheme across north and west London!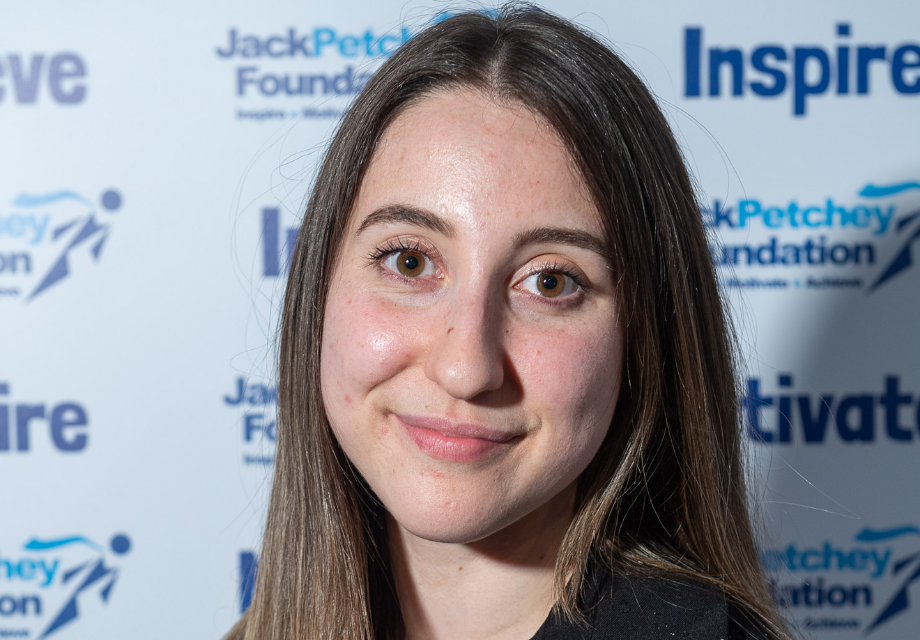 Jessica Villiers –
Grants Officer
Uniformed Organisations and boroughs: Hackney, Haringey, Newham, Redbridge, Tower Hamlets, Waltham Forest
Jessica joined the Jack Petchey Foundation in 2022 after taking part in the Jack Petchey Internship Scheme, where she worked as a Programmes Assistant at Newham Music after graduating from a degree in Music from Goldsmiths University. In this role, Jessica worked closely with young people to ensure their voices were empowered and used in programmes at Newham Music. Jessica is excited to bring her experience and passion for advocating to young people to the Foundation in the Grants Officer role.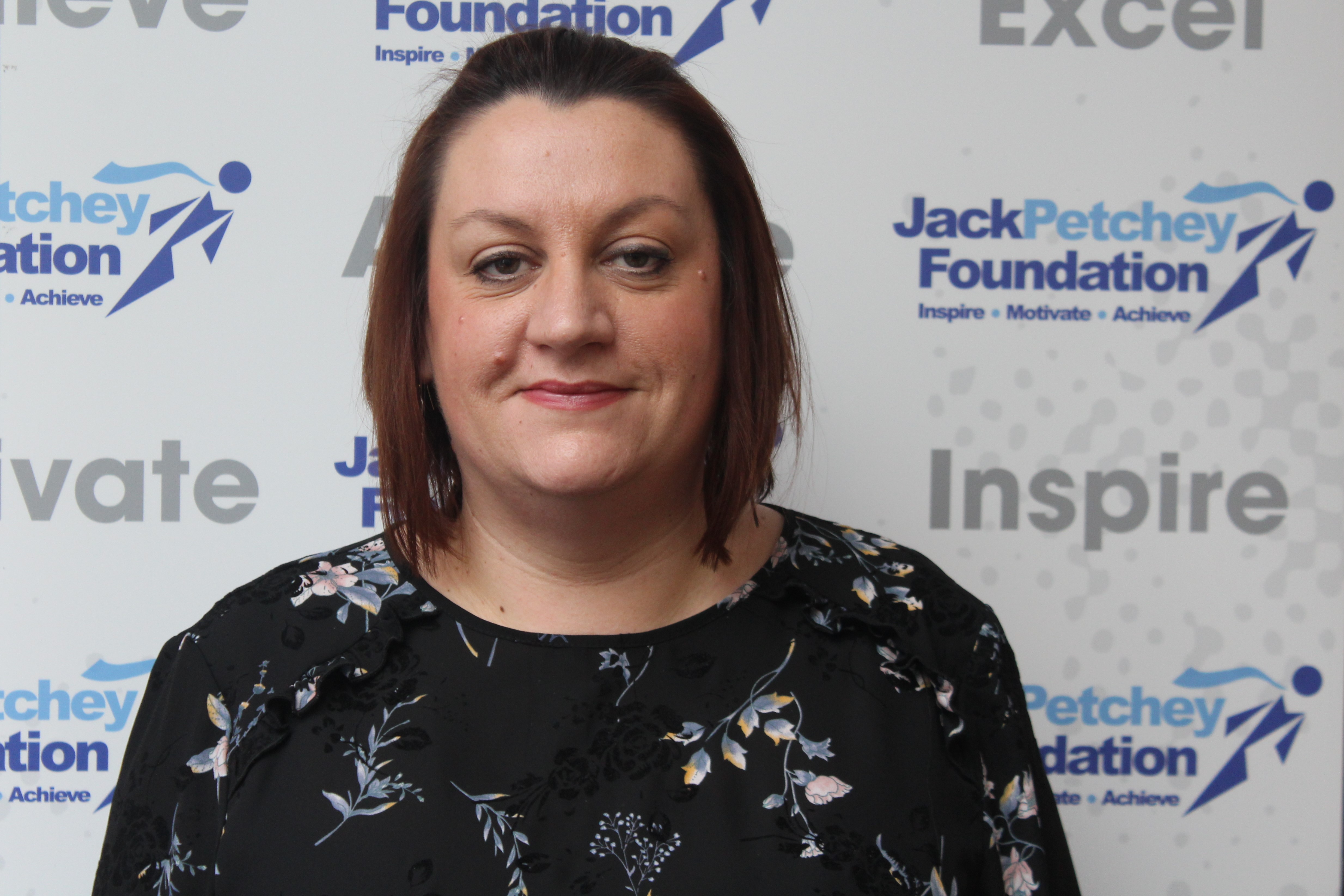 Allison Burrow –
Finance and Administration Manager
Allison worked for the Petchey Group of Companies since 2001 and joined the Foundation as an administrator in 2009. Allison has extensive knowledge of the Foundation and its work and currently leads the finance and administration.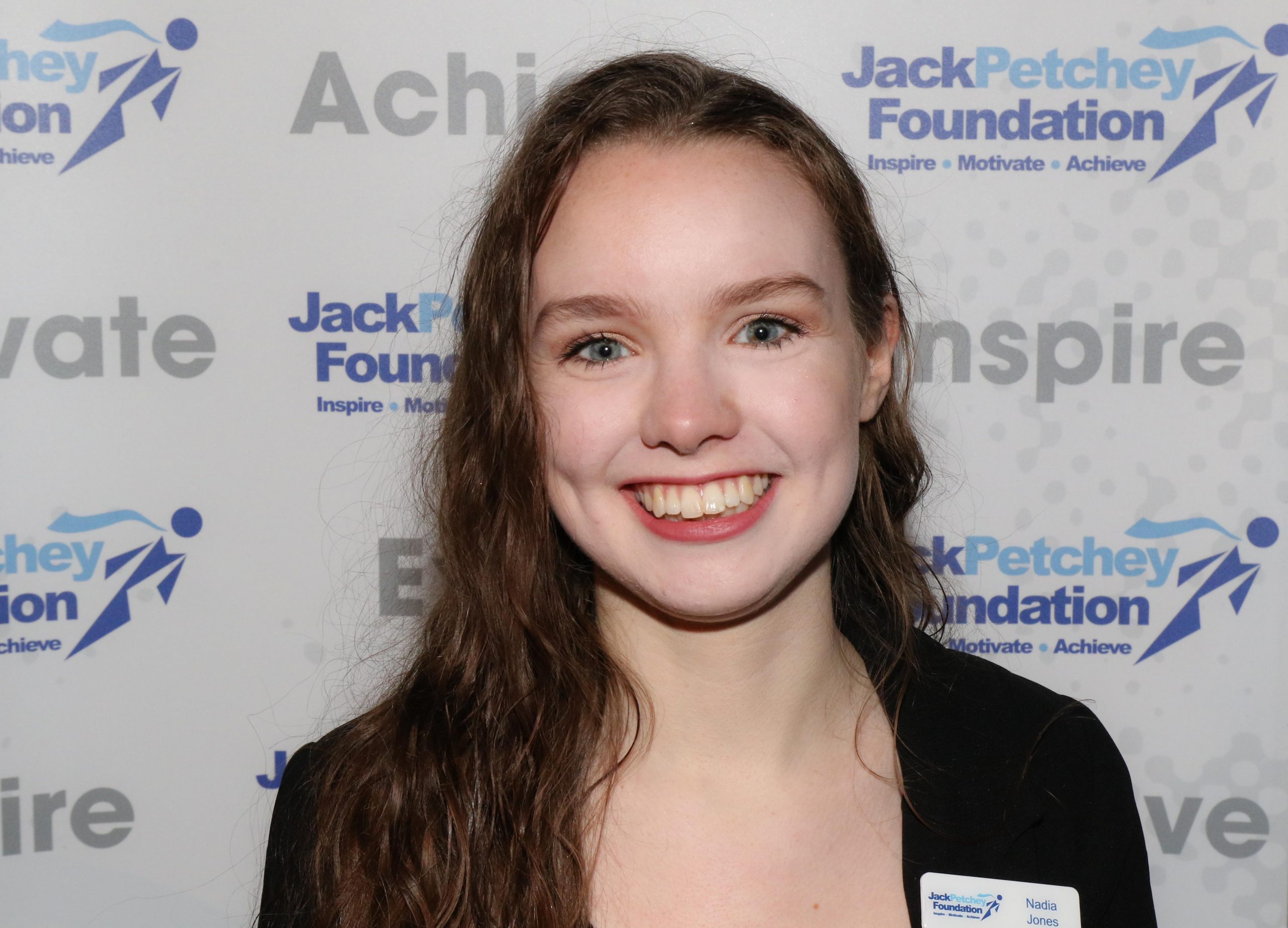 Nadia Jones –
Grants Administrator
Nadia has been involved with the Jack Petchey Foundation for over ten years, having been award an Achievement Award when she was 11 from her dance school, a part of our Achievers Network and a young leader. More recently, she was involved in setting up the Foundation's Youth Consultancy Panel to ensure young people's voices are always at the centre of what we do. Nadia brings a unique perspective to her role at the Foundation after being involved in a range of our programmes, as well as key organisational skills for her role in supporting the administration and finance of our grant programmes.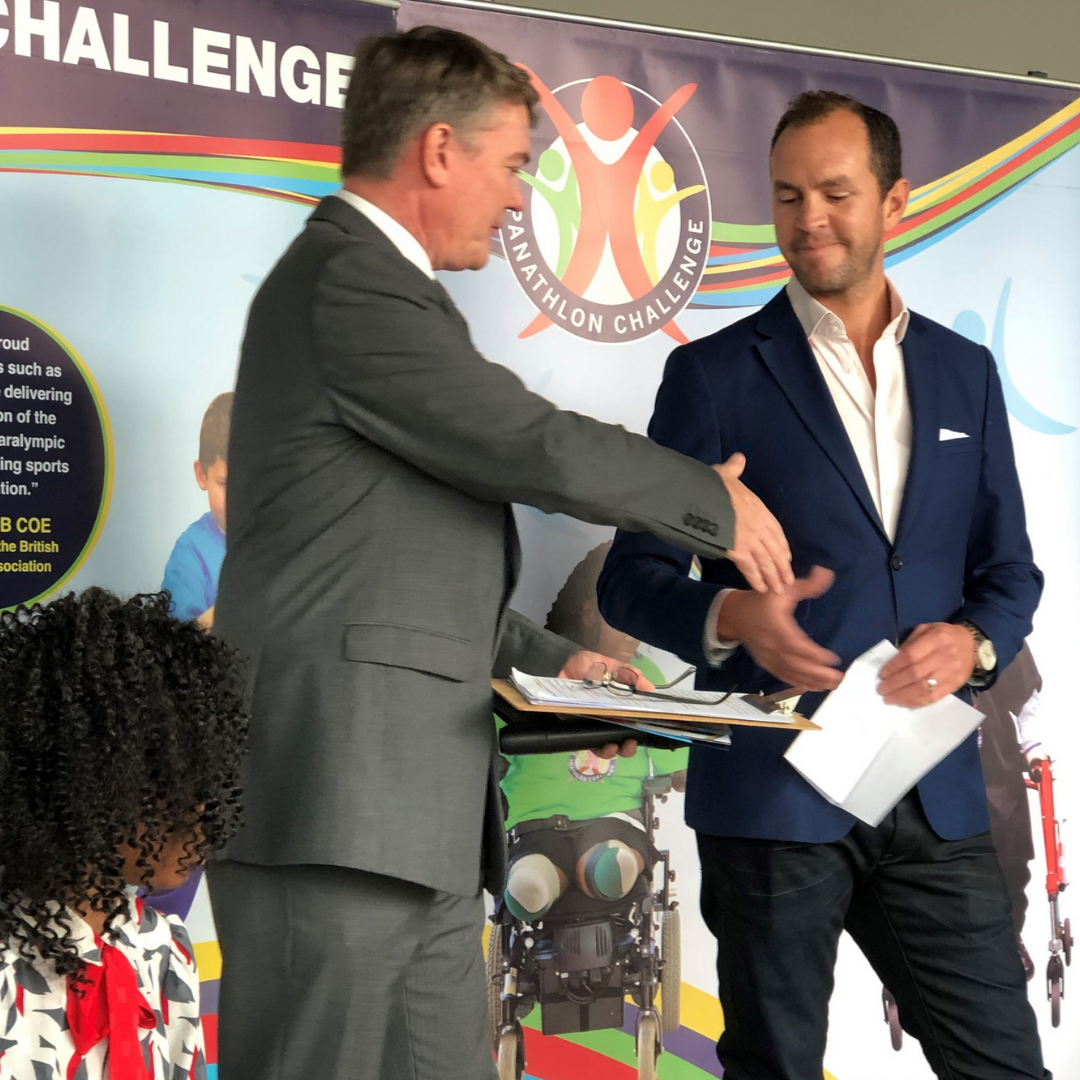 Meet Our Trustees
Our Trustees oversee the work of the Jack Petchey Foundation to ensure we are continually meeting our goals of empowering young people across London and Essex to be the best they can be, and to ensure we are doing the best we can to meet Sir Jack's vision. Find out more about them!