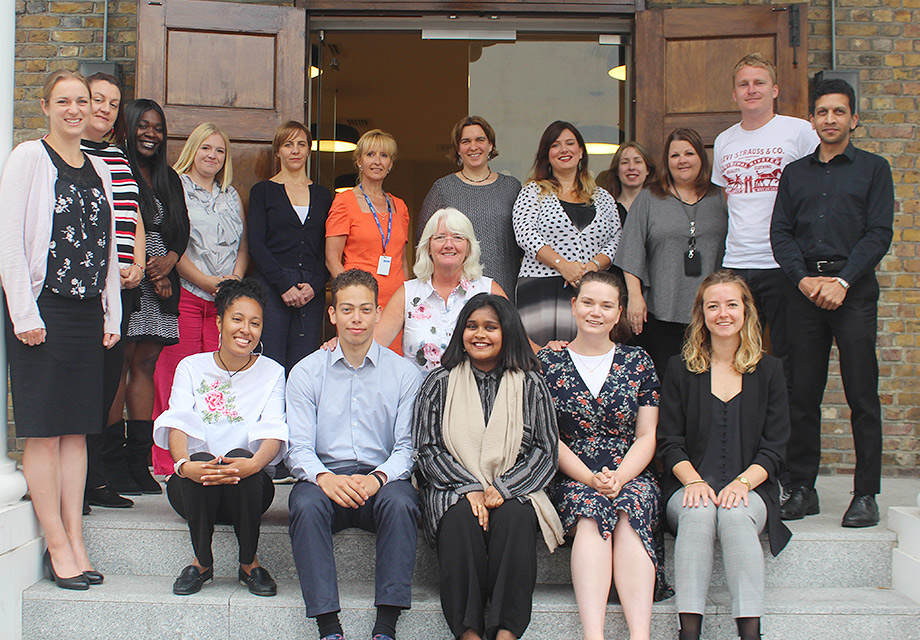 Executive Team
The Executive Team lead the organisation along with the rest of the Senior Management Team. They are responsible for delivering on our strategic plans, in line with the Jack Petchey Foundation's values and mission.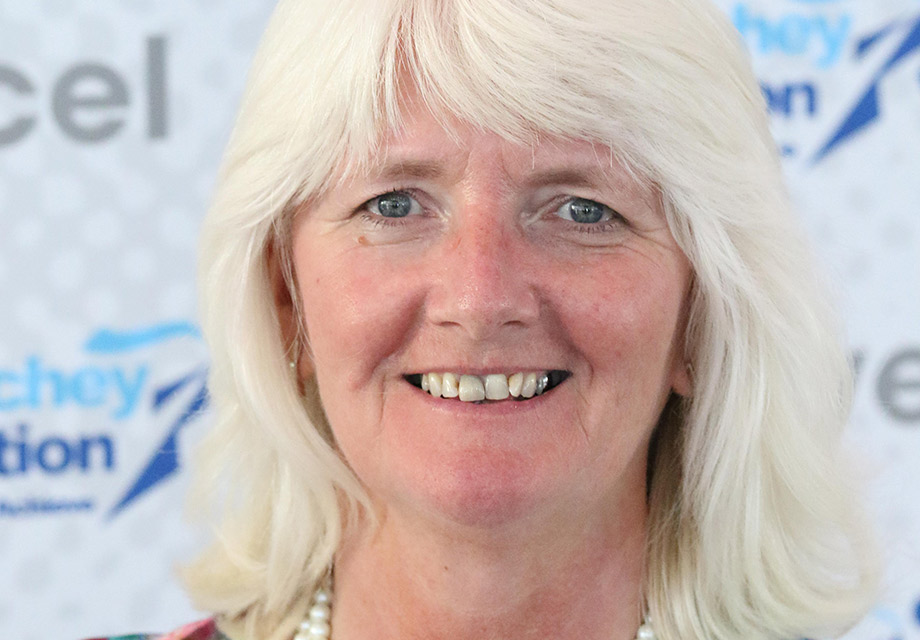 Trudy Kilcullen MBE –
Chief Executive Officer
Trudy, who joined in 2008, leads the team here at the Jack Petchey Foundation. She has many years of experience in leading youth charities both in the UK and overseas. Her professional qualifications in Youth & Community Work and Youth Counselling enhance the work of the Jack Petchey Foundation, as do her Master's Degree – a distinction in Voluntary Sector Management.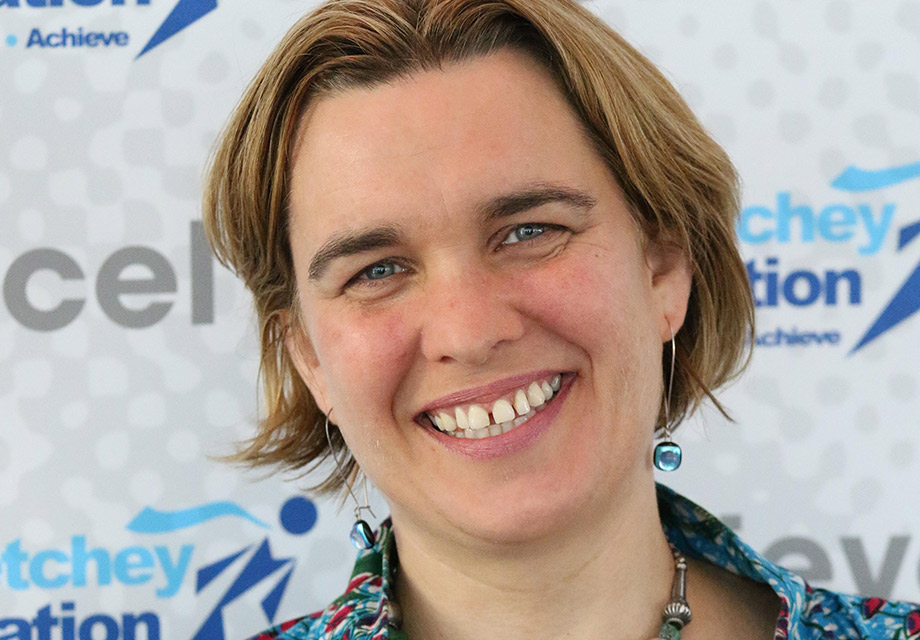 Gemma Juma –
Operations Director
Gemma started in 2017. She brings with her 20 years' experience in policy, delivery, leadership and grant-making roles in the voluntary sector across the UK, Europe, East Africa and beyond. Gemma previously worked as the Director of Link Age Southwark, a vibrant volunteering charity.
Communications and PR Team
Our Communications and PR Team work with the media to celebrate our young people and make sure their stories get heard!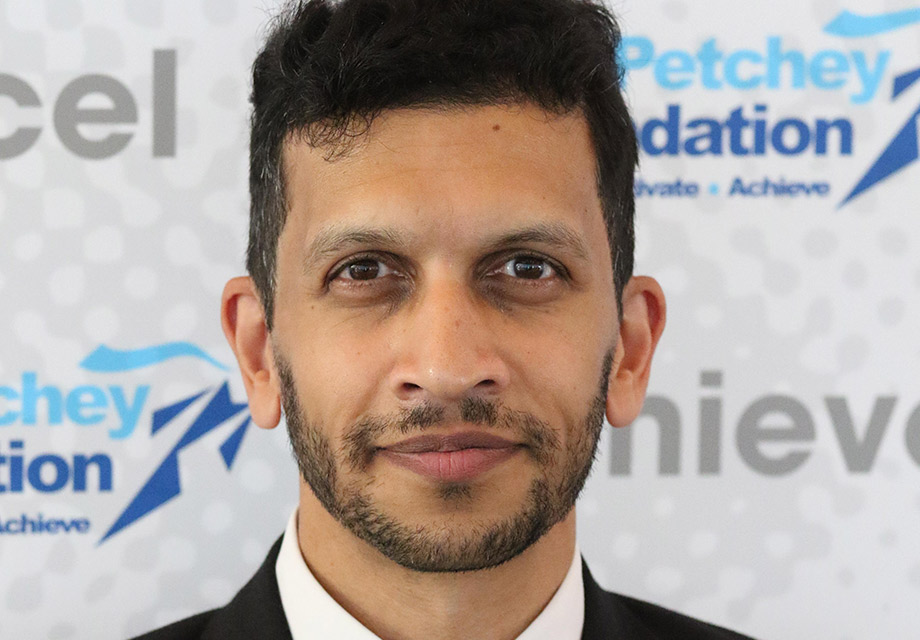 Sandeep Shah –
Head of Communications and PR
Sandeep joined the team in September 2015. He was previously the Senior Communications and Engagement Officer at the Office of the Children's Commissioner. He also project-managed the Children's Commissioner's Takeover Day – this was an incredible project where 44,000 children and young people took over adult jobs ranging from the Deputy Prime Minister to journalists.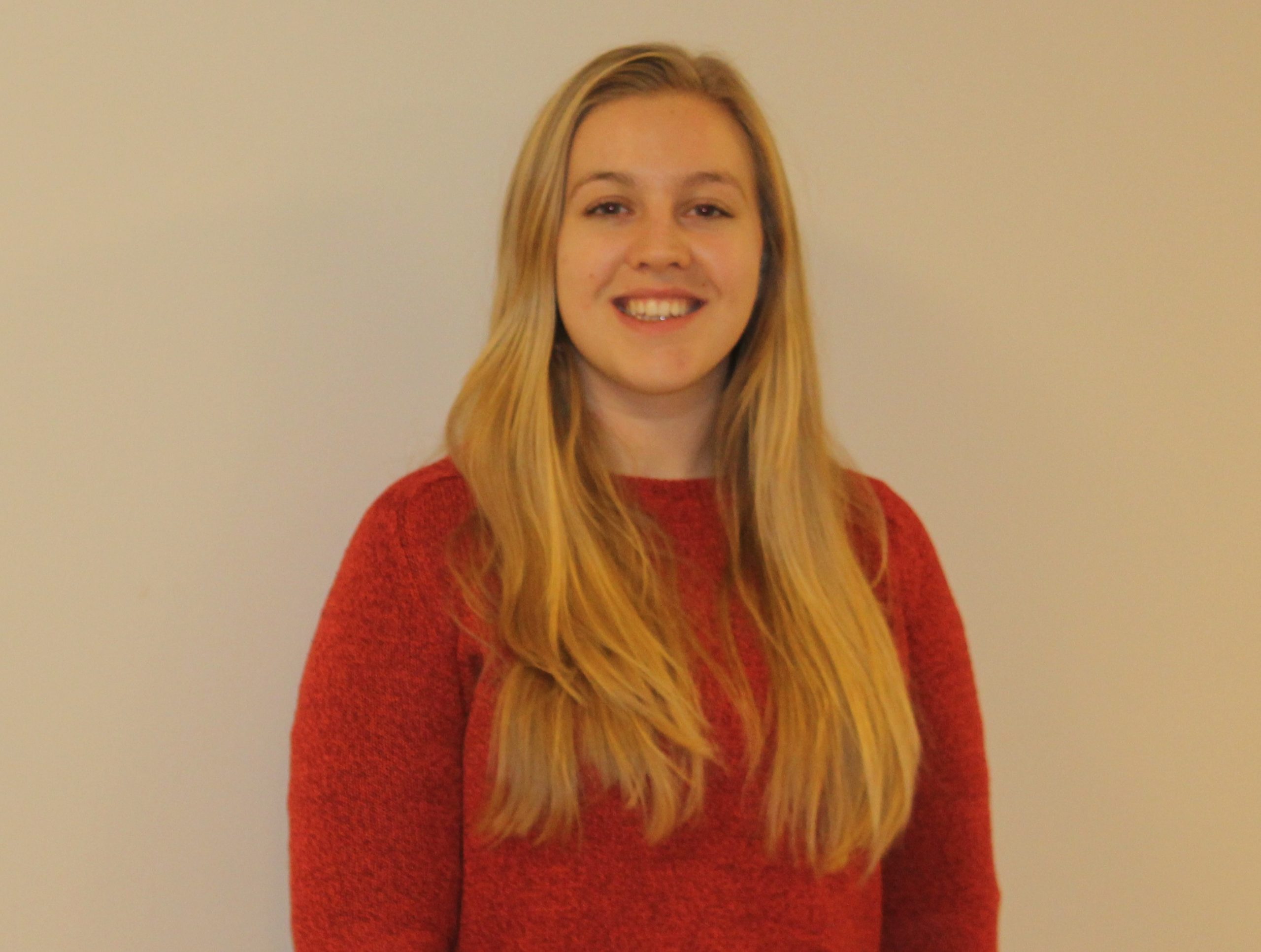 Alice Clarke –
Communications and PR Officer
Alice joined the team in February 2020 after returning from starting a youth empowerment project in Mozambique. She has previously worked in marketing and recently graduated from a MA in Media & International Development from the University of East Anglia. Her role at the Jack Petchey Foundation involves PR and Communications for our awards events as well as projects and campaigns.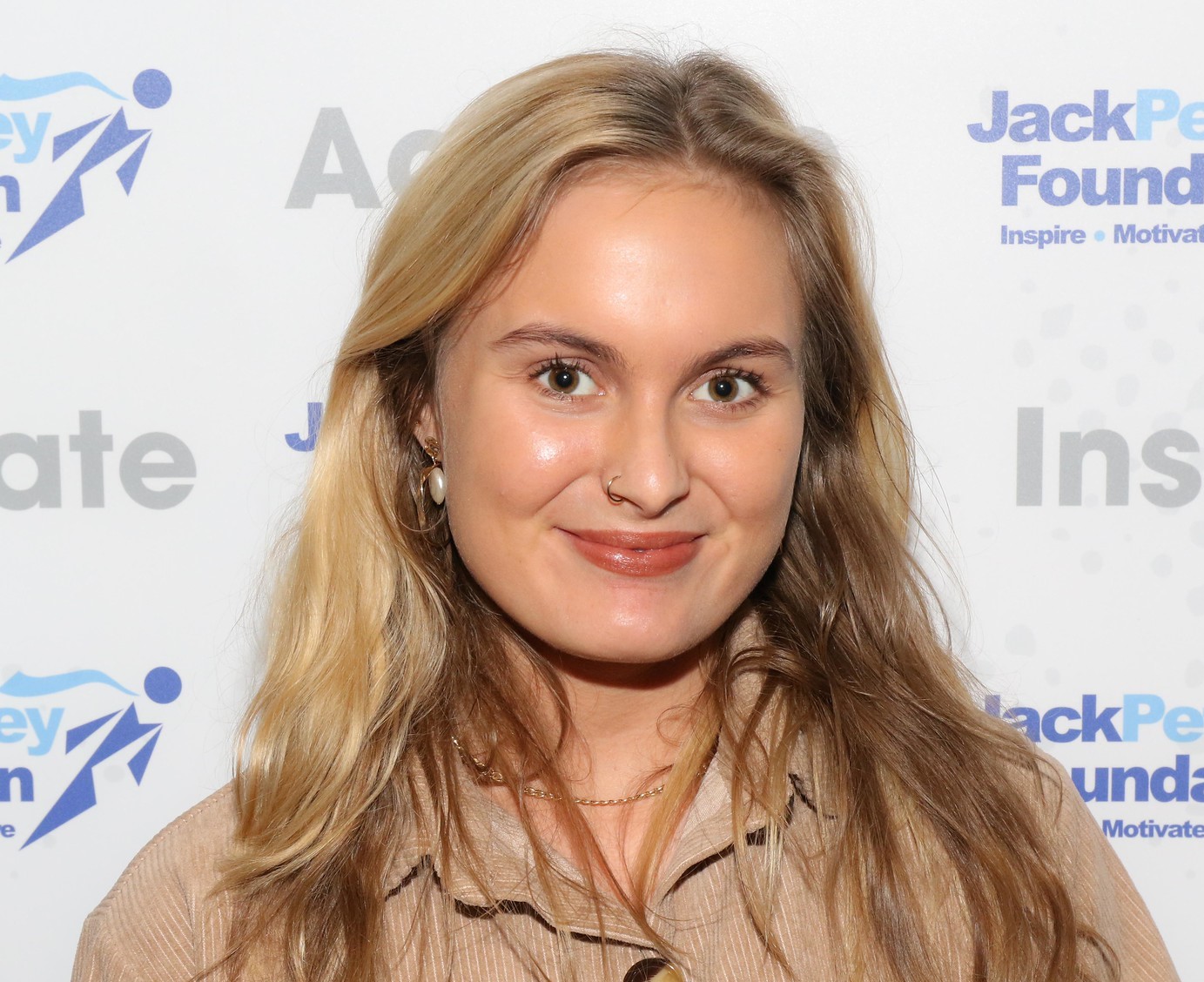 Eleanor Fox –
Digital, PR and Events Co-ordinator
Eleanor joined the team in September 2019 after finishing her degree in Multimedia Journalism. She's previously worked temporarily in publishing, marketing and most recently in the not-for-profit sector on a human rights project focusing on big data and artificial intelligence. She is assisting the Communications and PR team and is involved in celebrations for our fantastic 21st birthday.
Events Team
Our Events Team work hard to put on fun ceremonies to celebrate the incredible achievements of the young people we support!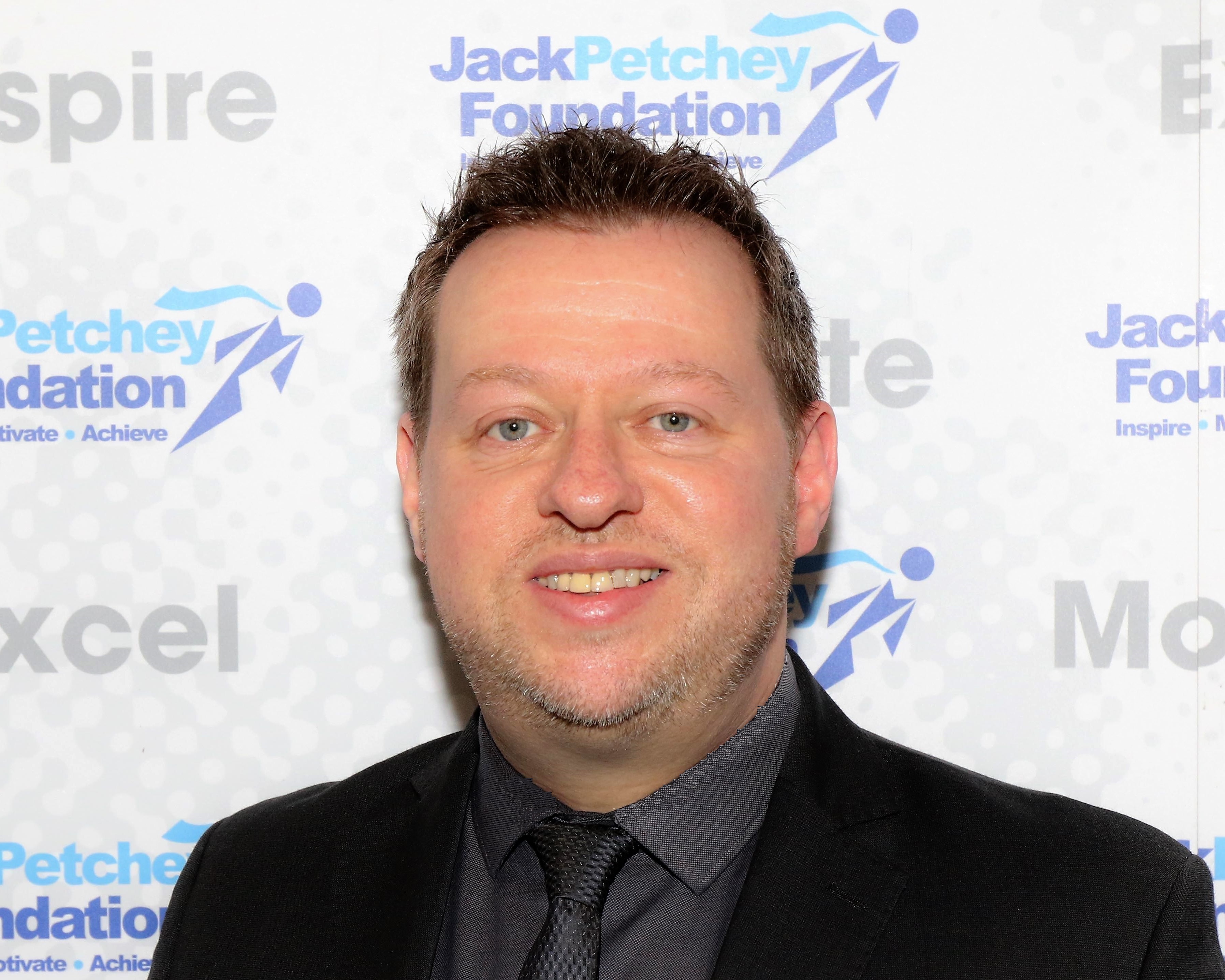 Philip Allinson –
Head of Events
Philip, who joined the team in 2012, has trained and performed both on stage and on screen as a professional actor. He brings this high level energy to all our celebration events. Philip has several years' experience in government event management and has also trained funders in the charity sector.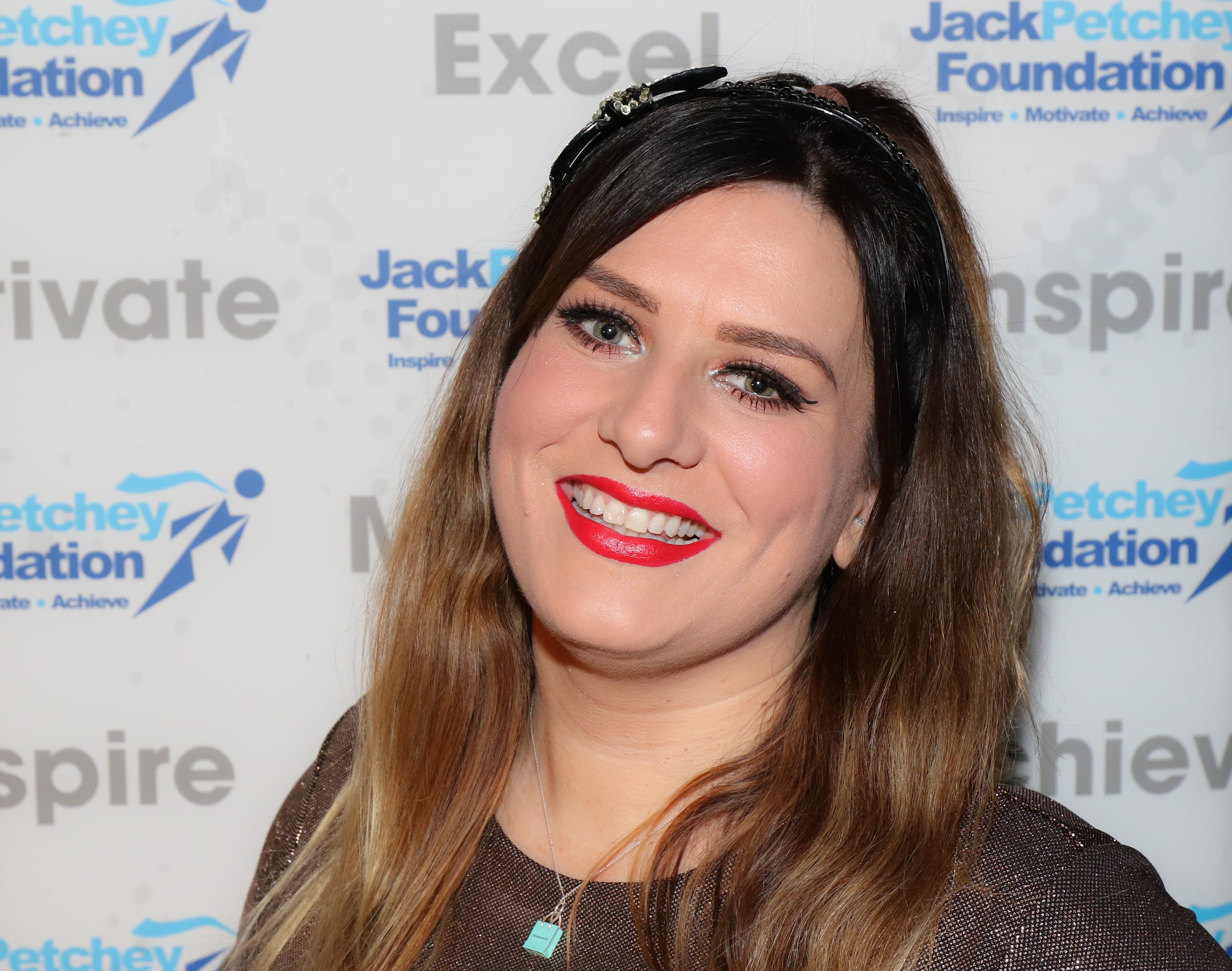 Sasha Hudson –
Event Manager
Sasha joined the Jack Petchey Foundation in 2011. She has over seven years' experience in event management, having managed events for Cancer Research UK and Cross Rail. Sasha works alongside Philip to manage our presentation events and host each one with lots of fun!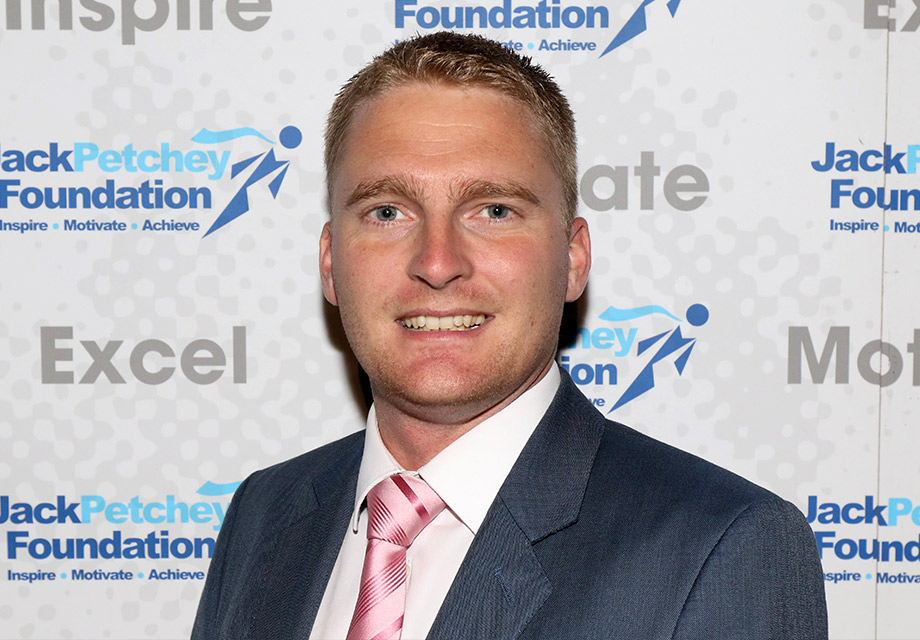 Chris Booty –
Event Coordinator
Chris joined the Foundation as the Events Coordinator in September 2014. After qualifying as an Aircraft Engineer and spending several years in the aviation industry, Chris decided for a (small) change in career. Chris is also an adult volunteer with the Royal Air Force Air Cadets and has a lot of experience working with young people and projects, including events.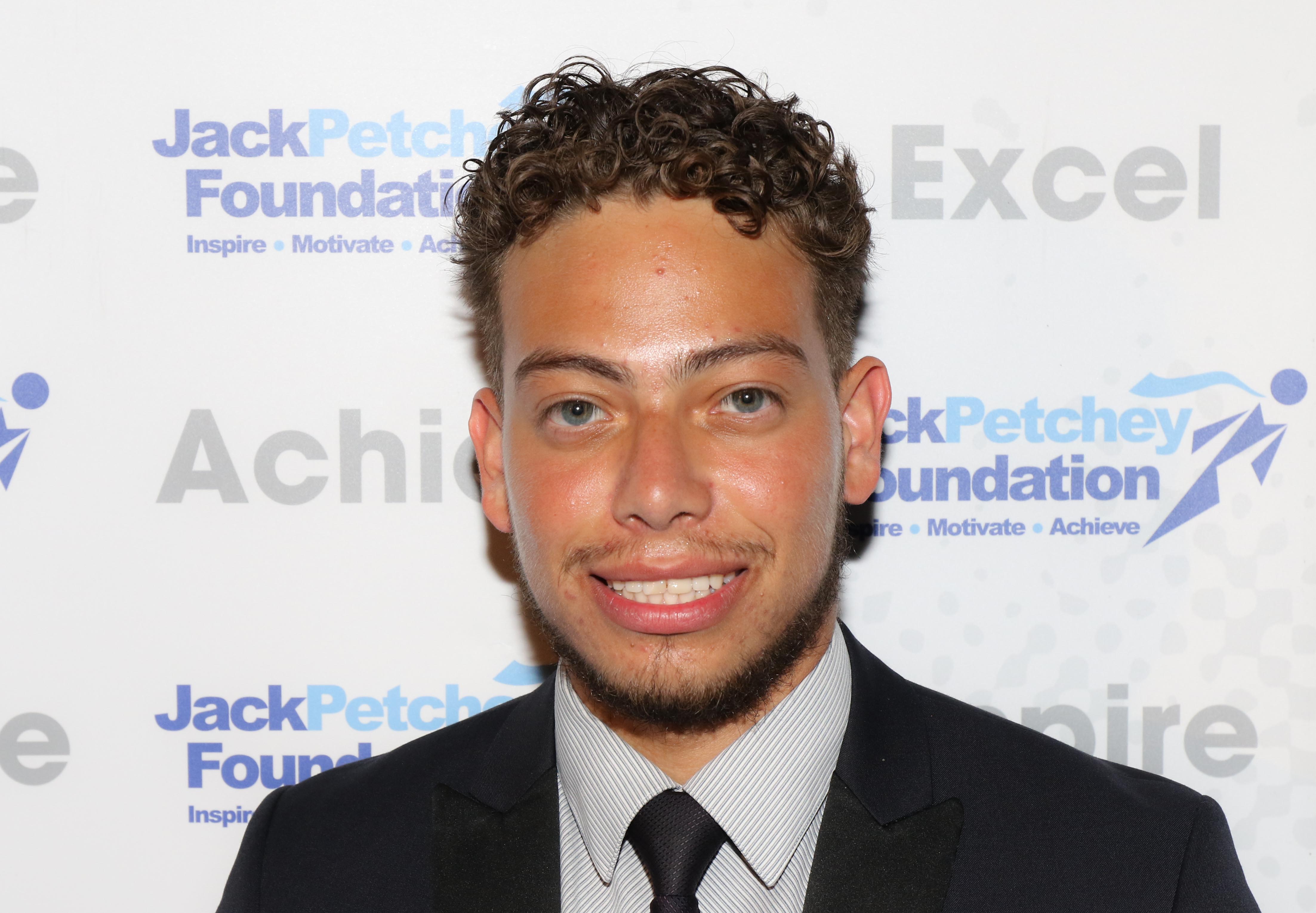 Ricardo Moncayo Peña –
Events Assistant
Ricardo, who had been volunteering at Achievement Award events for over two years, officially joined the Foundation in February 2017 as the Events Assistant. Alongside this role, he also trains and develops young people in his spare time as a member of the Royal Air Force Air Cadets. Ricardo enjoys mountaineering and regularly assesses expeditions for the Duke of Edinburgh Award Scheme.
Grants Team
Our Grants Team manage our many grants programmes, collectively giving out over £7million each year!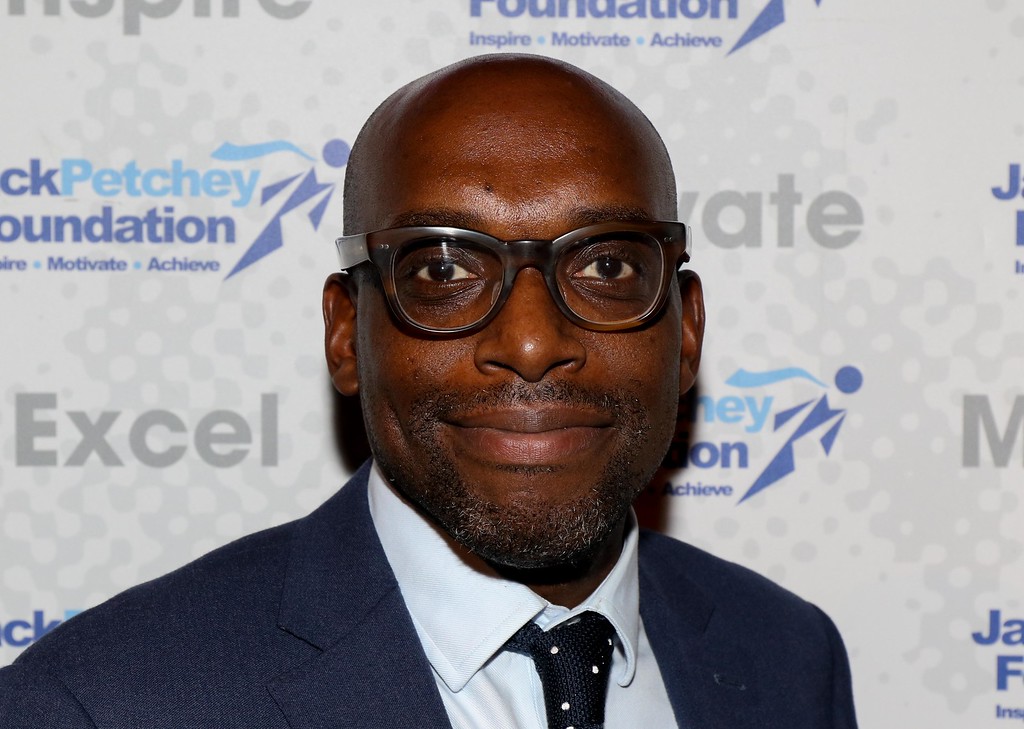 Steven Francis –
Head of Partnerships and Development
Steven started in June 2019. He brings to the Foundation 17 years' experience of programme development and management in both the charity and statutory sectors, working across some of London's most economically deprived boroughs. Steven has volunteered as a mentor supporting young people to sustain employment and progress their careers, as a primary school governor and a youth offending community panel leader.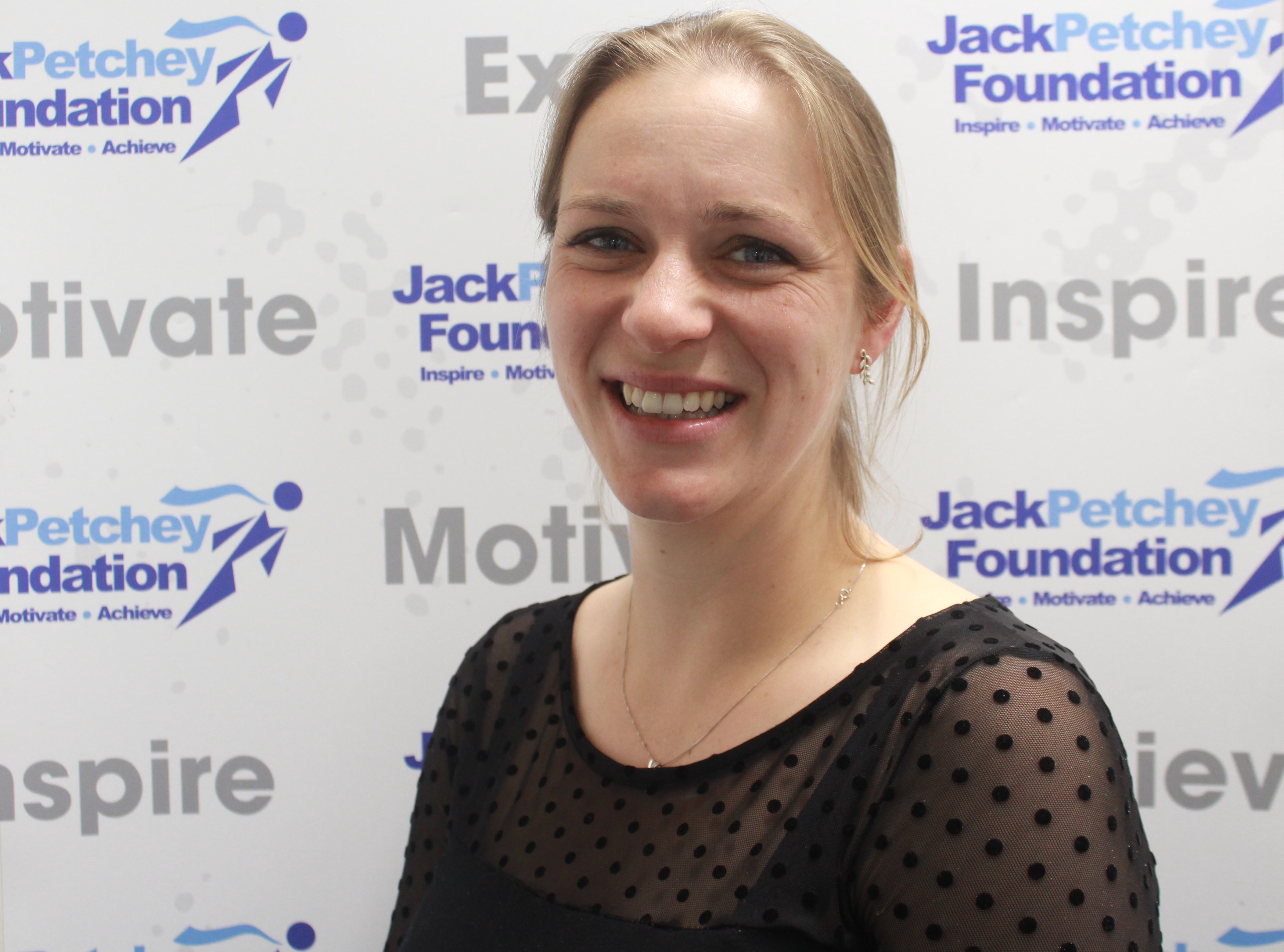 Gemma Dunbar –
Head of Project Grants
Gemma, who previously worked in fundraising for various youth and health based charities, started at the Foundation in 2010. Gemma also volunteers for a number of charities and has sat on Trustee Boards, so she has a lot of experience within the sector. Her role is to look after major grants and develop new funding projects.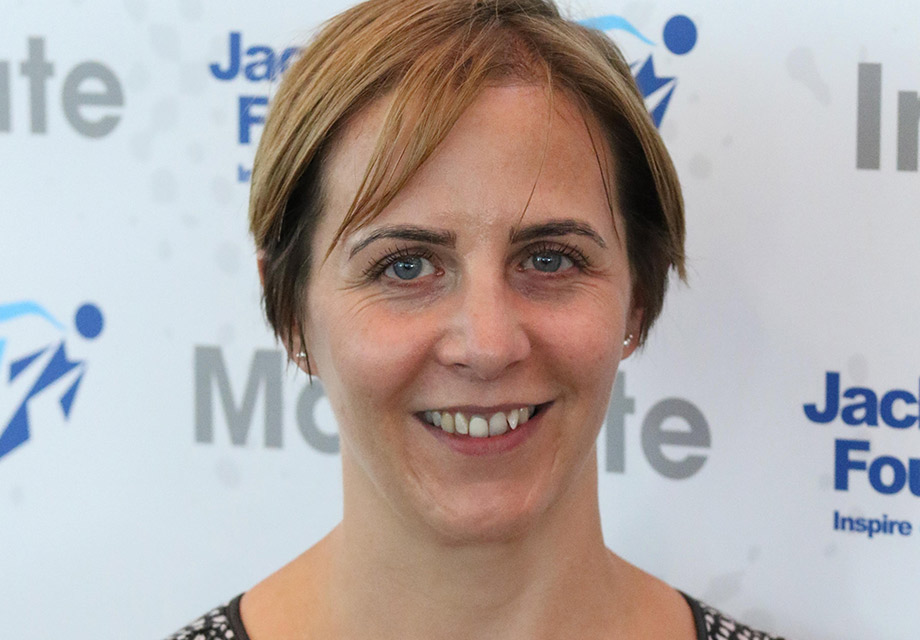 Hannah Cilia –
Head of Grants Team
Hannah started at the Foundation in June 2013 having previously worked as Chief Executive of a voluntary sector youth organisation.  Hannah is also an experienced Trustee for a number of charities. Her role is to support the Grants Team and make sure the Achievement Awards and associated grant programmes are running well.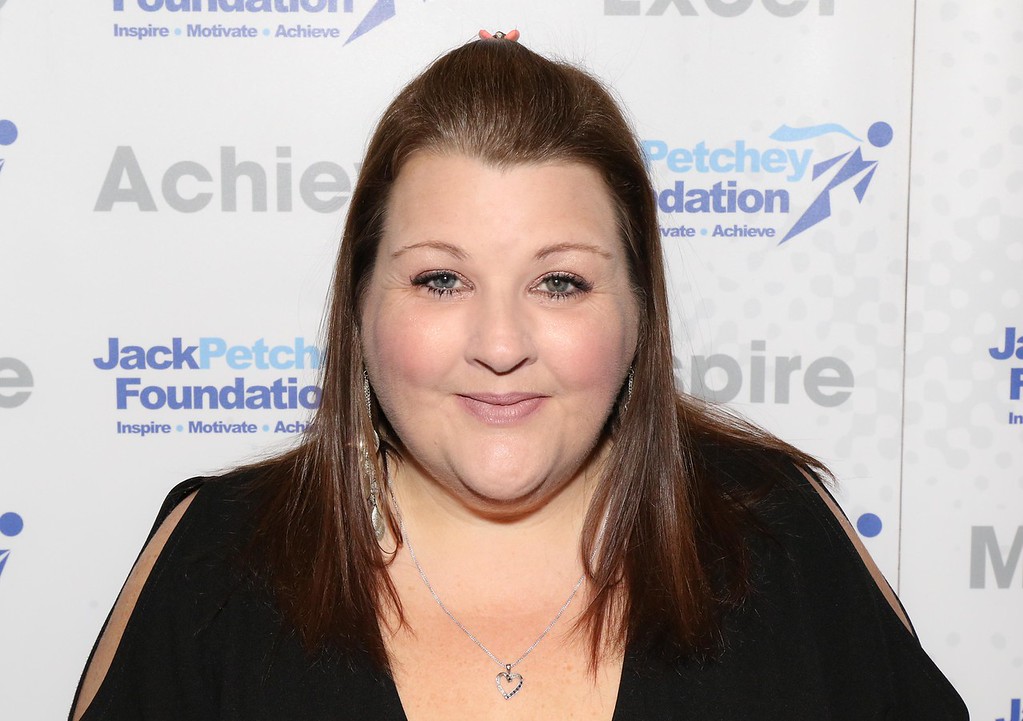 Nikki Casey –
Grants Officer
Essex
Nikki, who joined the team in November 2003, is our longest serving team member! She is our link between the Foundation and schools/organisations throughout Essex.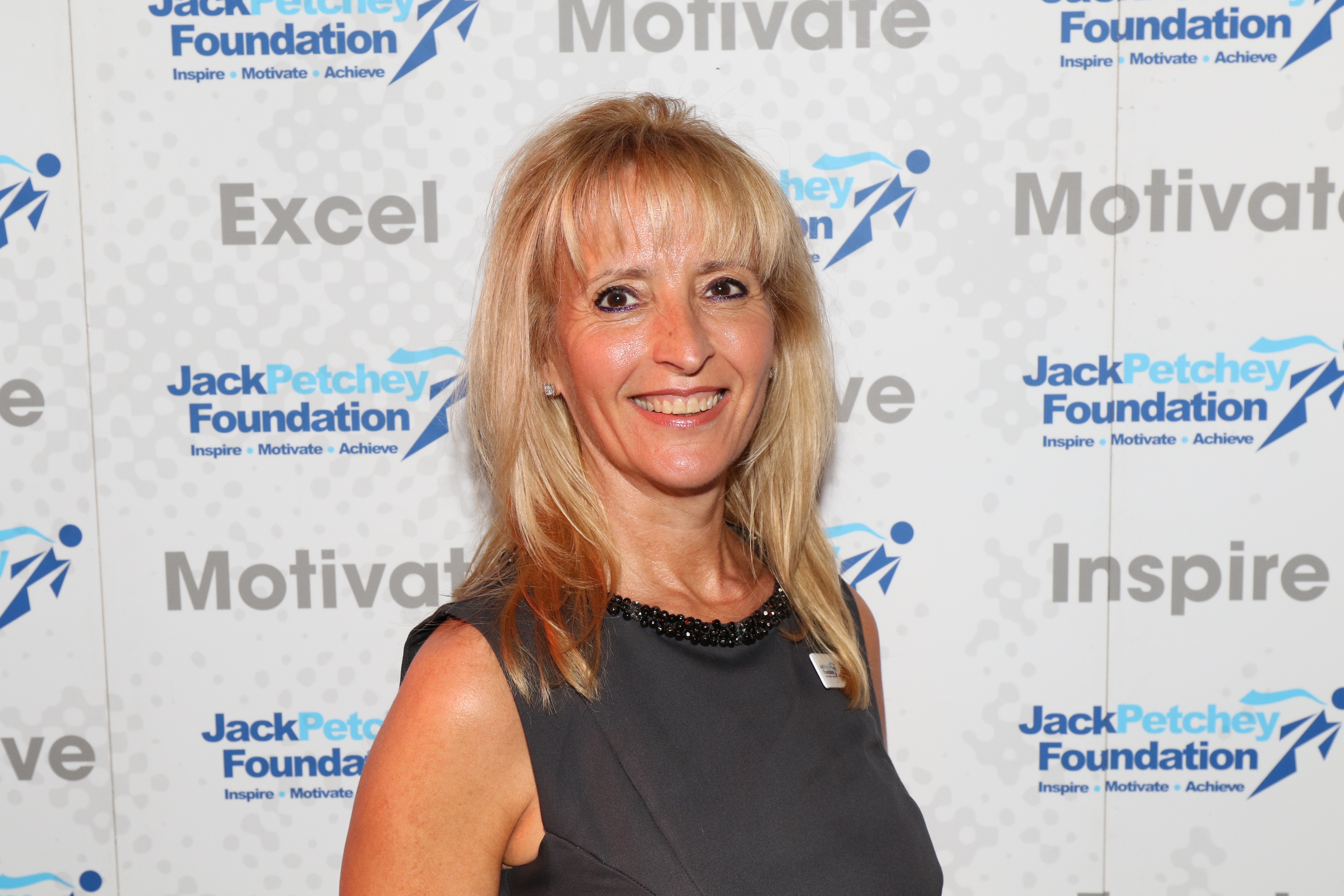 Jane Evans –
Grants Officer
North East London
Jane worked for the Petchey Group of Companies since 2004 and joined the Foundation as a Grants Officer in 2007. Jane's role focuses on developing, monitoring and supporting secondary schools and youth organisations in North East London.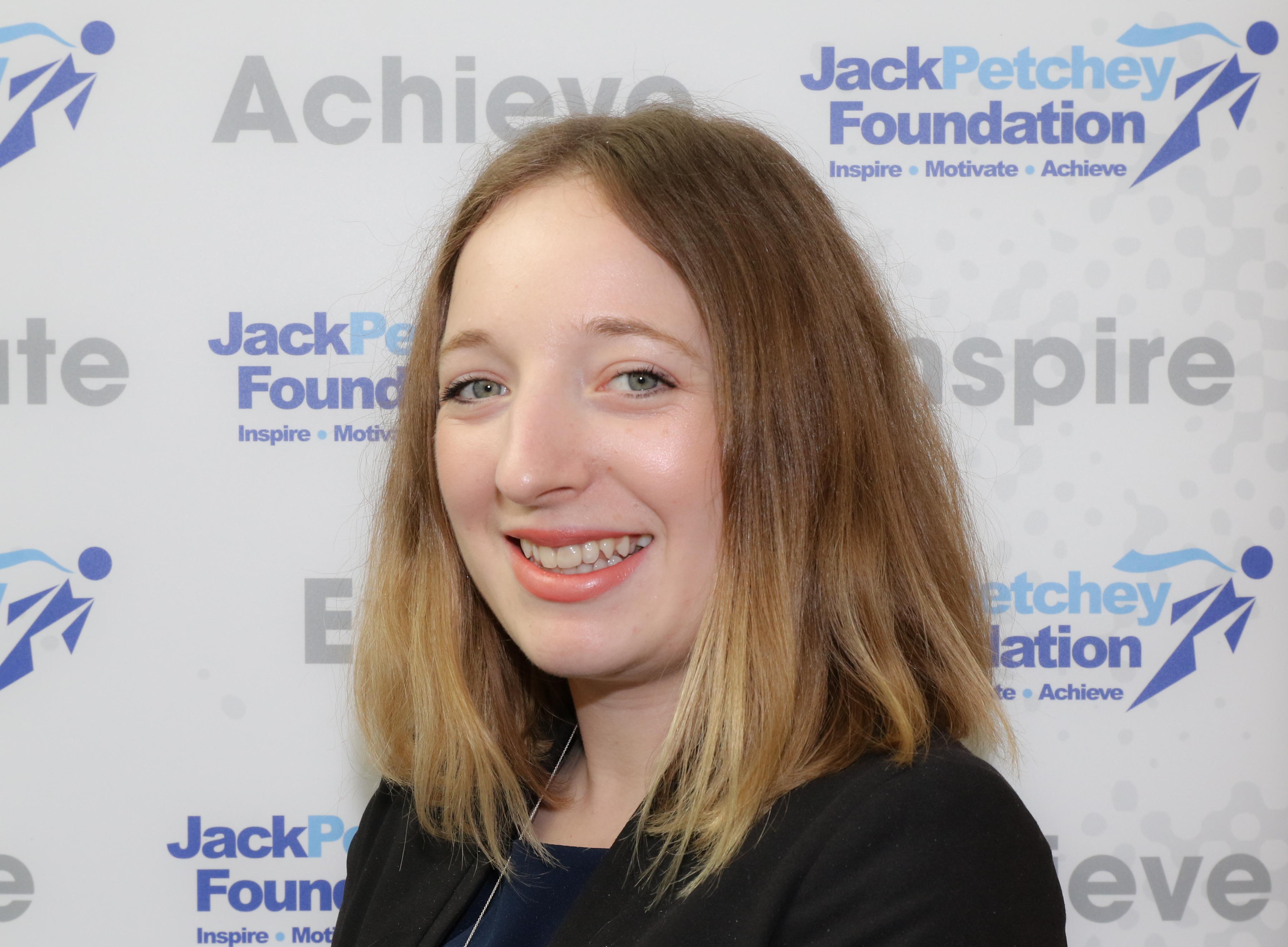 Laura Rumbles –
Grants Officer
South/South East London
Laura joined the team in November 2018. She previously worked as a Student Advisor at Birkbeck, University of London. Her role at the Jack Petchey Foundation encompasses supporting schools and youth organisations across South London.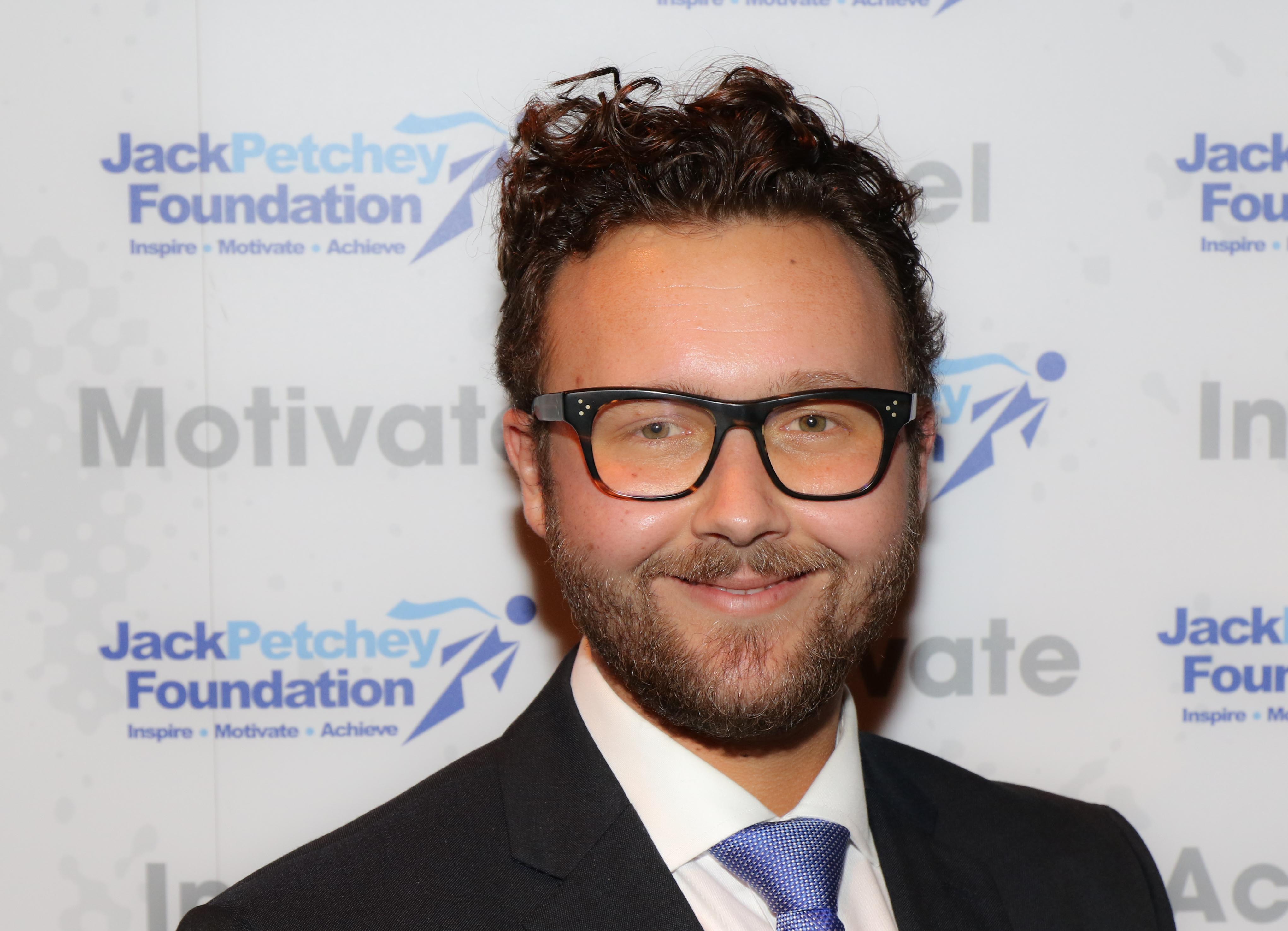 Alex Potter –
Youth Participation and Grants Officer
Uniform Groups
Alex joined us in March 2019, bringing with him a wealth of knowledge and understanding of Uniformed Organisations. As an active Scout, Alex encourages positive change in young people through front line and senior management roles. Using these skills and his client focussed professional background, Alex supports all of our Uniformed Organisations and enhance Youth Participation in the Foundation's work.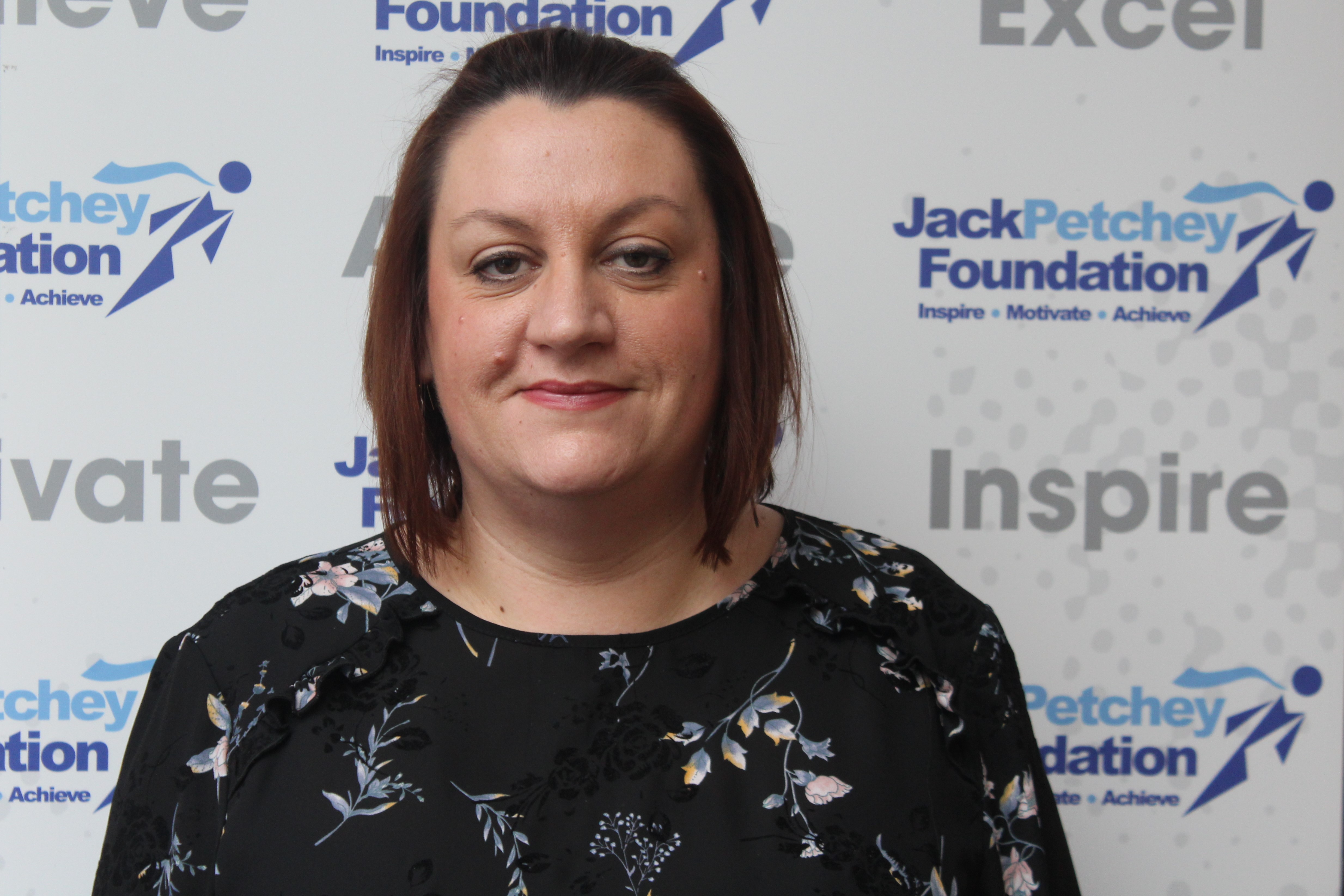 Allison Burrow –
Senior Grants Administrator
Allison worked for the Petchey Group of Companies since 2001 and joined the Foundation as an administrator in 2009. Allison has extensive knowledge of the Foundation and its work and currently leads the administration and finance functions of the Grants Team.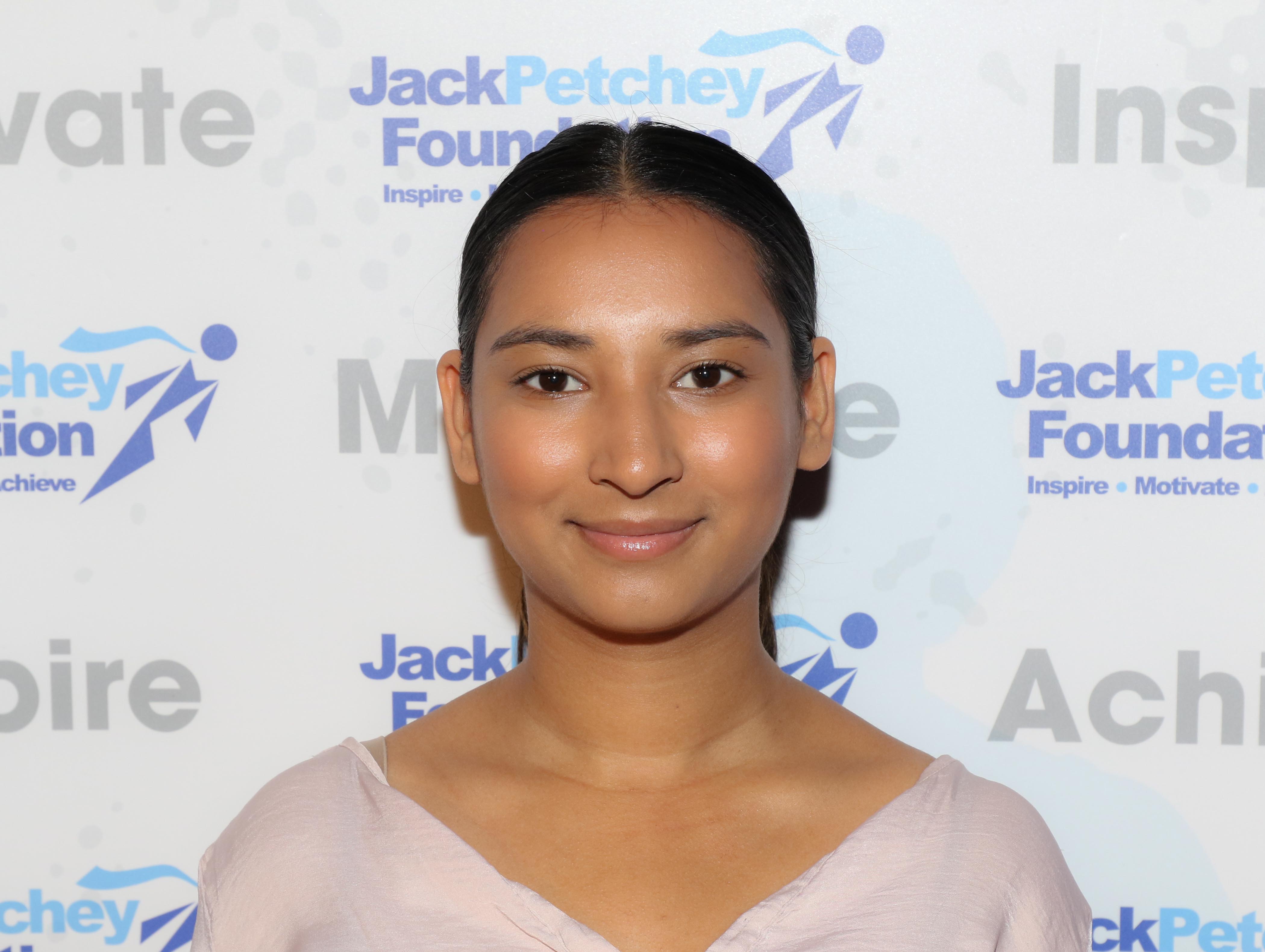 Louisa Quadir –
Grants Administration Assistant
Louisa joined the Foundation in June 2019. Alongside this role, Louisa is studying Economics at the University of Surrey. She is also an adult volunteer with the Royal Air Force Air Cadets and has experience working with young people and on overseas projects.