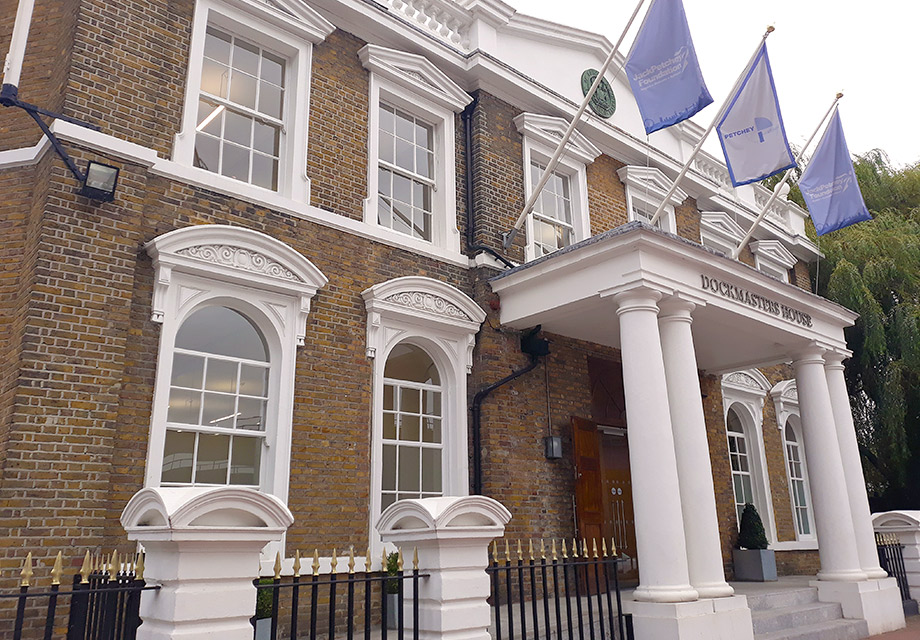 Address
The Jack Petchey Foundation
Dockmaster's House
1 Hertsmere Rd
London
E14 8JJ
Telephone: 020 8252 8000
E-mail: mail@jackpetchey.org.uk
If you are a Coordinator with a question, please take a look at our Coordinators Area, as your question may have been answered in our FAQs!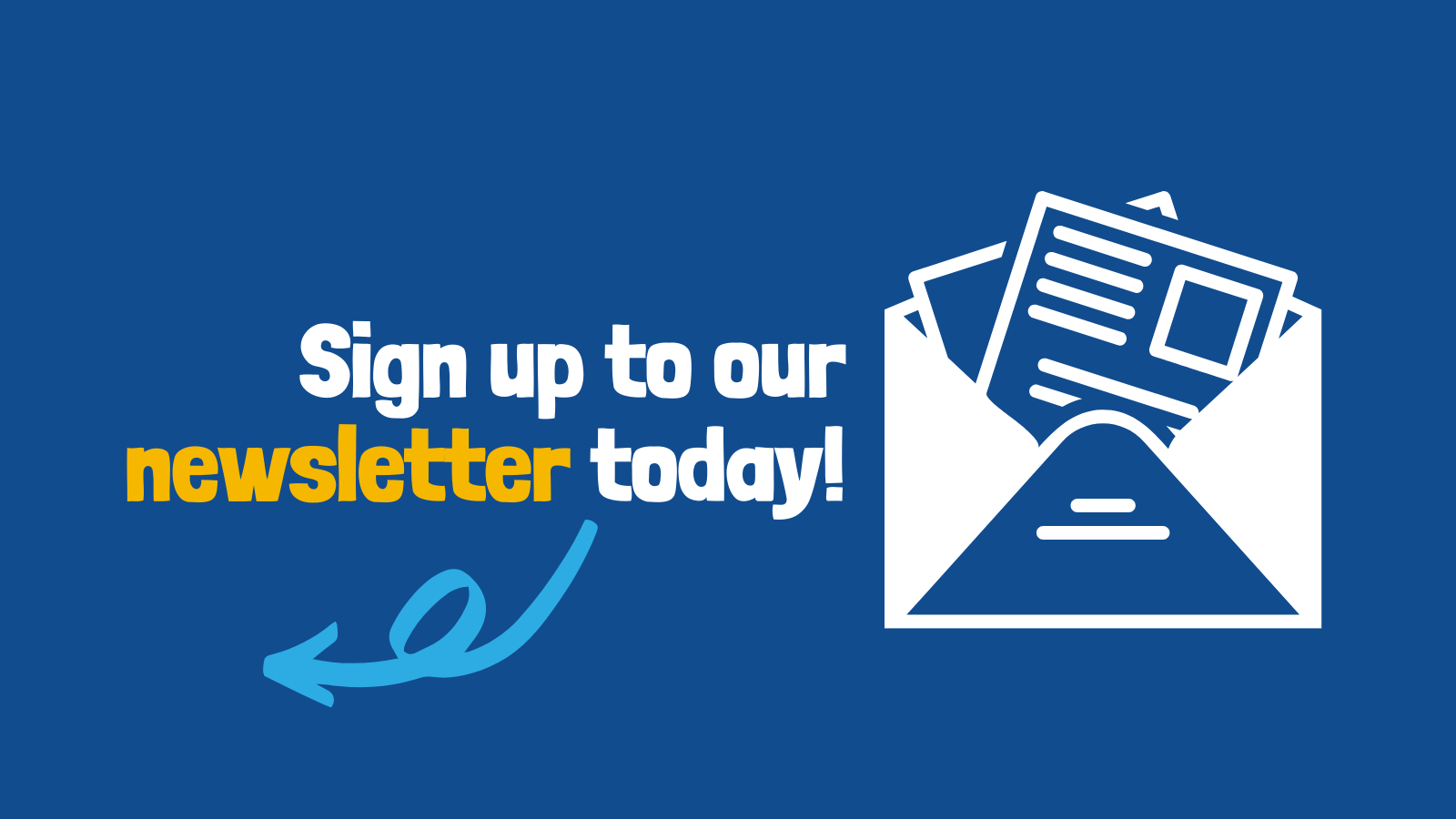 Want to keep up to date with our work and opportunities?
Whether your a previous Achievement Award winner, a coordinator or just someone interested in what we do, sign up to receive our latest news!