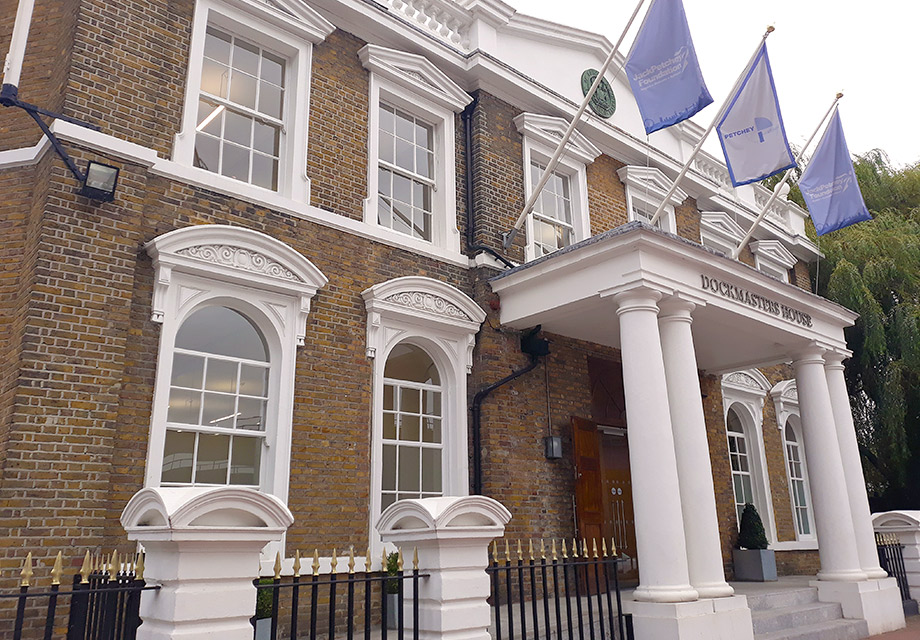 Want to find out more? Whether you'd prefer to write, call or email us, our team is here to help you!
Our Address
The Jack Petchey Foundation
Dockmaster's House
1 Hertsmere Rd
London
E14 8JJ
Our Telephone Number:
020 8252 8000
Our Emails
We have dedicated teams regarding different queries and info! If you cannot find what you're looking for, fill out the form below and we will get back to you as soon as we can via email.
If you have some feedback for us regarding our work, events, grants or anything else, please fill in our Feedback Form and a member of the team will be in touch!
About Achievement Award schemes, partnerships, or general enquiries
About Events
About Communications and Media
About our latest competitions
About the Internship Programme
About Achiever Network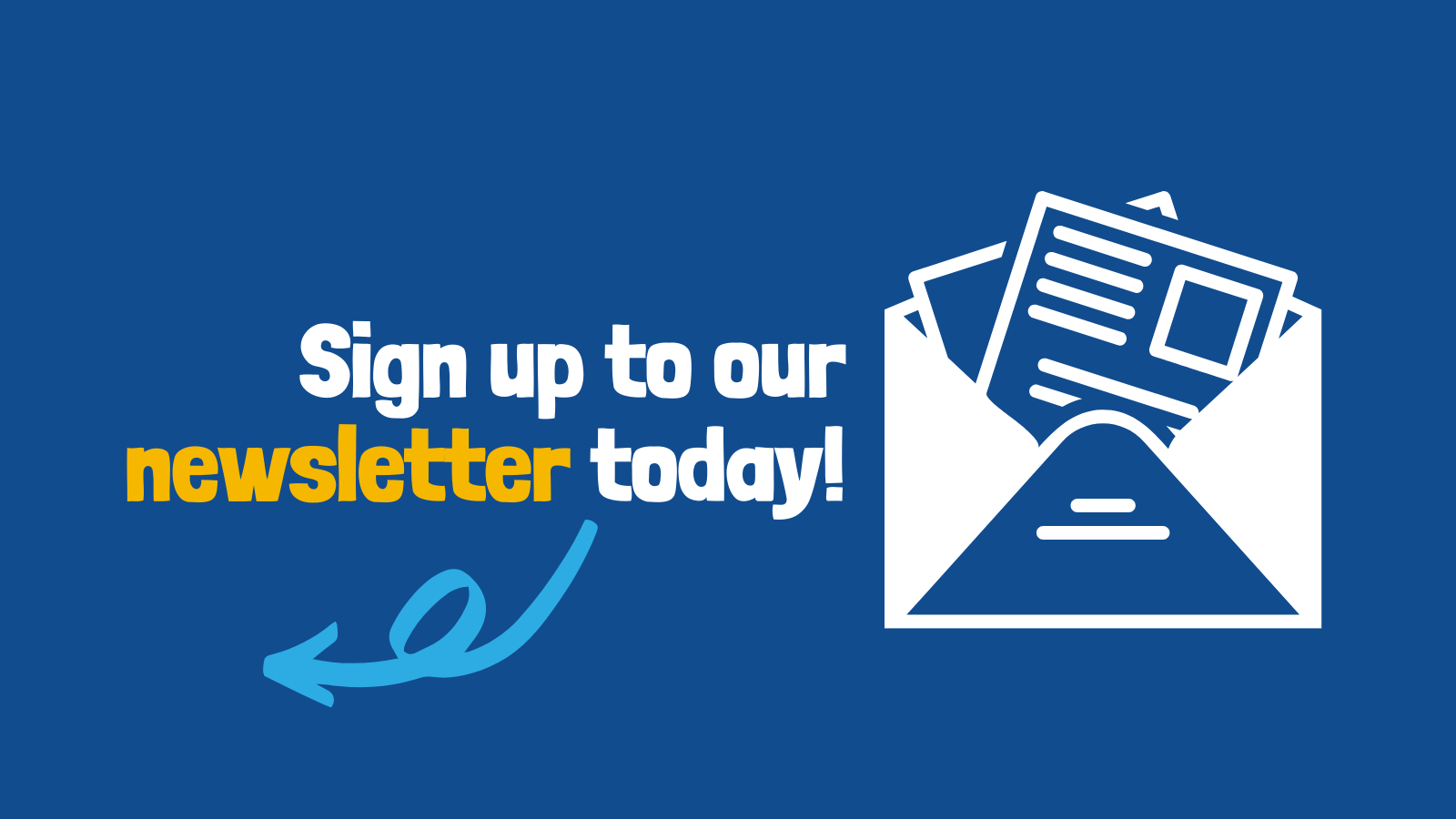 Want to keep up to date with our work and opportunities?
Whether your a previous Achievement Award winner, a coordinator or just someone interested in what we do, sign up to receive our latest news!