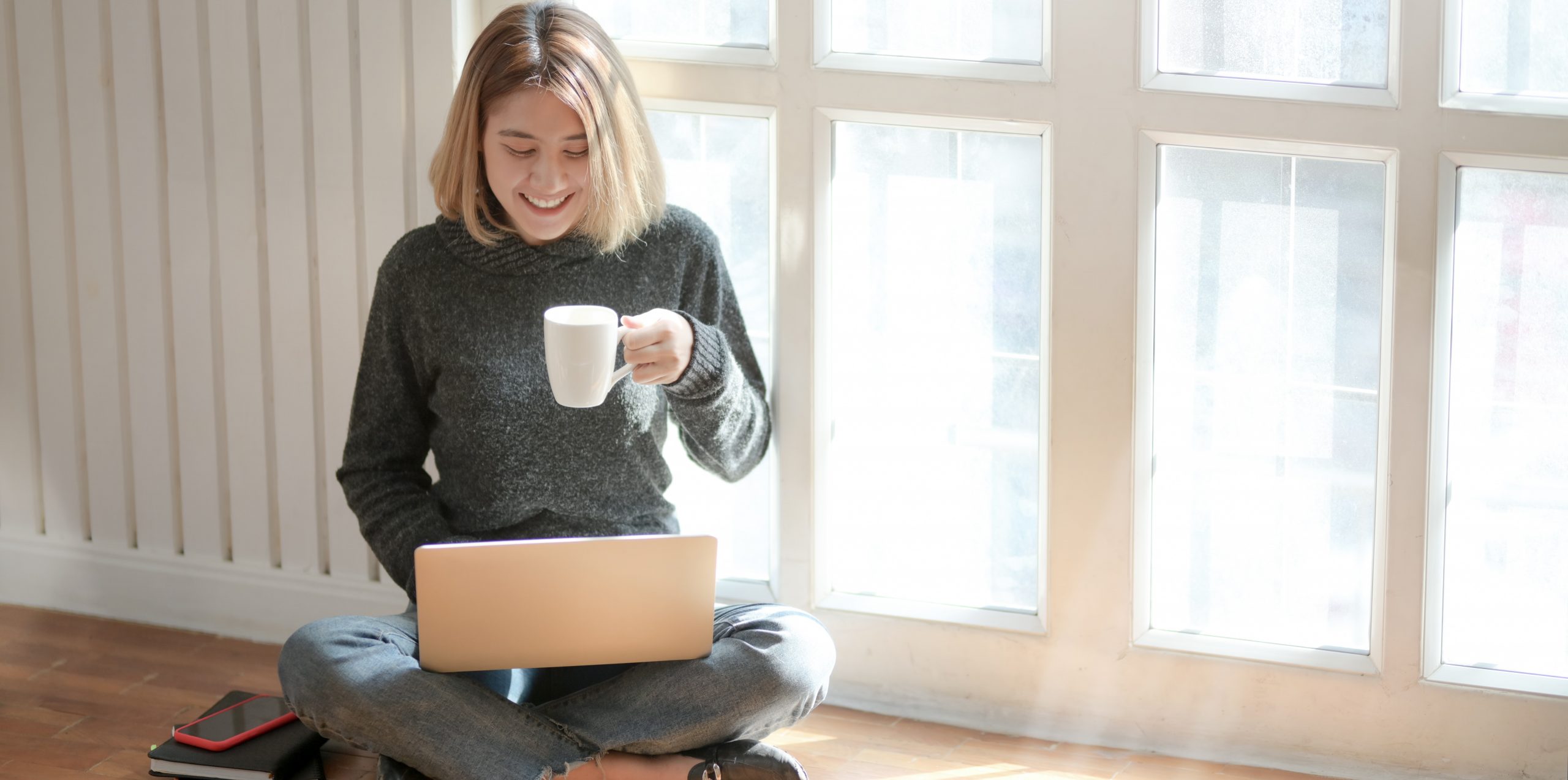 Not going to school and social distancing can feel quite isolating, even though its very important that we do it. It's important to find new ways to socialise and stay in touch with friends, family and classmates during this time.
Take a look below for some ideas of just how to do this…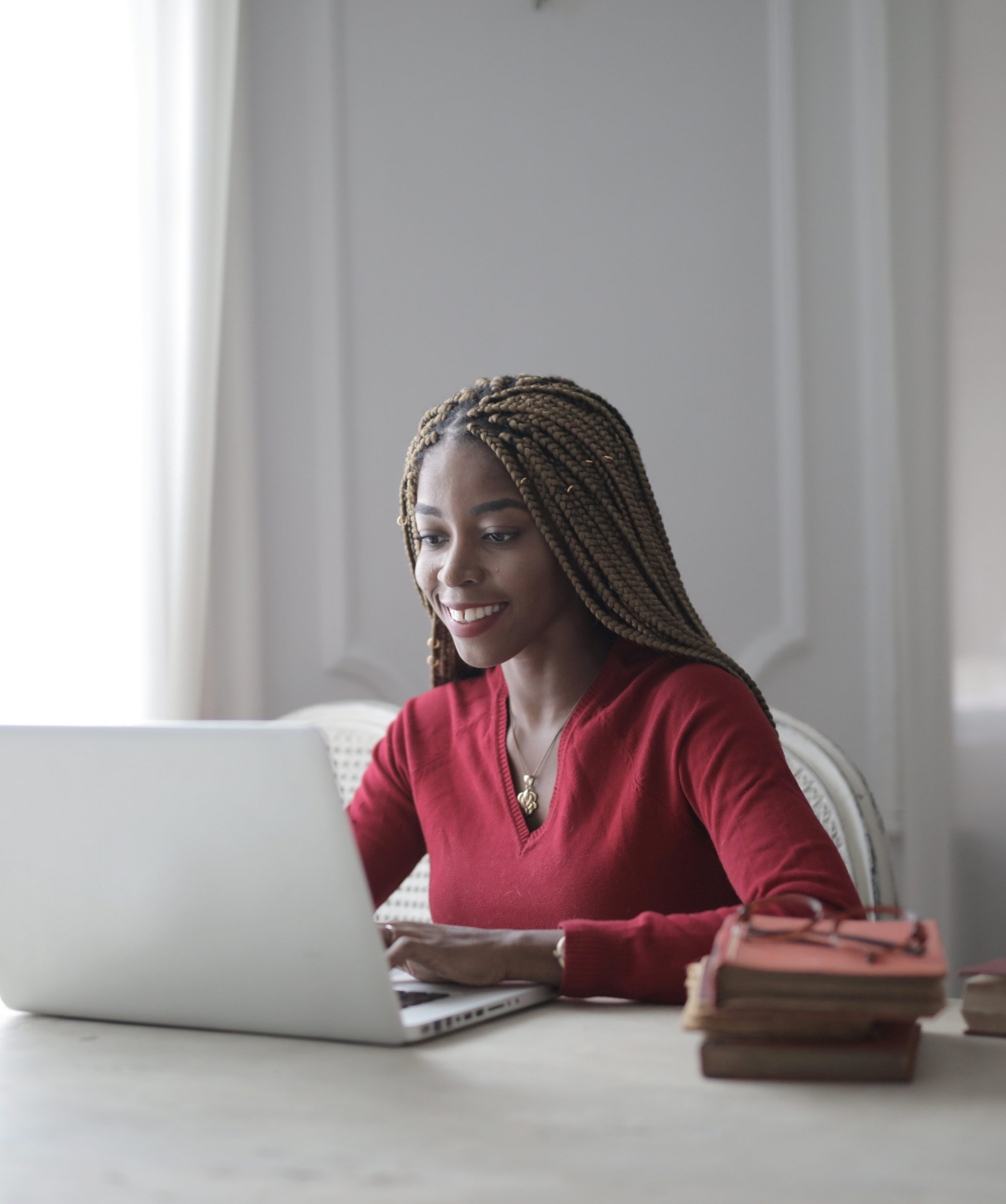 Stay in Touch with Friends
It's really important to feel connected at the moment. As well as calling and messaging friends like normal, be sure to stop what you're doing and engage with your friends via video calls. Why not do some of your school work together via video? Or start a hobby together?
As well as thinking of your own social life, try to think of those people you know who might be particularly isolated at this time. It could be someone in your class who is an only child, or an elderly relative who you know is living alone. Try to connect with these people on a regular basis – even just with a quick message – to help build a community around them.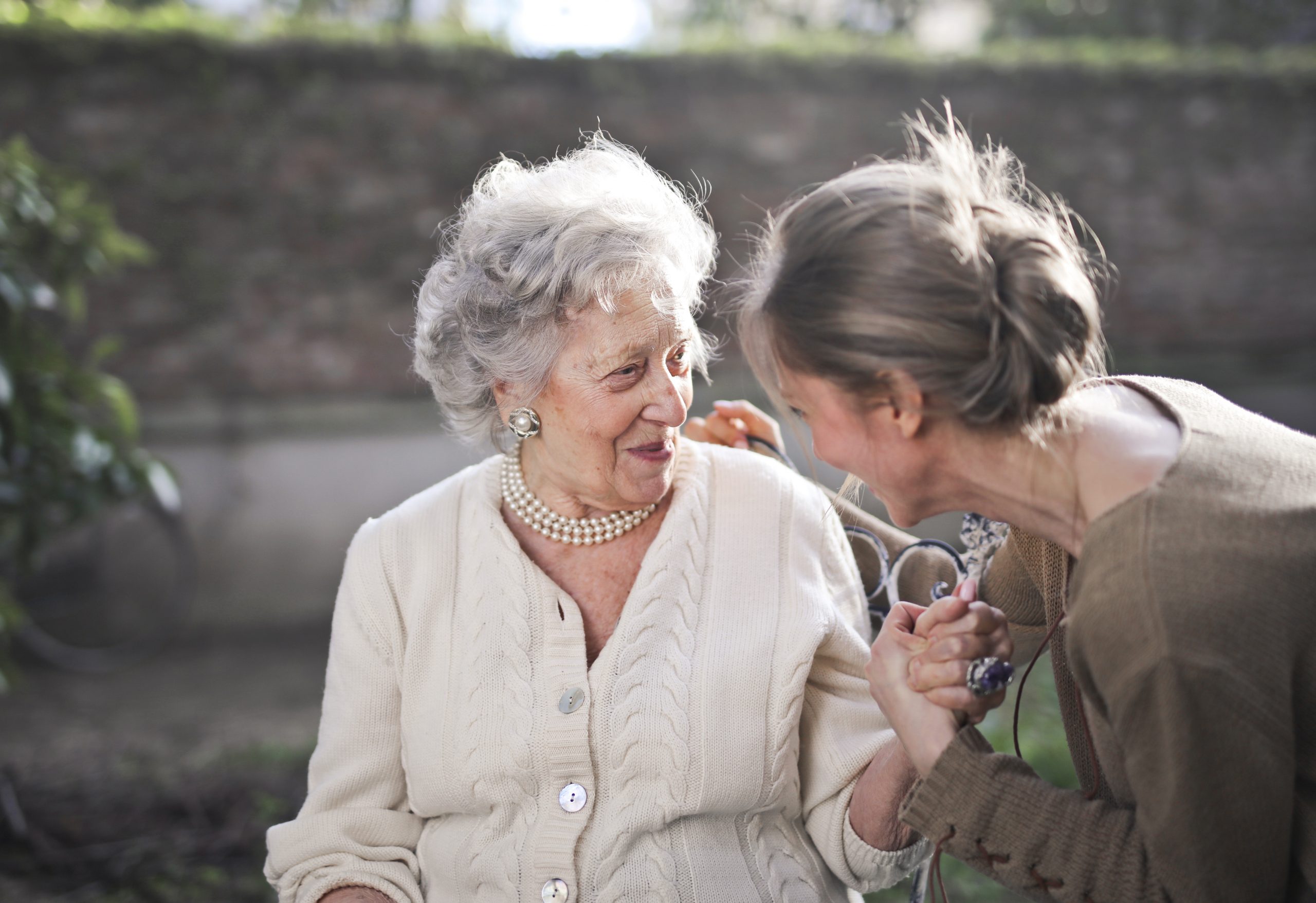 Engage with Your Local Community
So many people are performing incredible acts of kindness over this time – from collecting vital supplies for neighbours to sharing positive news.
Take a look around and think what the people might need around you. Older people are some of the most isolated in the community during this time, and we at the Jack Petchey Foundation want to encourage you to get in touch.
If you have a neighbour, relative or family friend who is over 70 call them to check on them. Tell them about how they have impacted your life – maybe you remember playing games with them, or you've always been inspired by something they've told you, or maybe they taught you a new skill. We want to hear these inspirations, so connect with us on social media and use the hashtag #InspiringMyGeneration.
If you have been inspired by Sir Jack himself, send him a message! Use the hashtag #InspiringMyGeneration and address your posts to Sir Jack and we will pass them onto him! He loves hearing from the young people we work with. Or if your message is too long, feel free to email pr@petchey.co.uk with the subject "Sir Jack".
We will pass all these stories on to Sir Jack himself!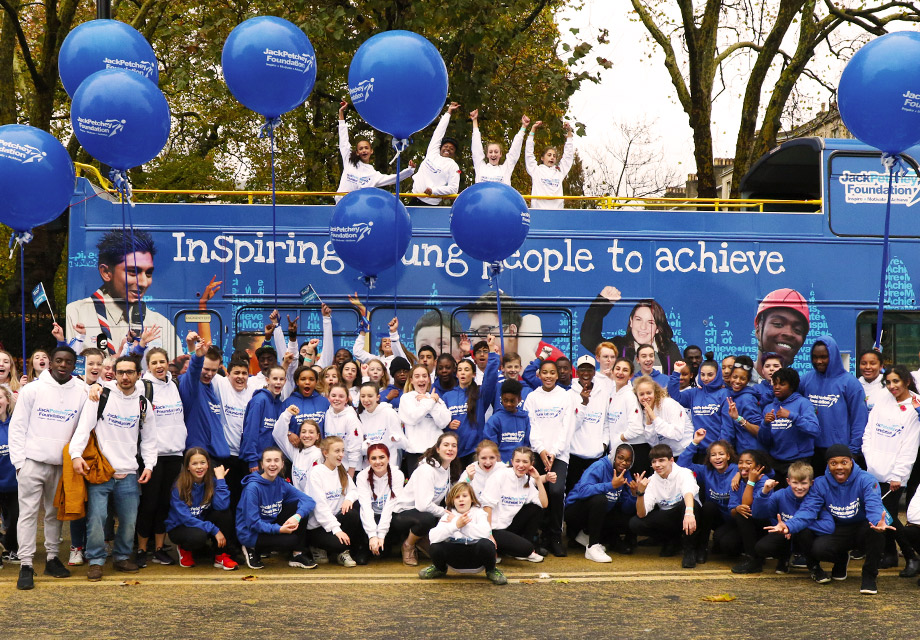 Work with the Jack Petchey Community!
We're still working hard to make sure we keep inspiring and celebrating young people through this turbulent time.
Do you have something you want to say? Write for us! We welcome blog posts from young people about a whole range of topics, from mental health to sport to careers.
Do you know of any opportunities or resources for young people we haven't mentioned? Let us know! We're always sharing useful resources, both on our website and our social media platforms, to try to inspire as many young people as possible.
Like the look of our opportunities? Share our competitions and campaigns on your own social channels or with friends, spread the word!
Email all content to pr@petchey.co.uk. We can't wait to hear from you!
More resources
Sometimes we all need a little help staying on track. Here are some resources that can help you stay motivated, focused and positive.