Youth Organisation Resources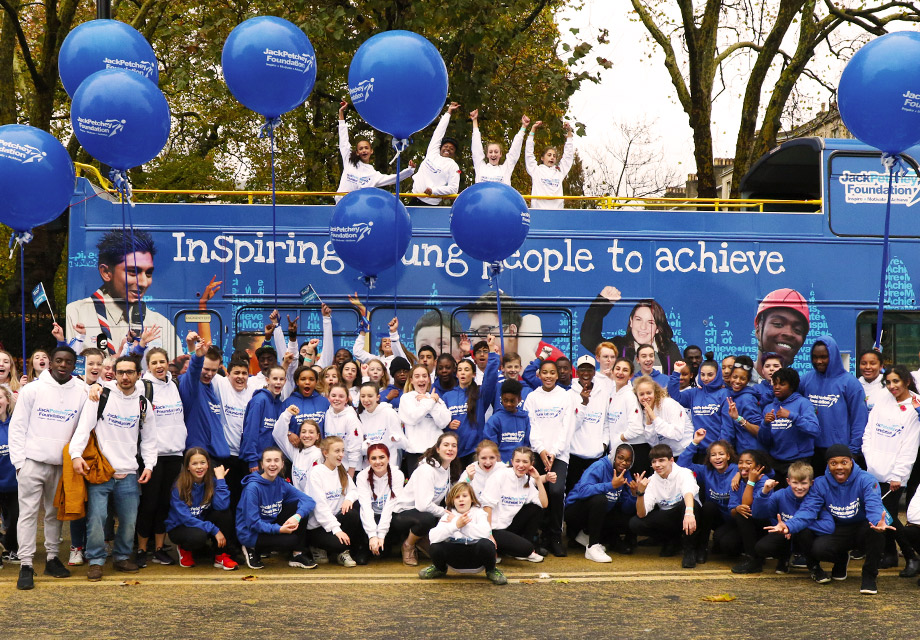 We've created this page to help youth organisations, clubs and schools keep young people motivated, active and connected during this disruptive time. Here you will find resources to engage young people, activities created by our partners and best practices for working with young people remotely. Take a look!
For information and legislation updates on the youth charity sector, please visit the Youth Works Support website which they are constantly updating over this time.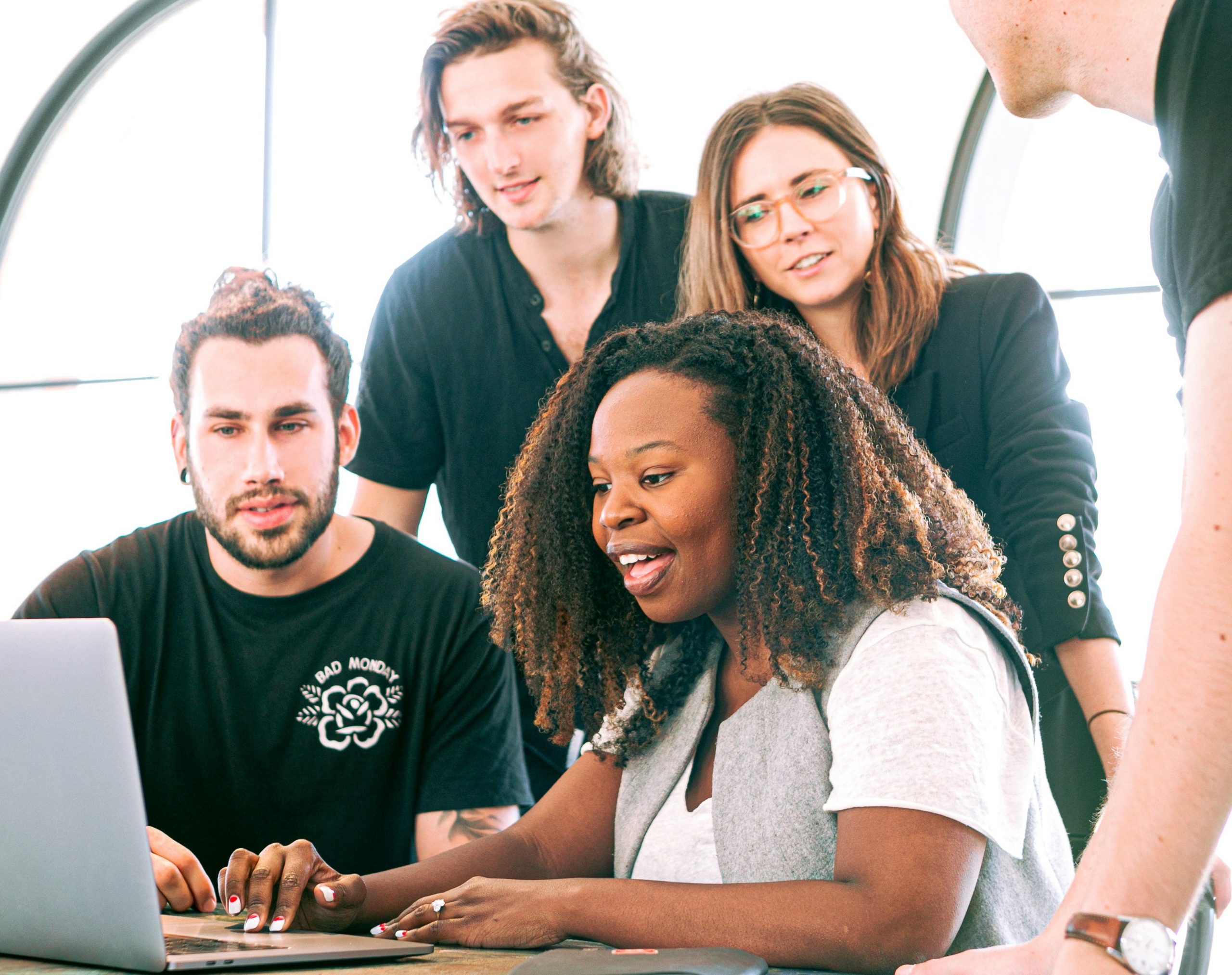 Our partner programmes
We want to help organisations connect with each other, be inspired and benefit from the wide range of resources available to keep motivating young people during this disruptive time.
There are a wide range of resources out there, including our various partner programmes which have been adapted online:
– Mayor's Fund for London has continued their Count On Us Secondary Maths Challenge by creating virtual challenges.
– IET Education, organisers of the Faraday Challenge, have some incredible online teaching resources to teach science in an innovative way, many of which can be easily adapted and delivered online.
– London Youth have put together a cohesive pack of resources for youth organisations during this time including advice, guidance and information.
– Youth Enterprise have created a fantastic pack of digital resources for children & young people aged 4-19 suitable to be run by teachers, parents and youth workers.
– Join Step into Dance online! They're holding online courses in Street Dance, Contemporary, Battle Preparation, and an inclusive creative project for SEND students, free and open to all young people from London and Essex with a variety of classes from beginner to improver levels.
– The Scouts have created an inspiring campaign, The Great Indoors, focused on giving activity ideas to young people and parents alike.
– The Vlogstar Challenge has moved their vlogging training workshop into an online resource pack! Encourage the young people in our organisation to try out vlogging with this free course.
– First Give have created a new programme, Helping from Home, which will provide teachers and young people with high quality, fully resourced lessons about social issues and social action. They will be having a prize draw every month until the end of July and select a winner – that young person or young people will win a £200 charity grant for the cause of their choice.
Do you have resources you think could help other youth organisations? Email us at pr@petchey.co.uk or scroll to the form at the bottom of this page so we can share them on social media and add them to our page!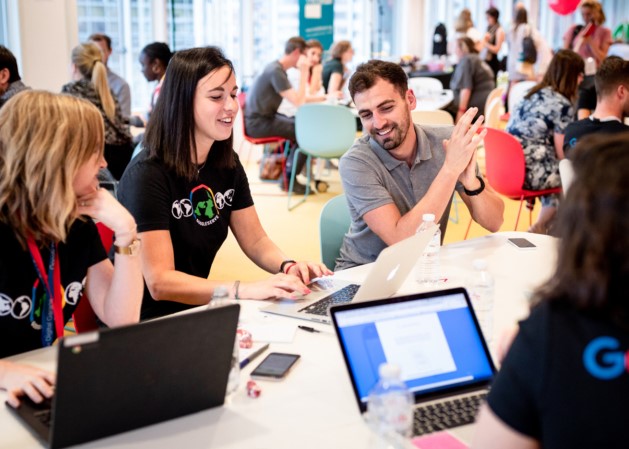 Help with communications during this time
Our fantastic partner Media Trust have been working to create a variety of resources to support organisations through this time in regards to their communications.
A Covid-19 Comms Support Response Survey: Co-created with CharityComms, this survey seeks to discover what urgent communication challenges are the sector is facing at this time and the support needed. The results of this survey will enable Media Trust to tailor their support to best help the sector. Share your thoughts with the by filling out the survey
Use their Volunteer Platform to help find you expert volunteers who can help with specific communications challenges during this time
Visit their Resource Hub to view their current practical communications guides, how-to-tutorials and blog posts about communications in the charity sector. Keep an eye on this page where Media Trust will soon be launching new training resources.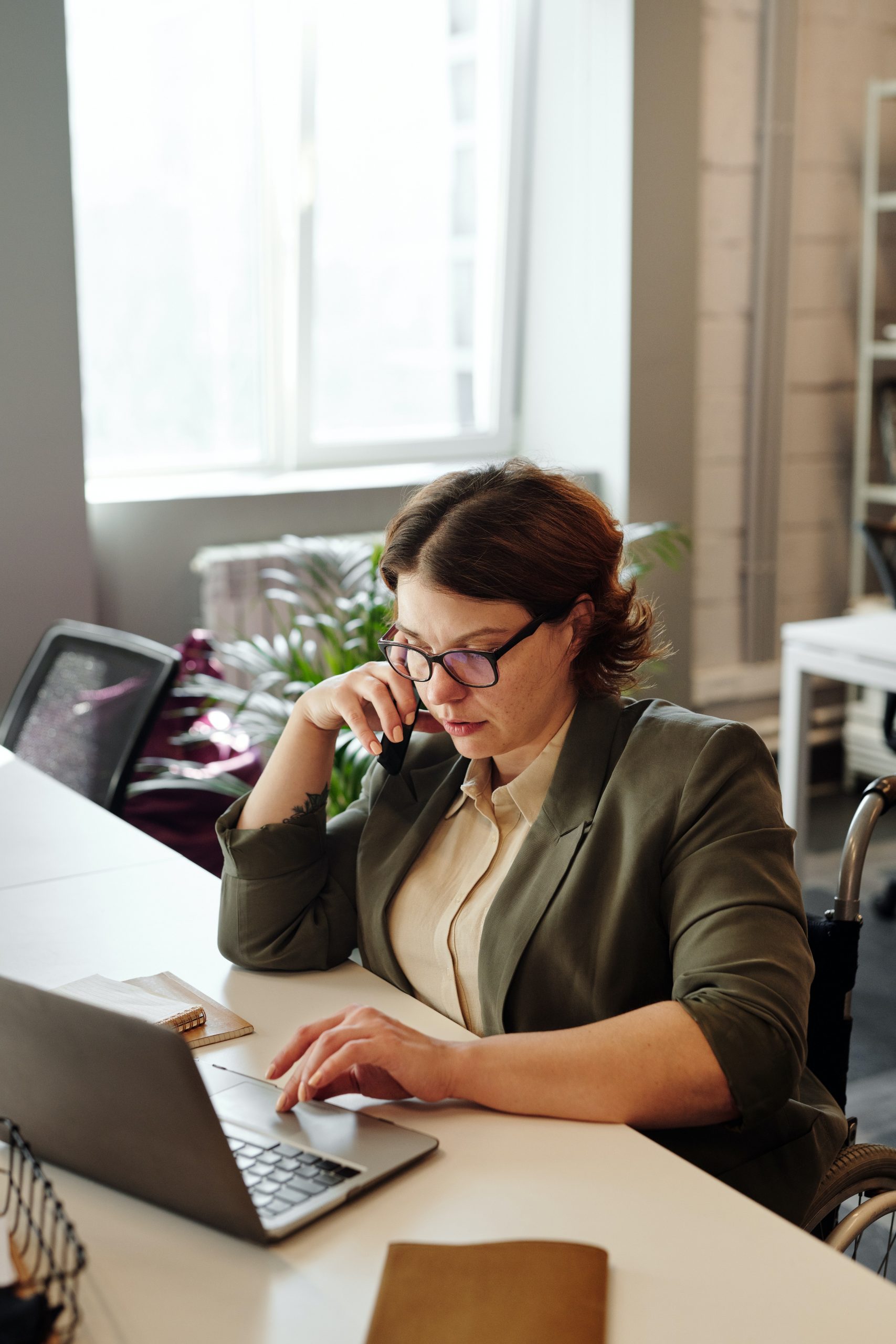 Support for School Leaders
Remote Teaching Resources
LookUp helps London schools to navigate, search for and engage with arts & cultural organisations and opportunities. They have added lots of online resources to help with remote teaching and homeschooling available here.
Remote Coaching for School Leaders
Our partners BTS Spark have created a new programme Coaching Through Covid-19 which offers free coaching for school and NHS leaders during this uncertain time.
Those who enroll in the programme will be offered two 60 minute telephone sessions for free to be scheduled during April and May.
To find out more and sign up, click here.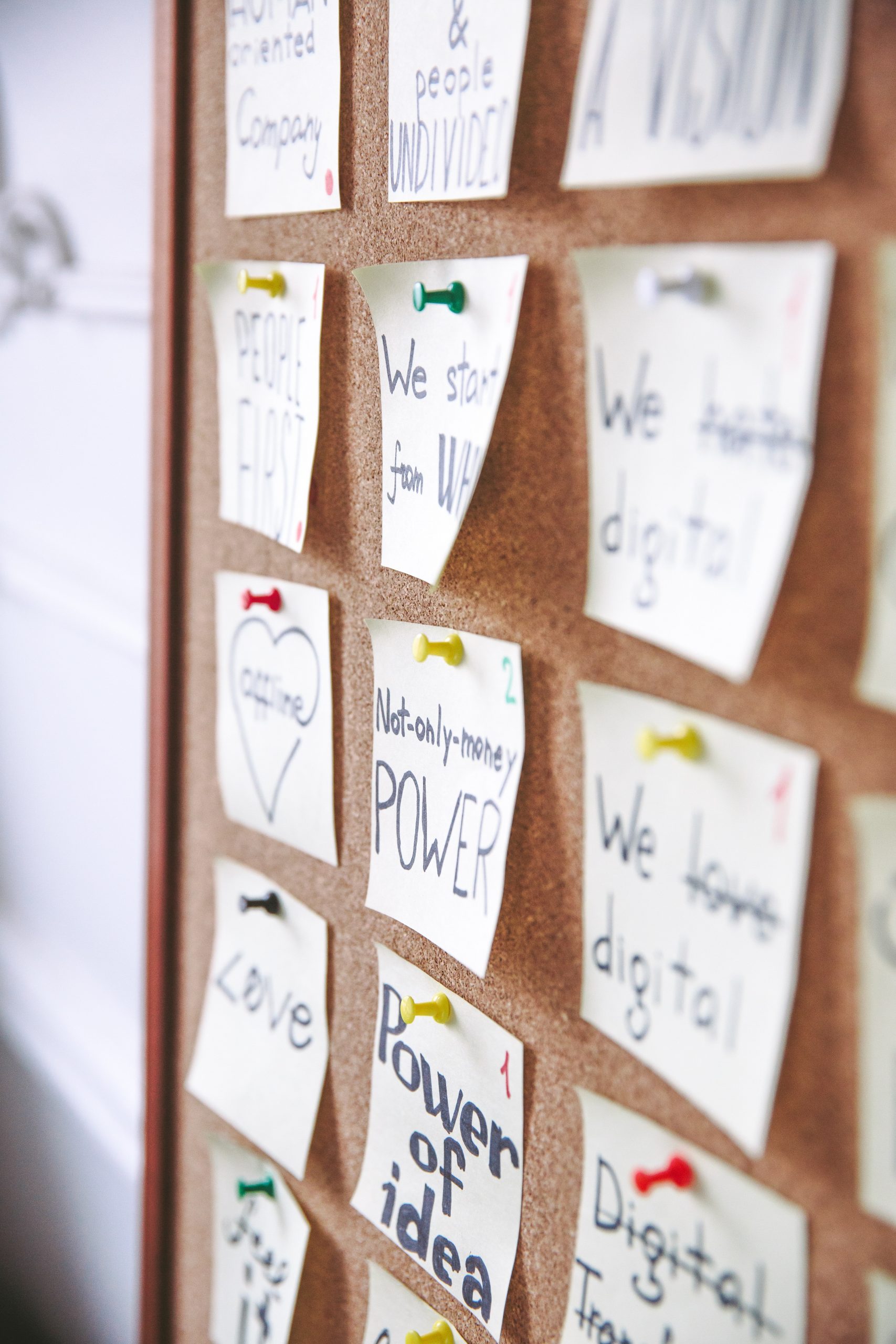 Sharing best practice
We want to help inspire new methods of working with young people in these conditions of social distancing and working from home that we know many of you are facing.
We are therefore asking all our partner organisations or any youth organisations:
How are you motivating young people online?
It might be a virtual workshop you've run, a social media campaign, a competition, a series of resources advising young people during this time. We want to hear about these so we can share these ideas, techniques and methods of engaging with young people while they are studying, working and staying at home.
Email us at pr@petchey.co.uk with any resources, experiences or projects you'd like us to promote and share with others. Let's work together to keep young people motivated.
For now, check out this excellent document created by Hot Chocolate foundation on Alternative Youth Work, ideas to work with young people remotely.