Jack Petchey Spark at Home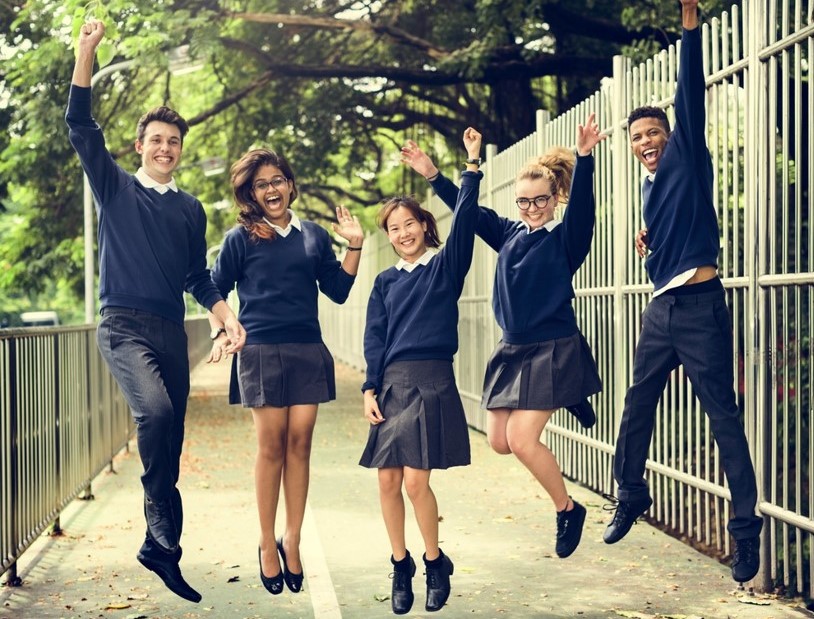 The Foundation has teamed up with leadership experts BTS Spark, to bring you a new programme that you can participate in at home.  The Spark at Home programme has been directly inspired by Sir Jack himself and his motto "If you think you can, you can!".
It's all about helping you to keep your spark and be at your best more of the time. Whether that's feeling energised and motivated to pursue the goals that matter to you, managing  to stay resourceful when life feels stressful, or being able to let your true personality shine through and bounce back when the going gets tough, the programme will give you some simple tools that you can practise and make use of while you're at home under lockdown and in the future.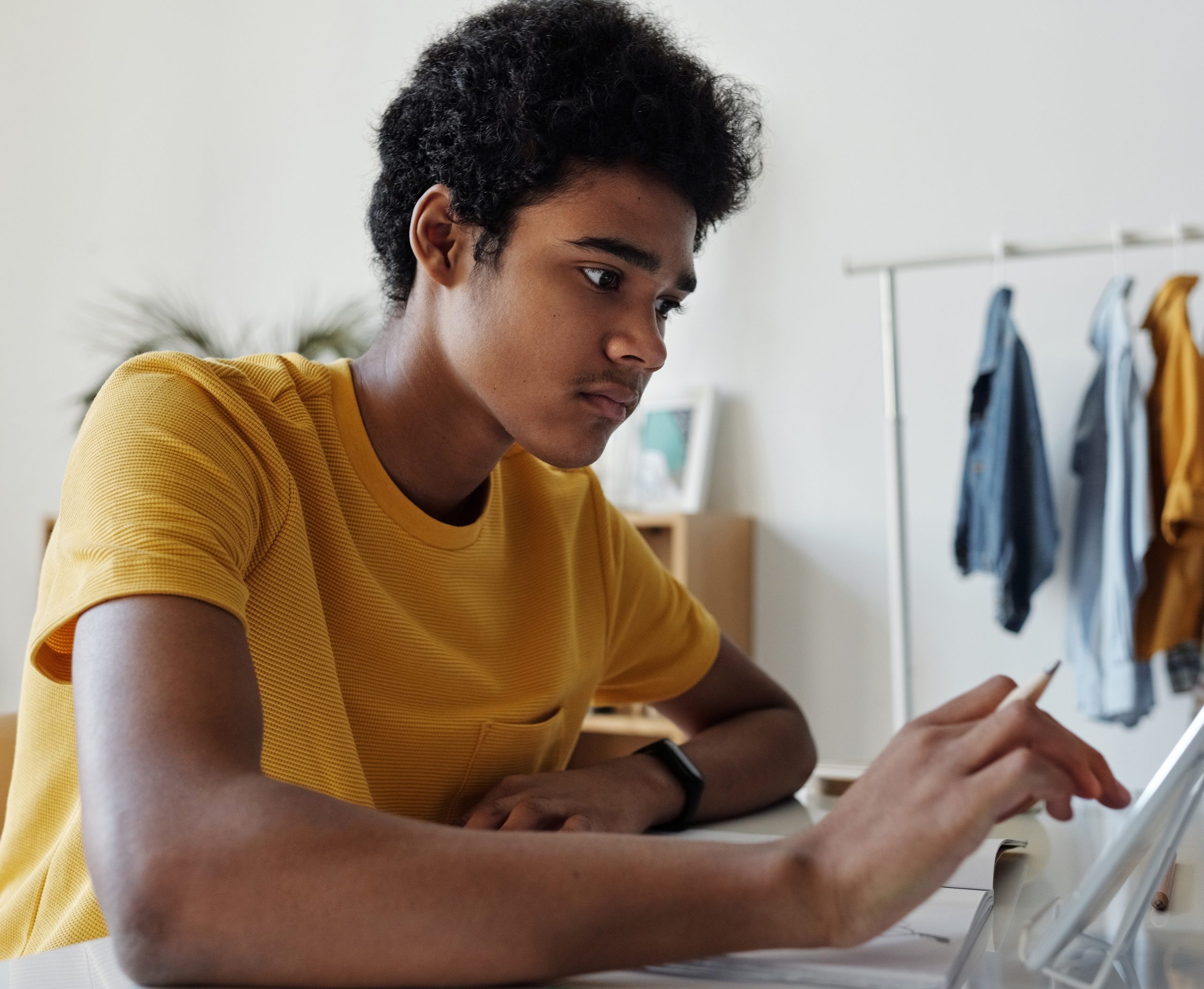 About the sessions
It's a self-discovery programme, designed for you to be able to work through by yourself at home over the next few weeks. The programme includes some powerful ideas and tools that have helped leaders in many of the world's top companies, to become more effective and successful. But like anything, these tools will only work for you if you give them a go and practise using them.
There will be ten Spark at Home sessions for you to work through in order. These will be released in batches during May and June. Each session should take you around 30-40 minutes to complete.
The packs for each session are available as PDFs if you want to print it out and also as PowerPoint files so that you can type your answers to the questions and exercises .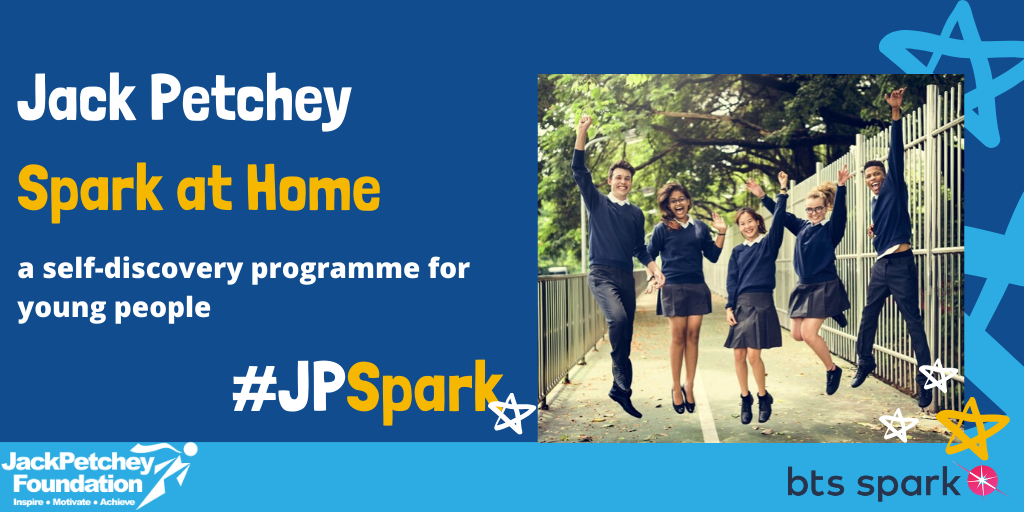 If you have any questions about the programme, feel free to email BTS Spark at spark.uk@bts.com
We'd all love to hear how you get on, so feel free to share your experiences on social media with the hashtag #JPSpark.
We hope you discover some helpful new insights and ideas that help you to stay resourceful and be at your best!
Looking for other ways to motivate yourself and stay active over this lockdown period? Hop over to our Young People's Resources section for a whole host of ideas.