21 Years of Changing Lives!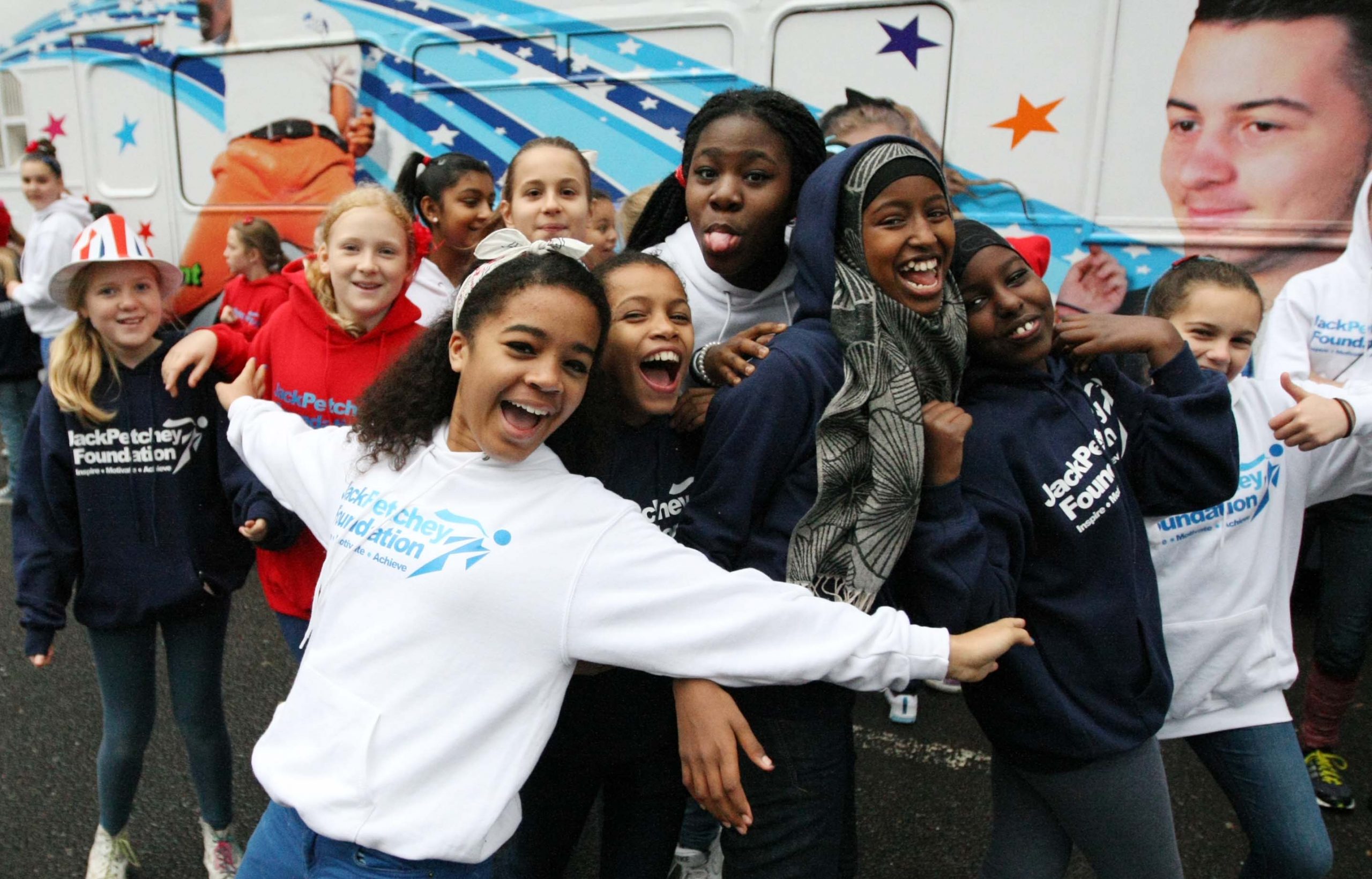 Introduction
As part of our 21st birthday celebrations, we commissioned an independent report to understand the impact has had for young people across London and Essex.
Turning 21 is a significant milestone in a young person's life – and our own 21st birthday was a great opportunity to look back and celebrate all the work we have done with our partners to support young people to be the best that they can be. By evaluating our successes so far, we can learn from and build on our achievements to deliver even more positive social change over the next 21 years.
We thank all our valued partners and Achievement Award co-ordinators who participated in the research.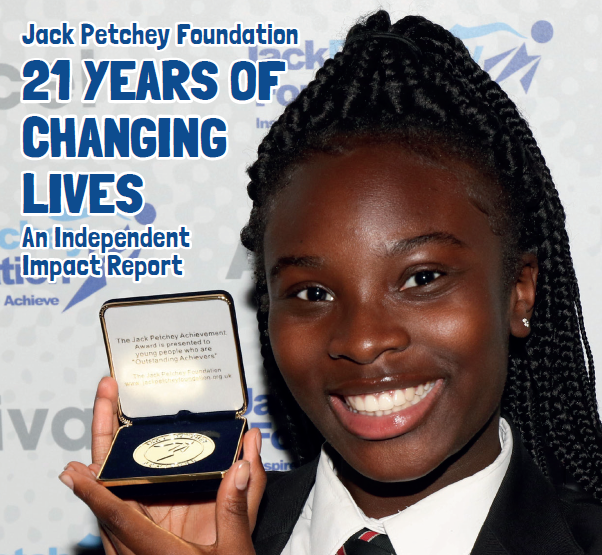 Highlights from the report
Over 800,000 young people have been direct beneficiaries of Jack Petchey Foundation programmes and thousands more have benefitted indirectly from our work
Over 200,000 young people have received a prestigious Jack Petchey Achievement Award
Over 10,000 leaders and teachers have been trained
Over 2.5 million people have attended a Jack Petchey Foundation event to celebrate young people
96% of education/youth sector leaders interviewed said that they believe involvement in Jack Petchey Foundation programmes increases young people's self-confidence and self-belief
Help us celebrate!
Download our graphics and post them on social media to help us celebrate the impact we have made over the past 21 years with others! Be sure to tag us in your posts (@JPFoundation) and we'll retweet you.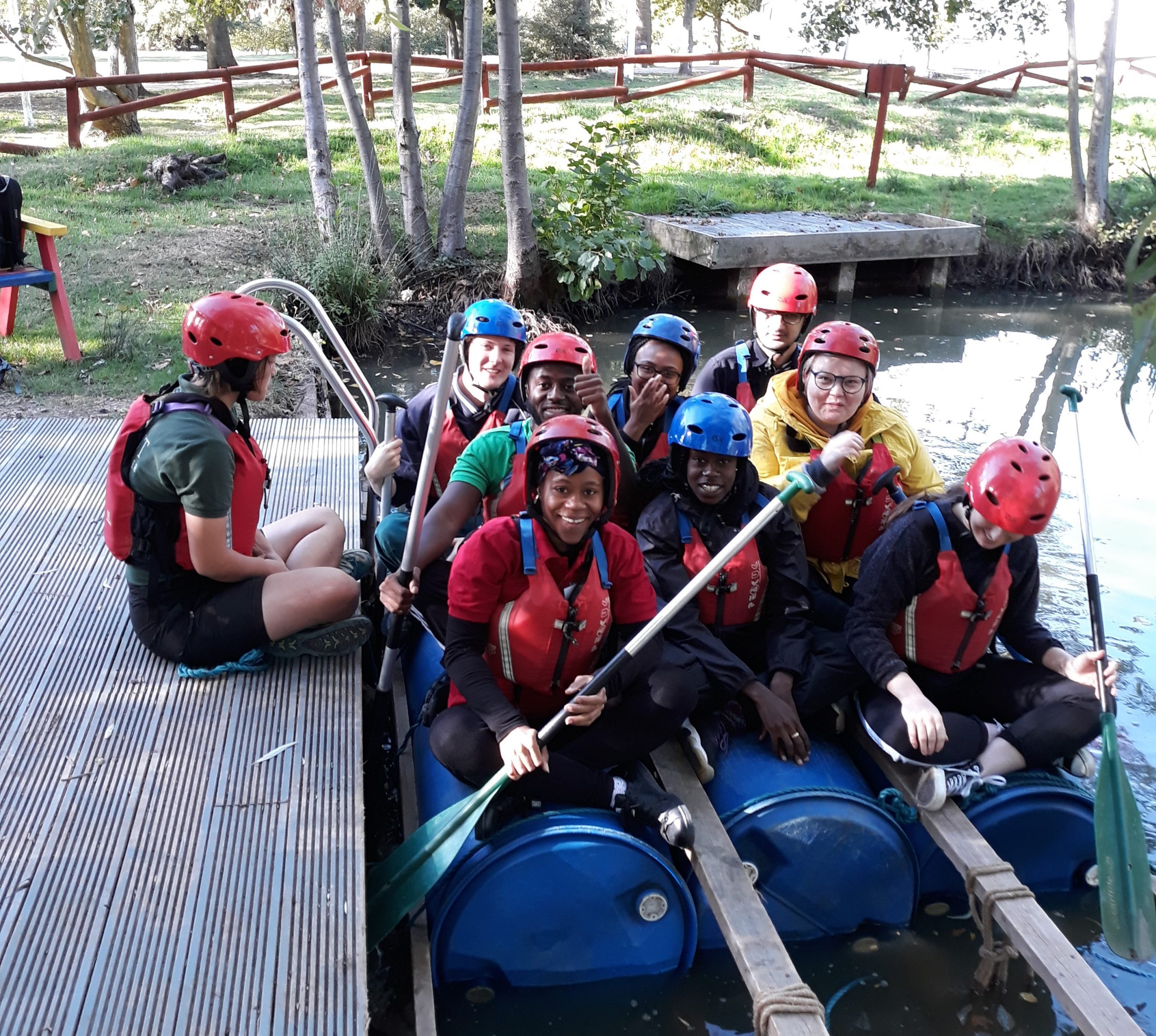 Why is this information important?
The data collected by Bean Research shows the variety and depth of our work over the last 21 years which not only impacts on young people, schools and organisations, but also impacts on wider society.
This report found an ongoing chain of benefit in our programmes where, through involvement in the Jack Petchey Foundation's programmes, young people develop specific skills (be it dance, public speaking, maths and more) and through this, they develop broader life skills such as teamwork, communication and determination.
In addition, young people's social and personal development show a positive change. Coordinators in the Jack Petchey Achievement Award programme said that JPF programmes have increased young people's confidence, given them recognition, raised their aspirations and improved their work ethic.
This then creates a longer chain of benefit: improved behaviour, harder work and higher attainment.
We plan to use this information to not only celebrate our achievements and the achievements of the young people we have worked with over our first 21 years, but to help us build an even brighter future for young people in the next 21 years.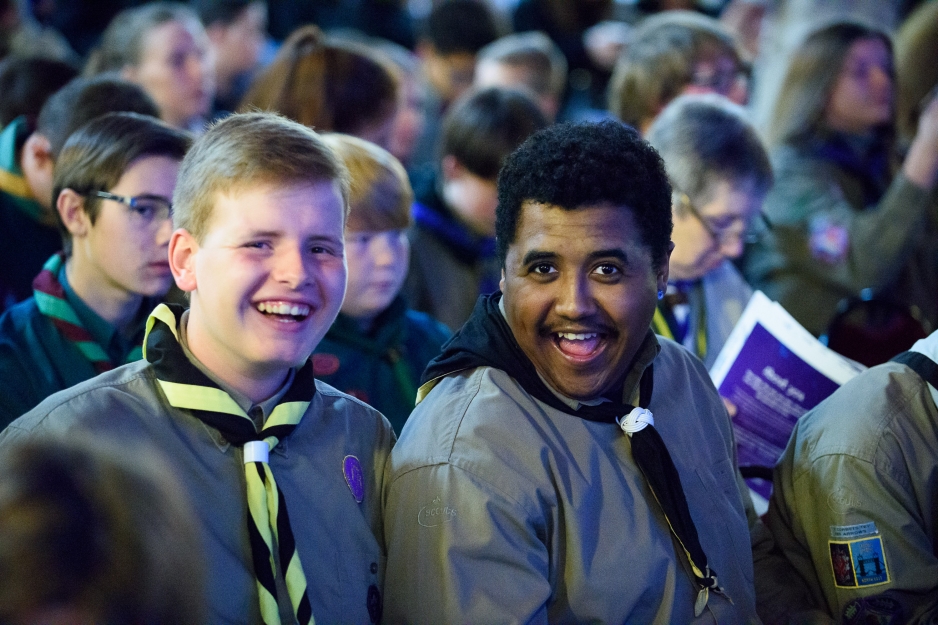 Check out our impact case studies
From catching up with former Achievement Award winners to exploring how groups and schools use our grants, Our Stories has a range of articles about the localised impact of our work.
Simply choose from the dropdown list to see which grant stories you'd like to view.