Shaping Our Future: The COVID-19 Youth Survey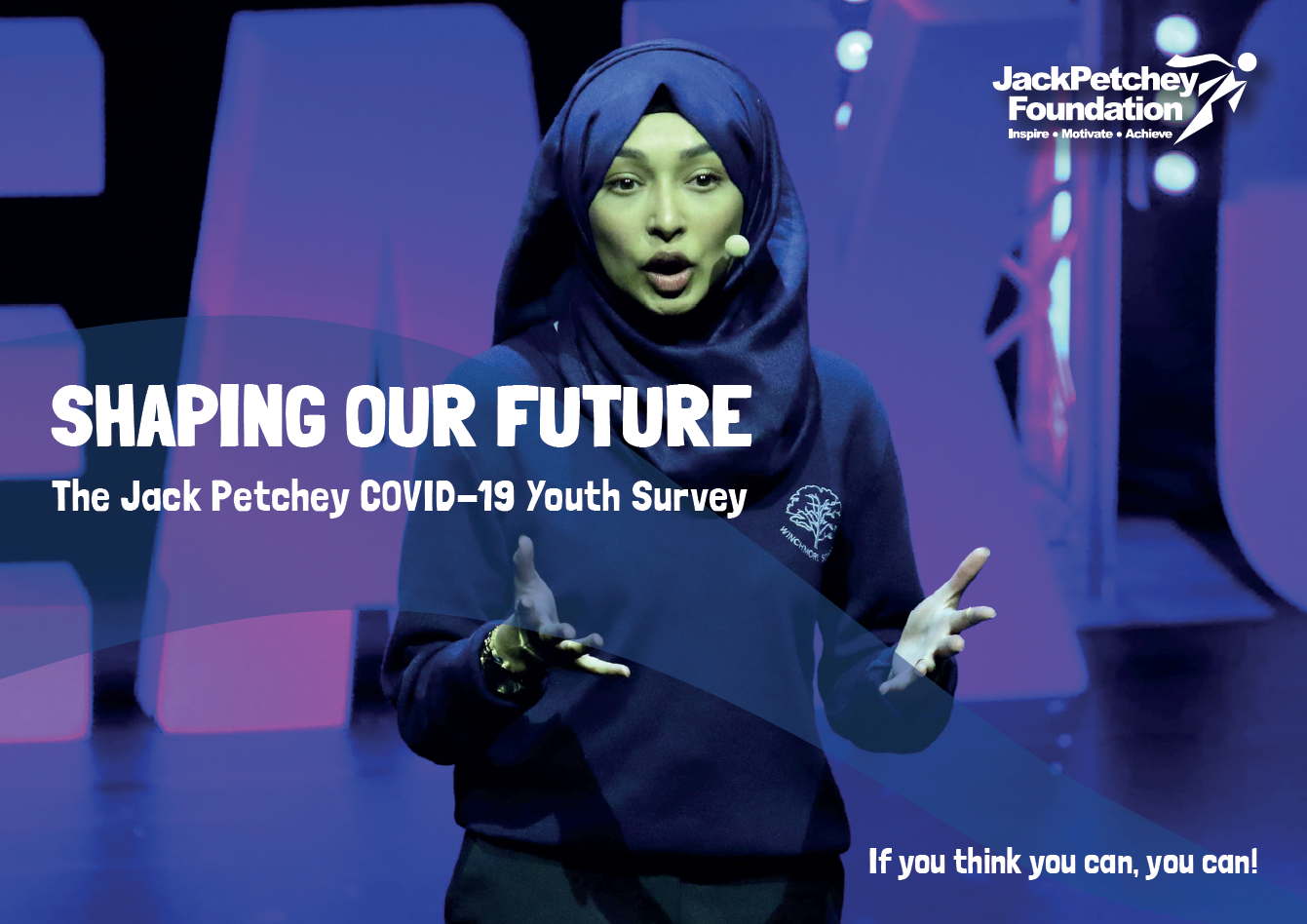 The Shaping Our Future Survey asked young people from London and Essex about their experiences of the lockdown and what they want to see for young people in the future.
Over 6,000 young people responded, showing how keen they are to have their voices heard.
They told us:
How much they value school, not only for the education they receive but for the support and motivation it can provide
How much they missed attending their youth clubs and how motivated they are to get more involved in extra-curricular activities in future
How a large proportion of them have given back to society over the pandemic by volunteering, helping others and much more
How they want more opportunities for training, work experience, mental health support, volunteering and for educational support outside of school
Read the full report with the link below and share the results!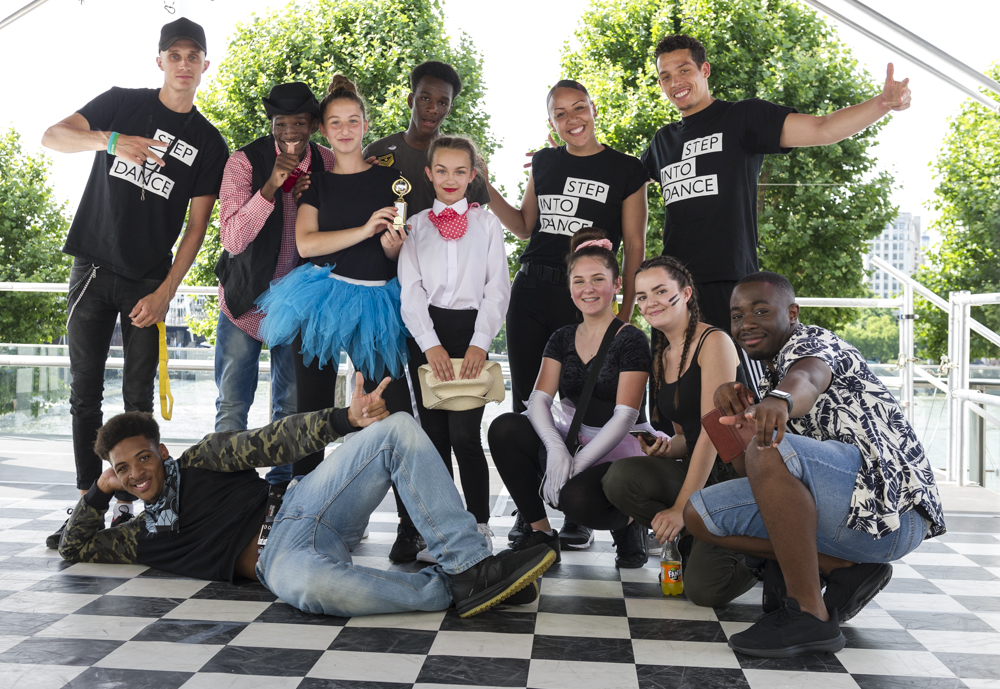 WHAT WE'RE DOING WITH THE RESULTS…
We place young people at the heart of all that we do.
We will use this report to:
Amplify young people's voices to decision makers
Share the positive actions young people are taking every day with the media
Embed young people's suggestions from the survey into our work to provide young people with the opportunities they have told us they need to be the best they can be
You can help! Write to your MP today using one of our letters!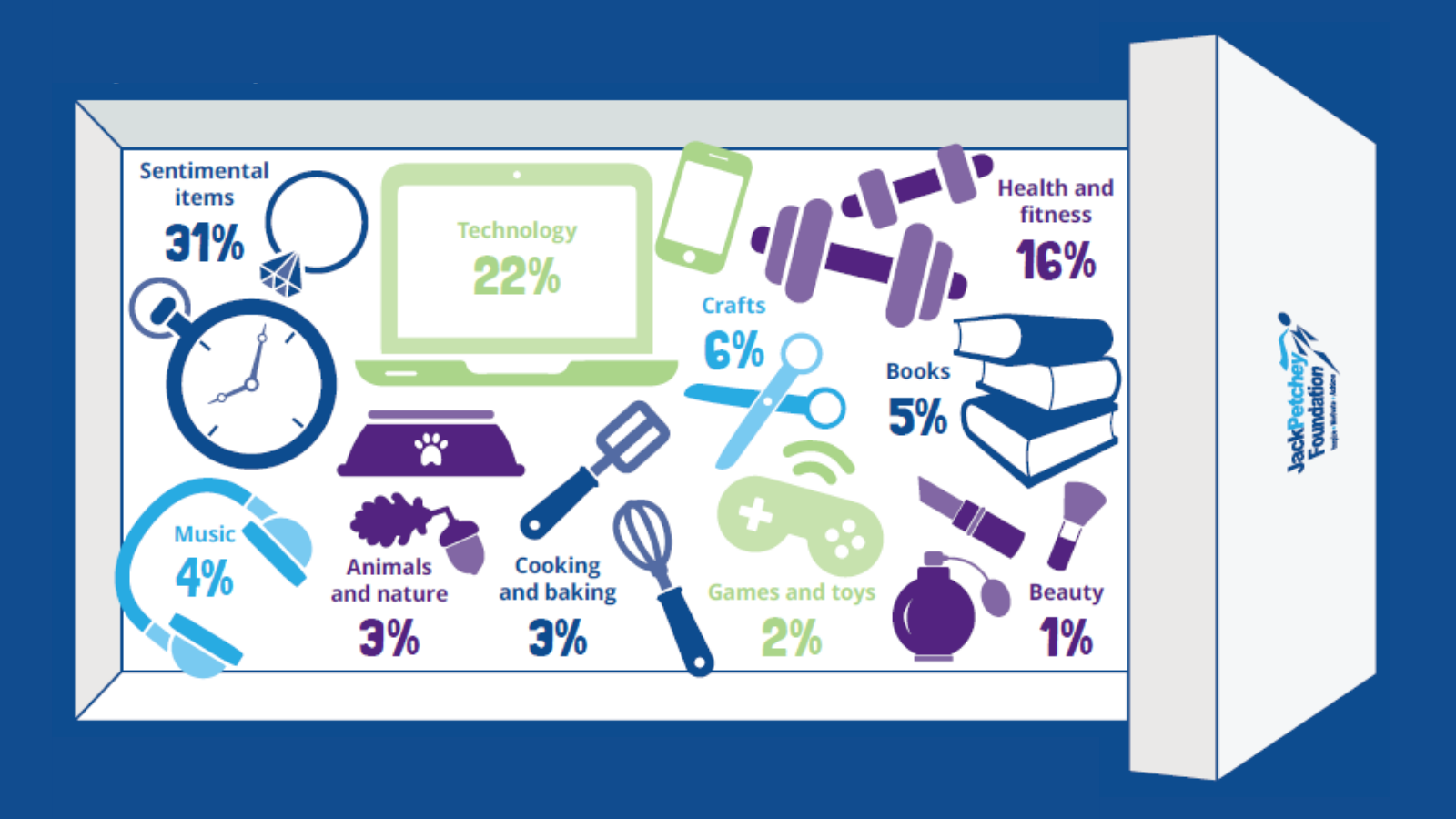 CHECK OUT OUR TIME CAPSULE!
We asked each young respondent to choose something they would put in a time capsule to remember the lockdown.
We are going to use this information to create a real time capsule of young people's experiences of the lockdown, including a copy of this report, to be buried near our base in Canary Wharf and opened in 2049 – our 50th birthday!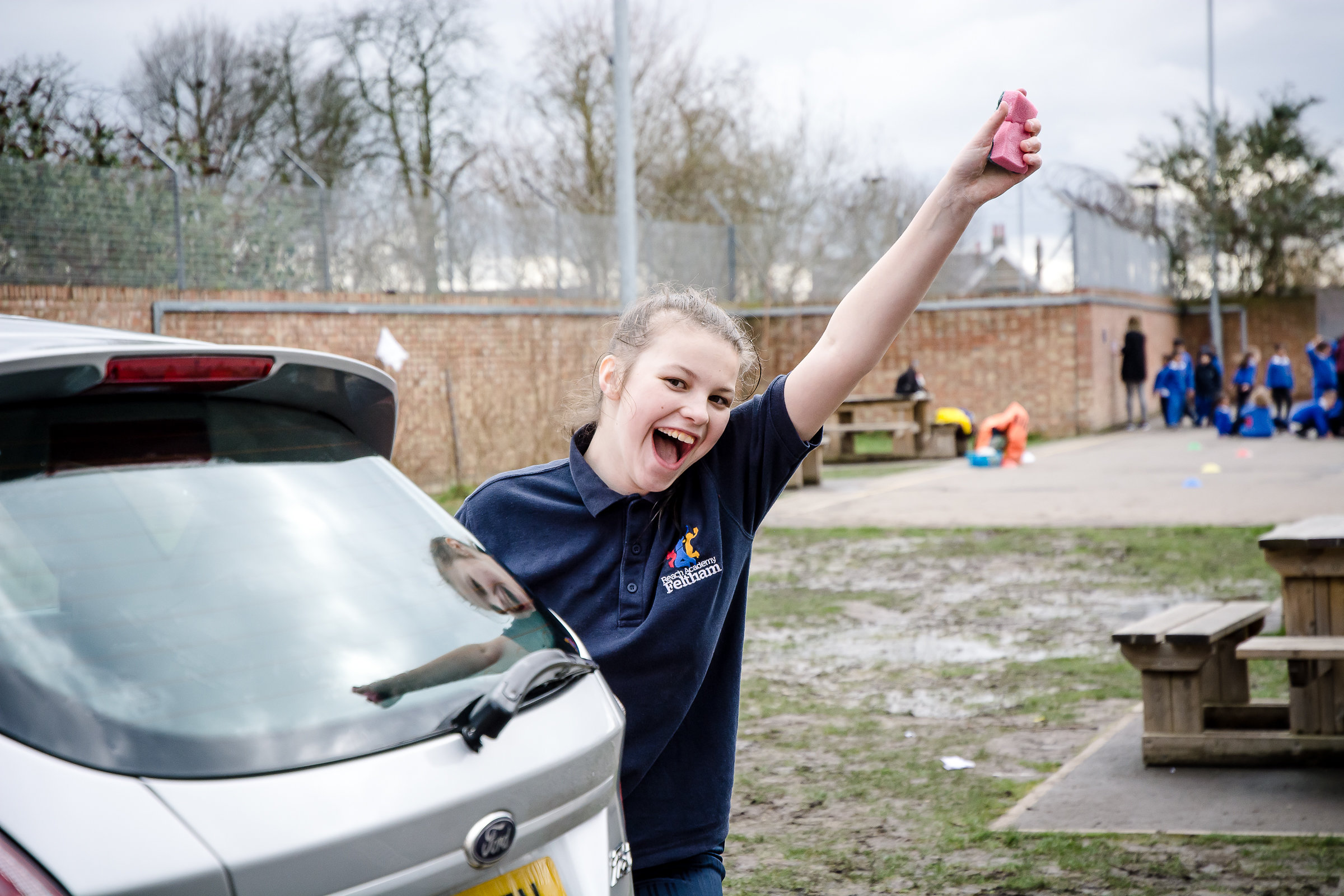 KEEP UP TO DATE WITH US!
Join our network
Sign up to our newsletter for the latest updates – we promise to not spam you with irrelevant content!
Follow us on social media