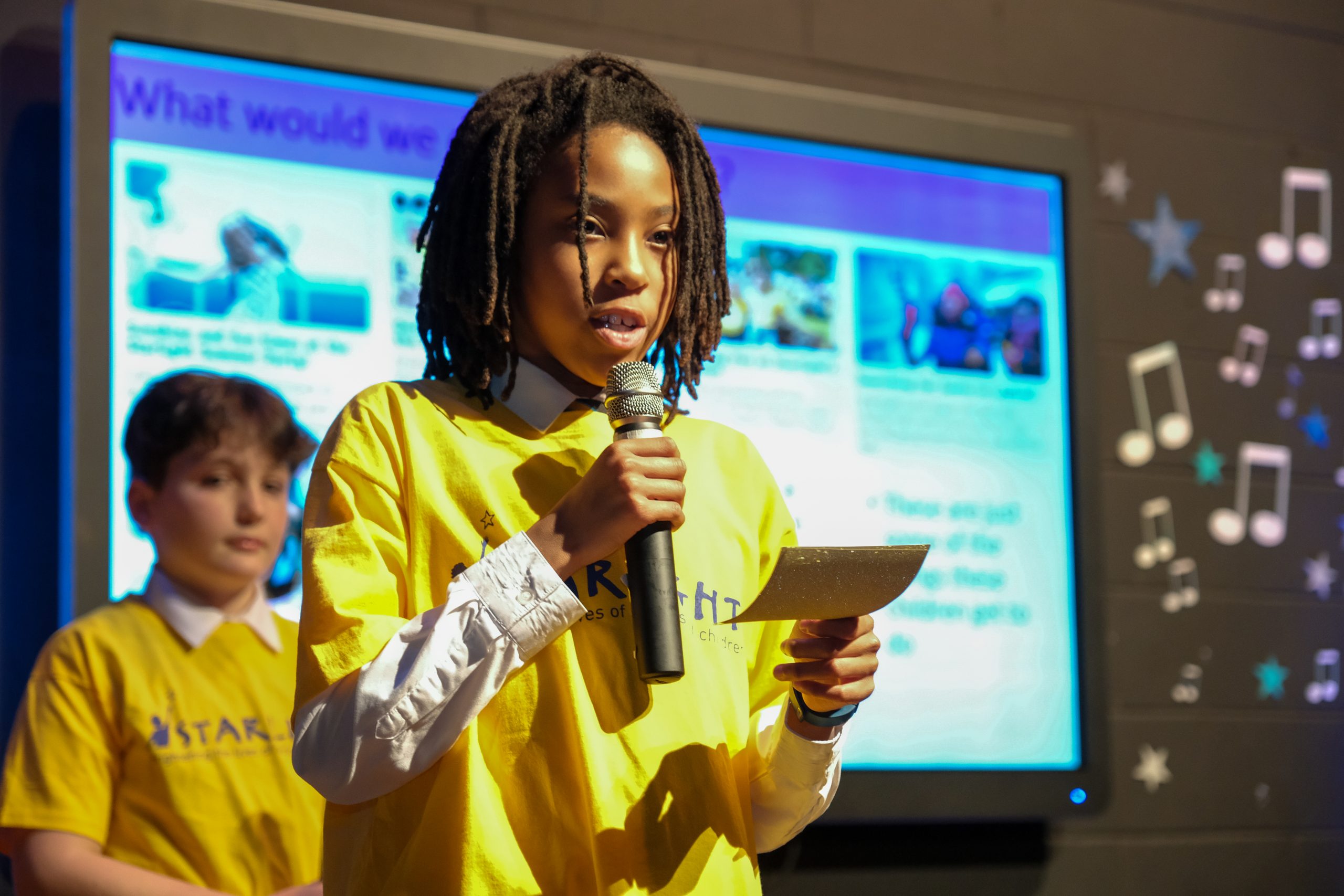 email your mp today!
We want young people to be at the forefront of what we do, and so we are asking you to help us spread the word about our report.
Our report found out many amazing things about young people, their experience of the lockdown and their ideas for the future.
We want you to choose an area of the report you relate to and write a letter to your MP today – using our downloadable template where you just need to copy and paste the content into an email, add your MPs name and your name, and send it off!
Not sure who your MP is? No problem.
Simply search your borough or district on the online database and you'll find your local MPs and their email addresses!
Find My MP          Download the Report
download the template letter  theme of your choice and send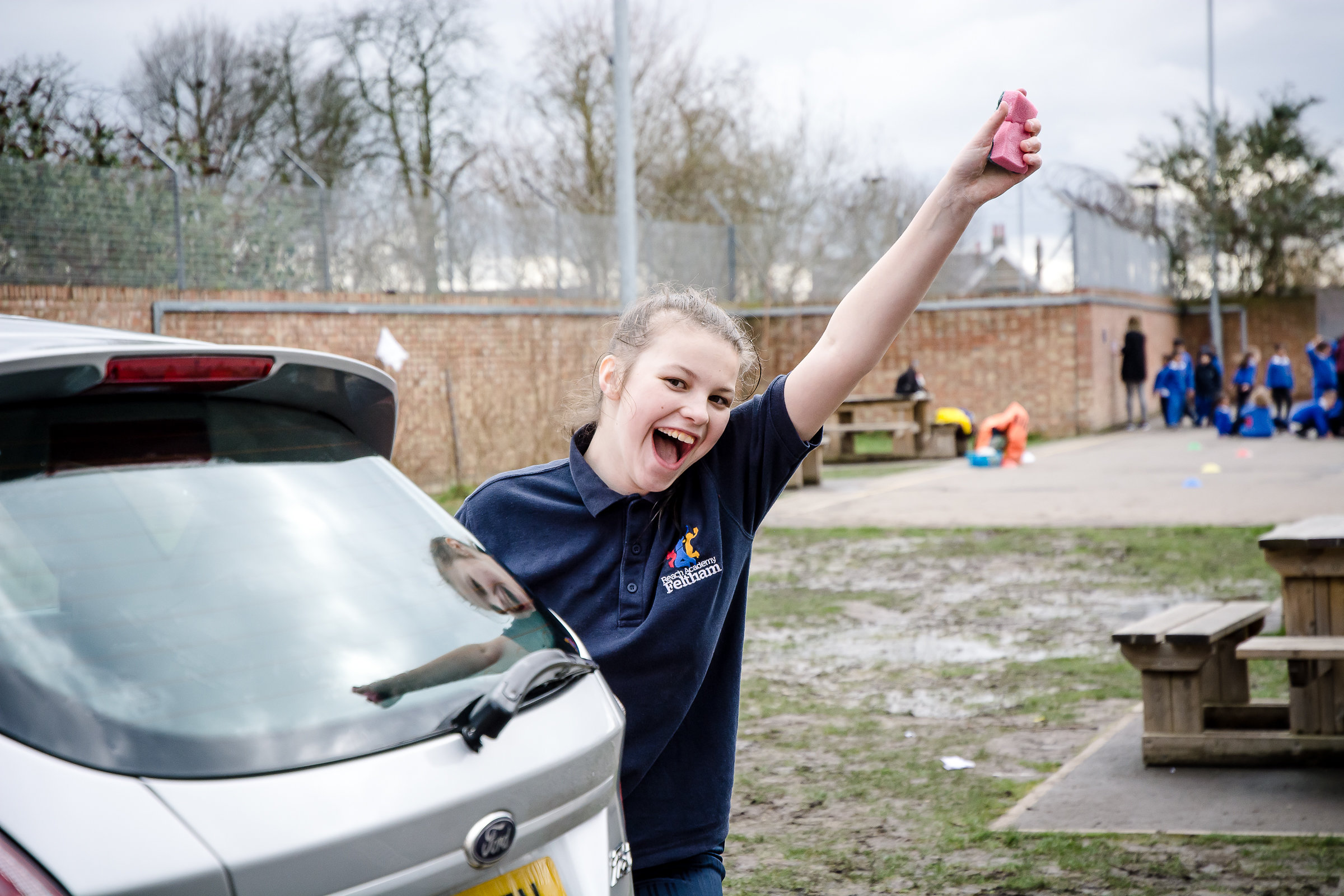 KEEP UP TO DATE WITH US!
Join our network
Sign up to our newsletter for the latest updates – we promise to not spam you with irrelevant content!
Follow us on social media