Forward To The Future Competition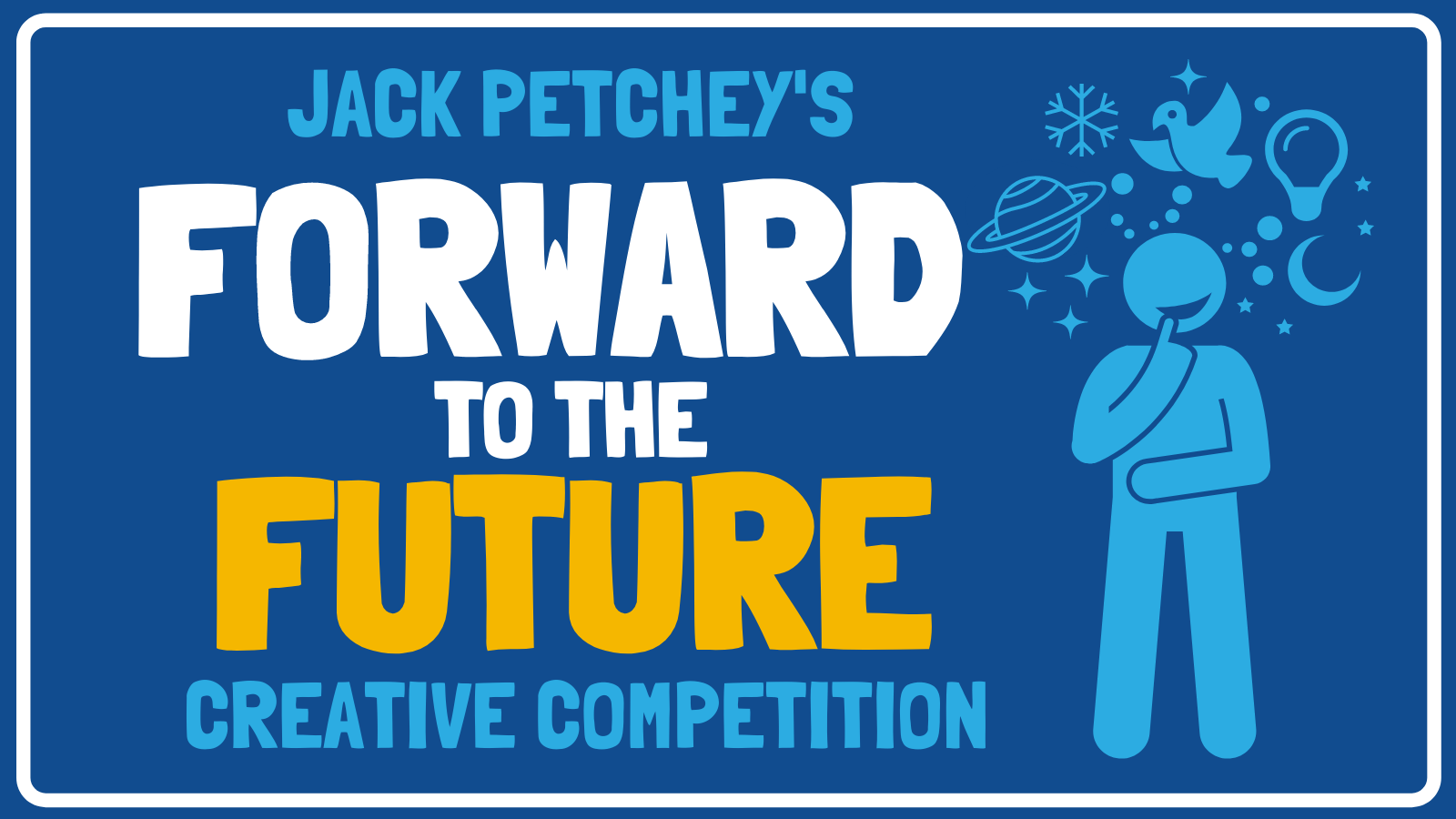 Submissions to the competition are now closed.

Forward To The Future: Your Inspiring Vision of Life in 96 Years
This year, Sir Jack Petchey turns 96 years old! At the Jack Petchey Foundation, we've been looking back through Sir Jack's life, reflecting on how much has changed and been achieved in that time. The discovery of antibiotics, the first World Cup, the first movie with sound, the first man on the moon – these are just some of incredible moments that have taken place since his birth in 1925 – and none of them would have happened without a positive vision!
Now it's time for us to look to the future.  We're asking you to send us in a creative piece that gives us a inspiring glimpse of the world, 96 years on from now.
We want to see YOUR positive vision, hear YOUR ideas for change and share YOUR hopes for life in 2117. Your entry can take any artistic format that can be digitally submitted – it could be a drawing, painting, short film, collage, a piece of creative writing, an audio file – that gives a snapshot of the future you want to see. The fact you are reading this sentence on the internet would have been spectacular to a young Sir Jack Petchey… what would be spectacular to you in 96 years time?
Shortlisted entrants will be featured in our multimedia Forward to the Future Exhibition, where visitors can experience your inspiring vision of the world to come. Not only that, a panel of judges will pick out their favourite submission, with the 1st place entry being awarded an Artistic Development Grant of £500! This grant is for the winner to spend on improving their artistic skills even further, helping them towards a positive, creative future of their own. There will also be prizes for runner-up entries.
As Sir Jack often says, 'The best way to predict your future is to create it.' Let's take a positive look towards the world to come – with your creations! Your imagination may just become a reality…
Thank you to everyone who submitted an entry – we will be in touch before 1st November with more information on the next steps of the competition!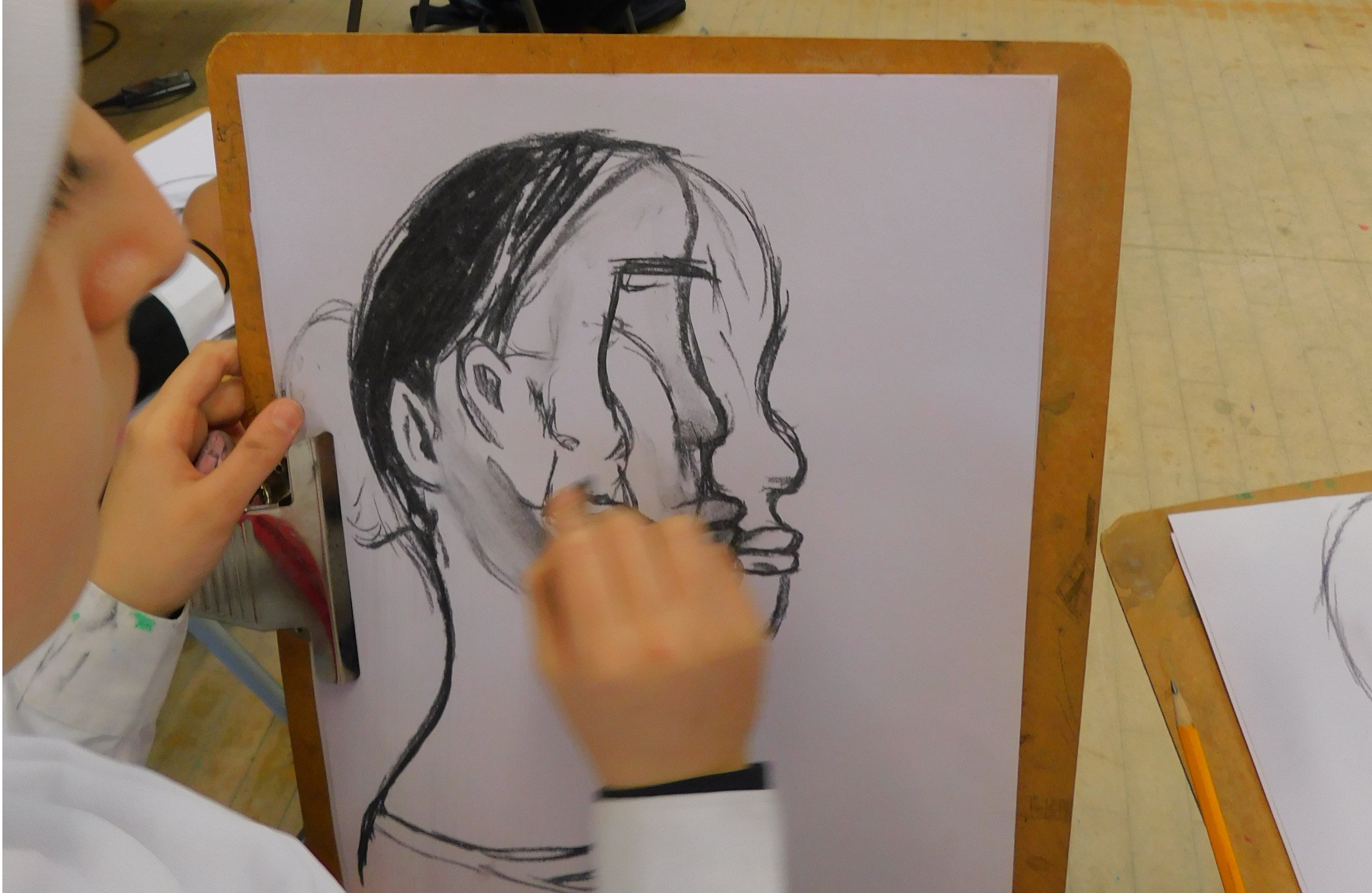 How To Enter:
You must be aged 11-19 and live in London or Essex
You must fill in the entry form below to enter. If possible, please upload your entry to the form directly using the file upload section. However, if your file is too large for this, please send it to jpfcompetitions@jackpetchey.org.uk via WeTransfer (website linked here) and indicate you have done so on the form
If you are using WeTransfer, you must still fill out the online form with the relevant information
You must include a short paragraph explaining your work and how it fits the brief (min. 100 words). This will accompany your work if exhibited.
Any written entry must be a maximum of 1500 words long.
Any video/music must be a maximum of 4 mins long.
If you have made a painting, drawing, sculpture, cartoon etc. please send a photo of it to us.
Any photos entered must be in jpg .jpeg .png format, with a max file size of 4 MB.
We are accepting group submissions – please let us know in the form below, and note that, if successful, the prize money will be split between the individual group members.
To download a full list of terms and conditions, please click here. Once you have submitted an entry, will we email you to confirm we have received it – please check your SPAM/ junk folders in case our email is diverted there.
Entry Form
This competition has now closed.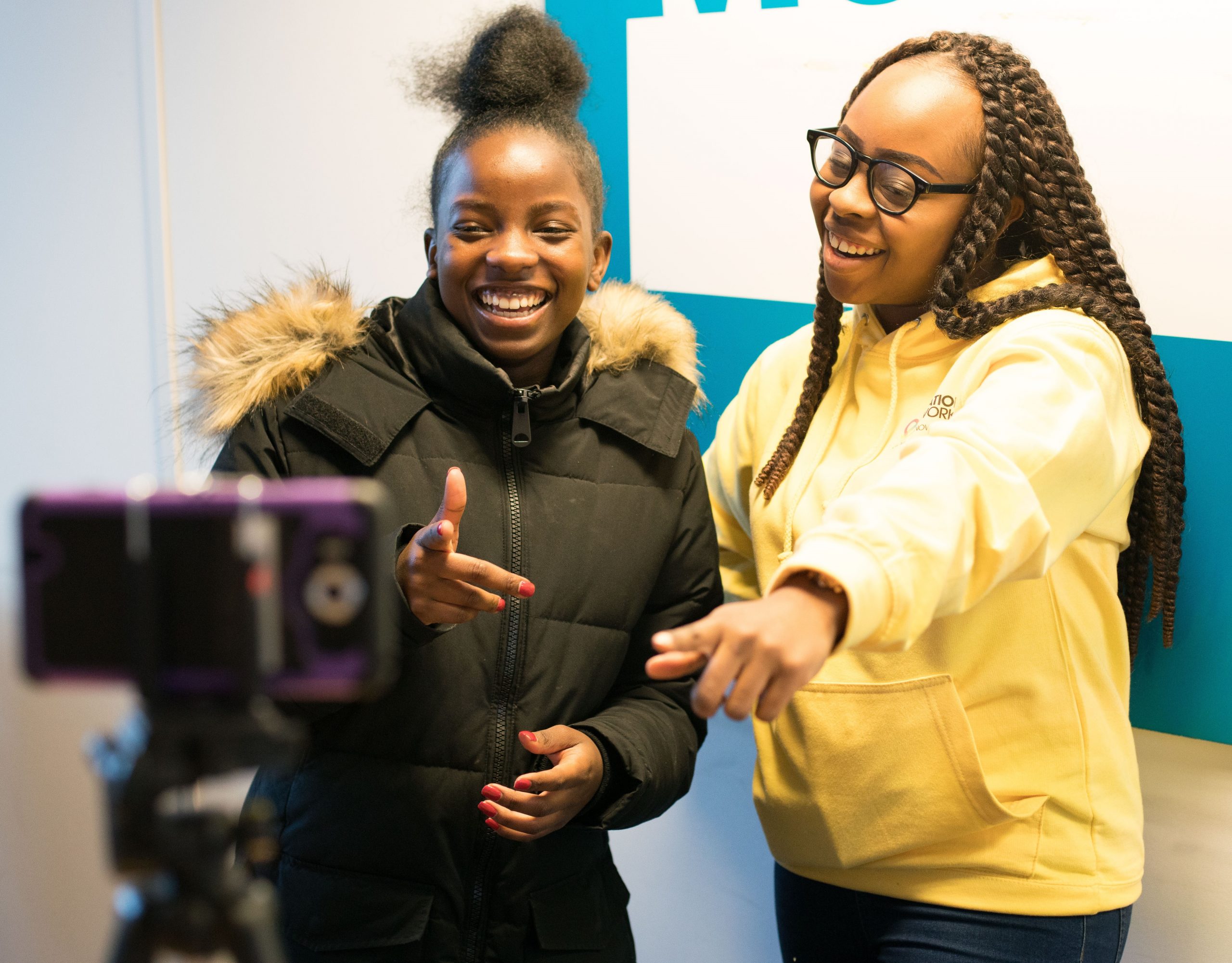 Criteria
Submissions will be shortlisted based on the following criteria:
✔️ Provides some view of life in the future
✔️ Is a creative and unique idea
✔️ Presents a positive / inspirational outlook
✔️ Must be an original (your own) piece of work and created specifically for the Forward to the Future competition
✔️ We encourage you to look at specific elements of life rather than more generic, all encompassing visions e.g. world peace
Shortlisted entries will be judged by a panel of made up of young people and creative industry professionals and a member of the Jack Petchey Foundation, to decide who wins the prizes!
If you have any further questions, please email jpfcompetitions@jackpetchey.org.uk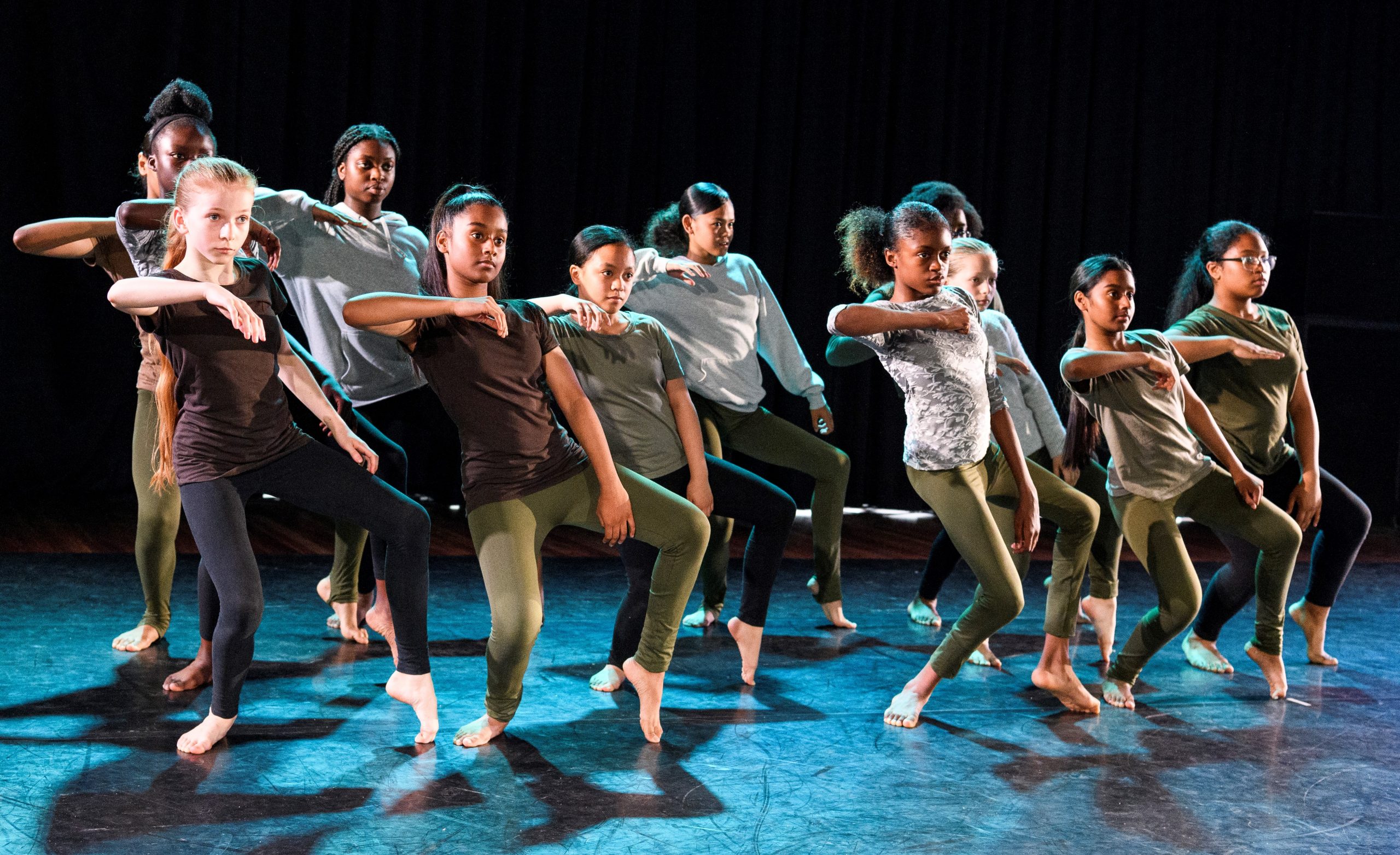 Submission Ideas
Here's a few ideas for submission, to get your creative juices flowing! You could enter:
A painting, drawing or digital artwork – maybe showing your local area in 96 years time?
A piece of creative writing – perhaps a guidebook of the time, short story or a newspaper article?
A collage showing life in 2117?
An idea for an invention that benefits the society?
A short film or vlog from the future?
Perhaps your creative entry isn't based on earth – space exploration is welcome!
We would love to see how imaginative you can get with your entry! We will do our best to accommodate any art form (email us if you would like to discuss) but our judges will need a digital copy of the entry to assess (e.g. a photograph of a sculpture)
We can't wait to see your entries!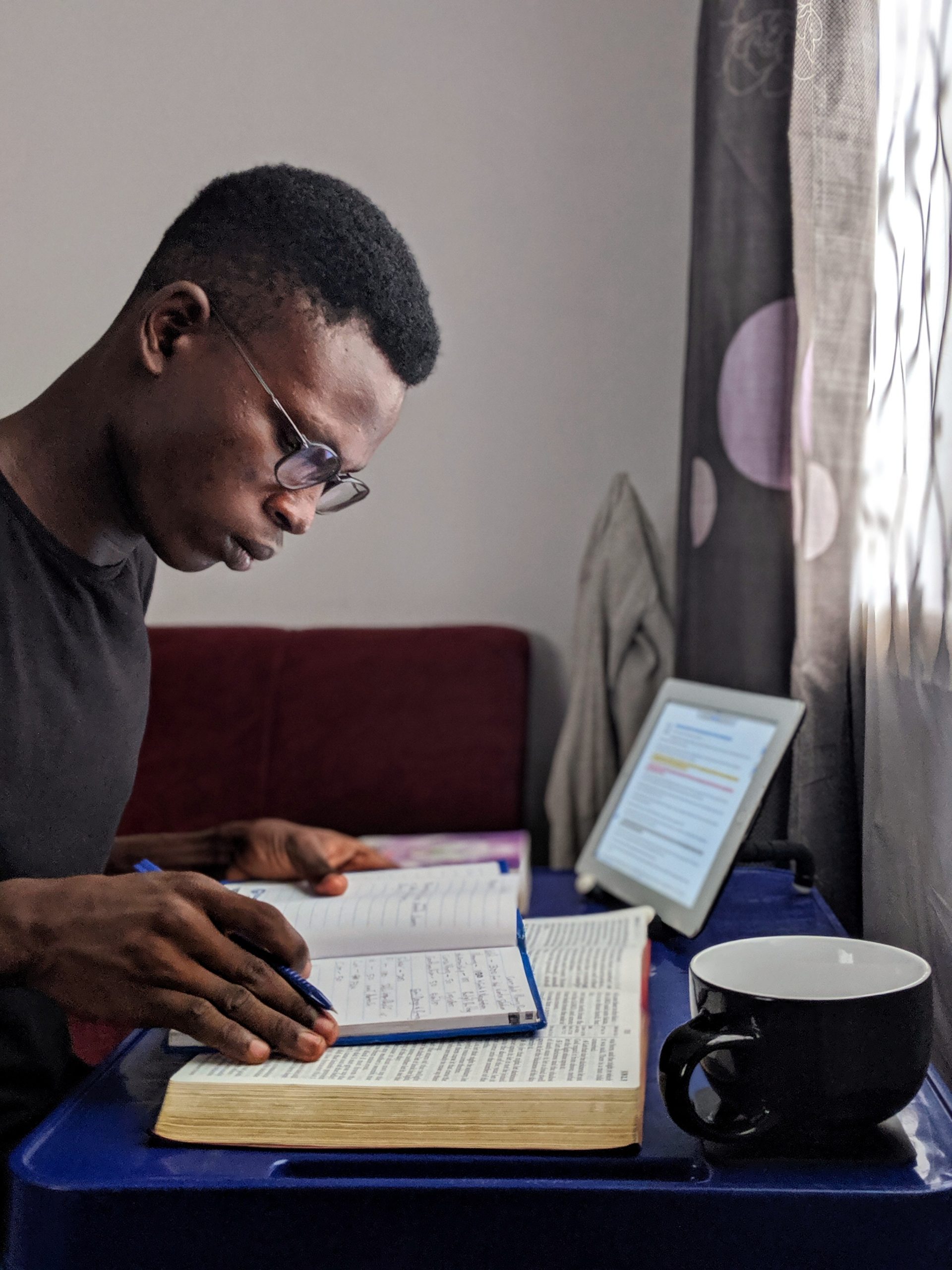 Prizes and Judging Process:
🏆 The Jack Petchey Foundation and a selected panel of young people will shortlist the top entries, who will be notified by the 1st November 2021. Winners and runners up will be notified by the Jack Petchey Foundation. The winner and runner-up entries will be posted on the Jack Petchey's Social Media and website.
🏆 Those shortlisted entrants will then be invited to the Jack Petchey Foundation's Forward to the Future exhibition, which will either take place online or both online and in person.
🏆 All prize funds will be awarded at a mutually agreed time and will be subject to the approval of the Jack Petchey Foundation terms of use as stated above (to be spent to help them pursue their chosen art forms. This grant can be spent on equipment, lessons/a course or visiting an event to further the young person's artistic endeavours)