10,000 hours in the making- the Vlogstar Challenge Grand Final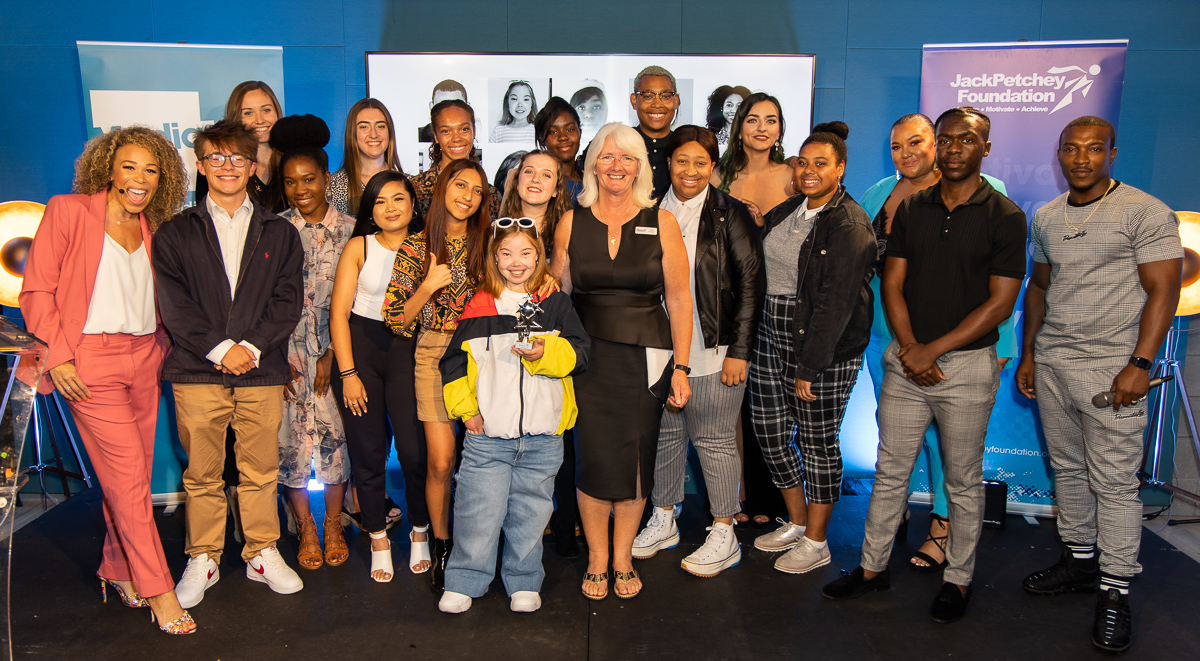 Bella Roberts became the Vlogstar Challenge Champion 2019 on Thursday 20th September! The final 15 of 1,500 Vlogstar Challenge participants gathered at YouTube Space London for the Grand Final which was held in front an audience including YouTube, the Evening Standard and of course the key partners powering the challenge: Media Trust and the Jack Petchey Foundation.
Bella's vlog was entitled "10,000 Hours" highlighting the amount of time needed to master a skill. Her dream is to become a director and she certainly showed she has the talent to achieve this!
Celebrity judges at the event included actor Ashley Walters and YouTube star, Grace F Victory. Two of last year's finalists also became judges this year. All said they were very impressed with the quality of the vlogs. 
Making Bella even more inspirational is the fact she will use her prize money to help her school, Coombe Boys School, where she is in the co-ed sixth form, to buy new media equipment after theirs was stolen.
All the finalists showed incredible skill and covered subjects ranging from the environment to fatherhood. Click on the button below to view them all and find out about the Vlogstar Challenge.