Community Nominations: First Two Winners Announced!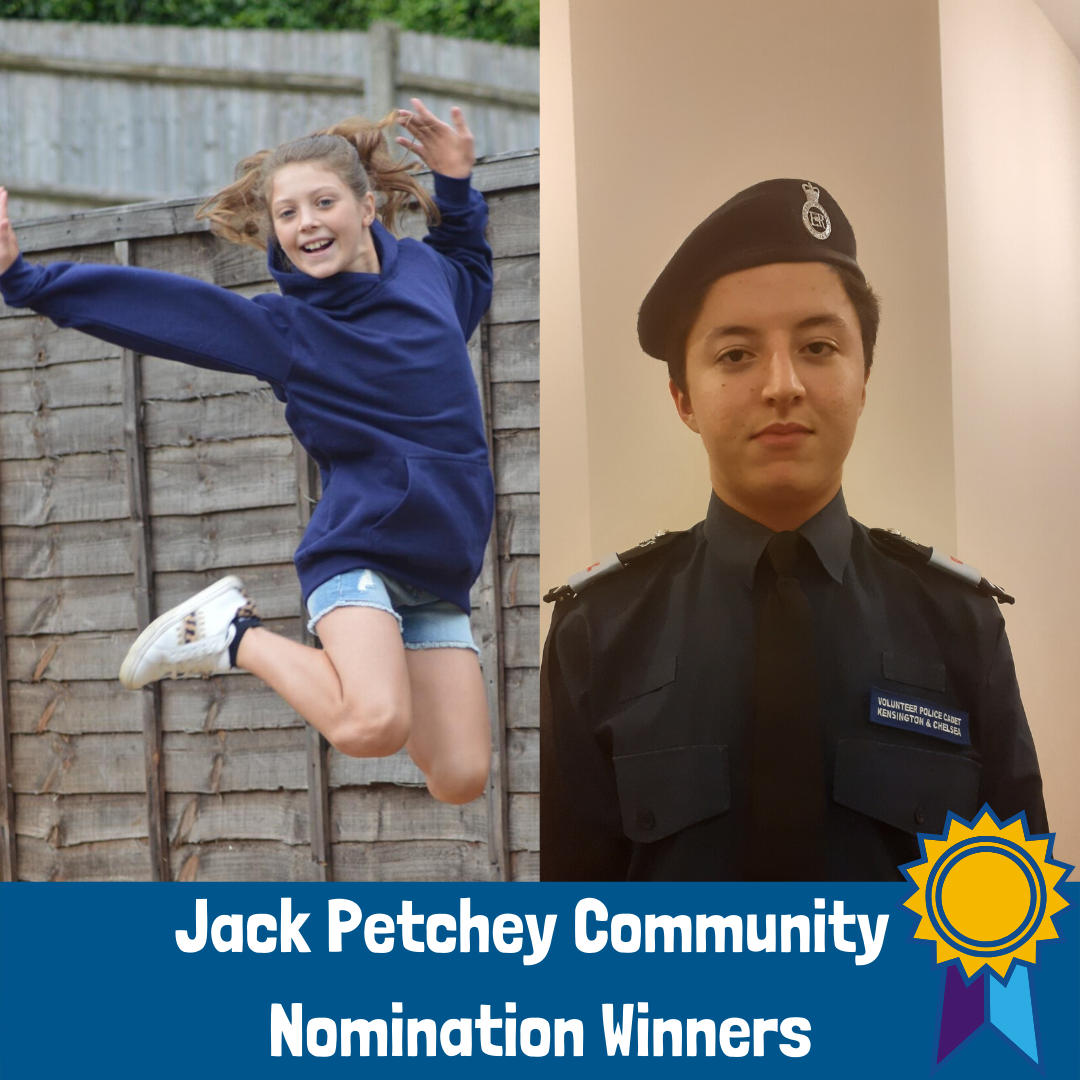 This week we launched our new programme Jack Petchey's Community Nominations where we ask the public to nominate a young person they know who is going the extra mile to help others during the covid-19 lockdown.
With almost a hundred nominations already, the programme has kicked off to a great start and it has been such a joy (and quite a challenge!) to read all the nominations to select winners, which we are doing on a rolling basis.
We are so impressed with all entries that we are going to contact all nominees to congratulate them for the work they are doing for the foundation over the coming weeks.
You may have seen our first two winners were announced this week on our social media channels both with incredible stories of the actions they are taking over this time. Each winner was contacted by email and awarded £50 from the foundation to either donate to a charity or spend as they please.
The first winner is Jessica Booth, age 11, from Croydon who was nominated for continuing to motivate her family during these difficult times.
Despite not being able to go outside currently due to family circumstances, Jessica is very active and has been creating video workouts to help keep her family fit and help their mental health. She has posted them on YouTube which has already received many views.
Jessica said: "I'm really pleased and honoured to have won the Jack Petchey Award. In these uncertain times, it was important for me to keep active and help others at the same time. My dad has had a transplant so has to shield and we are shielding with him. I decided to do a fitness video with my sisters to help motivate people in the same situation to keep fit and remain positive. Winning this award has spread joy to my family at this difficult time – thank you!"
Jessica has decided to donate the £50 she was awarded from the Jack Petchey Foundation to South West Thames Kidney Fund and to her house charity at school MQ Mental Health.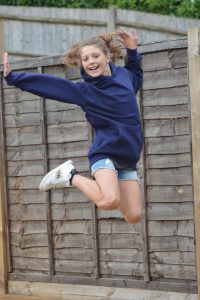 The second winner, announced yesterday, is Ali Elimlahi, age 17, from Kensington and Chelsea. Ali was nominated for the award by his Volunteer Police Cadet unit.
Ali has severe asthma and has been self-isolating since the beginning of lockdown in a flat with his parents and four other siblings. Despite not being able to go outside and the potential boredom he might be experiencing, he has supported his fellow cadets remotely and risen to each task set by his unit.
PC Jayne Richardson, Volunteer Police Cadet Leader, said: "He has maintained the moral of the other cadets, he is constantly coming up with new ideas, keeps in regular contact with the cadets and there have been many tasks each week from our cadet central team in the Metropolitan Police Service and Ali has always stepped up to each challenge".
Upon being told about the award via email, Ali said: "This award means a lot to me and I would like to continue to help my police cadet unit during this difficult time."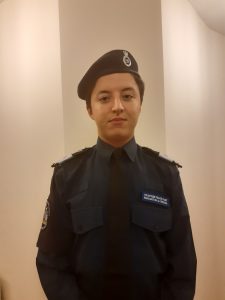 We are continuing to announce two winners a week for the foreseeable future and are reviewing nominations on a rolling basis.
All entrees to the programme will be contacted by the foundation to recognise and thank them for their actions during this time.
If you know a young person that deserves recognition through this difficult time, please nominate them using the online form on our website.
Thank you to all that have nominated young people so far – let's keep celebrating the incredible acts young people take every day to help their community.