Eurovision star SuRie talks to us about being a judge at the Glee Club Grand Final this weekend!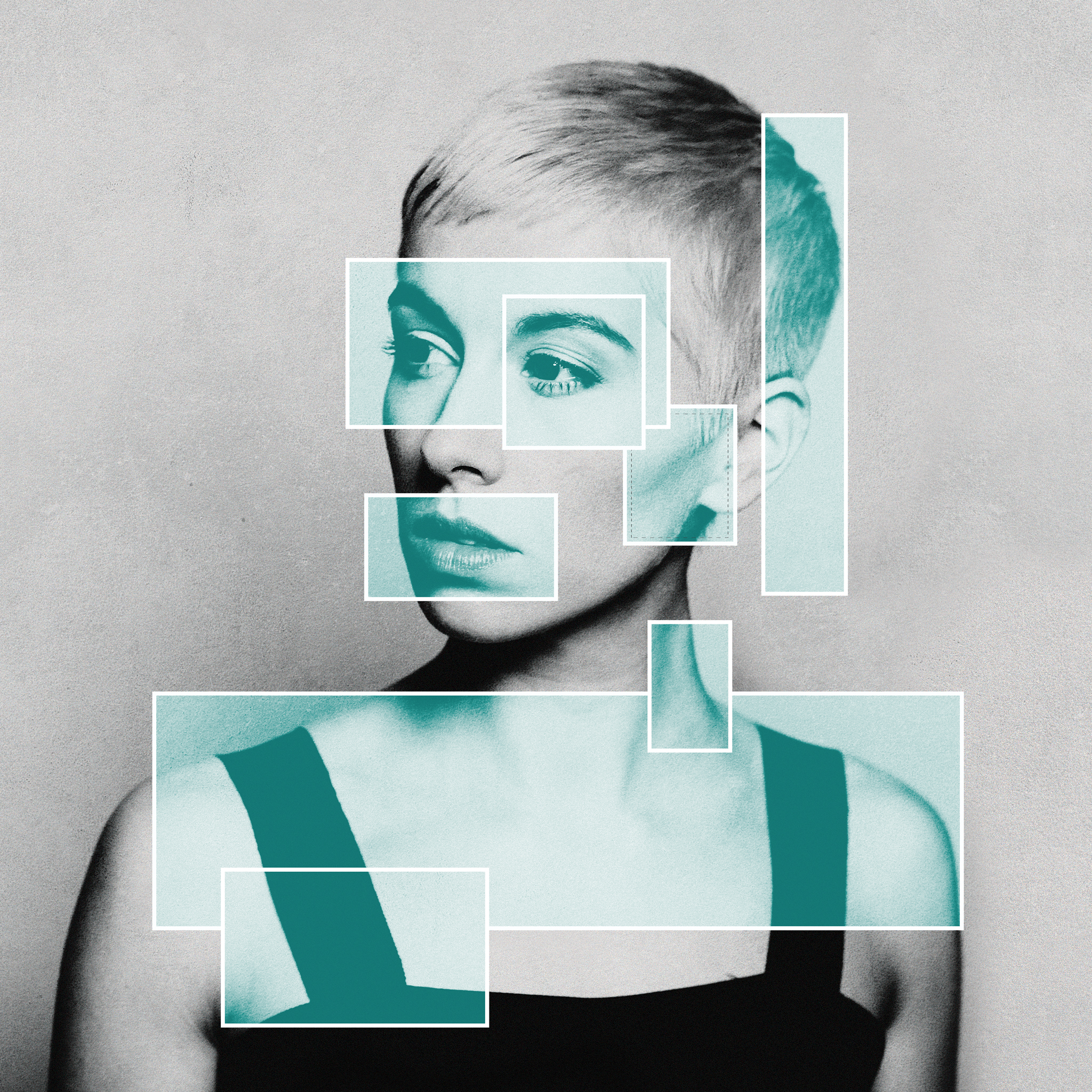 We're so excited to have SuRie, who represented the UK at the Eurovision Song Contest in 2018, sitting on the Glee Club Challenge Grand Final's judging panel this Sunday. We sat down with the star to talk about her involvement with the programme and what advice she would give this weekend's finalists…
What are you most looking forward to about the Grand Final on Sunday?
I'm excited to see the variety of what the different groups will bring to the table. I was really fortunate a few years back being able to work with Jack Petchey Foundation in the glee club challenge in the earlier stages, so it's a real honour to come back as a judge and Patron. I'm looking forward to seeing how creative and imaginative the groups are with their chosen tracks.
I feel very privileged to be on the panel, to watch and enjoy the performances. It will be a difficult task to judge though!
What is it about the Challenge that you like the most?
The energy that the performers bring, not just to their performances, but the whole process is so inspiring, they have such a positive energy. They're supporting each other within their own groups but also celebrating each other – the team spirit is great!
When judging, what will you will be looking for from the performers?
I'll be listening out for the musicality, the vocals, how they layer their harmonies and blend them. Also, an individuality to their arrangement that gives their group an identity and that extra special something that makes them stand out from the rest.
How did you get involved in the challenge?
Quite a few years ago I was lucky enough to Musically Direct some arrangements and numbers for the bootcamps and regional finals. I was brought in through colleagues in the West End and the regional theatre scene, where I was also working, alongside my singer-songwriter work, pre Eurovision!
Why do you think programmes like this are good for young people?
It enables all these creative young people from all different backgrounds to come together, express themselves in a really powerful and positive way with music and song, which is a really beautiful thing. It offers the young people so much on so many levels, it goes beyond the show and the competition and the songs, it goes deeper than that. It's super special.
How can you use your past experiences and career to help when judging?
My career crosses over theatre and pop – I've danced, acted, sung, written, I've worked onstage, backstage and in the orchestra pit.  I've been on both sides of the audition panel, so I can really relate to what these guys are going through and I can bring that empathy and my professional experiences, from all different angles, to my position on Sunday.
What tips would you give the young people ahead of the final?
Enjoy it! They've done all of the hard work now and they've done everything that they possibly could to get to the final, and that's a hugely impressive thing…now they just have to enjoy it. Don't let nerves get the better of them and soak up the excitement. Whatever the result is, it is just a brilliant experience with their friends and peers.
How did you first get into singing and performing?
It was the only thing that I ever really wanted to do, so I was lucky that I did have opportunities to explore that – I was part of youth groups, theatre work, even an acoustic club for song-writing. I was lucky that my hometown had those opportunities to enable you to try different things. I just took it further further and further and studied at Royal Academy of Music in London. From age 9 or 10 it was the only thing I wanted to do so I did everything and anything to make it happen.
What was it like to compete in the Eurovision song contest?
Absolutely incredible – it was such a huge stage, the arena is massive with tens of thousands of people but then also there were hundreds of millions watching at home and although you can't quite fathom that, the scale of the whole event is thrilling and inspiring!
As a songwriter I had been writing with a variety of producers, publishers and labels and this led me to meet the team working for the BBC, searching for options for the next Eurovision. I began writing for that team and was eventually invited to audition to vocal one of the selected tracks for the National Selection show.
What is your favourite memory from the contest?
I did have a bit of an unusual experience onstage last year. A stage invader interrupted my performance and it was all quite dramatic! It was bonkers, but the crowd in the arena got behind me in a way I will never forget. When I was able to get the mic back and finished the song they roared to support me. The positivity they threw my way has to be my favourite memory from the experience. They carried me through what otherwise could have been only a traumatic moment. It was a really unique moment for us all, but no regrets, I wouldn't have changed it, that was my experience and I'm grateful for that and the support from the fans.
What advice would you give to young people looking to pursue a dream?
There's no rule book, no set path or formula. There won't be a blueprint that you can easily stick to or follow. When you're trying to find your way and it doesn't seem very visible, it may not be. It may be you need to carve out that route for yourself, designing your own mould. It will be hard work, but it will be worth it.