Former Achievement Award wins Pride of Britain Fundraiser's Award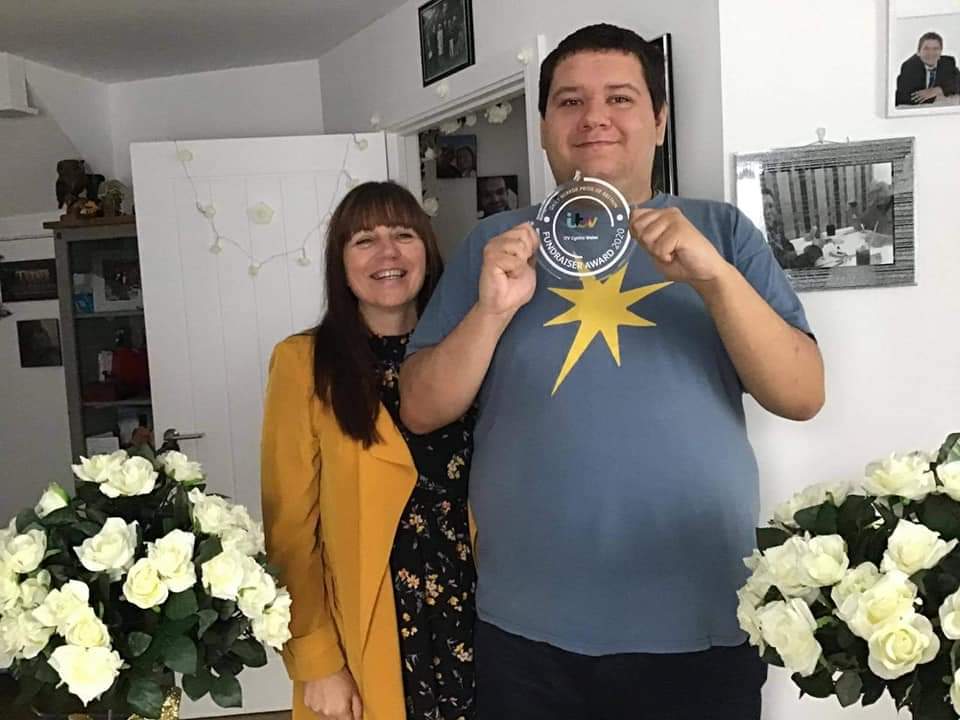 We love keeping up with our Achievement Award alumni and hearing about the amazing things they go on to do. We recently chatted with former award-winner Samuel Turner, 24, who was presented the Pride of Britain 'Fundraiser of the Year' award for Wales this month!
Samuel has raised over £2000 for Cerebra, a charity for children with brain conditions through running and community events.
Samuel himself has autism and tells us about how this has inspired him to raise awareness of those with brain conditions and dispel any misconceptions.
"I was originally nervous and lacked confidence because of the autism I have… When I heard there's a charity, Cerebra, I thought of raising awareness of a good cause by making videos about it. The team from the charity were so impressed and welcomed me and my family to their headquarters in Wales."
This opportunity lead to Samuel becoming a Star Volunteer at Cerebra, organising Fun Runs, charity events and film festivals to raise money for the charity and awareness of its mission.
Samuel has also been recognised for his film making, his film about overcoming the obstacles of autism recently won an award at the Wales International Film Festival.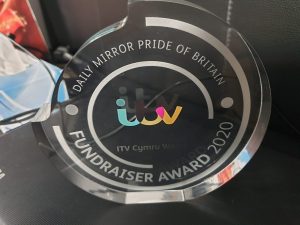 "That's how I managed to raise this amount of donations for Cerebra, until the pandemic came in 2020." He says modestly.
We asked Samuel what he plans to do next: "I will do my best to promote my work and raise awareness of autism and other brain conditions in the future." He said. "I think you should always believe you can do whatever you want to, even if you have autism. You should be proud of what you are and that your inspirations are in your heart, not from your autism or any other conditions you may have."
Samuel won his Achievement Award back in 2014 when he lived in Grays, Essex, from Treetops school.
Samuel added: "It made me so much more confident [to receive the Achievement Award]… I am always proud to be an achiever and feel I can always rely on Sir Jack Petchey and his Foundation for support."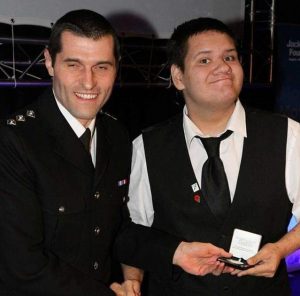 Are you a former Achievement Award winner? We want to hear what you're up to! Email our PR team on pr@jackpetchey.org.uk and we can work together on celebrating your achievements!