#InspiringMyGeneration Campaign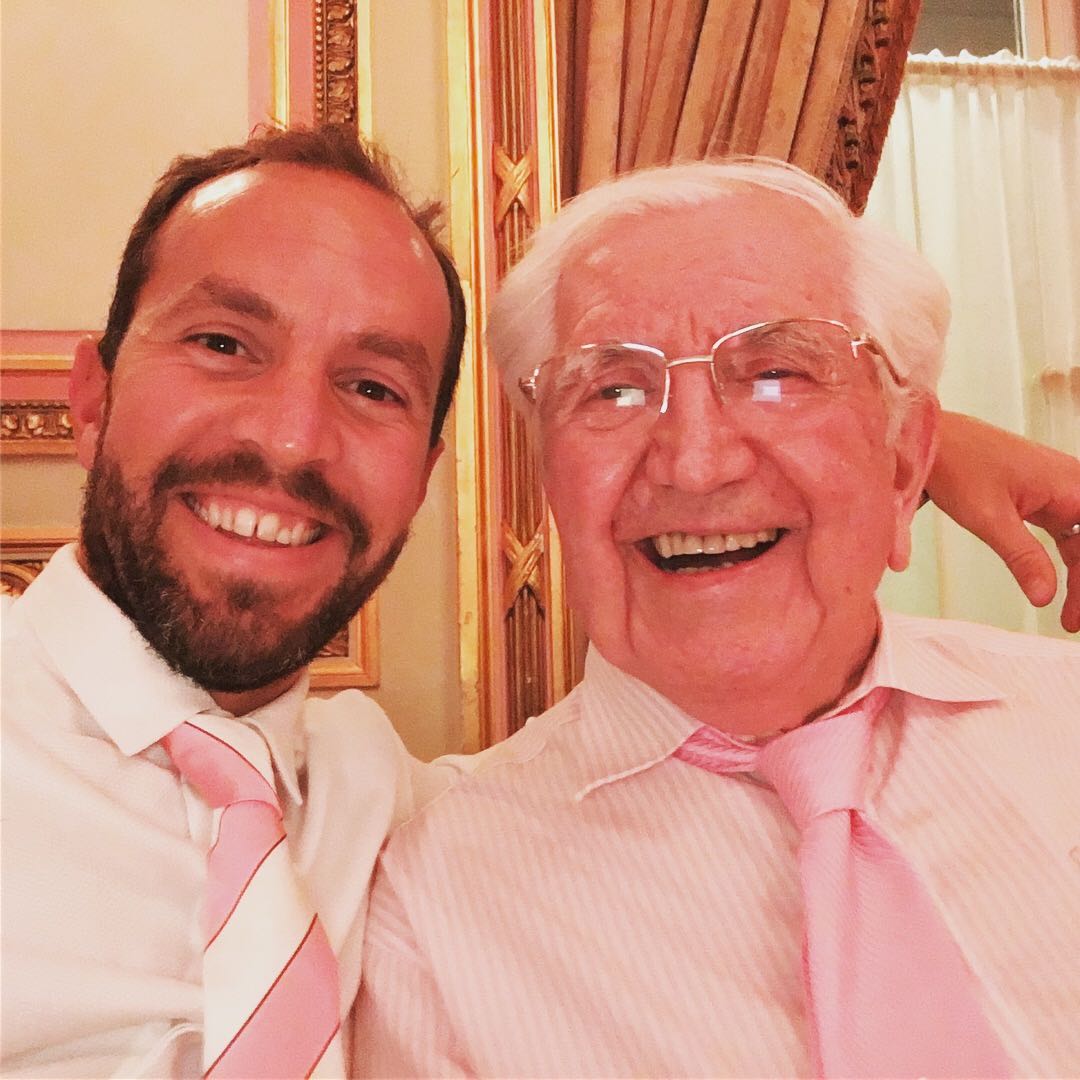 Our #InspiringMyGeneration campaign intends to connect generations and spread inspiration.
In this strange time of schooling from home, social distancing and (for some) social isolation, it can be hard to know what we can do for our community.
At the Jack Petchey Foundation, we want to keep inspiring and sending out positive messages during this time. And we need your help.
We want you to tell an older person in your life something you find inspiring about them. It's quite simple. A simple message, note, call or video chat to a grandparent, neighbour, family friend or whoever else inspires you.
We then want to hear and share these stories! You can send them to us either directly by DMing us on social media, emailing pr@petchey.co.uk or using the hashtag #InspiringMyGeneration.
Let's spread some positivity during this time. We will also be passing these stories onto Sir Jack himself!
Also, if Sir Jack has inspired you, tell us how using the same hashtag and we will pass it directly on to the man himself!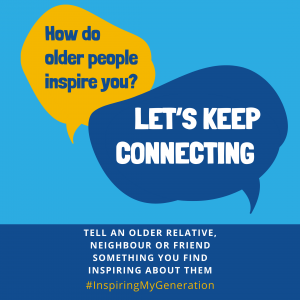 Hear what Sir Jack's Grandson Matt had to say about his Grandad:
"Grandad has inspired me in many ways but by far the most inspiring is his positive outlook on life. From as far back as I can remember he has always encouraged us to focus on the positive of any situation. A Positive Mental Attitude can be applied to any part of your work or personal life – it makes you a more positive person both with yourself and others. The principal of having a positive mental attitude is such an important one, it's the foundation of our motto here at the Jack Petchey Foundation, 'If you think you can, you can!'"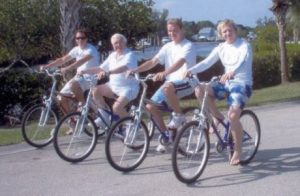 What are you waiting for? Your words and kindness has power. Use that power to raise the moods of others and spread inspiration.
We're waiting to hear from you!