Jack Petchey Anthem Competition Industry Professional Announced!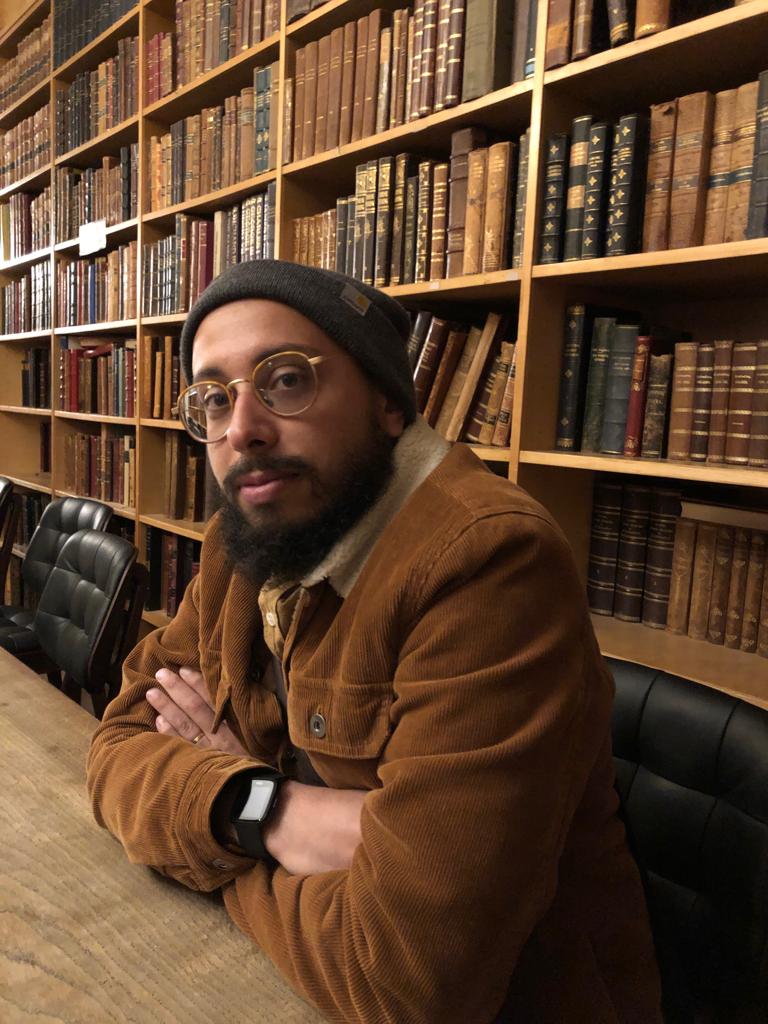 We are pleased to announce our industry professional for the Jack Petchey Anthem Competition is Arun Sethi, award-winning composer, producer and project manager with over a decade of experience in music production and publishing.
The Jack Petchey Anthem Competition is a songwriting competition for young people from London and Essex age 11-25 to write an uplifting song about young people and looking to the future. The winner will be awarded £2000 towards music equipment or a music project, the opportunity to record their track in a professional studio and to do a collaborative performance of their song at one of our high profile events. There are also prizes for second and third place in the competition.
Before the winner is selected, top 5 entrants into the competition will be invited to take part in an online one-to-one workshop with our industry professional, Arun Sethi, who will offer guidance and critique to the competition entries.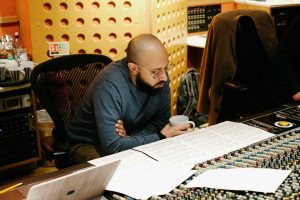 This is an amazing opportunity for those interested in music production and performance to get professional feedback. Arun has a wide portfolio of experience – from four years as Head of Production at the UK's largest independent library Cavendish Music to now being a freelance producer and composer and co-founding WotNot Music, an electronic music record label described by BBC 6Music as "at the foreground of the UK's electronic scene" – and will be able to offer the top five entrants professional feedback to help them hone in their entry to the competition before the final judging.
Are you in a band or do you like singing? Have you always wanted to record your own music, or do you just like singing in your bedroom? Whoever you are, if you want to produce music you can, start by entering our Anthem Competition for your chance to work with Arun on your song and to win the competition and all the amazing opportunities this brings.
Hurry! The competition closes for Entries THIS FRIDAY 31st July 2020 at 5pm. You must enter your track and fill in our online form by then to be considered.
To find out more about the competition, click here.