JP Anthem Competition: Phillip's TOP Tips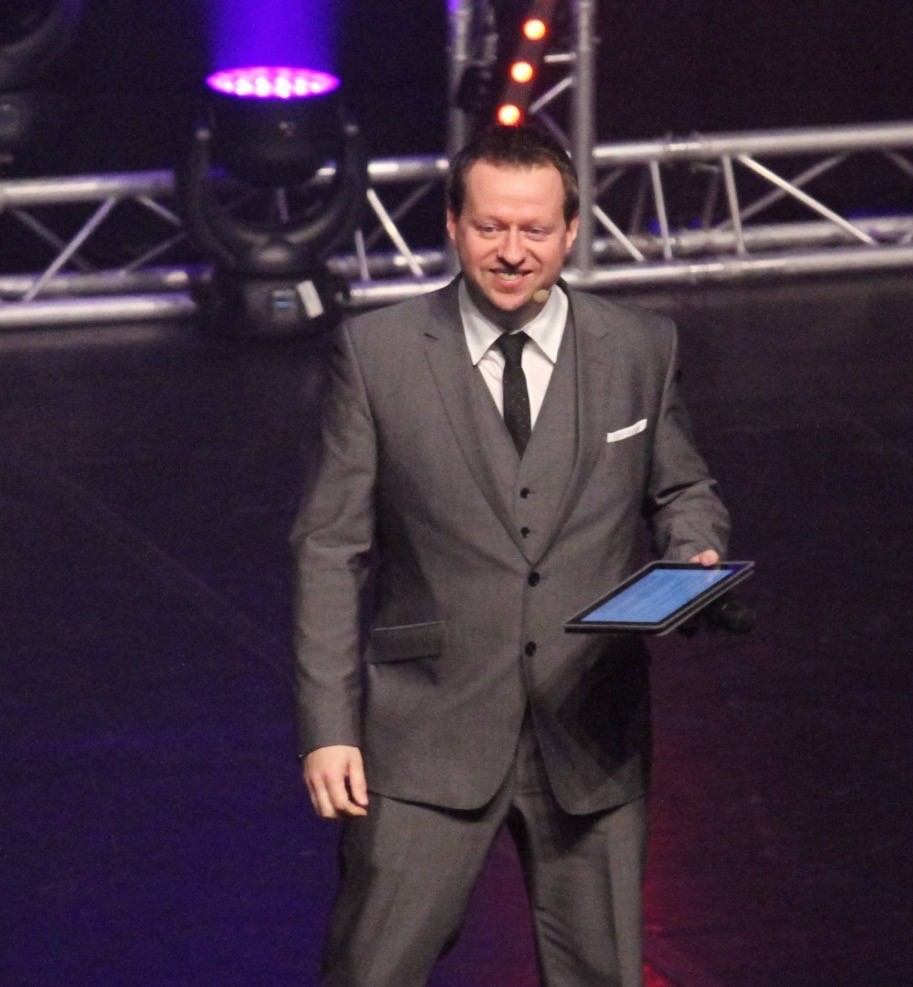 You have just over two weeks to enter our fantastic songwriting competition (deadline 31st July!), the Jack Petchey Anthem Competition 2020! We are looking for young people to write and record a song about young people and looking to the future for the chance to win £2000 towards a music project and the chance to record your song in a professional studio.
Our very own Head of Events and presenter Phillip Allinson has a few tips to share with you about how to get started, and how to stay motivated in your songwriting.
For more info about the competition and to enter, visit our Anthem webpage.
1. What's the best way to start?
Lots of us have great ideas to write a book or a song, but they won't really take shape until you write them down or try playing them.  Why not try and record your lyrics and music from the start then go back and listen to them again. Once you start you'll probably find the ideas start to flow.
2. What style of music should I choose?
Apart from the guidelines in the song writing competition the rest is really up to you. Whatever style of music you enjoy and feel happy working with is probably a good way to start.
3. I can't get any further in writing my song, I've run out of ideas!
Even the most successful writers can have writers block (when the ideas dry up).  Why not take a break from writing to do something else like exercise or just relax for a while.  Sometimes a break from thinking hard can make all the difference. Remember you cannot force the words and music out of your head but you can give yourself some headspace to let new ideas come in.
4. Do I need a home recording studio?
No, we are not looking for perfectly produced studio music from the very start. If you have studio software at home that's great, but you really can use your tablet, Laptop or phone to record your song, you just need to send it in an MP3 format via our website.  If you are lucky enough to win the competition, we will be giving you the opportunity to work on you winning track in a professional studio.
Enter the JP Anthem Competition