"Talent is everywhere but opportunity to shine is not", Jack Petchey sports festival brings together young Londoners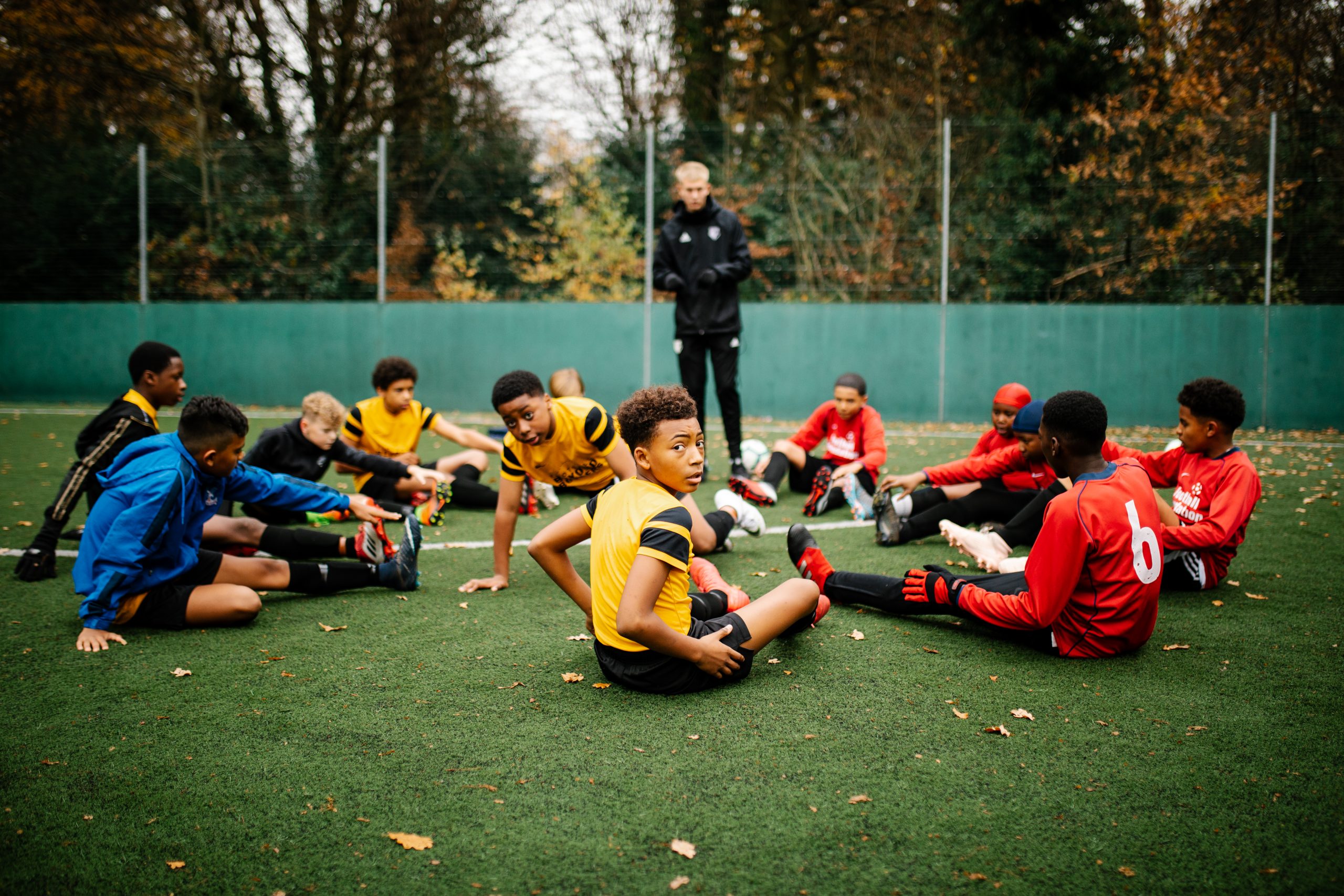 On Thursday 20th of February, 235 young people from 18 different organisations from across London competed in the Jack Petchey and London Youth Football Festival at Corams Fields in Camden.
Despite poor weather conditions on the day, 34 teams competed in pools of Under 12, Under 14 and Under 16 matches. It was a lively event with a great atmosphere and turn out.
The event was just one in a series of sports festivals organised by London Youth in partnership with the Jack Petchey Foundation with the goal of inspiring and supporting thousands of young people to get active through sport and outdoor adventure.
John Jones, Sports Development Manager at London Youth, said: 'Holiday provision for 200+ young people is so important, as is offering a safe space to compete, connect and enjoy themselves – regardless of weather.'
Several young people fed back to the organisers that they 'enjoyed playing with other people' and that 'everyone had fun'.
A youth worker attending the event remarked that: 'The community joined together to play the sport they love.'
Over 4,628 young people have taken part in a range of tournaments and events across London through the programme. In addition, 440 young people are being trained using funding from the Jack Petchey Foundation to lead activities within their local communities to further widen engagement.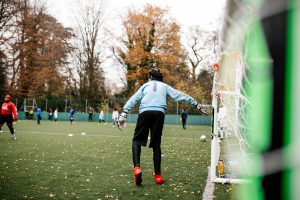 Jas Hothi, one of London Youth's sports development officers, said: 'Giving young people the chance to take part in sports events in the school holidays seems to be something they really welcome. For lots of young people who may not be able to afford to go on organised trips, or whose parents or carers are working, the chance to go with your youth club to take part in high quality tournaments or events, free of charge, is fantastic. We work with youth clubs every day to give young people who don't usually play sport the chance to try something new, and taking part in a tournament / events is for many of them a great way of adding to their experience.'
London Youth's next event is a girls residential trip planned for 28th February to 1st March focusing around social connection, outdoor activities, wellbeing and mental health awareness workshops. 80 girls aged 11-16 have already registered to attend.
To find out more about London Youth and their opportunities, visit their website.