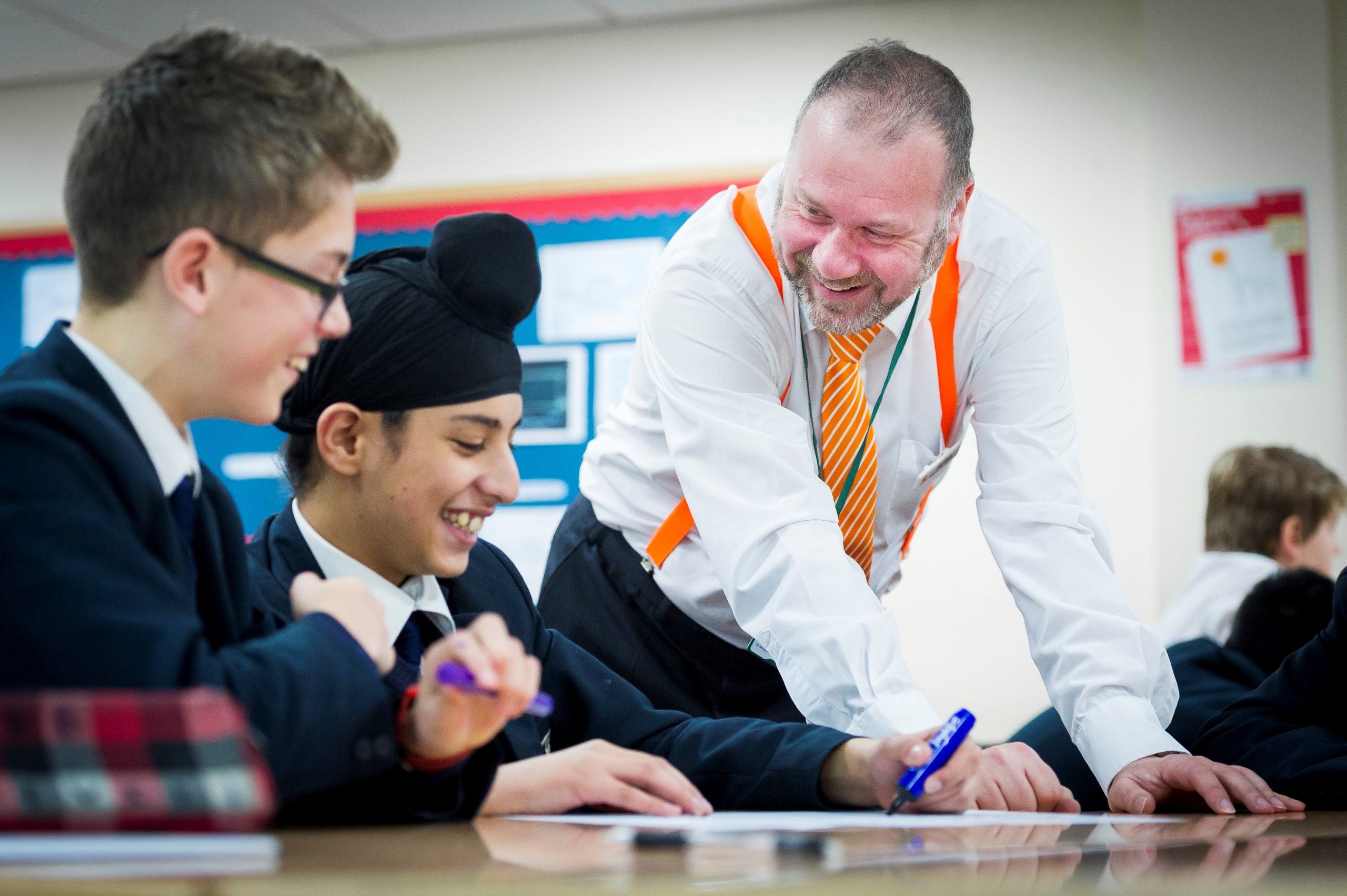 In 2022 we were proud to begin a partnership with WizeUp Financial Education delivering financial education workshops to sixth form schools in London and Essex.
The programme is designed to improve young people's understanding of personal finance and put them in a position where they can make positive decisions on money after they leave school.
Each Year 12 student receives 2 ½ hours of tuition delivered over 2 to 3 sessions, covering four of the five different topics to choose from; Budgeting, Saving and Investing, Taxation, Pensions and Cryptocurrencies.
Year 13 students benefit from the same time but their topics are;  Student Finance, Starting a First Business, Credit Cards and Credit Ratings. 
They engaged with the entire process, learned valuable information and have a clearer idea on how to conduct themselves financially….the WizeUp work shop was a roaring success start to finish.
Daniel Rampart – Year Lead
The workshops are heavily subsidised by The Jack Petchey Foundation whilst each school is asked to pay a small contribution towards costs.
You can register your interest in the 2023/24 programme by filling out this form.
Email office@wizeupfinancialeducation.co.uk to register your interest now!