The Big Give Christmas Challenge 2021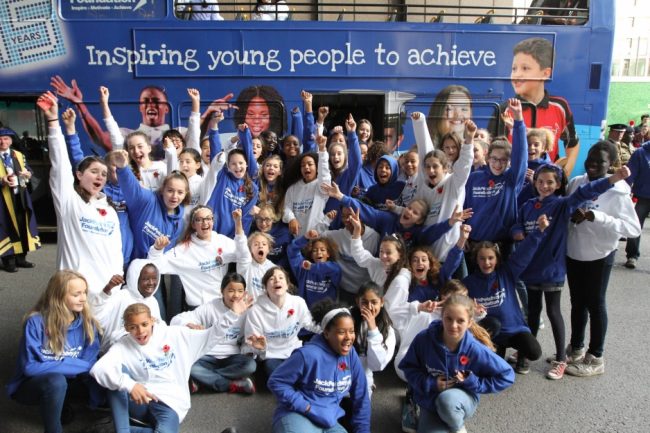 The Jack Petchey Foundation is delighted to have partnered with The Big Give to raise awareness of their Christmas Challenge – a great opportunity for charities to boost their fundraising!
The Big Give Christmas Challenge is a match-funding campaign where donations to participating charities are doubled. For seven days, it offers supporters of participating charities the opportunity to have their donation doubled.
The match funds come from two sources – charities secure some of these (pledges) over the summer. These funds are then boosted by funds from a Big Give Champion who contributes to the match fund. This collective pot is used to double donations from online supporters when the campaign is live.
This year The Jack Petchey Foundation is becoming a 'multi-pledger', offering the opportunity to secure a £500 pledge to 40 of our Achievement Award partners, giving them a helpful boost to the start of their campaign.
We have also joined forces with one of the Big Give's long standard 'Champions', The Childhood Trust, who will be offering support and in some cases matched funds to our groups.
Please note, applications for the Big Give have now closed. If you have already registered then you are still eligible to apply for a JPF pledge – please contact your Grants Officer. The deadline for securing pledges is 5pm Friday 27th August 2021.
To learn more about how the process works please see this short film:
Scroll down to sign up to our online event where you can find out the next steps!
If you wish to get involved please do note that as per the terms of The Big Give, this is an opportunity only open to registered charities with an income of over £25,000.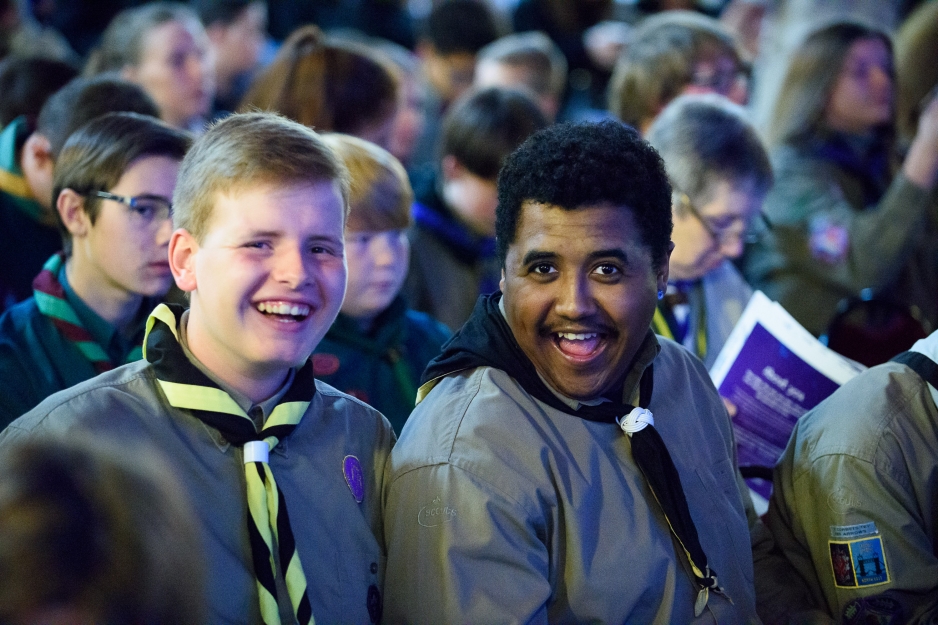 Find out more and get involved!
To find out if you're eligible and what's involved, contact your Grants Officer and they can talk you through the process!