Camomile's Stay Home Advice: Set goals!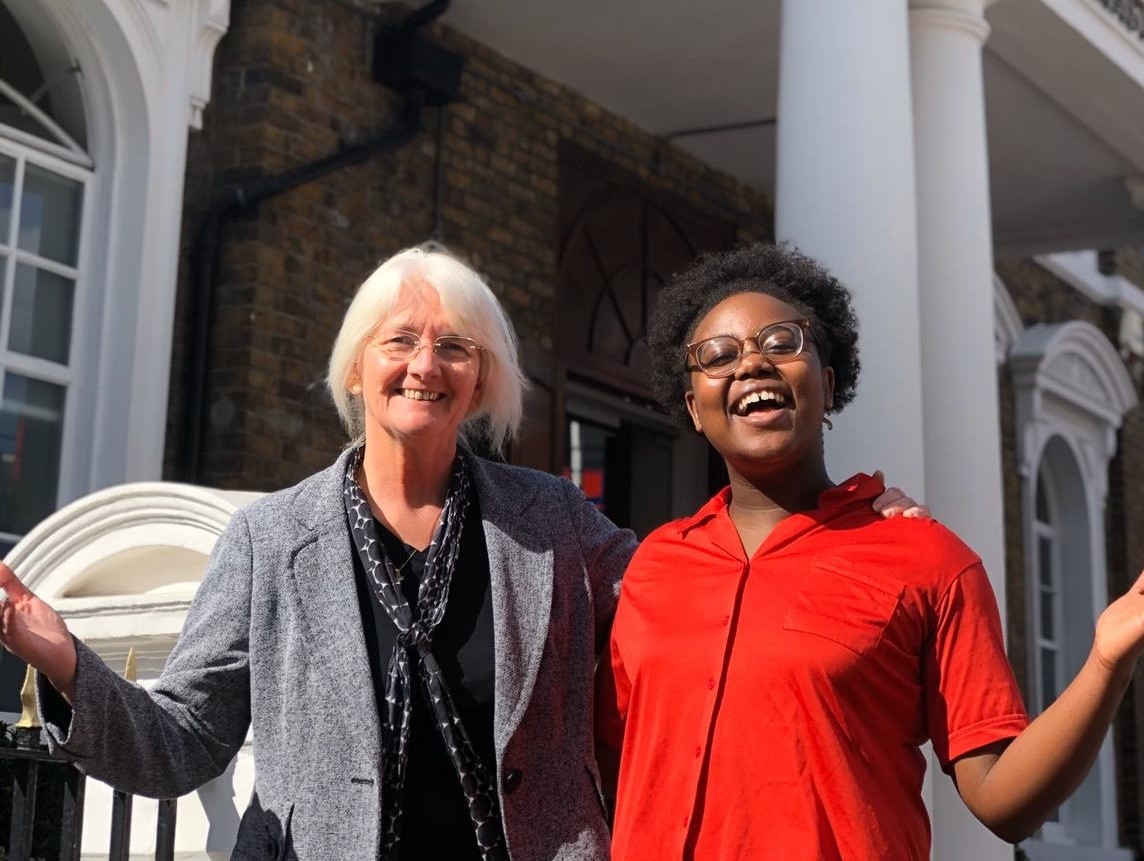 Each week we will be bringing you the voice of one of the young people we are working with at the Jack Petchey Foundation to share their thoughts, ideas and tips about how to make the most of social distancing and staying home. This week's is from Camomile, a journalism student and previous Speak Out Challenge winner.
The power of setting goals
Before lockdown I visited the CEO of the Jack Petchey Foundation, an organisation I am thankful to for teaching me how to speak in public, be confident, be on time (still working on that) and most importantly set goals! Before I never would have assumed putting your pen to paper and making some real goals would bring anything to fruition until I tried it.
I had a five-year plan and it consisted of me joining the UK Youth Parliament, then going to Colchester Sixth-Form College, one of the best in the country, so I would eventually study Politics, Philosophy and Economics and become a journalist. Here I am! I am officially a freelance journalist as I recently got my work published on Black Ballad, an online website for empowering black women.
This quarantine season did put a pause on my plans temporarily. It paused my course. I am studying part-time to get the NCTJ (National Council for the Training of Journalists) qualification that I need to become a full-time journalist. It also, put my internship with Hillsong Church, a global church where I get to work with influencers around the world, on halt. Initially, this sucked and fear crept in. However, I am someone who cannot be stopped. So I started exploring what I could do in this lockdown season and, my mood took a turn for the better. I became more productive.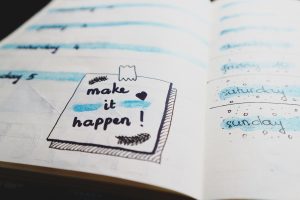 To help you conceptualize what your day could look like I'll describe mine:
I like to spend 4 hours doing independent productive things (I can't seem to last longer than that in my room), exercise for an hour and a half, help cook, read, do a devotional (I study the bible as I am a Christian) and worship time in the morning and then reflect in the afternoon. I have an online course one evening and Saturday morning to afternoon. On Saturday as my course consumes most of my day I don't try and do any other work. Sunday I just CHILL and talk to people. I always end every day with lots of FaceTime and Houseparty (app) chats to keep in touch with family and friends. Community is important and necessary. I also end with a movie! I sleep late, wake up late but, at least I'm productive. If you struggle to work on your own like me, I find playing your favourite Netflix show or music, while you work, creates the illusion you're not alone.
As a result of this stay at home time, I have collated a lot of interviews with influencers which I will be turning into a podcast on my Instagram account called: @make_your_mark_now! On top of that my NCTJ course opened online so we were able to finish putting a paper together for South West Londoner, a regional paper. I am already establishing more great partnerships for my journalism career as everyone is at home and, am trying to set myself up for a win in my exams, coursework and job applications by preparing as best I can!
This isolation season is a bit mad. We have no excuse to take life for granted! I implore you to consider how you can be more intentional with your time, set goals and work and build relationships. Let's maximize our days and achieve!
Would you like to write a blog post about how your feeling during this time and how you're keeping yourself motivated? We want to hear as many voices as possible and promote young people's perspectives during this time. Email pr@petchey.co.uk with the subject "Blog post" to get involved! We want to hear from you.