Exposure Org gets colourful in new music video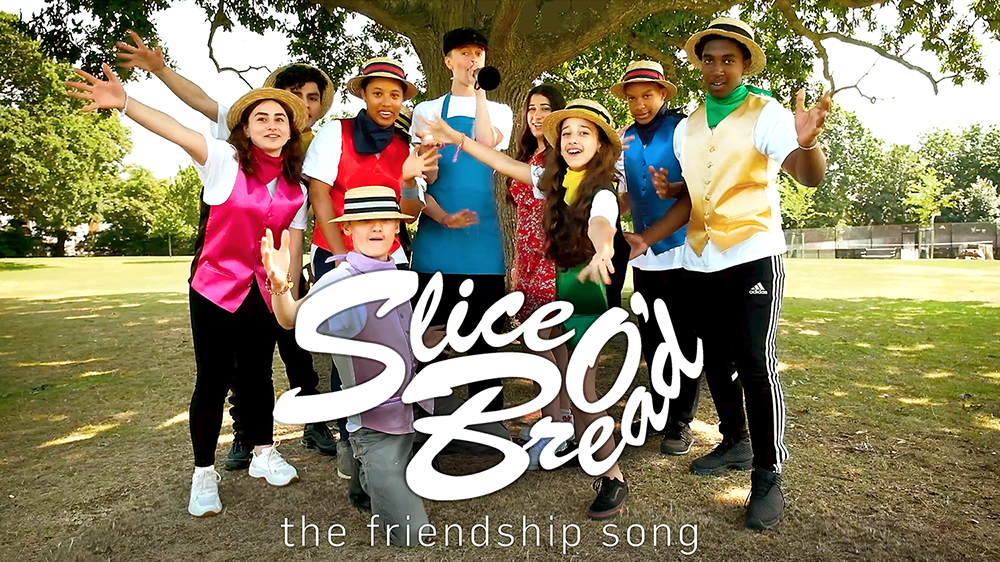 Exposure Organisation Limited got colourful with their Leader Award Grant from the Jack Petchey Foundation.
The Haringey-based youth club used the funding to purchase colourful costumes and props for their new music project. As well as that, the Foundation's grant provided food and drink for the young cast and crew for their summer musical film project; 'Slice O'Bread' which focuses on celebrating friendship.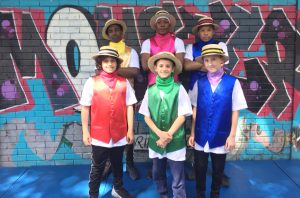 The organisation's manager said: "We demonstrably improved the life, creative and work-based skills of 25 beneficiaries, with an emphasis on working in the creative industries. This will help the young people involved to successfully take up further education, training and employment opportunities. We demonstrably improved their confidence, motivation and resilience, supporting them to express feelings, overcome difficulties and manage transitions in their lives."
They went on to say: "Young participants developed communication and team-working skills, improving literacy and life chances and raising their career aspirations. The project enabled participants to develop a variety of communications based skill-sets using industry standard equipment and software. It raised awareness of issues important to young people, increasing their self-esteem and motivation plus giving them valuable experience to help them become more employable."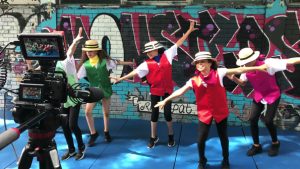 25 young people benefited directly from the project, and it has been praised by a wide audience of varied ages.
Particular highlights of the project included musical composition exceeding expectations, a beautiful filming location (with great weather), and the film being nominated for a Charity Film Award!
The film was also shown at Community Focus Barnet as part of the Winter Fayre in Friary Park.
To watch the film, click here.
Thinking of applying for a Leader Award Grant? Take a look at this page.