India – so you want to be a doctor, now what?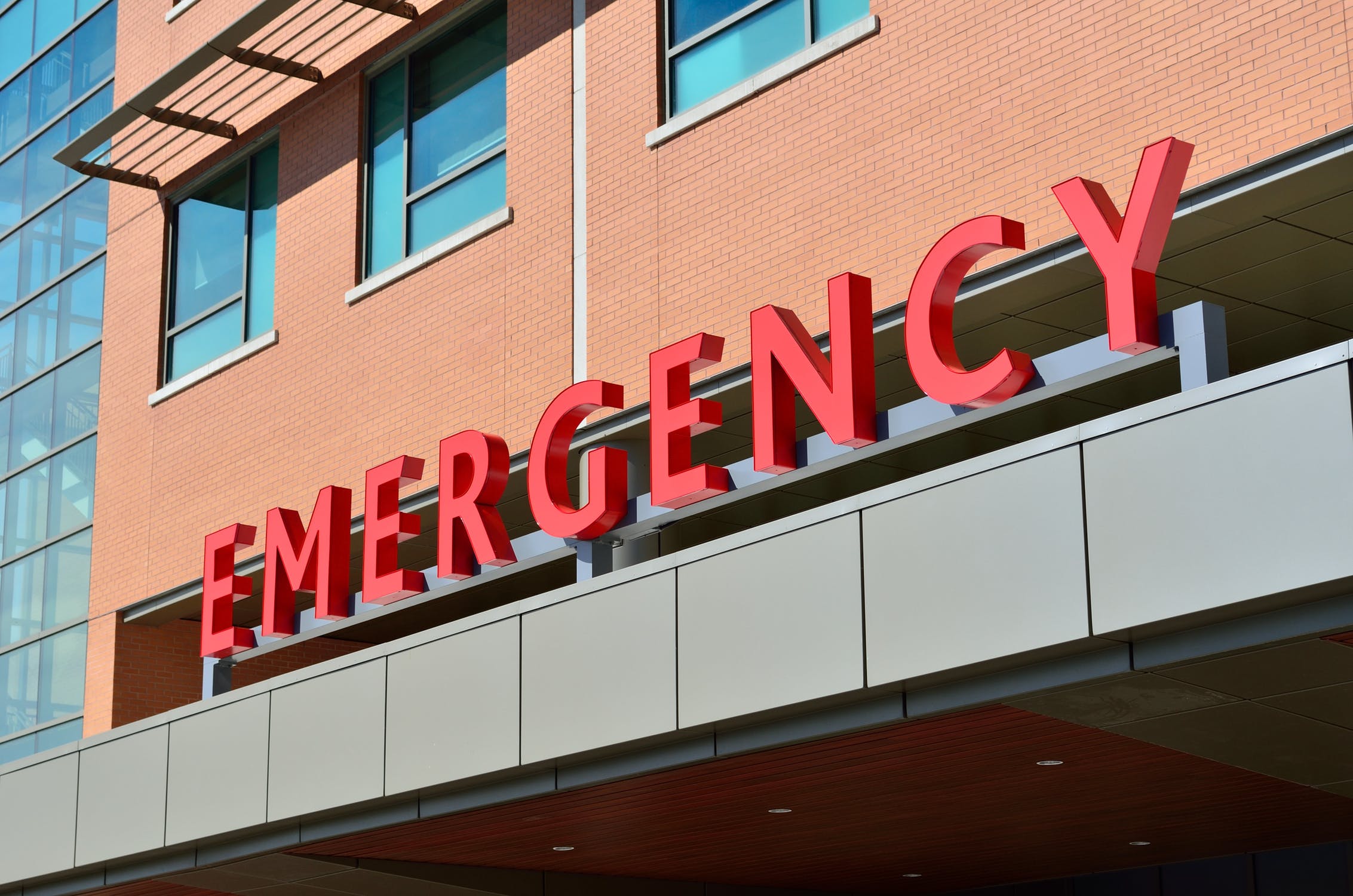 This is part of a series of blog posts written by this year's Achiever's Network cohort (2019/2020), in which they will talk about subjects they're both passionate about, and that are prevalent for young people today.
Here, India talks about the steps she's taking to become a doctor.
My name is India Lowrie, and I am 15 years old. Currently I am lucky enough to be taking part in the Jack Petchey Foundation's Achievers Network cohort eight, hence why I am writing this blog.
Some of my first memories are playing 'doctors' with my little pretend set, trying to take my unsuspecting cat's heartrate. I knew I wanted to care for people in some way, but I didn't develop the idea of being a doctor until I was about 11. Since then, it has become my passion and goal in everything I complete. Unlike the majority of qualified doctors, I do not come from a medical background, my family don't even hold one science GCSE between them. Without any understanding of how I was going to reach this mammoth goal, I began to research. There was quite an overwhelming amount of information about what I needed to do, how I needed to do it and how I was going to do it. Many university websites and information about courses almost set you up for fail in their use of negative language, throwing lots of statistics about the huge costs of university fees and the amount of different qualifications you need. This made me more determined to succeed. I worked out the steps I needed to take to get to this goal.
Medicine isn't just about the grades (although they are a major factor) it's about presenting yourself to be a well-rounded caring person. You need to do this through a variety of volunteering, ideally in a caring setting. Care homes are great for this. However, most care homes and other similar establishments require you to be 16 for insurance reasons, hence why any volunteering is a good start. I volunteered in the Summer Reading Challenge, for example, which is open for 14 and overs and takes place in most libraries. You can also gain this through work experience programmes. Another step I have taken is following different types of doctors on social media platforms, mainly Instagram. I have found they frequently hold question and answer sessions on their stories or general feed which is a great opportunity to ask questions about life as a doctor. I also researched into the BMAT test which is a non-verbal test you need to complete closer to your university application date. I, like most students, don't have experience in non-verbal tests so I have found a website where you can practice. Overall the goal is huge but by breaking it down into more manageable chunks you can see what you can complete now.
Some services like 'EdStarts' run summer training or training weekends where you can gain hands-on experience learning basic skills. However many of these training weekends or weeks come at a hefty price. Medicine is a very traditional industry targeted, it appears, at more upper-class students with connections and money to gain this experience and to fund the minimum five years training. My family and I aren't in that more fortunate position, but I won't let that cloud my dream. I am investing in some cheaper experience asking for the funds via Christmas presents. The university loan I will tackle when I reach that point, but I know with enough determination anyone can succeed.
I hope this helps anyone looking for a career in medicine.