Waggy Tails Club gets professional dog trainer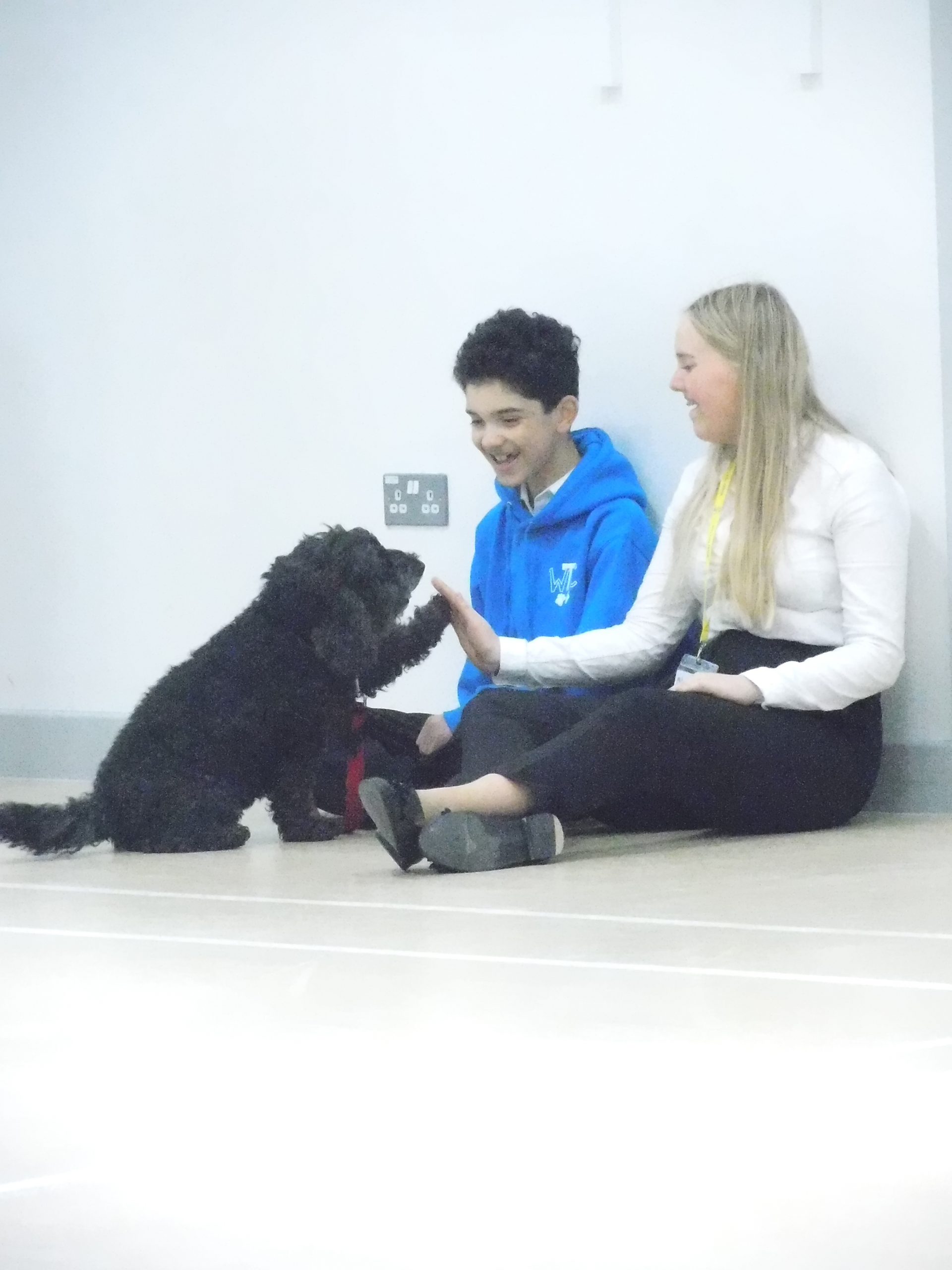 Waggy Tails Club helps young people with disabilities receive a sense of worth, value, fun and fulfilment, with the opportunity to meet and make new like-minded friends. With a Leader Award Grant from the Jack Petchey Foundation, the club was able to get a professional dog trainer in which enhanced the classes making them fun and safe.
The trainer found new and unique ways to help the young disabled members have fun with the dogs while remaining safe. The young people loved the new activities and went away feeling as though they were achievers and good at something.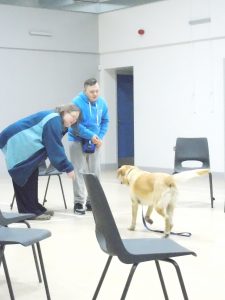 Sarah, one of the staff members, said: "To see everyone's smiling faces is fantastic. Also to know that we had someone helping us who understands dog behaviour is a valuable asset, it means that everyone is happy and safe. Having a qualified dog trainer has been absolutely amazing and everyone has loved it."
All dogs at Waggy Tails Club have some form of training from their owners but they are thought to be very special as they have passed an assessment to ensure their suitability to the children at the club. The young people believe that they are training the dogs so when they ask the dog to sit and it obeys, this gives an immediate sense of achievement and makes them feel fantastic. The children feel a sense of purpose because the dog has listened to them.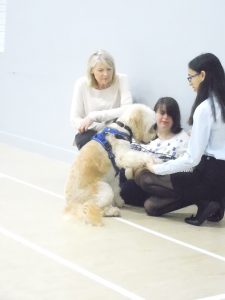 The club has five main sections: firstly, the Dog Obedience Room, where a trainer puts the Waggy Tails members and their dogs through their training. Here they will teach their dogs to sit, stay, lie down, come and walk to heel. Secondly, an Agility, Group Games and Trick Room where there are dog jumps, tunnels and weaves for training the dogs with the agility equipment. The club also has dog puzzles and Therapist led games each week. There is also a vet check area where the children can go to learn all about the dogs, as well as a reading a dog bingo section. Dog bingo has proved a great social activity for the club members.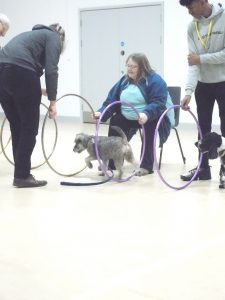 Want to see if you're eligible for a Leader Award Grant? Take a look here.