Jack Petchey Foundation and the Environment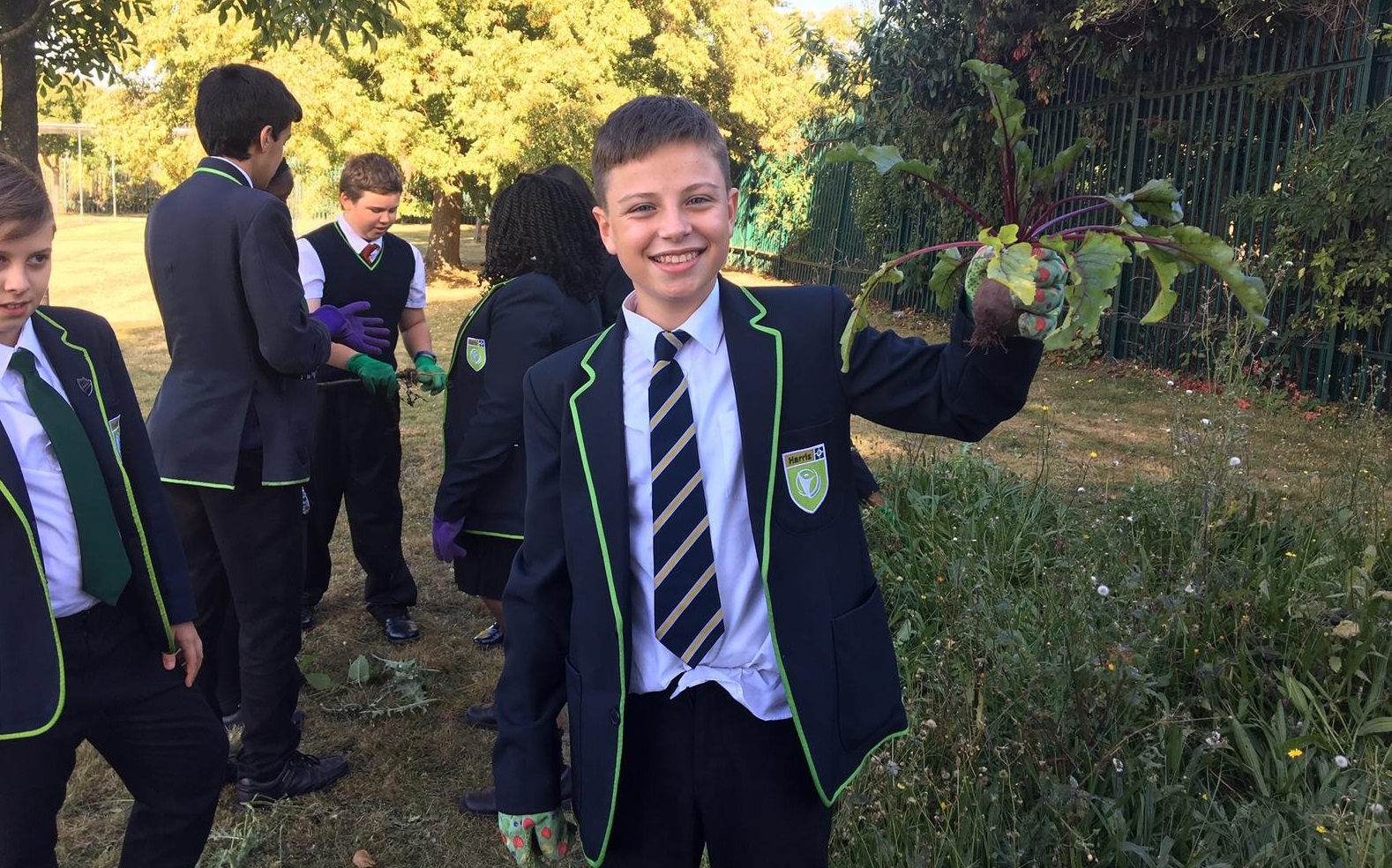 At the Jack Petchey Foundation, we exist to inspire and motivate young people to achieve and to recognise those achievements. Climate change is an issue that young people feel passionate about, and young people across London and Essex do amazing things every day to help protect their local environment and campaign to help build a greener tomorrow.
In 2022, we piloted an Environmental Award to give special recognition to the young people working hard in their communities to create a sustainable change in their local area. Young person were nominated for doing great things for the environment for a pilot Environmental Award. Winners received a special certificate, badge and a letter from Sir Jack Petchey himself. They also had the opportunity to apply for a Jack Petchey Environmental Grant of £300 towards an environmental project they are involved in through their secondary school/college or youth organisation if they were part of the Jack Petchey Achievement Award Scheme.
The pilot scheme is closed for nominations. We awarded over 140 awards during the pilot, and believe it was a huge success based on the feedback received. We're looking to expand this fantastic award in the future so keep an eye on our channels!
Finally, a big congratulations to those who won one of the awards! If you have any queries, please contact us on JPFcompetitions@jackpetchey.org.uk