Jack Petchey Intern Alumni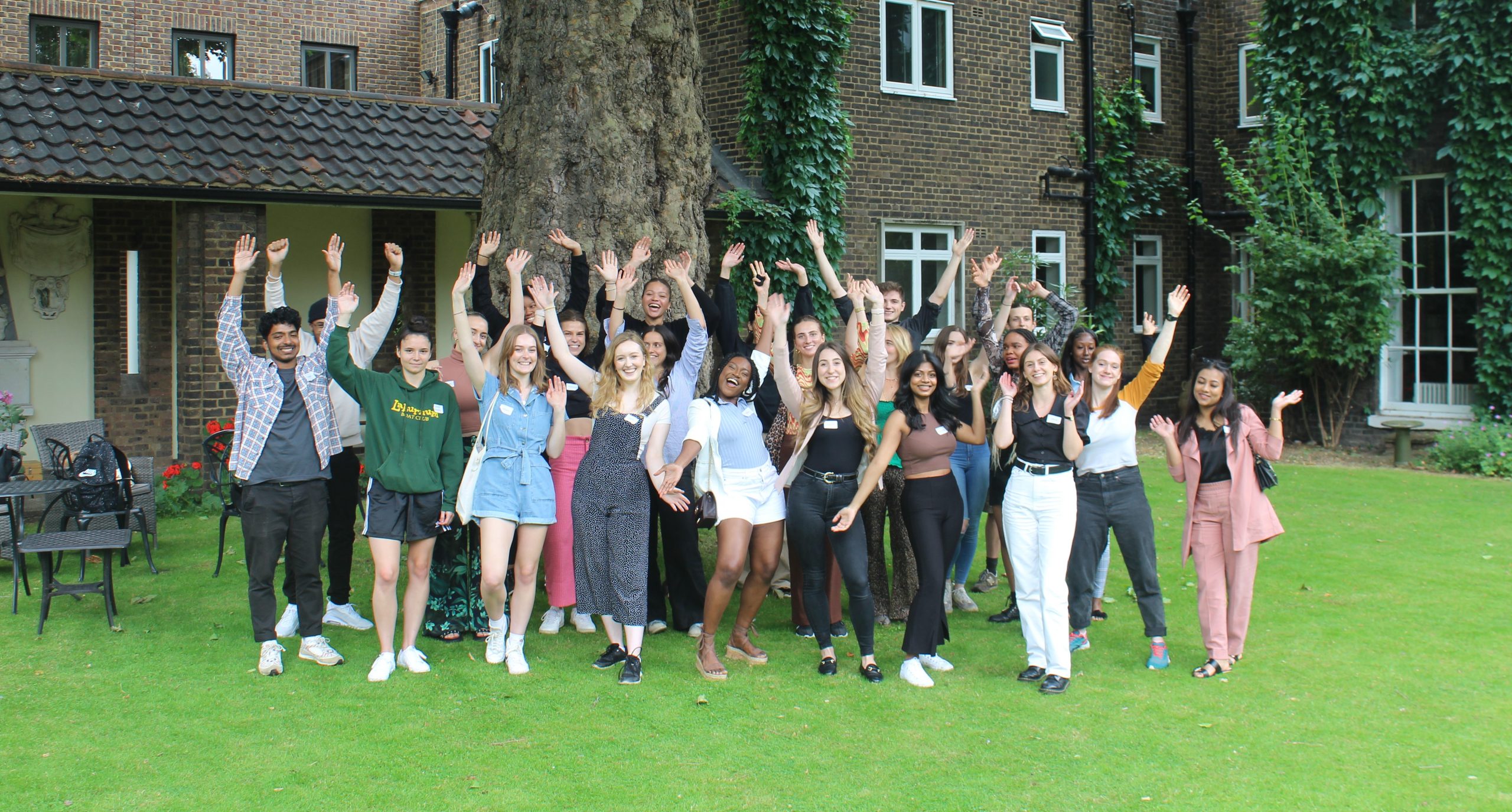 We have funded almost 100 paid Jack Petchey Internships across the youth sector and London and Essex so far. This includes a wide range of roles at a fantastic range of charities and youth organisations across London and Essex. Read some of their stories below to see where interned, what led them there and what they learned…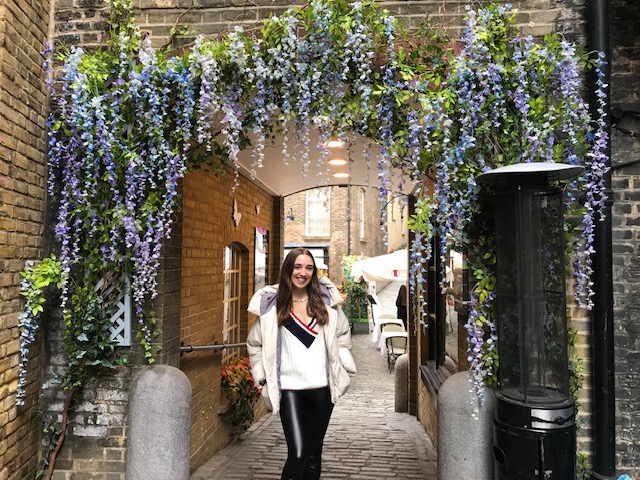 Penny, Early Intervention and Youth Engagement Worker – Reaching Higher
Before joining the Jack Petchey Intern Programme, I had recently completed a degree in Health and Social Care at Nottingham Trent University. My degree helped me to learn about my passion for helping others, particularly young people. I applied for the Jack Petchey Foundation Internship at Reaching Higher because I love what Reaching Higher stand for, and within my role I was able to use the skills and knowledge learnt from my degree to help develop youth engagement and the interventions programme within the organisation.
During the internship, I enjoyed… gaining more practical experience within the youth work charity sector and developing more as a graduate entering the world of work.
With Reaching Higher, Penny worked to enhance the focus on early intervention and youth engagement across all their projects.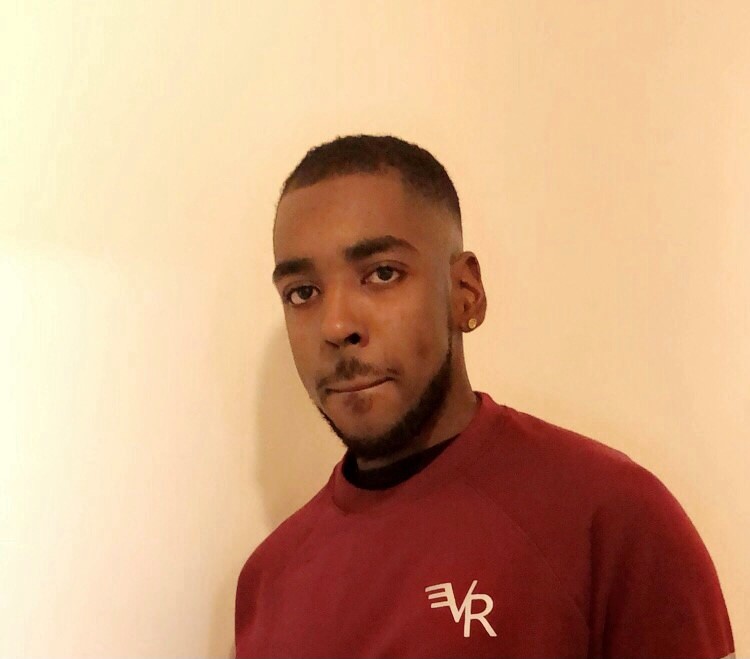 Taishon,  Youth Worker (Online and Digital Services) – Ignite Youth 
I had a footballing background, having started to play at 8 years old and going on to represent Fulham F.C. and Middlesex F.C. youth teams. I have since gone on to get my FA level 1 coaching and scouting badges and in my internship I aimed to provide talented and deprived children an opportunity to showcase their talents. The internship was a great way to gain experience in youth work and also have a specialty in online and digital platforms which gives me the edge in a competitive market.
During the internship, I enjoyed… meeting and hopefully inspiring the young people across the borough I grew up in.
At Ignite Youth, Taishon was a Youth Worker who has taken a leading role in developing online services for young people.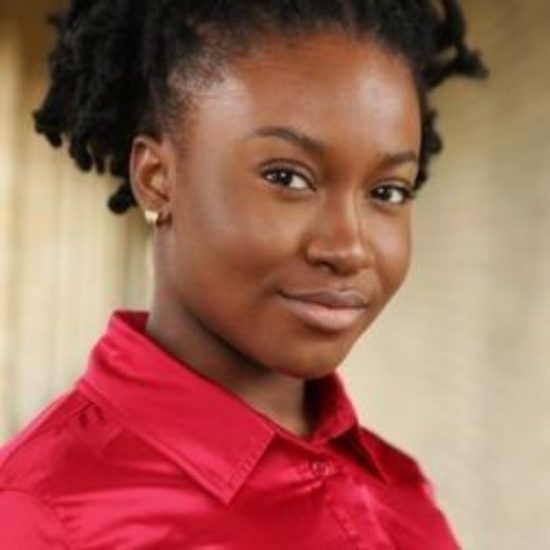 Efua, Projects Assistant – Tender Education and Arts
As a recent graduate from the Royal Central School of Speech and Drama with a degree in Drama, Applied Theatre and Education, I applied to intern with Tender because their mission resonated deeply with my passion for drama and the arts as a transformative tool for social change.
During the internship, I enjoyed… establishing myself as a Professional in the Applied Arts, contributing to the lasting positive impact that drama and the arts make in people's lives.
Efua supported the delivery of Tender's workshops for young people and training programmes for adults with a safeguarding responsibility.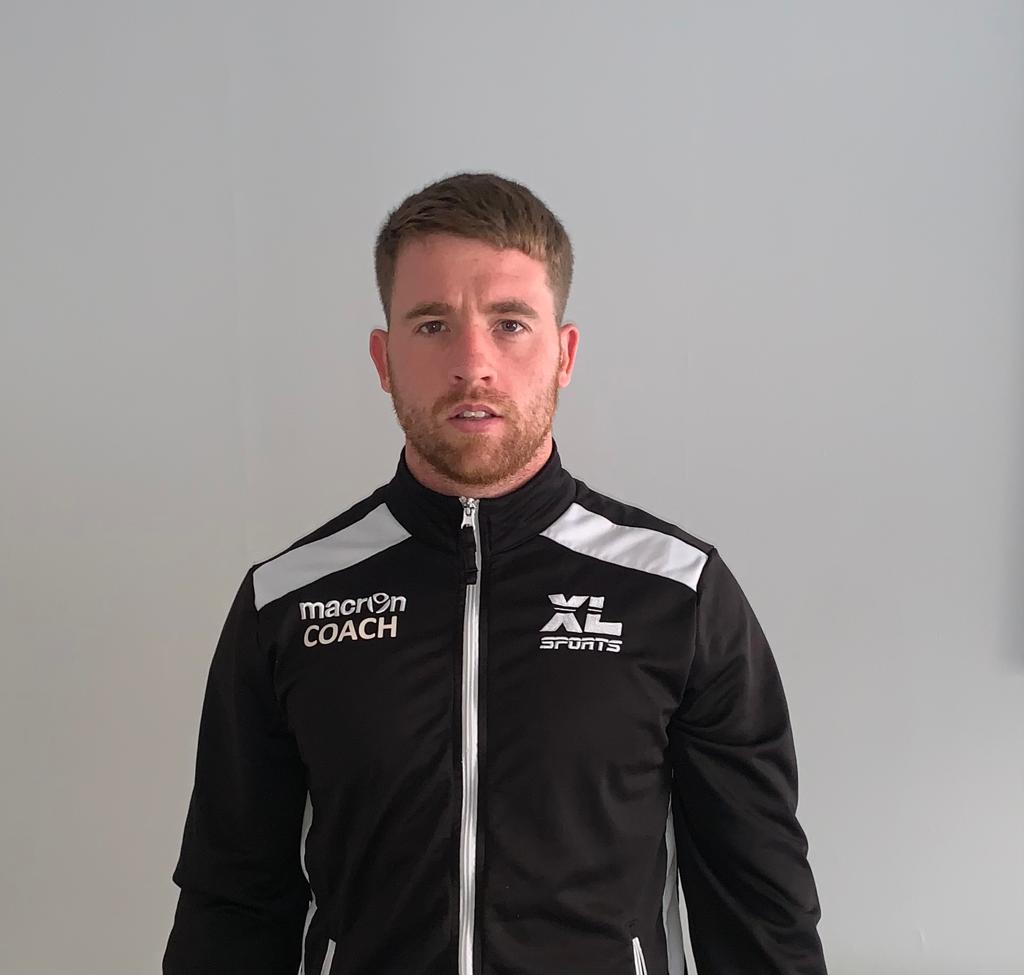 Ashley, Intern Youth Worker (Sports) – XLP 
I grew up in south London (Deptford) and then bounced around for a while from different homes, as I was in hostels for a while. I never really had a career and I saw this opportunity so I thought it would be a good place to start and make something of myself.
During the internship, I gained… growth within myself, within my career and growth within our young people and our communities.
As part of the sports team at XLP, Ashley worked to extend their sports work into new locations, so more young people are encouraged, motivated and mentored towards positive futures.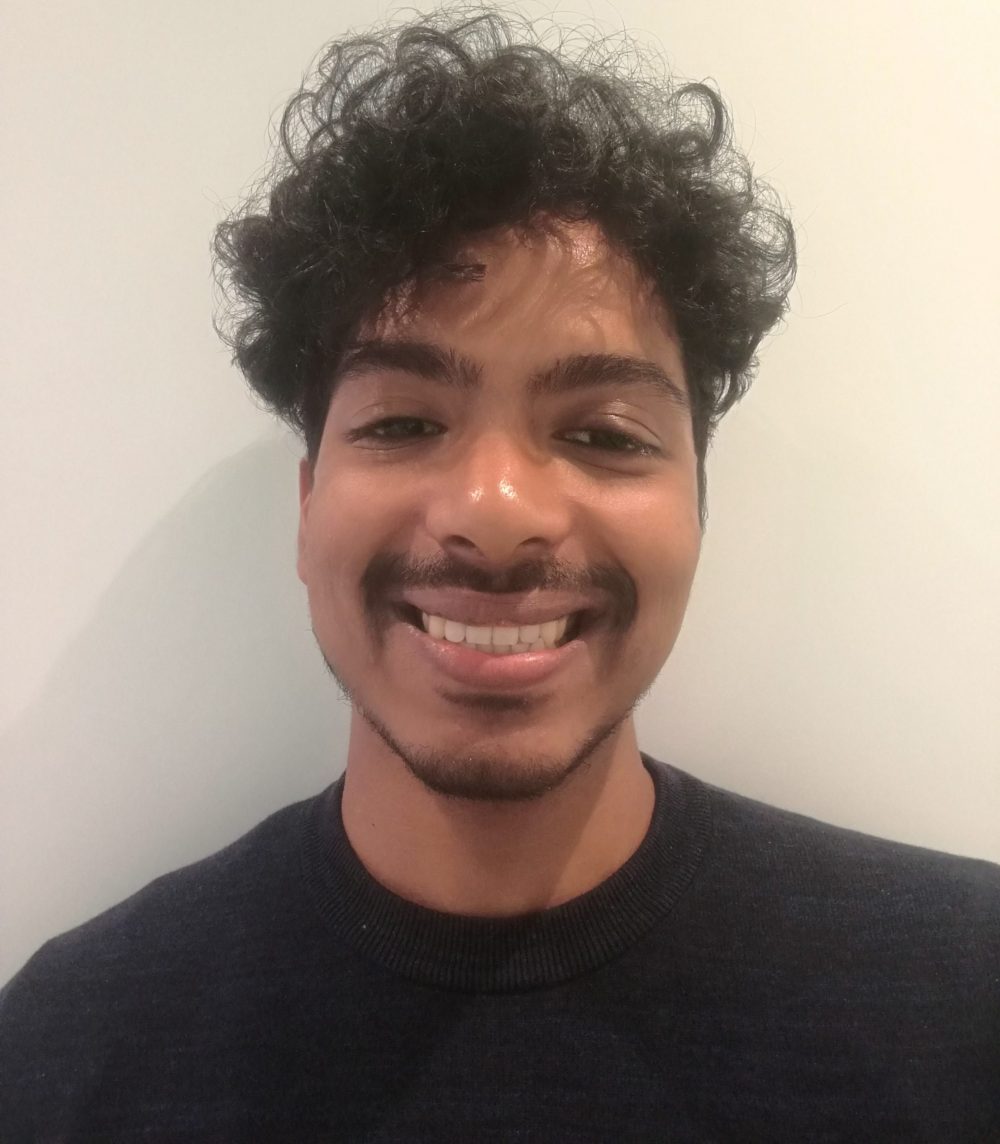 Jason, Central Resources Intern – Construction Youth Trust 
After graduating in International Relations and Modern Languages, I had been looking for a route into the charity sector! My previous experience had mainly been in voluntary positions so this seemed like the perfect start to my career!
During the internship, I enjoyed… learning about the fundraising side of charities as well as the professional workshops held by the Jack Petchey Foundation.
At the Construction Youth Trust, Jason was a key member of the central team and provided administrative and other support across the organisation.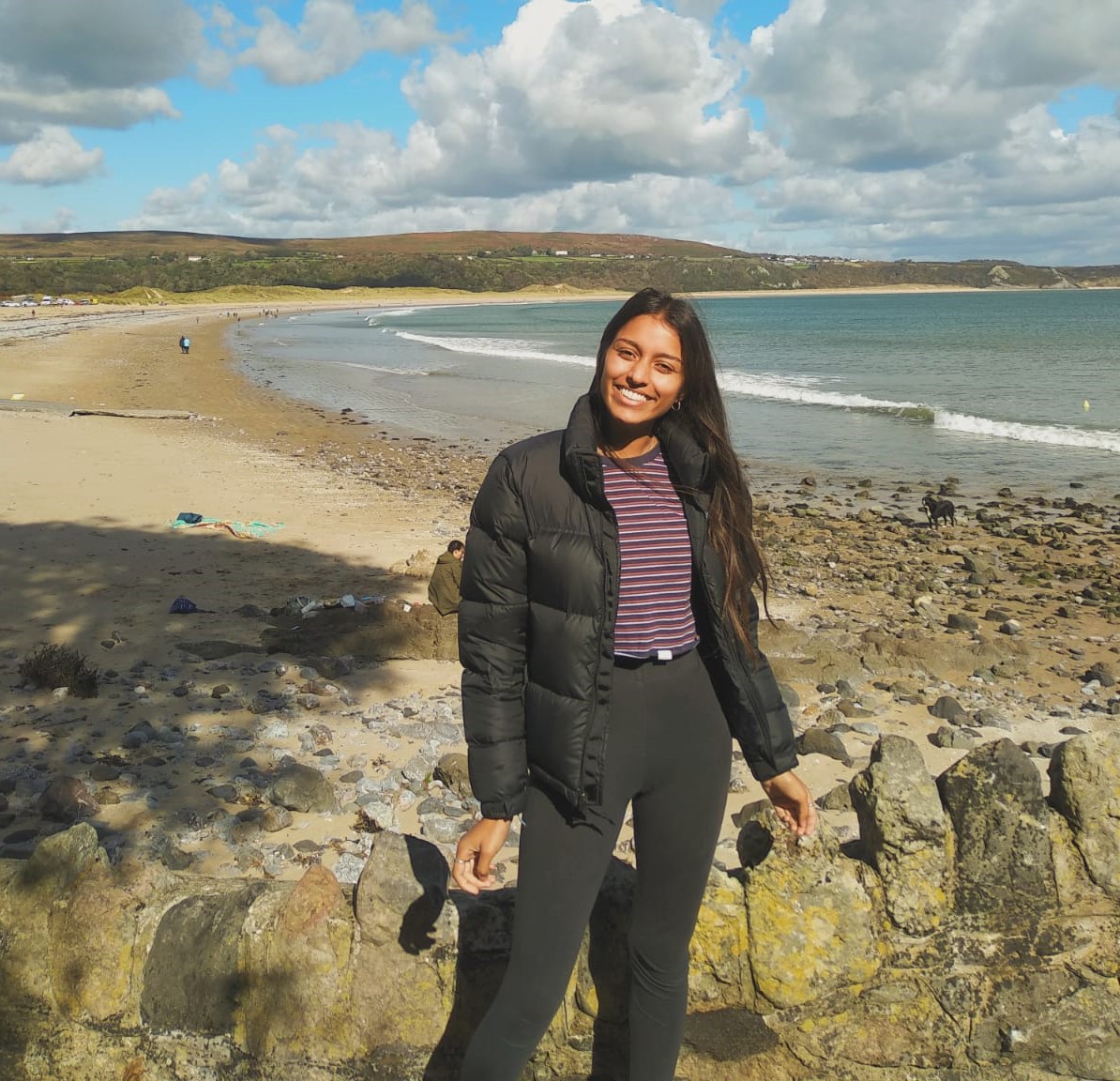 Layah, Research Assistant and Data Analyst – Kids Inspire 
I had just finished my psychology degree at Swansea University. I have always been fascinated by the work of Kids Inspire and was thrilled to see the opportunity of the internship, allowing me to work within a field that I am so passionate about.
During the internship, I enjoyed… working with Kids Inspire, developing my research and data skills and helping to make a difference to the young people and families that the organisation works with.
Layah worked with Kids Inspire to assist the organisation in achieve key goals, with a specific focus on using data to drive improvement.